Over the past 85 years, Adger Cowans has not only born witness to history — he has helped shape it. The first Black photographer admitted into the International Photographers and Motion Picture Union, Local 600, in 1969, Cowans was the on-set photographer for landmark films including Claudine, Eyes of Laura Mars, Gloria, Dirty Dancing, Boomerang, and Juice.
While breaking ground with his commercial work, Cowans simultaneously pursued his love of fine art. As a leading figure in the Black Arts Movement, Cowans is a founding member of two groundbreaking 1980s Black collectives, Kamoinge Workshop and AfriCOBRA — both of which have been overlooked by the art world until recent years.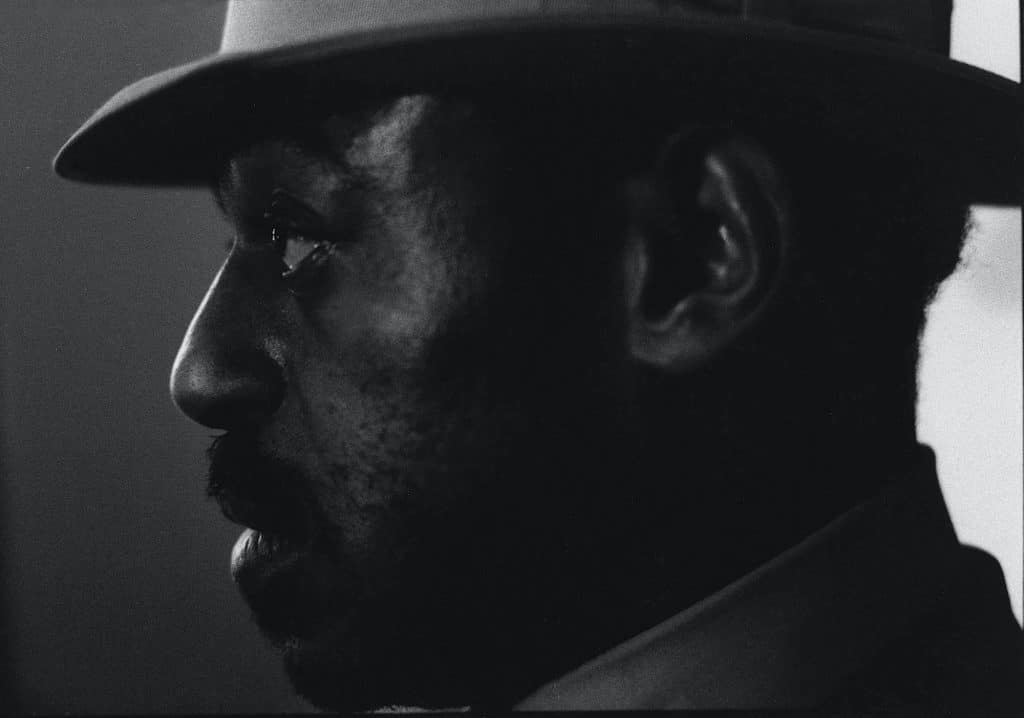 "People from my time did not get their just desserts," Cowans says. "David Hammons cut a swatch in there by himself but a lot of the people in my age bracket, 60-90, they never got anything and some of them are still alive. We didn't get the big parties, big write ups. I got a little because I had an agent and worked for The New York Times and Time."
Now, with the new exhibition "Sense and Sensibility," guest curator Halima Taha looks back at six decades of Cowan's impressive and expansive approach to photography. Featuring landscapes, portraiture, nudes, street photography, documentaries, and conceptual works, the exhibition presents an intimate chronicle of Black American life throughout the 20th century.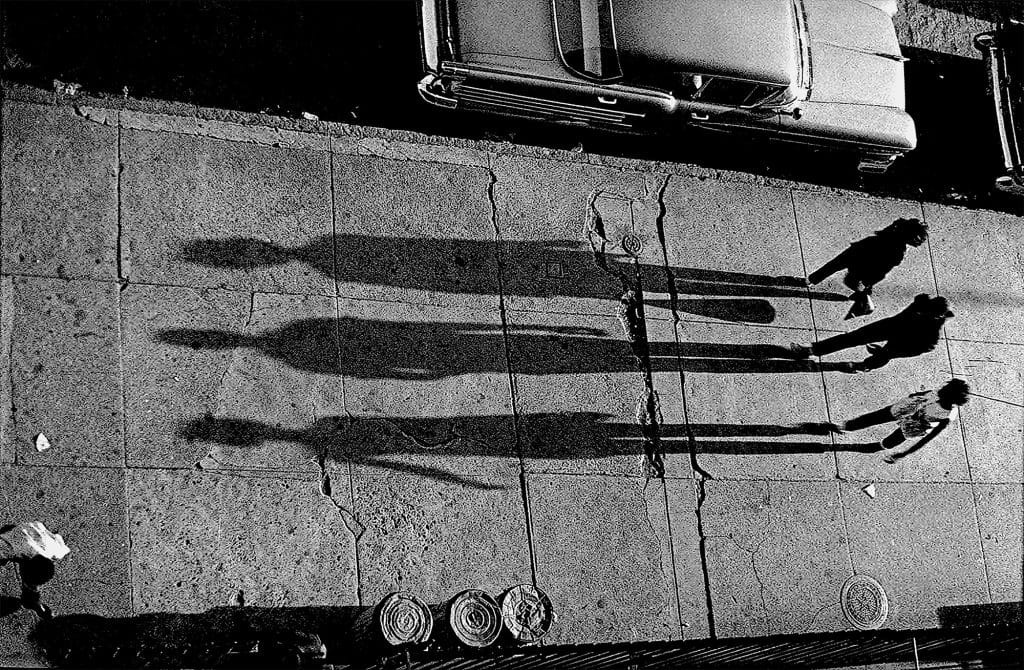 "Not only is Adger Cowans one of America's finest photographers, he is, as well, one of its finest painters," observed Gordon Parks. "Through film and paint his keen, sensitive eye hauntingly reveals things, places and moments that make up the bonfires of our lives; those shadows we live and swim in as we ground out the drama of everyday existence. Often such talent as his abided by the rules of others, but his individualism sets him apart — simply because he follows his own convictions."
Finding His Way
Growing up in Columbus, Ohio, Adger Cowans fell into photography by chance. After graduating high school, he had a full scholarship to study music at Capital University — but things didn't quite work out as he planned. When school wanted him to brush up on math and English first, Cowans decided to go another route. One day, while leafing through a magazine, he read that Ohio University offered a degree in photography. "I thought it was a great, snap course," Cowans says with a laugh. "I showed it to my father, he said, 'That's ridiculous – you're going to college to study a hobby?'"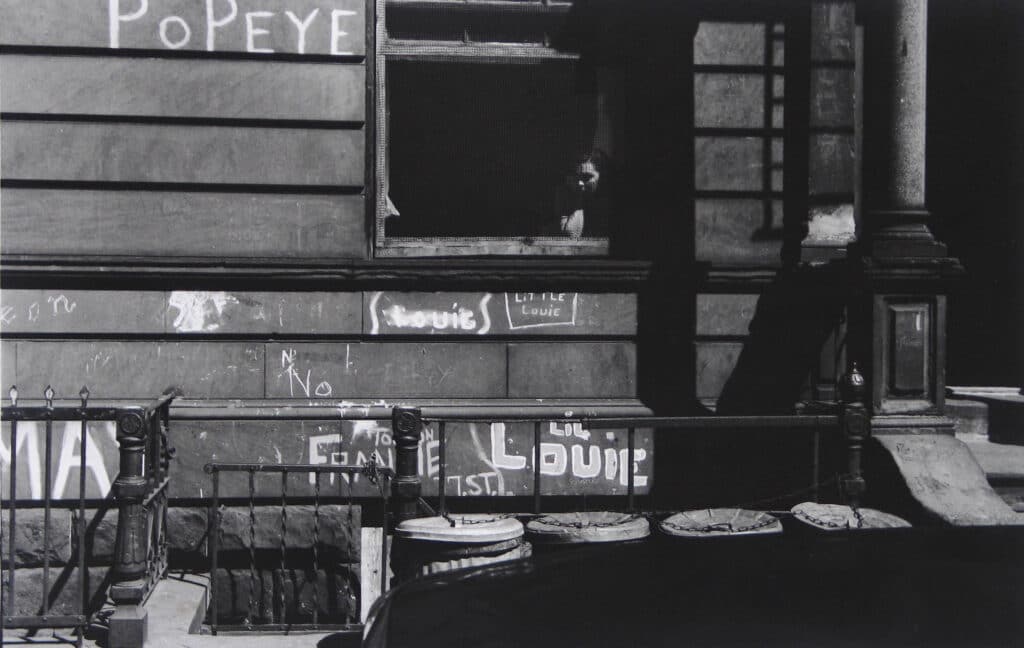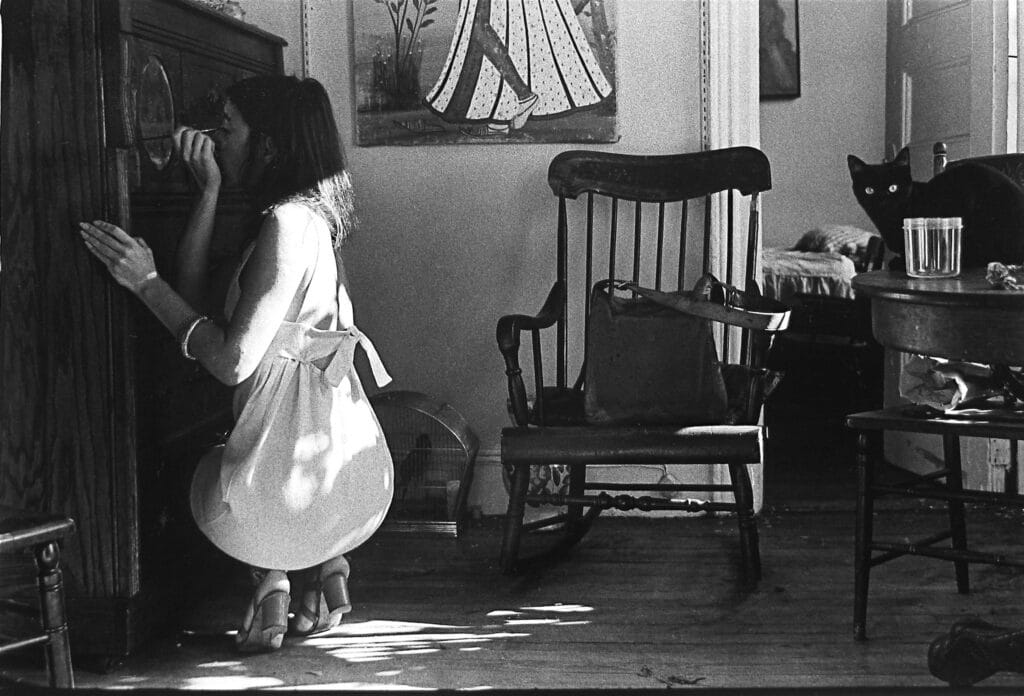 At that time, photography wasn't considered a profession, let alone an art. But Cowans would not back down. He enrolled in a BFA program at Ohio University when many colleges still refused to admit Black students. "The first year I went there I did like most students do, I partied. Second year I partied, and then by the third year my uncle said, 'Why don't you find a Negro that's doing what you want to do?'" Cowans remembers. "I didn't know any."
Cowans approached a teacher, who referred him to Gordon Parks, the only Black photographer working in white media at the time. After corresponding by letter, Cowans paid Parks a visit at his home in White Plains, New York, and was suitably impressed by the LIFE photographer's blue Corvette with white leather seats. "He told me to look him up when I got out of school," Cowans recalls. "I became more serious because I realized it was really something to be a photographer and to be able to capture things."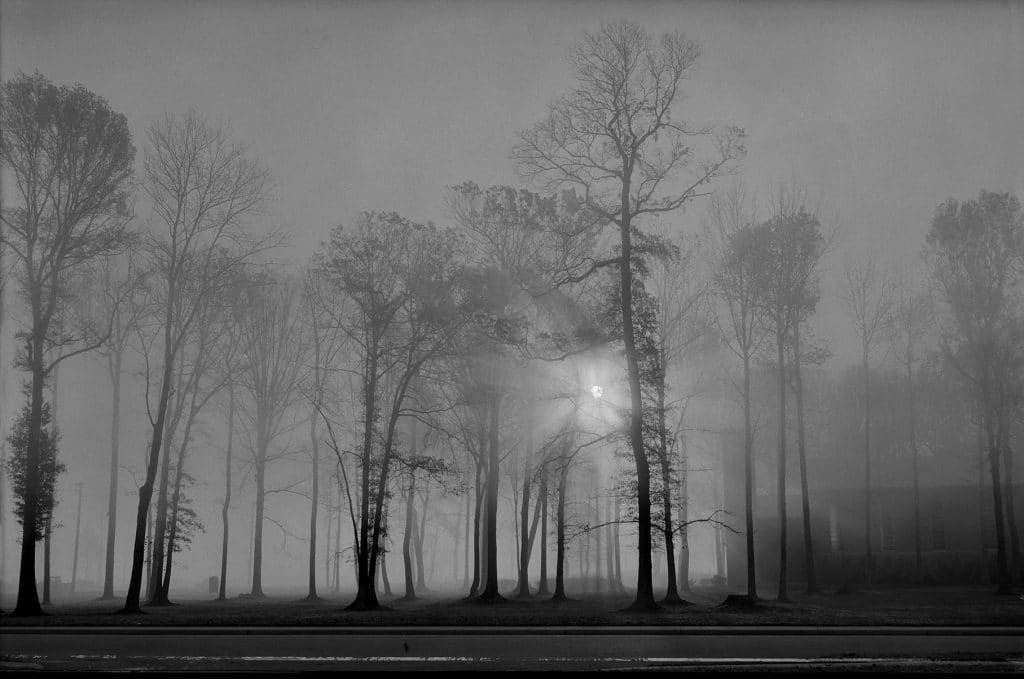 The Alchemist
After graduating, Adger Cowans hopped on a bus to New York, got a room at the YMCA near Penn Station, and called Gordon Parks, who graciously invited the young photographer to stay in his White Plains home and assist him at LIFE magazine. "It was like a dream come true," Cowans said. "Gordon was very much like my father in the sense he was a disciplinarian and he was a hard worker."
Rather than teach photography, Parks shared his philosophy of life, showing Cowans how to channel negative energy into the creation of art. "Negative energy, you gotta pay dues for that," Cowans says. "If you're a positive person and you treat people the way you want to be treated, nine times out of ten positive things are going to come to you because you are radiating that energy. You can't see it but it is visual on another level."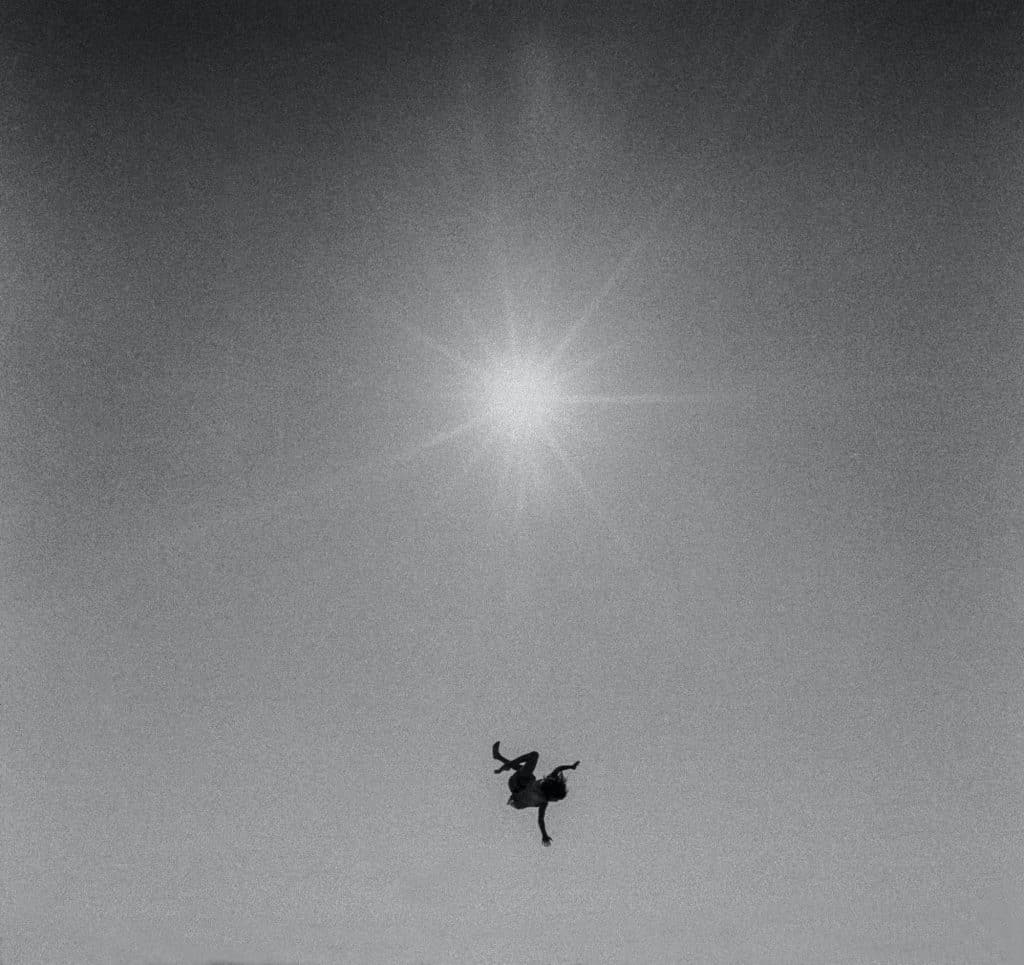 After assisting Parks, Cowans got a job working for Saul Leiter — an opportunity he was unable to pursue after he was drafted into the U.S. Navy, where he worked as a photographer. After completing his service, Cowans' commercial career took hold, working on Hollywood sets where he photographed luminaries including Diahann Carroll, Faye Dunaway, Jane Fonda, and Katherine Hepburn, as well as jazz musicians, artists, and performers.
Cowans' sensitivity and depth of feeling has become a hallmark of his work. Understanding that you must be fully present in mind, body, and soul in order to reveal the essence of the moment, Cowans allows his heart to be his guide. "You must be there first – recognizing pain, joy, or whatever – to show it to the viewer," he says. "That is the artist's job."
"Adger Cowans: Sense and Sensibility" is on view at the Fairfield Art Museum through June 18, 2022.