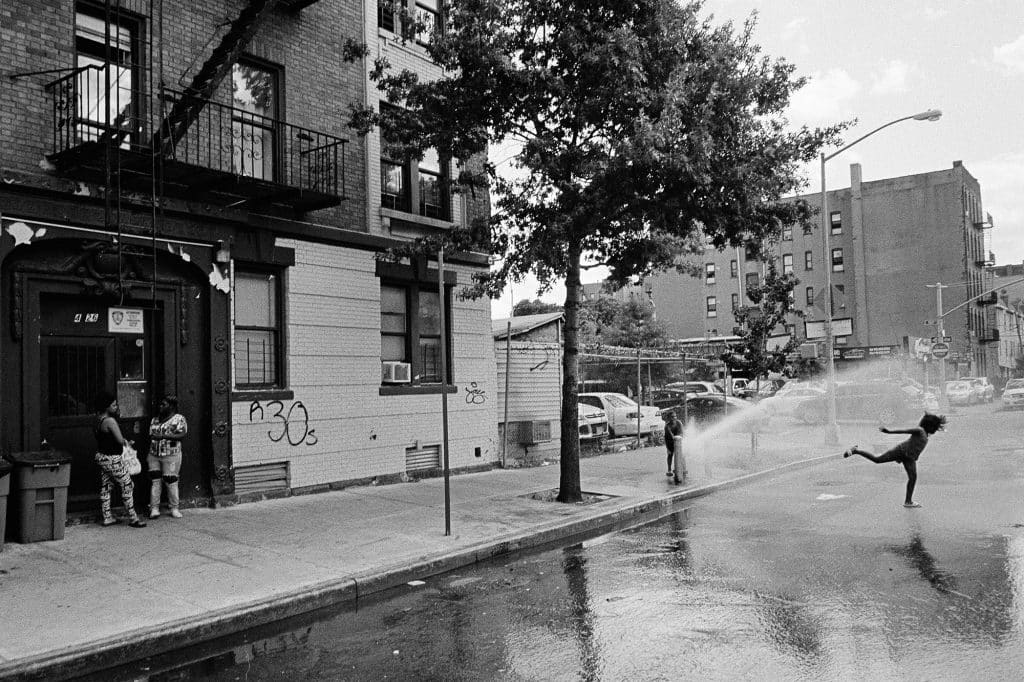 Photographer Edwin Torres grew up in the South Bronx, an area with a very dark reputation. Especially in the minds of those who have never been there, who only ever see the bad news that come out of the area, and can only picture the burned-out streets from the 1970's, what the area brings to mind is crime and violence. But as Torres says "There are real people, kids, families living there that get overshadowed by the negative headlines. It has its challenges, but one of the best ways to overcome them is to highlight the parts of the Bronx that make it special, vibrant, unique."
Torres' parents were both born in Puerto Rico and came to New York City as young adults separately. They met in the city and built a life together. His mother pushed herself to finish her education, finishing college and eventually earning a master's degree while raising three children. It was an example not lost on Torres. "Both of my parents really set an example of working hard and putting your family first, those are Puerto Rican values as well."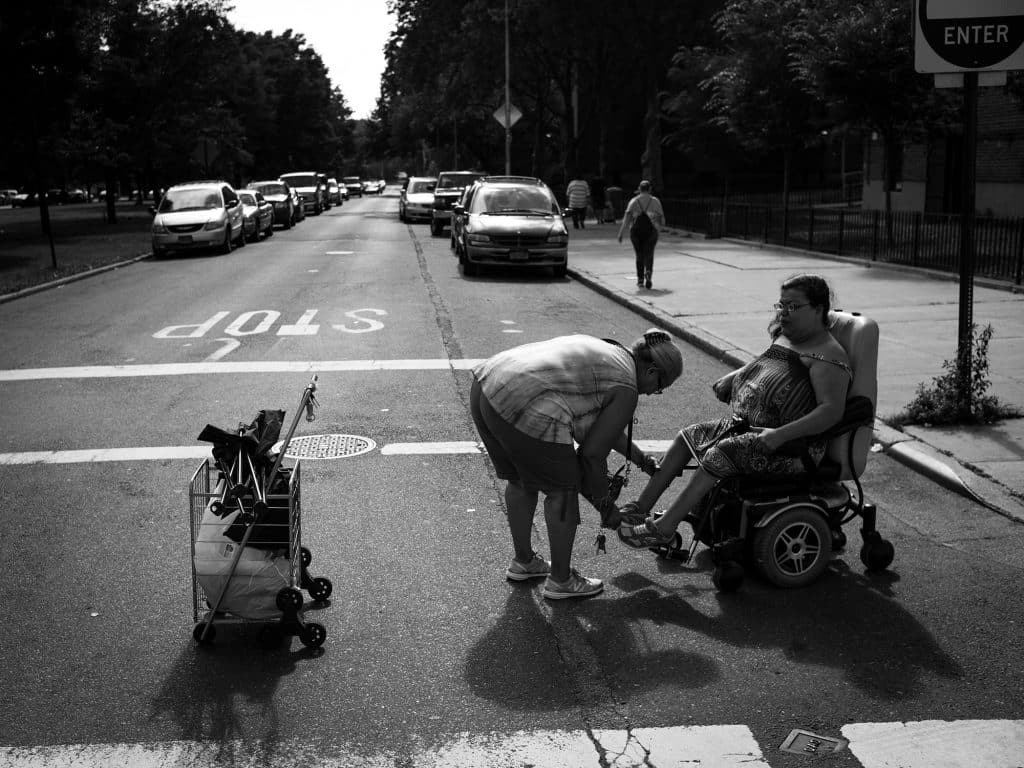 Torres path to becoming a photographer began with another family member on one of the darkest days in American history: September 11, 2001. "My older brother Justin, before he was a New York City firefighter, worked as an EMT. On 9/11 and for a long time afterwards, he was at the World Trade Center looking for survivors. Most days he would come home with a disposable camera that I would take to the one-hour photo store to get developed. I was 12 years old, and those images really stayed with me. I think I started to understand the power of a photo from that experience."
It was while studying at Colby College in Maine that Torres began studying photography, after first being interested in filmmaking. His goal was to work on a short film, but one of his advisors suggested that he learn light and composition, and suggested he enroll in a photography class. It was in that class that he fell in love with the analog process in the darkroom and was amazed by the chemistry.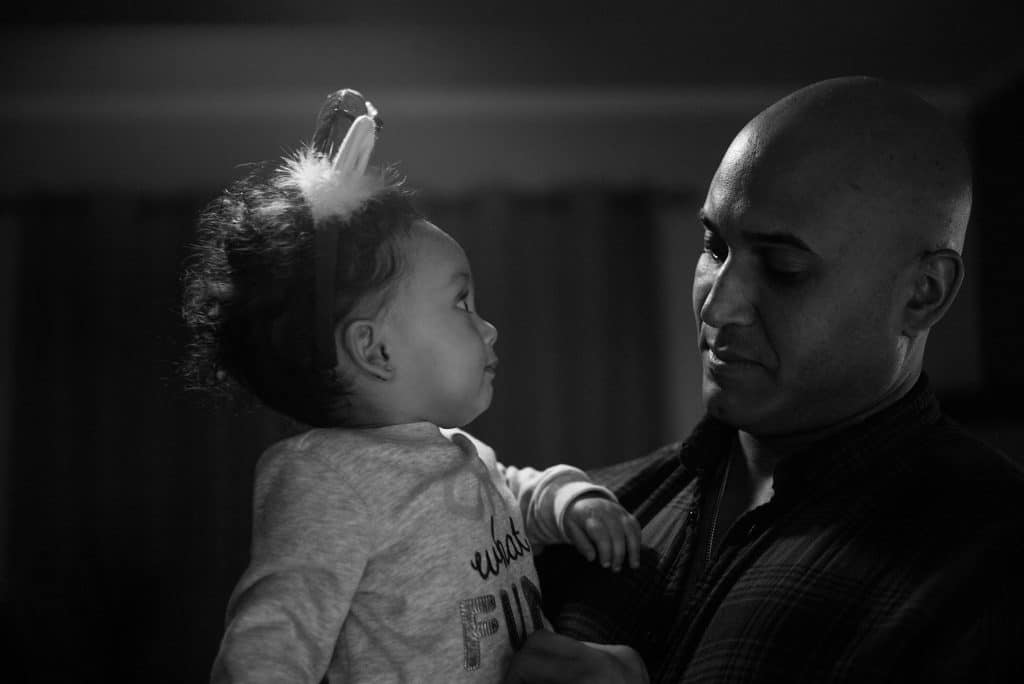 After graduating, Torres went on to become first a freelance photojournalist, then a staff photographer for the New York City Mayor's Office. His current role is as the Deputy Digital Director for the Governor's Office in New Jersey. But that is not all he has done. In 2016 Torres was the lead photographer and contributed reporting to a Pulitzer Prize winning story with ProPublica and the New York Daily News investigating abuses in the New York City Police Department's enforcement of the nuisance abatement law.
But it was while taking Photo 2 at Colby during his Junior year that Torres' project documenting his family had its start. "Our final project was to make a collection of 5 portraits. I worked on it for weeks on campus but realized right before Thanksgiving break that two of my rolls of film were completely blank. I panicked, but my professor advised me to photograph my family over break…and I just never stopped."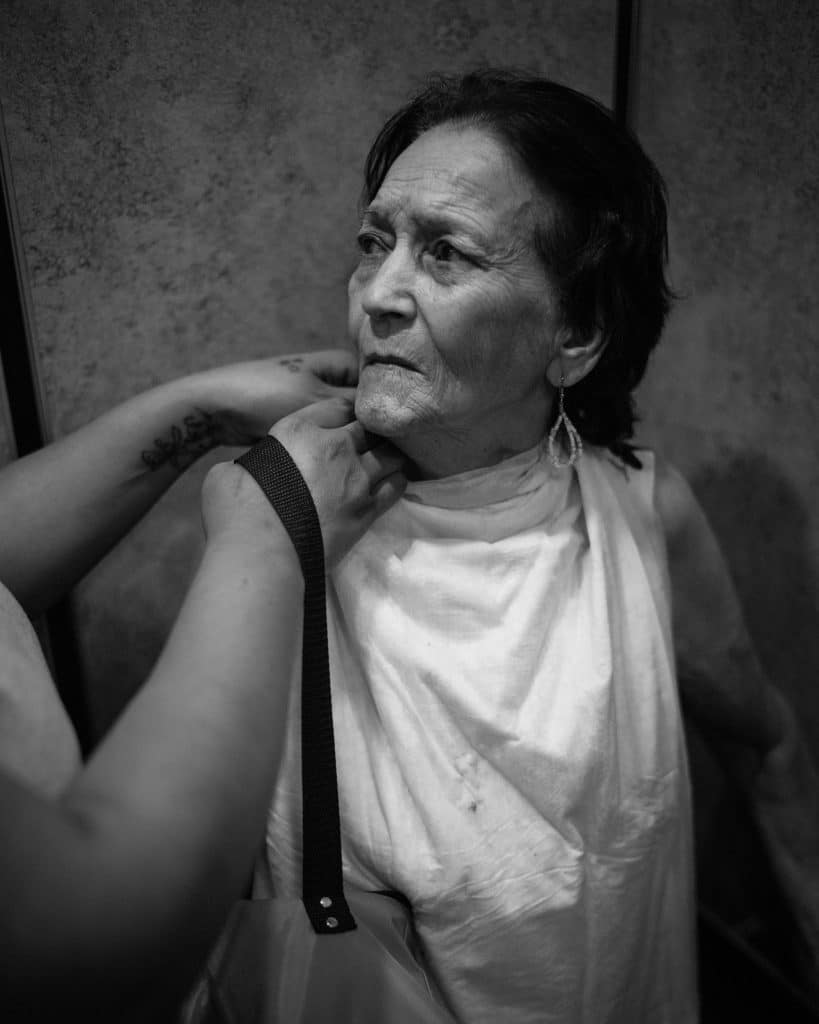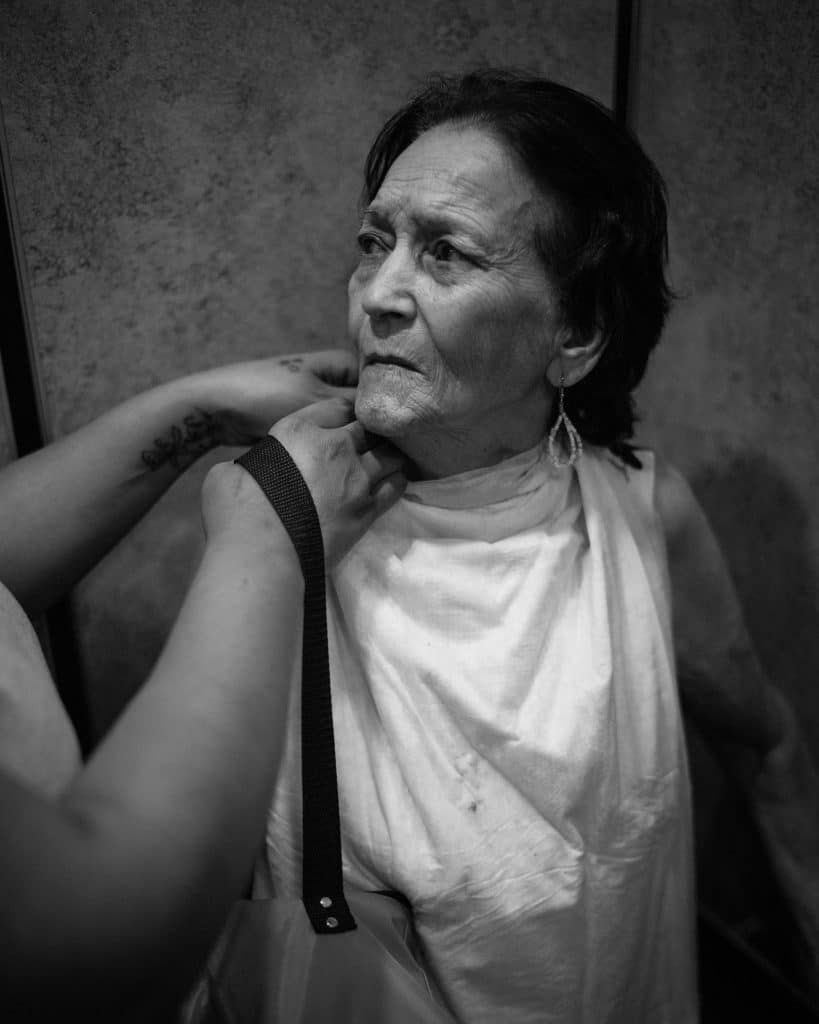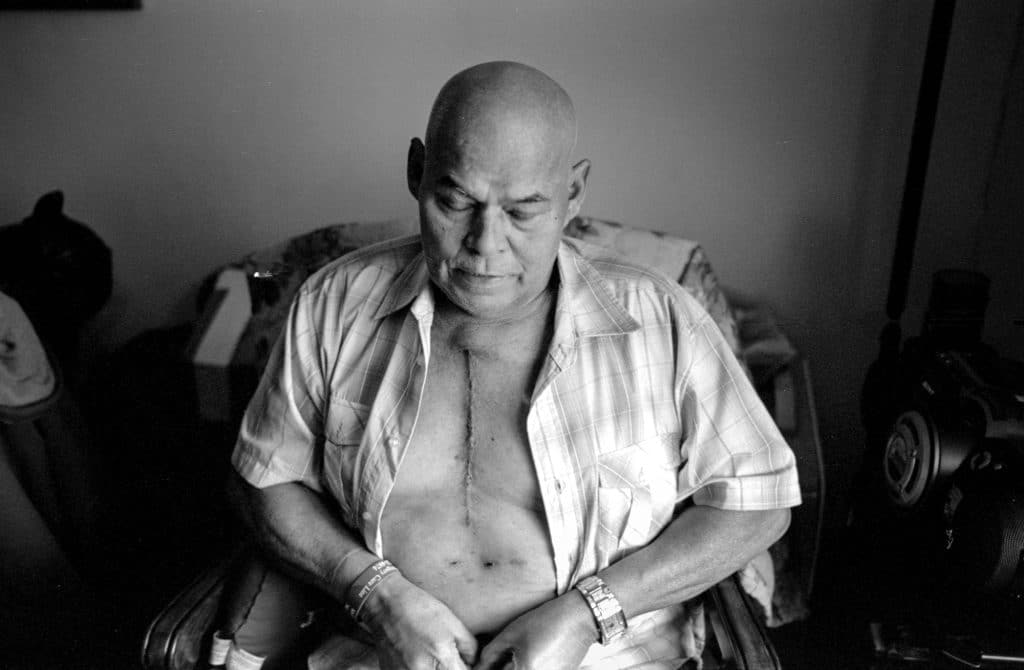 While the series began in college, it was at a workshop that Torres attended in Brooklyn that provided the impetus to continue with the series. "It came up again during a workshop with Maggie Steber and Erica Mcdonald. It was a week-long workshop in Brooklyn, NY and I wanted to connect with my work intimately the way Maggie photographed her mother in the late stages of Alzheimer's. I proposed to spend time with my family, and they loved it. That week spring boarded the project for me as I was able to spend a day or two with each family member photographing them personally and seeing what they go through on a day-to-day basis."
The photographs are intimate moments in his family's lives. And as any family would do, they would tease at times over the years about him always taking photographs of everything. But when Torres' mother passed away in April 2020, during the early days of the Covid-19 pandemic, the project took on a new meaning for him and the family members in that they had a record of their family. "There were some complaints at times about me always taking their photos, but I think they are happy we have it now. Especially since we lost our mom, I think this project has taken on a special meaning as a way to honor her and our family."
While the photographs are specific to Torres' own family, Torres also hopes that others can relate to the experiences of his family captured in the photographs.
"Every photo in this body of work is candid. There are moments of joy, new babies, new houses, new beginnings, but there are also moments of pain and suffering. What we see on social media these days is not an honest reflection of a person's life. For every family there will be times when someone is aging, in the hospital, suffering. There are moments of grief and struggle. Having lost my own mom, I look back at these photos and get strength from them…our family survived these challenges, I will survive them too. I hope others feel that sense of the ups and downs of the lifecycle as well as value all the moments of life, not just the shiny ones."
More of Edwin Torres' work can be seen on his website here.