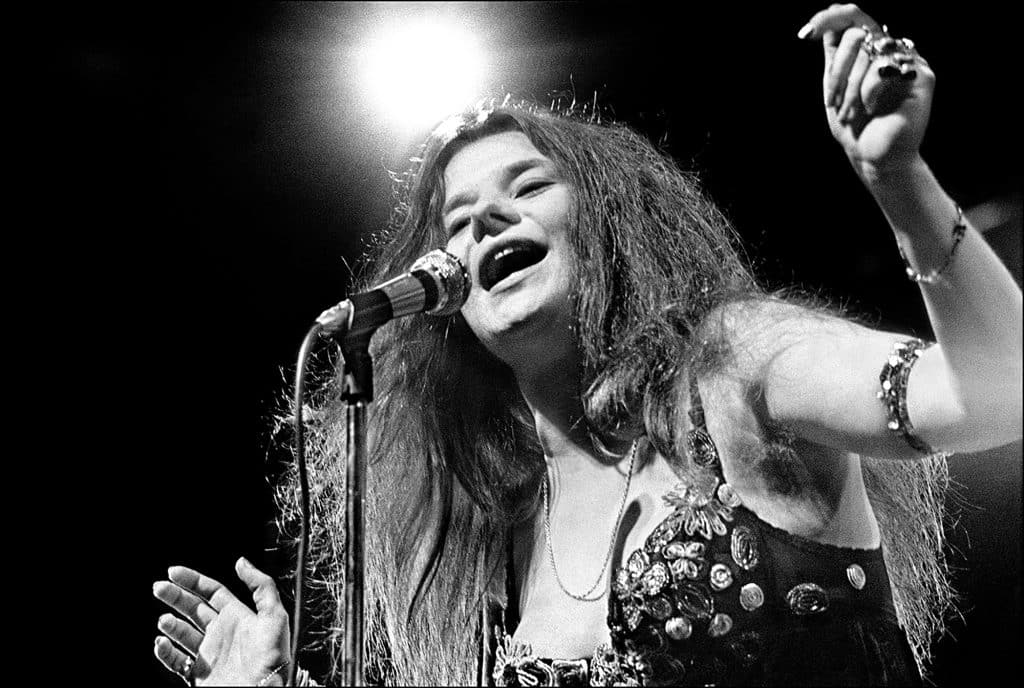 In 1968, photographer Elliott Landy walked into The Anderson Theater in New York City's Lower East Side and photographed a 25-year-old Janis Joplin, then fronting the psychedelic music group Big Brother and the Holding Company. As a photo editor for the Rat, an underground newspaper focusing on revolutionary art and politics, Landy was armed with a press pass and a camera, and at the end of the show he went backstage to meet the band. Unbeknownst to him, it was the start of what would come to be career-defining work, the first of many encounters with Joplin as he captured her on the precipice of major stardom. In a new book, Photographs of Janis Joplin: On the Road & On Stage, Landy revisits his time with Joplin onstage and off, with over 100 previously unseen photographs, interwoven with quotes from Joplin herself (taken from interviews with author David Dalton) alongside the imagery.
At the start, the book features several color images with the psychedelic vibrancy that came to define the 1960s; on the cover, primary colors swirl in the background of Joplin's shadowy outline. The majority of the images in the book are in classic black and white, but these color moments of Joplin bathed in bright lights are a touchstone to the halcyon days of the "peace and love" sixties in which Joplin inhabited. Landy was also present at the infamous Woodstock Festival of 1969, where he shot the singer wearing tie-dyed velvet and round orange-lensed glasses as she poured champagne.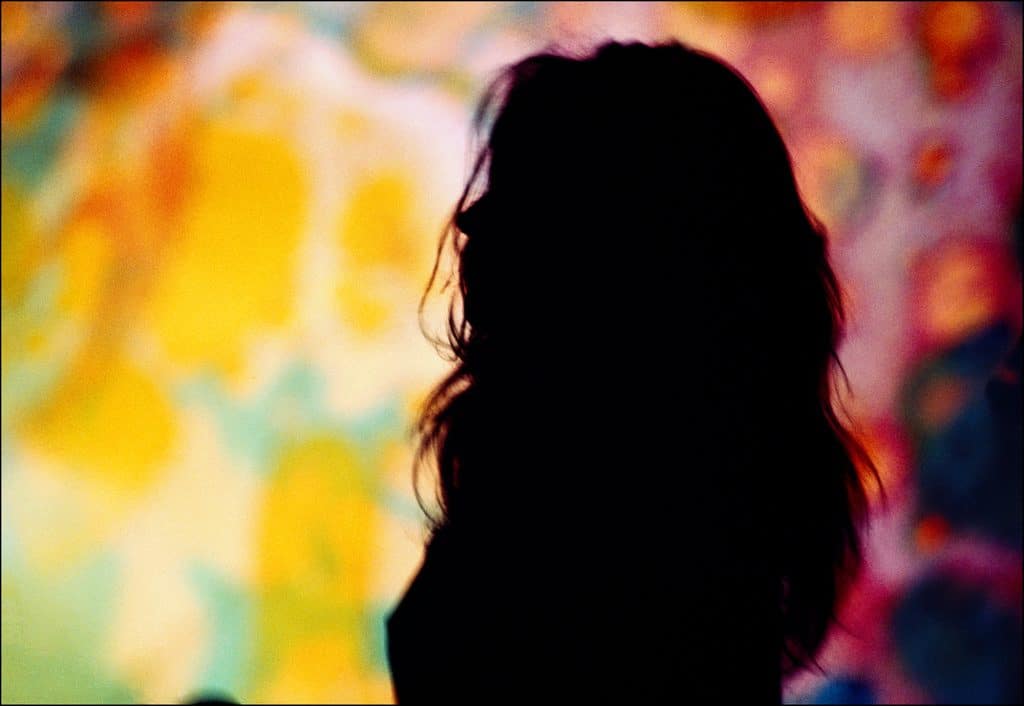 When she wasn't performing, many of the backstage images show a convivial and smiley Joplin, throwing her arms around friends and laughing, but all was not what it seemed. "I found her to be loving, considerate, and lonely," writes Landy in the introduction. "She seemed to experience pain even when she was having pleasure."
While these intimate moments are interesting, it's the images of Joplin in motion, lost in song, that are the most striking. In one, as she stands onstage at Detroit's Grand Ballroom, she's a flurry of movement as she dances, so blurred that the only recognizable characteristic is her infamous hair. Then, suddenly, she is perfectly still, clutching the microphone in both hands, gazing sorrowfully into the crowd. It's the kind of charisma and unalloyed nature that solidified Joplin as a star: every word she sang felt true. "I gotta believe it or I can't sing it," reads a quote from Joplin across from a picture of her mid-cry on the stage.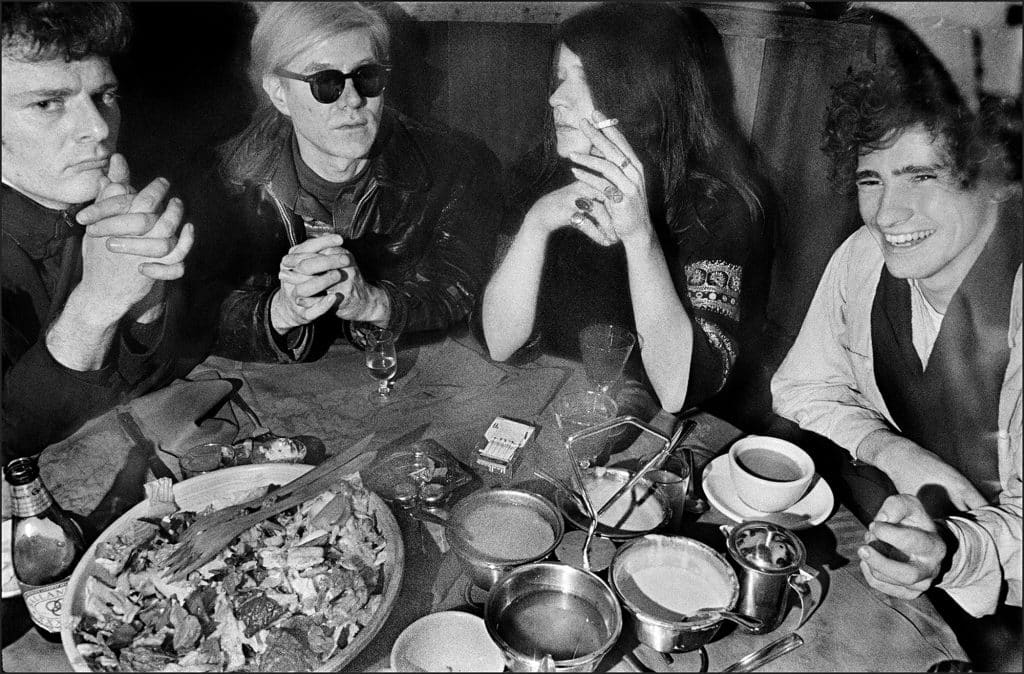 It's bittersweet to look at these images, knowing that Janis Joplin would die a mere two years after they were taken. One can imagine the arc her career would have taken, all of the unrealized potential that died along with her. But for a brief moment, she was here, and Elliott Landy was there to capture it. 
Photographs of Janis Joplin: On the Road & On Stage by Elliott Landy is published by Backbeat Books, $49.99.