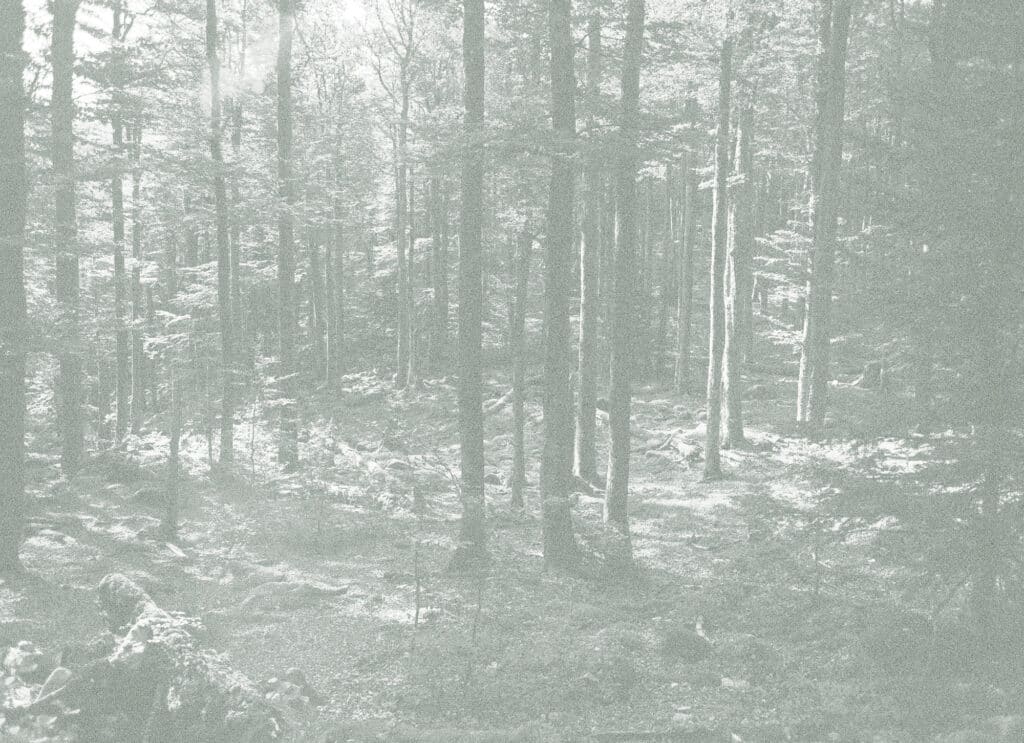 A major theme in contemporary artistic expression, this year nature is again at the heart of many exhibitions at the annual Rencontres d'Arles photography festival. For the festival, it's a way of reflecting one of today's major concerns, but it's also a way of reflecting the diversity of artistic approaches. Blind takes a closer look at Léa Habourdin and her "Forest-Images".
Showcased in the "Exploring and Testifying" section, the exhibition "Images-Forests: World in Expansion" by Léa Habourdin invites the viewer to discover primary forests or at least "natural forests." Four rare and secret places located in France, protected to preserve their integrity, to which she was given special access.
Ever since graduating from the Arles school of photography in 2010, Léa Habourdin has been interested in the links between man and wilderness, and in the former's fascination with the latter—from her first series showing behavioral analogies between humans and animals to a work on survivalism, in 2012, i.e. "The year when the Mayan calendar predicted the end of the world. This was long before this subject became known and was "monopolized" by conspiracy theorists," she says. In her work, Léa Habourdin stands out both for the originality of her subjects and for the creative process she uses. On the one hand, her work borrows from the field of documentary, because it is often carried out over the long term and finds its origin in reality and in concrete facts being studied by scientists. On the other hand, it opens a door to the imagination, in particular thanks to a unique technical rendering, whether it results in an exhibition or a book.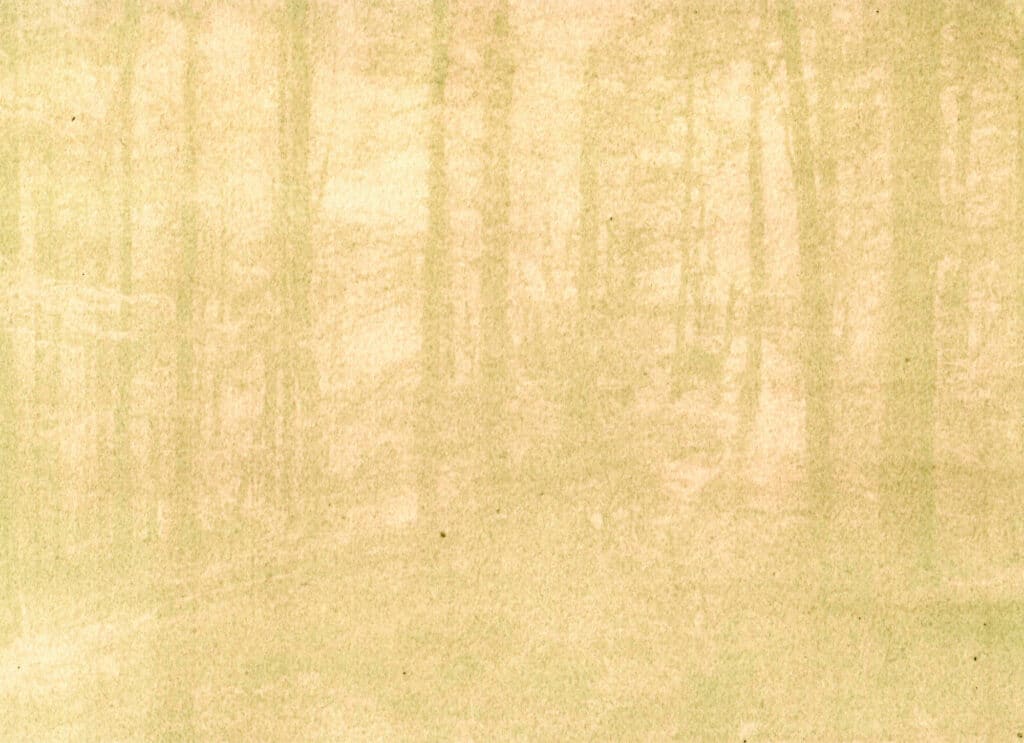 "The book format is the one closest to my heart, probably because I studied at the Estienne school before Arles, but also because it seems to me that it is easier and clearer for me to render my work that way. And moreover, a book is a great tool for showing one's work." This passion has also led her to found her own publishing house, Mille Cailloux, "a lifelong dream," in which she produces handmade artists' books released in small print runs – from five to fifty copies. These are highly refined books, one of which, Ault by Thibault Brunet, received the ADAGP Revelation Prize at the Multiple Art Days art fair (MAD) in 2019.
Léa Habourdin has won many prizes, including Carte blanche PMU-Le BAL in 2015. "The artistic support I received because of that was formative." More recently, her series "Images-Forests: World in Expansion" was produced thanks to a research grant from the Collège International du Grand Paris (CIPGP), which she was awarded in 2019, and support for documentary photography from the National Center for Plastic Arts (CNAP) in 2020. "Valuable financial and technical assistance."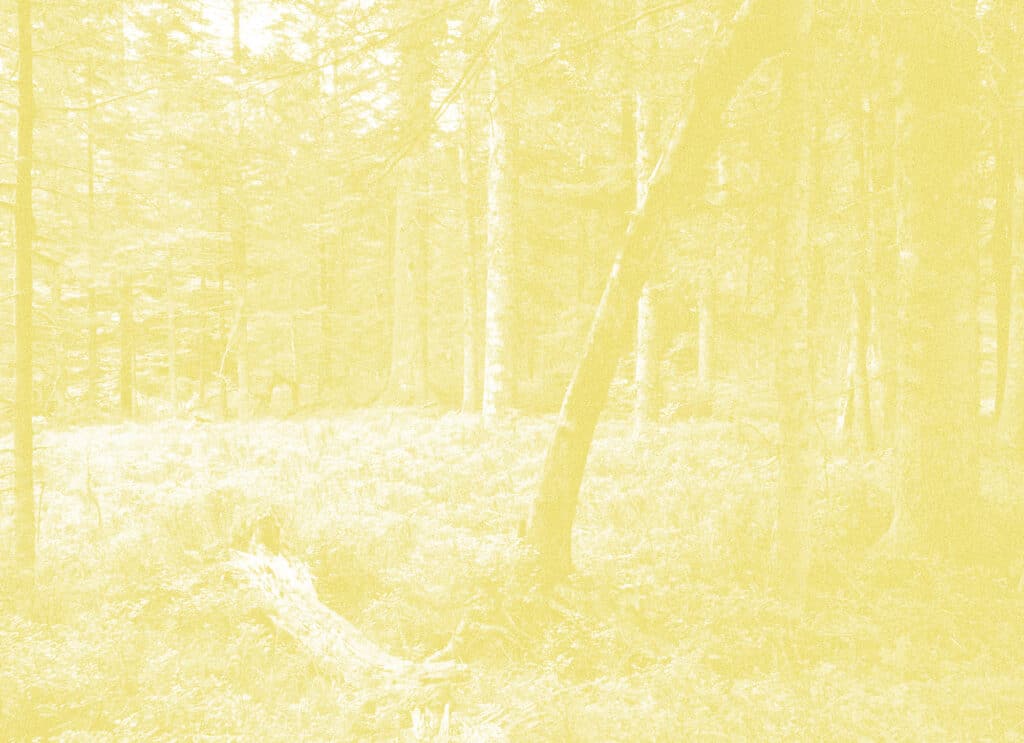 For this series, while the images are the result of classic fieldwork carried out in four French forests, a period during which she was able to rub shoulders with and interview experts, the 16 prints presented in Arles are the result of experiments. Four are anthotypes, prints whose image is revealed thanks to chlorophyll – a photosensitive natural material extracted from plants – a substitution for the chemicals usually used. In perfect harmony with her subject, Léa Habourdin therefore produces non-polluting works which, moreover, have the distinction of being alive because they are growing. As such, the lifespan of the image printed with this technology is ephemeral, only lasting between 3 days and 3 months, depending on storage conditions. Gradually it disappears to give way to a blank sheet of photo paper.
The other prints presented in larger format are screen prints made with natural pigments. "I had to work in harmony with nature, meaning that I had to respect the seasons, and accept an element of randomness. For example, the colors of the anthotypes depend on the plants used. These constraints lead to a different relationship to time, to a slowness to which we are no longer accustomed," she explains.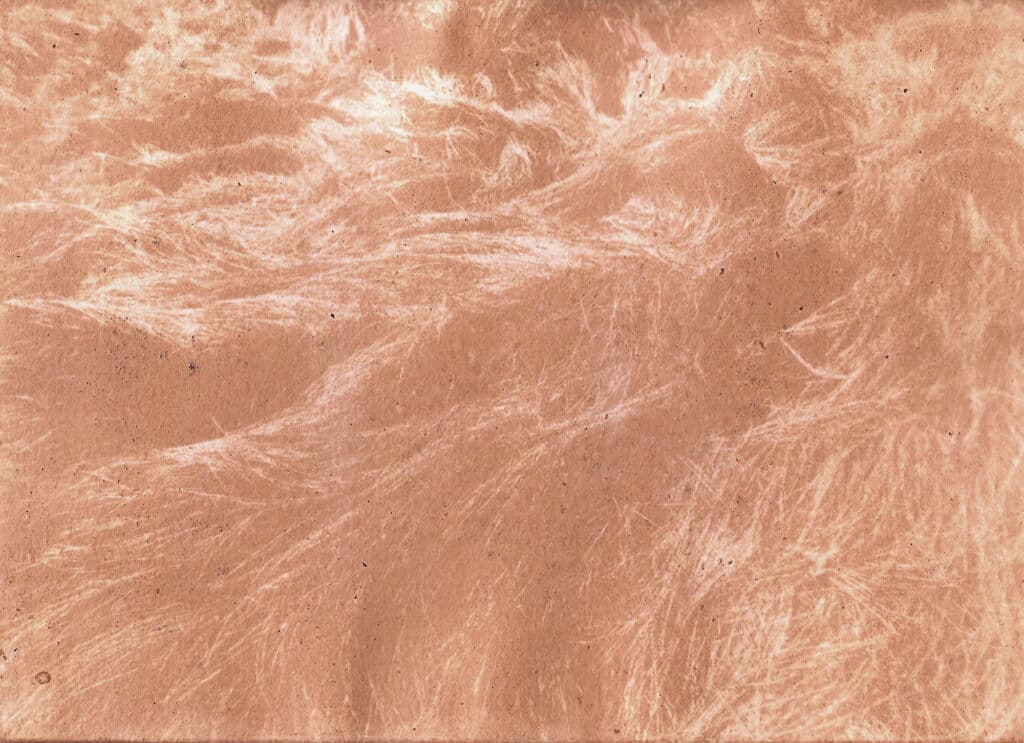 A central character in many fairy tales, the forest is a place fraught with imagination and mystery in our collective memory. In this work that makes us think about the relationships that man has with all things living, Léa Habourdin emphasizes the dreamlike dimension and reminds us of the humility we must show towards nature, man being only one small link in a great chain. A tiny speck in the universe, as the philosopher Pascal used to say.
« Images-Forests, Worlds in Expansion » by Léa Habourdin at the Rencontres d'Arles, Croisière, until September 25, 2022.