"I'm no good at taking photographs," says Miyako Ishiuchi, one of Japan's most esteemed photographers. " I never thought I would become a photographer. At the beginning, I didn't really enjoy photography; I still don't in many ways." There is an irony in this, as the 75-year-old artist sits in her home-studio in Gunma, around two hours outside of Tokyo, surrounded by her archive of over 40 years of books and prints – some of them dating back to the 1970s.
The space is a sleek bungalow with an exterior of black wood, and a traditional Japanese style garden running along one side. Ishiuchi commissioned a local architect to design it, and moved in around five years ago. As we sit down with a glass of cold green tea – the perfect respite from the 40-degree heat of midsummer – Ishiuchi unfolds her unintentional, complex, and emotional relationship with photography. For this artist, taking photos was never about documenting reality, but about unearthing the invisible scars that the landscape, our bodies, and objects hold within them.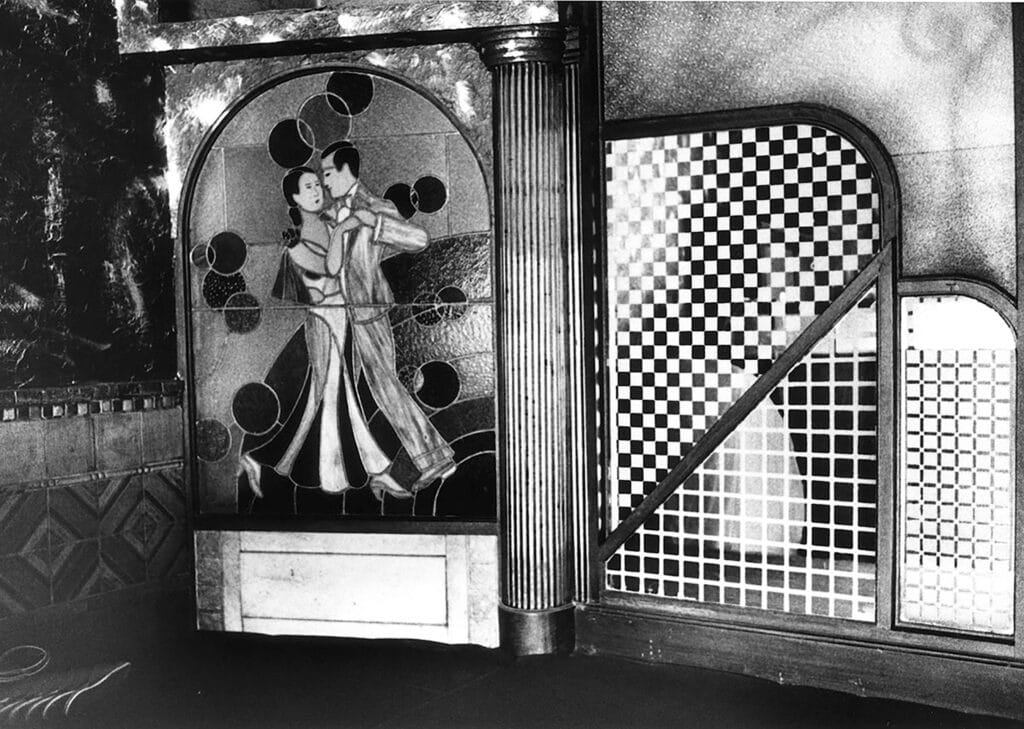 Photographic canvas
It all began in the dark room. Back in the mid-1970s, Ishiuchi's friend asked her to store their darkroom equipment at her house. "I had nothing to do at the time, and thought, 'why not try photography'." Anyone who has been inside a dark room will remember its pungent metallic-like odour. Ishiuchi had studied textiles at university, and when she stepped into the darkroom, she discovered that the chemical used to stop the dying process was the same as a photographic fixer. "I recognised the smell, and I was amazed. I thought, 'photography is the same as textiles'," she says. "I didn't hate the smell, and I enjoyed being in the darkroom. The act of printing drew me into photography, more than anything else." At the beginning, Ishiuchi would shoot quickly and intuitively, mostly so that she could get back into the darkroom. "I had no idea how to take photos, so I thought it made sense to take them diagonally to fit as much as possible into the frame. That's why a lot of my photographs are slanted," she laughs, "I had to edit most of them afterwards".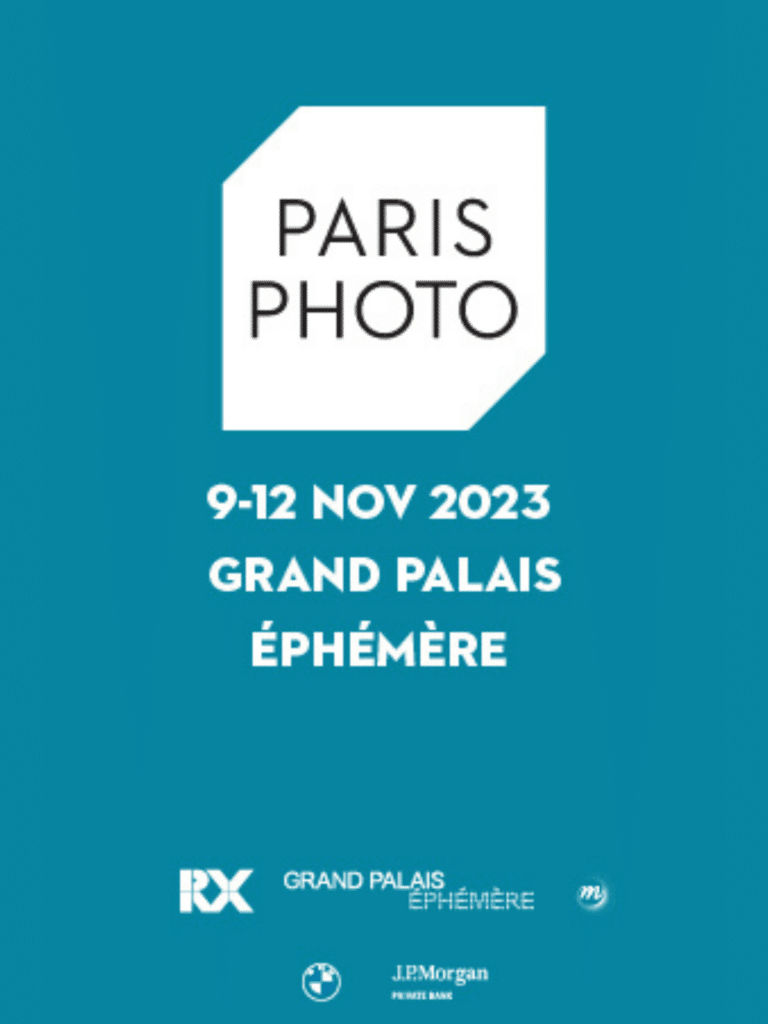 At this point, Ishiuchi was approaching her 30s. A few years before, she had dropped out of art school after joining the student barricades – part of the 1968-1969 that raged through Japan – and was working a number of odd jobs, including shifts at a supermarket, and running her own business making tie-dye t-shirts and apple-shaped candles. Her fateful meeting with photography changed her life tremendously, and quickly.
Two months after picking up a camera, Ishiuchi was invited to be part of a group show with some of her photographer friends. She exhibited the beginnings of what would eventually become Yokosuka Story – a 10-year document of the port city where she grew up. During WWII, Yokosuka was home to the largest American naval base in the Pacific. Rape and other violent crimes were widespread, and as a young woman, Ishiuchi witnessed the violence firsthand. "Yokosuka was the place that formed my psychological landscape," she says. "It was the town that taught me I was a woman." In grainy black and white, she captured the lingering presence of the US occupation through the lens of her own emotional experience of the place.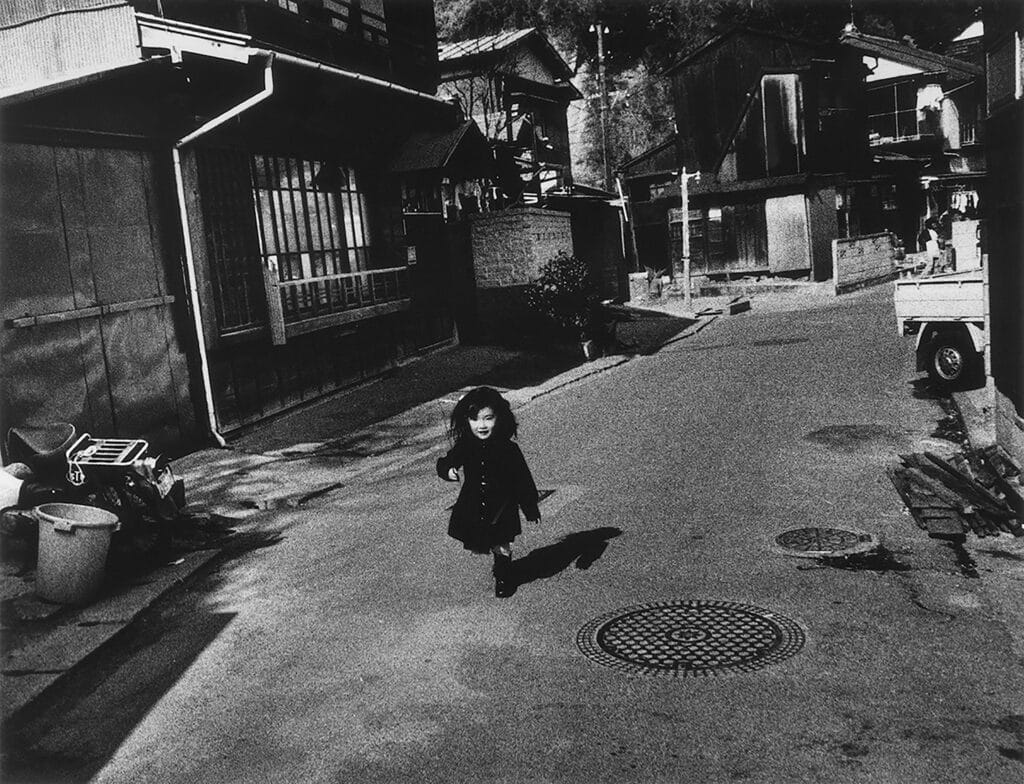 On opening night of the group show, there were a number of young men in attendance. Shomei Tomatsu, Nobuyoshi Araki, and Daido Moriyama among them. "I didn't know anything about photos. I knew about these people, but I wasn't looking at their work," says Ishiuchi. She refers to the photography industry as a "boys club", but Tomatsu's group "were a bit different". Yes, they were all men, but "the way they thought about photographs was interesting". Unlike the popular photojournalistic style of documentary photography at that time, these artists were redefining the capability of the genre as a means of artistic expression.
Araki was particularly impressed by Ishiuchi's work, and this recognition led to a solo show at Tokyo's Nikon Salon in 1977. All of this came as a surprise to Ishiuchi, because photography wasn't so much a passion as it was a compulsion. Photographing Yokosuka was a way to revisit the traumas from her past. "I felt like I'd thrown up all my emotions," says Ishiuchi, who spent around two months in the dark room. "I printed hundreds of photos, as though I was releasing it all out of me."
At the Yokosuka Story exhibition in 1977, a visitor asked Ishiuchi what she would photograph next. Without hesitation, she replied "apartments". Growing up, Ishiuchi lived in a one-room home as a family of four. It was part of a large block of cheaply constructed apartments, typical of the post-war era. Travelling around Tokyo and Yokohama, Ishiuchi photographed the ramshackle facades and cluttered interiors of similar apartment blocks. "I wanted to capture a feeling, more like a body odour – something invisible, rather than the apartment itself," she says. "People leave behind all sorts of histories, smells, and memories, in these places. I wanted to capture these sounds and smells, the human traces."
In 1979, Ishiuchi published Apartment, and became the first woman to receive the prestigious Kimura Ihei award. For her following project, Endless Night, she photographed old brothels in various cities around Japan. Like Yokosuka Story and Apartment, Ishiuchi was returning to the scars of her past. The violence she witnessed as a young woman in Yokosuka spurred a curiosity in these spaces, where women's bodies became commodities. "With these first three projects, I didn't feel as though I was taking photographs. It was more like visualising my problems, my personal history," she reflects.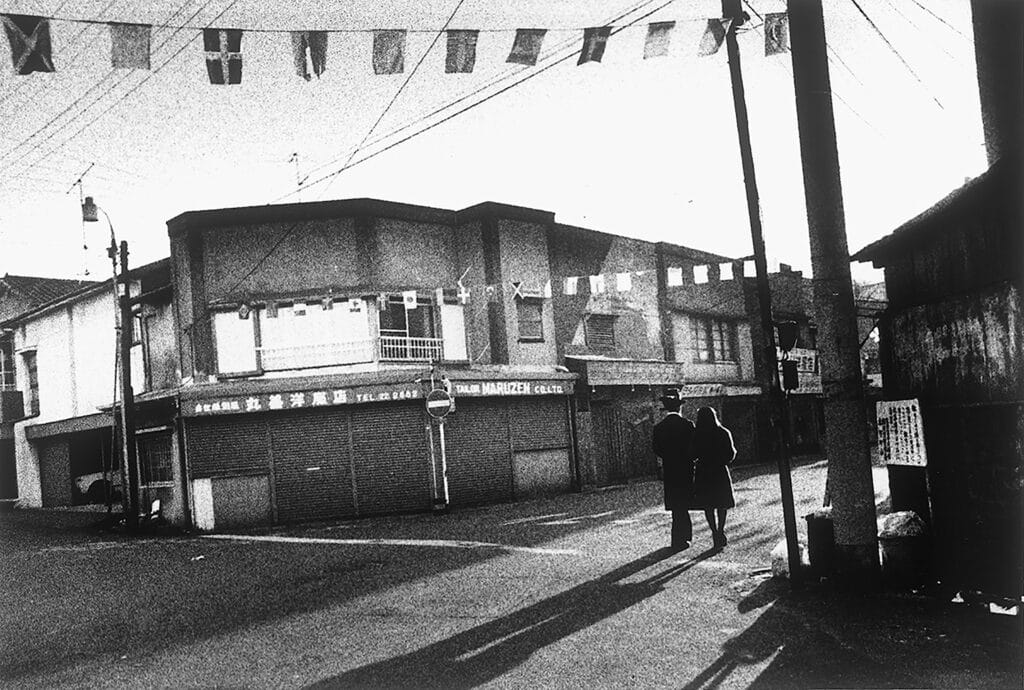 Possessions of the past
Ishiuchi's work took a turn after that, with Mother's (2000-05), Hiroshima (2008-ongoing), and Frida (2012). These works marked a departure from grainy black-and-white to still-life colour photographs that capture the human presence in material possessions of the past. The series are visually congruent, but were made years apart in different places and under distinct circumstances. In 2000, Ishiuchi began photographing her late mother's possessions to come to terms with their tricky relationship. The work received widespread praise, and Ishiuchi was selected to represent Japan in the 2005 Venice Biennale. This led to a commission from the Hiroshima Peace Memorial Museum to photograph objects that belonged to victims of the atomic bomb. Then, in 2012 the Frida Kahlo Museum in Mexico invited Ishiuchi to photograph Kahlo's belongings.
Now, Ishiuchi only shoots in colour. On reflection, this move has renewed her relationship with the medium, because she no longer develops her own images. "With black-and-white, I was clinging onto the photograph like a tight embrace," she says, recalling all those days of solitude in the dark room. "With colour, it floats away from me, easily and softly." This was a turning point. All this time, Ishiuchi had been nursing her images – so deeply personal – from pressing the shutter, to seeing it come alive in the chemicals.
"Compared to before, taking photographs has become more fun," she admits, with a smile. Distancing herself from the physical process of image-making has helped Ishiuchi find peace with the medium. Her story, and her introspective process, illustrates the power of photography: to express, invigorate, and heal.