1. Because it's an Environmentally Conscious Art Fair
"We a had firm of experts do an inventory based on the 'environmental' cost of the fair, in order to implement concrete strategies for reducing our energy consumption and work to recycle the materials used at the fair," says Guillaume Piens, director of Art Paris. A first in the world of art fairs. One example: kWh consumption will be reduced by 62%. This approach concerns all aspects of the fair, from the fabric used to make the partitions to the badges and the website. Not to mention the fact that Art Paris is a fair that brings together 70% French exhibitors, so it naturally favors local sourcing and transport.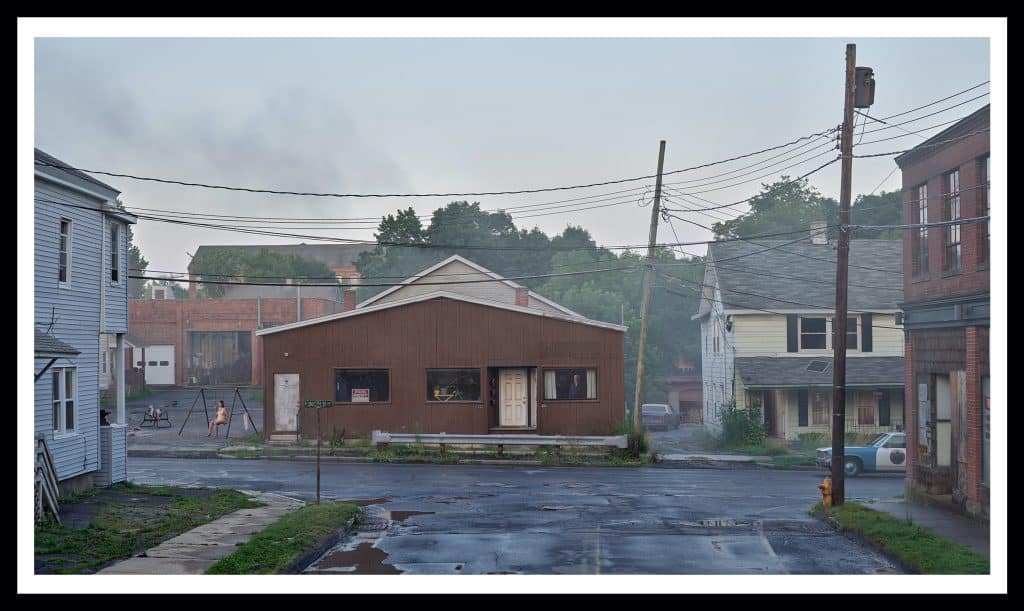 2. Because it is a Fair That Constantly Reinvents Itself
From one edition to another, the growing number of new galleries is a sign of a healthy art fair. Art Paris can check this box, with 30% of new participants out of the 130 from some twenty countries, proof that it is reinventing itself. While the French and European exhibitors make up the majority, 2022 is also giving special attention to Africa, with galleries from Morocco and Côte d'Ivoire, and French galleries specializing in African art, such as Magnin-A (Paris), which, most notably, is exhibiting Joseph Obanubi and his remarkable portraits and self-portraits.
3. Because it Puts the Living World in the Spotlight
"After choosing geographical themes for a long time, Art Paris has been focusing on cross-disciplinary subjects that reflect societal issues lately," says Guillaume Piens, director of the fair. Thus nature is in the spotlight in 2022. On the one hand, is "Natural Histories: Focus on the French Scene," which brings together 20 artists and was curated by Alfred Pacquement; and, on the other, Alice Audouin addresses the theme "Art & Environment," through a selection of 17 French and international artists.
4. For its Solo Shows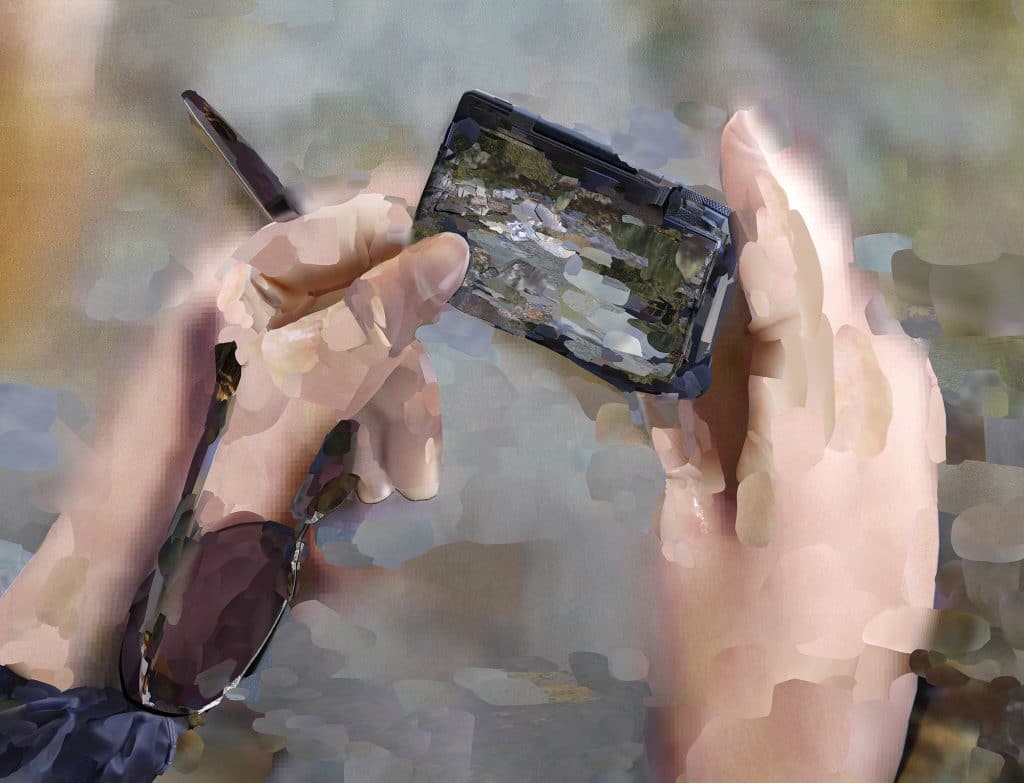 Seventeen monographic exhibitions offer an in-depth look at the work of seventeen artists. Among them, Alina Frieske (Fabienne Levy) and her images retouched in post-production, and Alia Ali (193 Gallery), of Yemeni and Bosnian origin, who has lived in the United States since childhood. Her multiculturalism is expressed in her work based on the use of textiles, fabric being in many countries of the world a reflection of identity. Her portraits, a cross between photography and sculpture, make the human figure, and thus the individual, disappear, but advocate a cosmopolitan vision of the world.
5. Because it's a Chance to See the World Differently
Many artists exhibited at the fair encourage reflection through works that use a new documentary approach, such as Douglas Mandry (Binome, Paris), who raises the question of man's intervention and influence on the landscape. To do this, he uses geotextile as a print medium, a fabric used to cover glaciers to slow the melting of ice. On it, he printed local images from the 1920s depicting mountaineering pioneers. Salvaged and recycled art is therefore at the heart of his artistic process.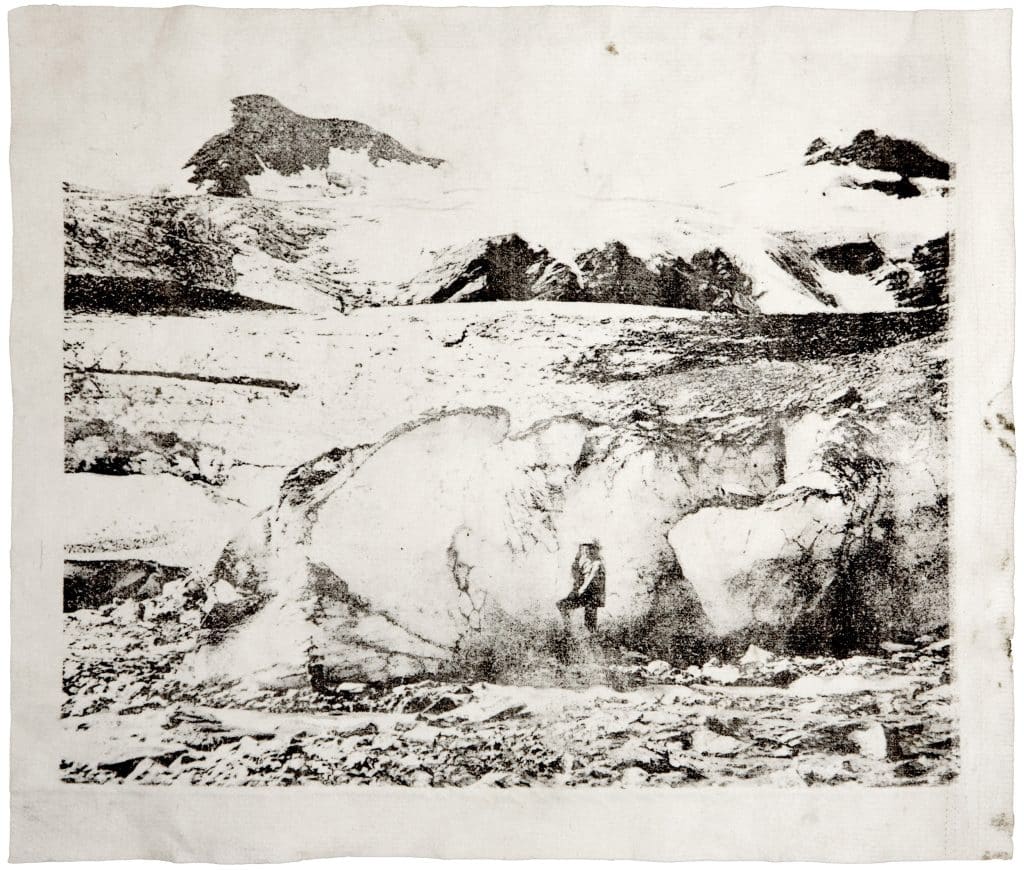 6. It's an Ode to Nature
Other artists have a more emotional approach to nature. Such is the case of Albarrán Cabrera (Esther Woerdehoff, Paris), a Spanish duo that has been working together since 1996. The result of a meticulous and sophisticated development process, their prints are made with carefully chosen support media (Japanese paper, glass plate, etc.) and are subject to "home-made" treatments based on pigments or even gold leaf. They put their know-how at the service of nature, which they seek above all to glorify. Also to check out at the fair: Capucine Vever (Eric Mouchet, Paris) and Florian Ruiz (Sit Down, Paris).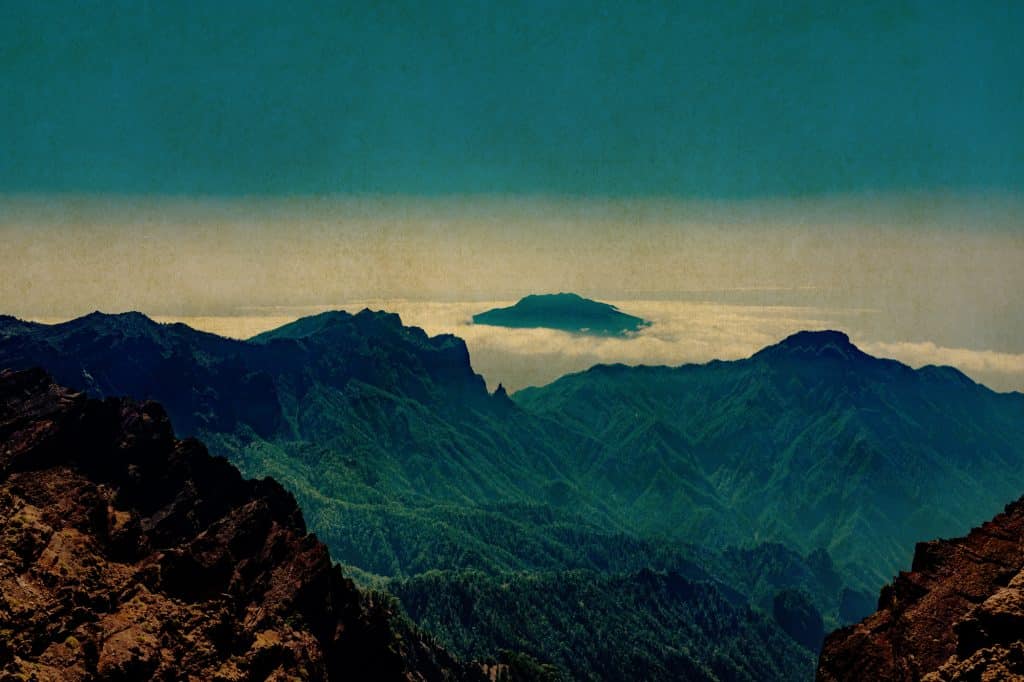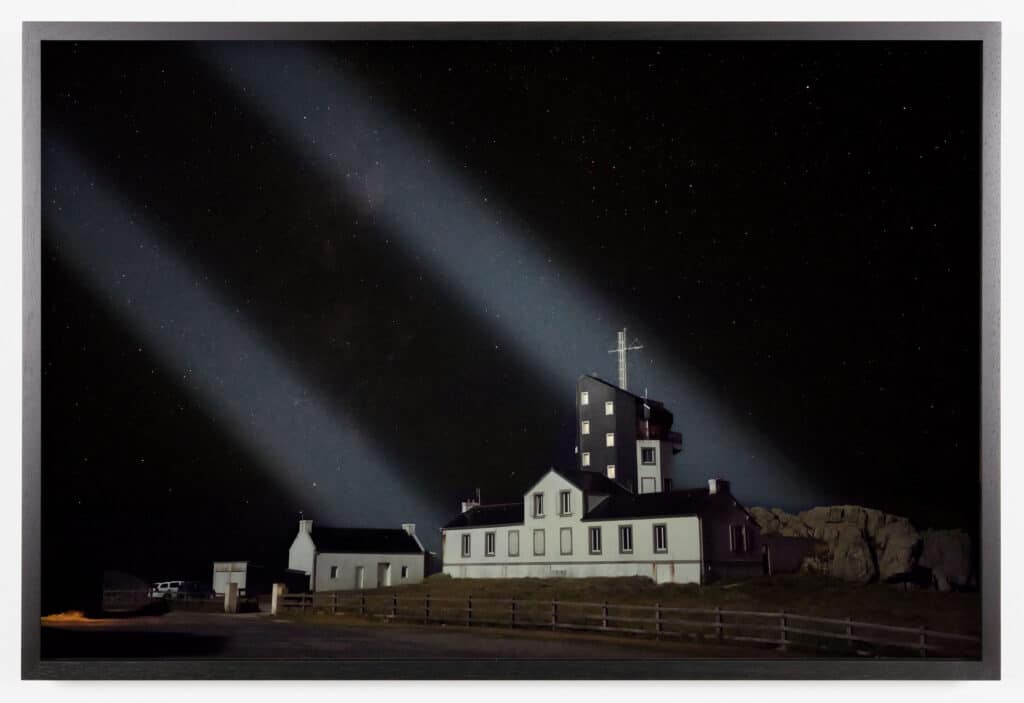 7. For its Diversified Approach to the Medium
Committed to presenting photography in all its diversity, Art Paris offers a panorama of contemporary approaches, bringing together both traditional still life prints – Éric Poitevin (Dilecta, Paris) – and unique pieces, such as those in "Jour le Jour" by Anaïs Boudot (Binome, Paris), silver prints on glass made from photographs taken with a smartphone and treated with paint.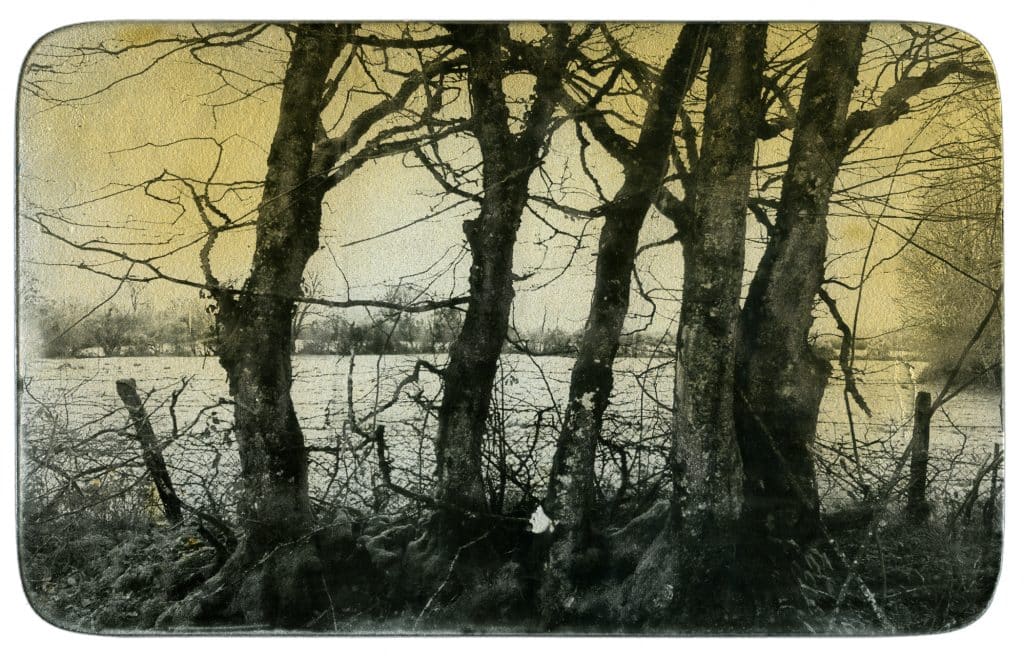 8. For its Big Names and Emerging Talent
From Gregory Crewdson (Templon, Paris) to JR (Continua, Paris) to Anne & Patrick Poirier (Mitterrand, Paris), Art Paris brings together renowned artist as well new talent via the "Promises" showcase, dedicated to new galleries and emerging artists. Our favorite: the Guatemalan Andrés Asturias (Rebelde, Guatemala City) and his series of flowers.
9. For a Few Surprises
You might be familiar with the photographic work of Zanele Muholi (Galerie Carole Kvasnevski) (see Blind article), but Art Paris being a general art fair, this edition is an opportunity to discover her paintings. Works that are very "photographic" by nature of their framing and their subject; since they are portraits, it's no coincidence…
10. Because There is Something for Every Budget
Known for being a friendly and welcoming fair, Art Paris also has a reputation for offering works for a wide range of prices. This is true again this year, with pieces whose price tags range from less than 5,000 euros (including some for just a few hundred euros) to more than 100,000 euros.
Art Paris, April 7-10 2022, Temporary Grand Palais, Paris.