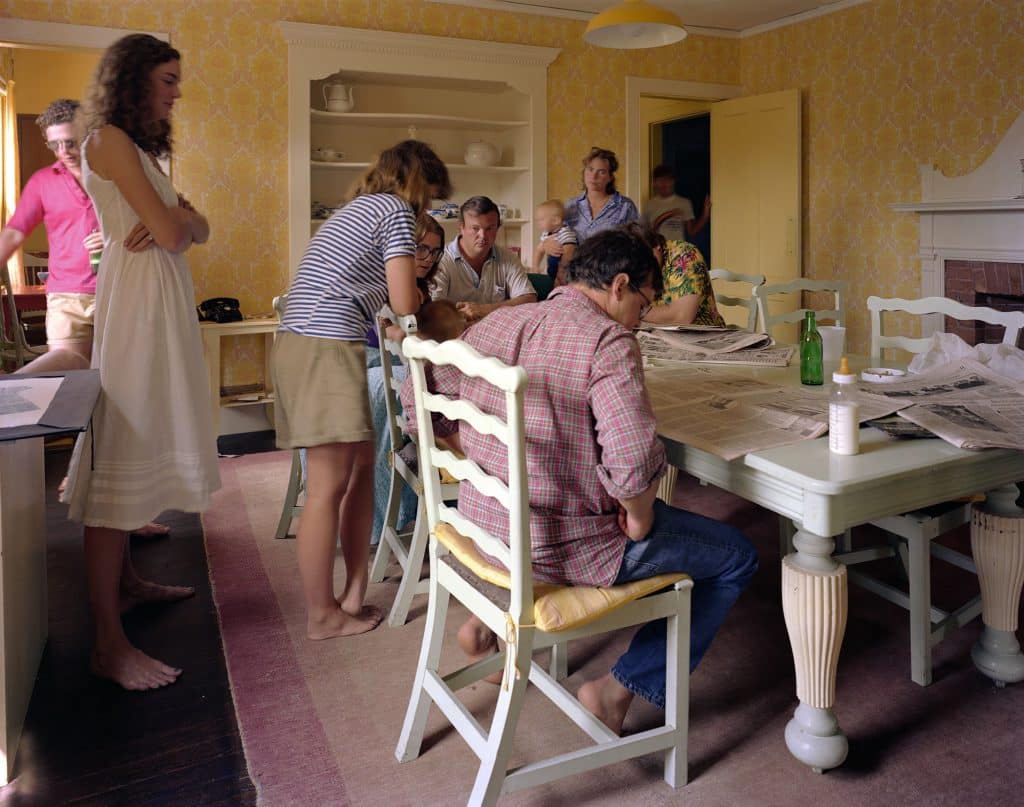 From its very outset, photography occupied a curious place within the world of art, its mechanical nature offering a new way of seeing and recording, while simultaneously confounding the status quo at every turn. Its deceptive simplicity, margin for error, and ability to reproduce a single image infinite times challenged all that traditionalists held sacred about the singular work of art. Although photographers long sought for their work to be recognized — and valued — as art, it would be nearly 150 years before the establishment acknowledged it as such. Unsurprisingly it took artists themselves to show functionaries as much.
As a photography critic at The New York Times from 1981-1991, Andy Grundberg played a pivotal role in the elevation of photography within the art world. He arrived in New York in August of 1971 with youthful dreams of being a poet. He got a job working in Soho just as the neighborhood was transitioning from a manufacturing center to an artists' outpost, working as a day laborer to help transform huge industrial buildings transformed into lofts. At the time, the New York art world was firmly entrenched on 57th Street, just a stone's throw from Sutton Place, but by the end of the decade, the downtown scene would rise to prominence.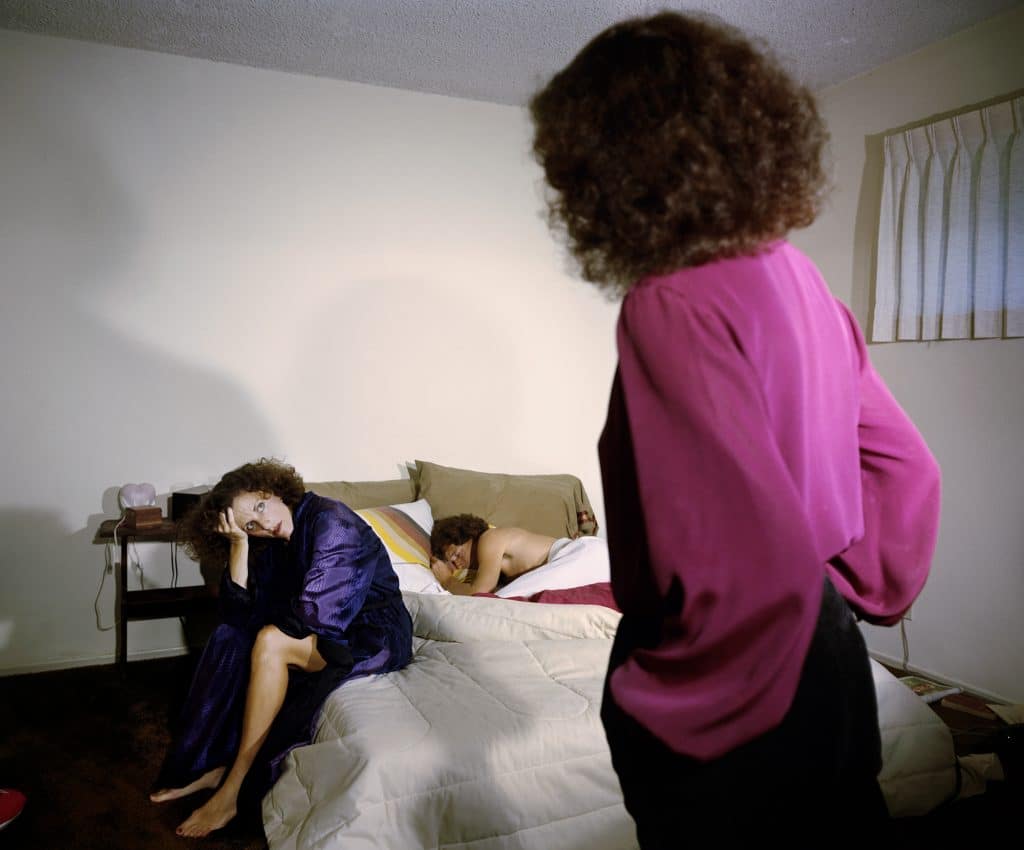 Photography, with its ability to do what no other medium could, played first a functional then a formal role in the contemporary art scene. In the new book How Photography Became Contemporary Art (Yale University Press), Grundberg pens the perfect mix of history and memoir that chronicles the mediums transformation in the 1970s and '80s. Offering a first-person account from the frontlines, Grundberg explores the radical artists and movements that shook up the scene and reflects on the medium's relationship with feminism and artists of color.
Follow the Leader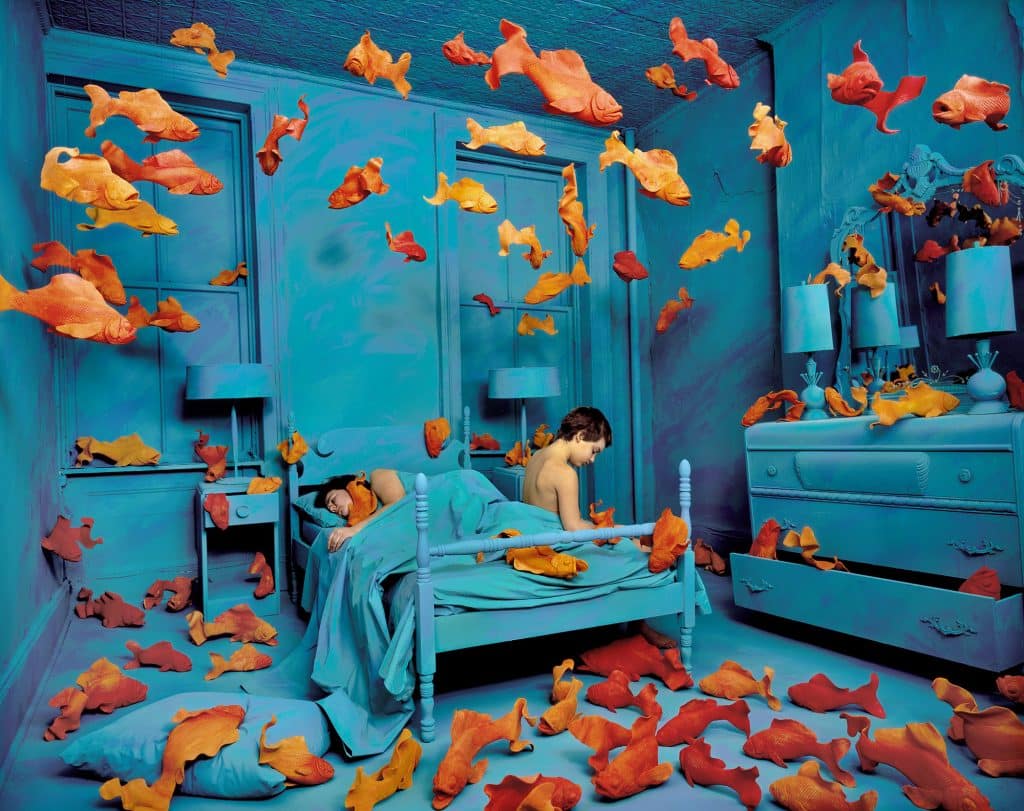 "The eradication of photography's separate-but-not-quite-equal status within the art world—its triumph as an art, if you will—is central to the story that I tell," Grundberg writes, "but equally important is the crucial position that photography and other lens-based media have come to occupy throughout our culture, not only by representing it but also in large part by producing it."
How Photography Became Contemporary Art a veritable who's who of contemporary fine art, weaving together a majestic tapestry that begins with a 1962 encounter between Robert Rauschenberg and Andy Warhol, and following the trail blazed by conceptual artists Gordon Matta-Clark, Earth artist Robert Smithson, John Baldessari, performances Carolee Schneeman and Ana Mendieta, video artists like Nam June Paik, and the introduction of photographers including William Eggleston, Stephen Shore, Cindy Sherman, Laurie Simmons, and Doug and Mike Starn who sought to elevate photography to the realm of fine art.
The book continues through the raging Culture Wars of the late 1980s, when artists like Robert Mapplethorpe and Andres Serrano took on the U.S. government. Photographers like Tseng Kwong Chi, Carrie Mae Weems, and Loina Simpson laid the groundwork for where we are now — a place in time where photography's ubiquity is undeniable. It is, as Grundberg writes, "all the more reason to honor artists who preceded them and enabled photography to become contemporary art."
By Miss Rosen

Miss Rosen is a New York-based writer focusing on art, photography, and culture. Her work has been published in books, magazines, including Time, Vogue, Aperture, and Vice, among others.
How Photography Became Contemporary Art, published by Yale University Press, $40.00. Available here.