Perhaps you are about to take the big step and buy your first camera. Or you would like to take your photography to the next level. Or maybe it's time to swap out your equipment entirely. Sometimes it might be difficult to find your way around the galaxy of cameras and get the best fit, especially when you're shopping second-hand rather than brand-new cameras.
MPB's site for buying and selling used equipment is designed to guide both amateurs and professionals through the world of photography, in order to help them make the right choice with confidence.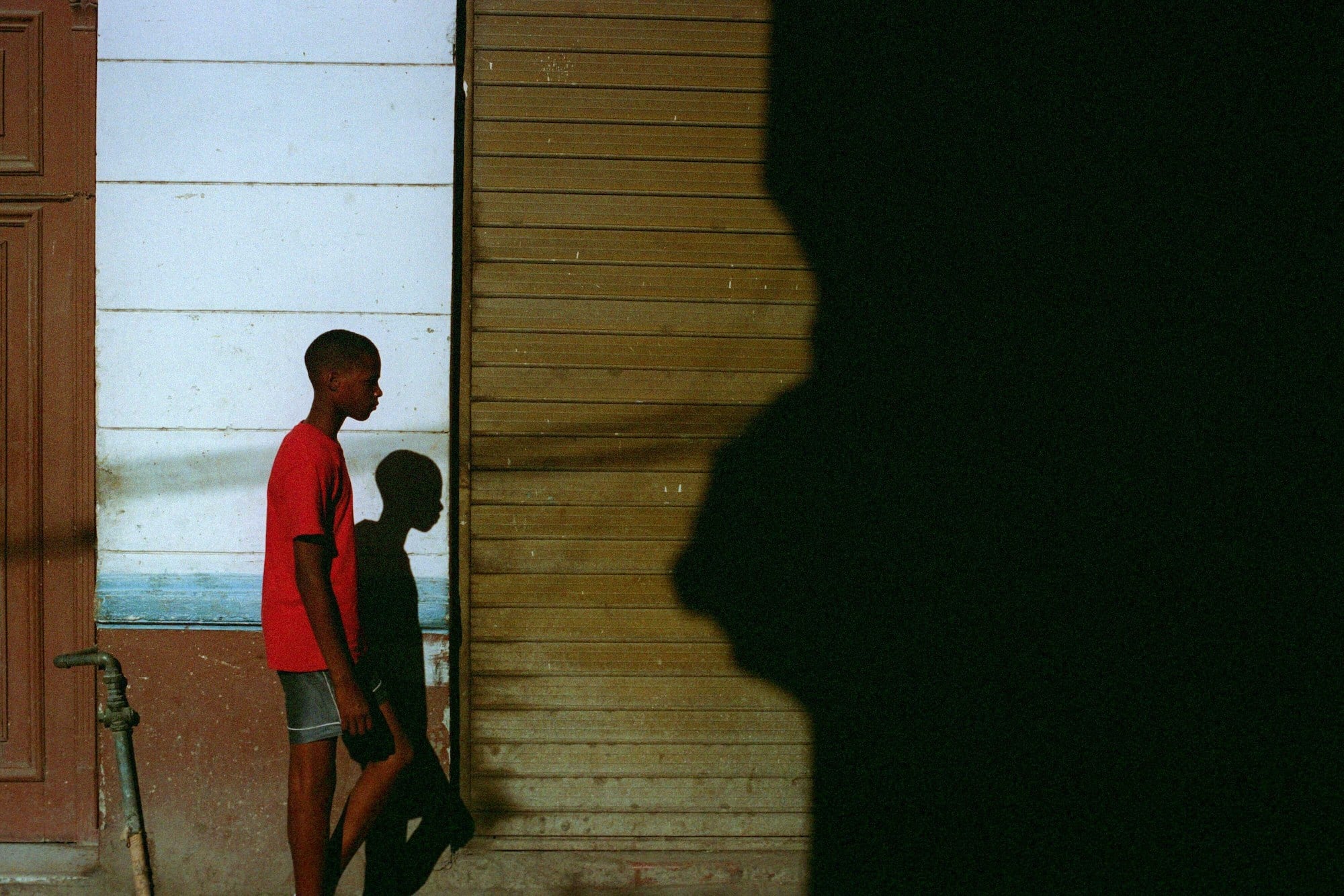 Building trust with ten years of experience
As if uncovering the rare gems in second-hand photographic equipment weren't hard enough, trusting the seller, especially on resale sites, may often feel like a lottery. This is where MPB comes in: it stands behind the second-hand products sold on its site, and ensures after-market support.
On MPB's website, each product is accompanied by a precise description drafted by a team of product experts. There is a photo of the exact product representing its actual condition; the price; the total number of hours of use; the number of pictures taken; etc. The product is rated according to five categories, depending on its external and technical condition, from "Like new" to "Heavily used."
"Buying used from MPB is just as quick, easy and secure as buying brand new. Our product specialists check, grade and verify every camera and lens to make sure they're all in good working order," notes Matt Barker, MPB's CEO and founder. The review of each piece of equipment is extremely thorough: "Our teams of product specialists check each camera and lens against quite a long list of different criteria."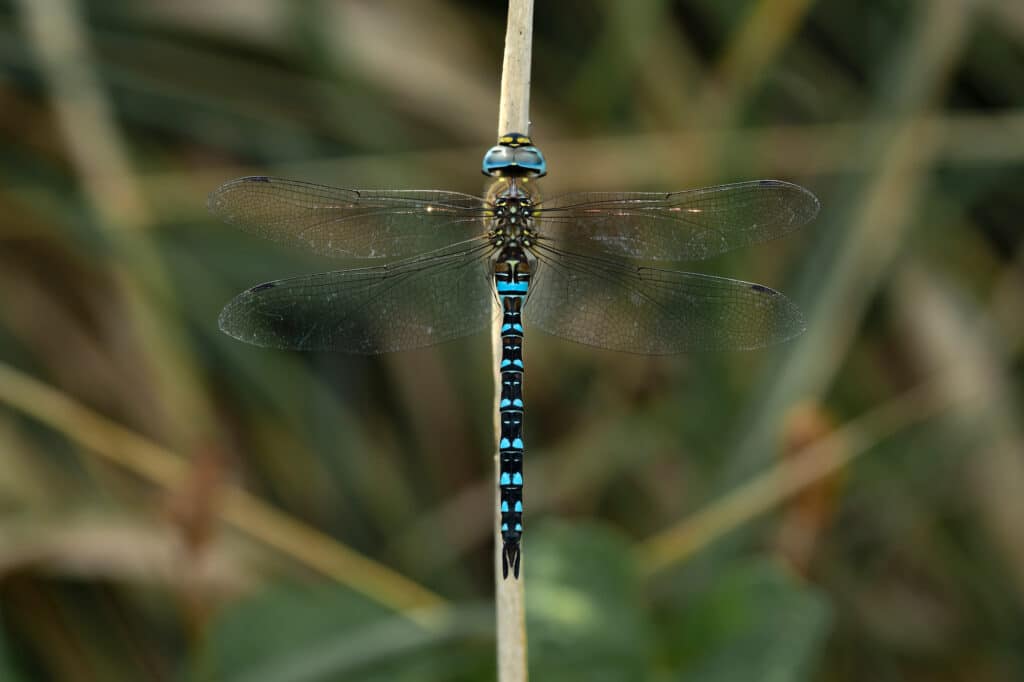 Every MPB product, still or video camera, comes with a six-month warranty from the date of purchase, "which gives our customers the assurance of the reliability of the used equipment they purchase," informs the website.
MPB has specialised for more than ten years in buying and reselling used photo and video equipment. It prides itself on offering a safe and eco-responsible marketplace where buyers can acquire quality products below the cost of new equipment. MPB's service caters to both professional and amateur photographers.
Making the right choice with professional advice
Although the range of products on offer at MPB might seem dizzying, don't panic, its team of experts and photographers are there to assist you in narrowing down the choices. Informative articles sorted by photograph category and buyer expectations guides seasoned users and beginner photographers in picking their ideal kit or simply catching up with the latest technology.
Let's start with wedding photography. A good photo kit is essential to develop ones own style and adapt to the requirements of ones clients. But the choice is complex, and costs can quickly add up, which may be a big hurdle, especially if you're just starting out.
The MPB website provides invaluable help in choosing the right camera and lens depending on your needs and budget. To get you started without breaking your piggy-bank, the site's professionals offer various affordable options. "The Nikon D800 and the Canon EOS 5D Mark III are both excellent in terms of focus, functionality, and quality. … The Canon EOS 6D Mark II is a newer option, similarly reliable and high-quality, which won't strain your budget while allowing you to take great photographs," one article advises. On the platform, a Nikon D800 model, for example, rated in "good" condition, sells for $519.
Another model highlighted by MPB for wedding photography is the Sony A7 III. Tiah Jones, photographer and Marketing Manager at MPB Brooklyn, uses it for weddings, in conjunction with an FE 28-70mm lens for the range and a 50mm for portraits. She shares her experience in an article. The Fujifilm X series is another great affordable option for capturing these moments, especially with JPEG quality and integrated film simulation. MPB specifically recommends the Fujifilm X-T3 for its versatility and portable size.
When it comes to picking the lenses, the golden rule in wedding photography is always: versatility. The best choice is to have a wide angle lens (20mm, 24mm, or 35mm), such as the Sigma ART series, plus a 50mm or 85mm lens, which is essential for portraits. A zoom lens also allows you to avoid changing lenses. MPB spotlights the Tamron SP 24-70mm f/2.8 Di VC USD in its analysis. For professionals who want to upgrade their kit, the high-end options go to full-frame mirrorless cameras like the Canon EOS R5 or the Nikon Z9. Another option are medium-format cameras like the Fujifilm GFX 50S II or the Hasselblad 1DX II 50Ce.
Landscape and wildlife photography
Based on the individual photographer's profile, MPB spotlights new arrivals and bargains, as well as offers invaluable advice. Another area of expertise is landscape and wildlife photography. The site proposes efficient kits for tight budgets, for example a classic full-frame digital SLR, such as the Canon EOS 5D Mark II or the Nikon D610, either of which "offers great value for the money."
Hannah Stitfall, a wildlife filmmaker and TV presenter, for example, discusses a wildlife reportage she shot with her Canon EOS R5 and a 100-500mm RF lens borrowed from MPB to conduct a field test.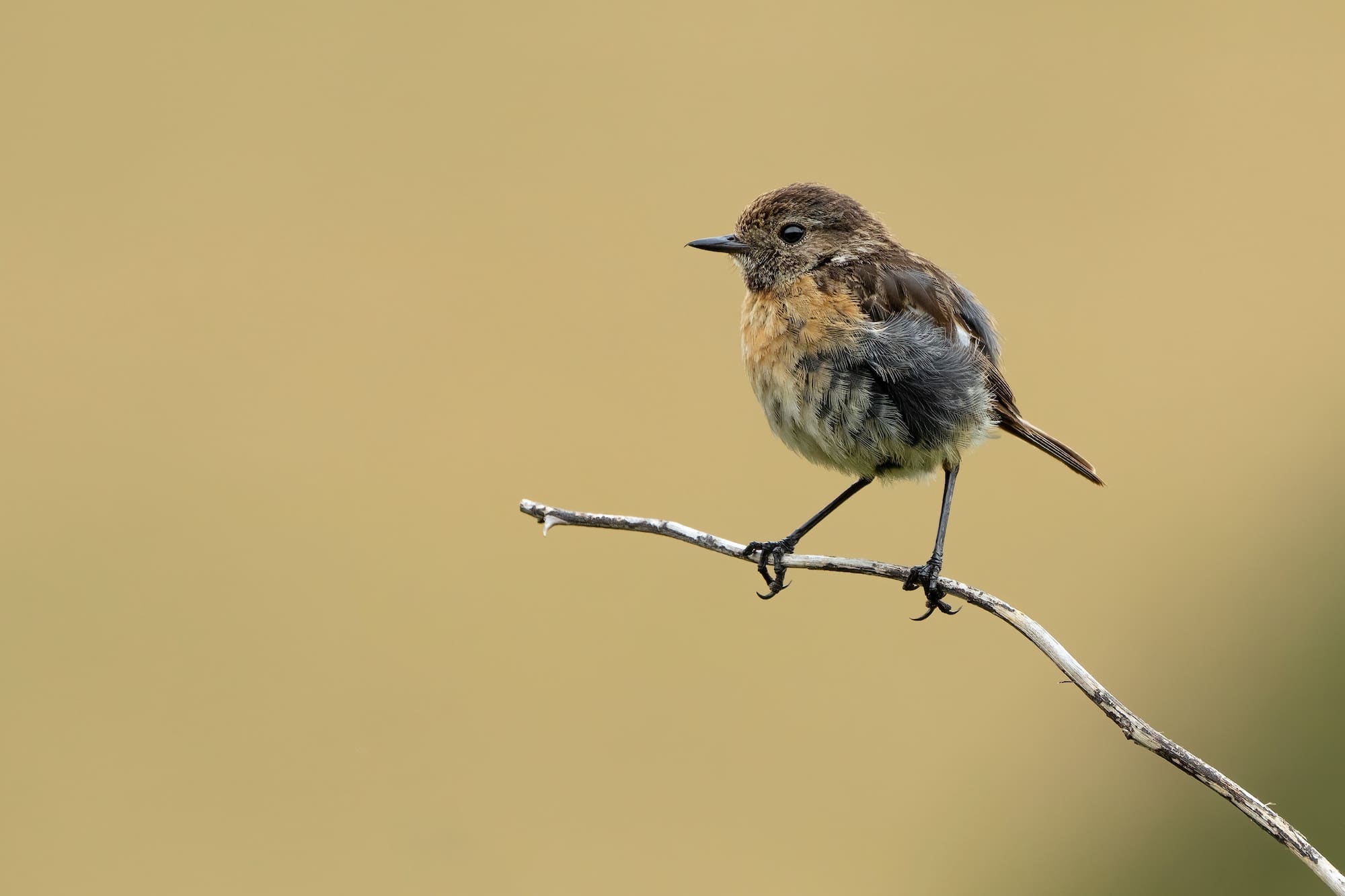 MPB also contributes to the debate whether to transition from a DSLR to a mirrorless camera, drawing on the experience of photographer Lara Jackson who uses the Nikon Z9, Nikon Z 100-400mm f/4.5-5.6 VR S, and Nikon Z 400mm f/2.8 TC VR S.
With the help of its in-house experts and photographers who share their experience in interviews and gear tests, MPB offers a comprehensive, on-point survey of the photographic landscape and helps you choose the camera or lens that best suits your needs. Whether you are into street photography or sports photography, a beginner or a proficient user, numerous tests and interviews are available on the site to guide you to the next stage of your photographic career.
Creating an eco-responsible consumer
Choosing a new photo kit does not mean going broke. MPB's belief in this philosophy translates into its resale and buying policies. No more lenses and cameras gathering dust in the closet: giving your equipment a new life is a way to save money. Users are given the opportunity to trade in their equipment for a new kit, and thus also participate in eco-responsible consumer practices dear to MPB.
In contrast to the brand-new market, MPB emphasises a circular economy based on the long lifespan of the cameras, which are often under-exploited. This economy is therefore "more sustainable than a linear model of manufacture, consumption and waste," explains Matt Barker of MPB. In addition, the 430-strong company, with its three sites in Brighton, Brooklyn, and Berlin, is increasingly committed to reducing the environmental impact of its business. Packaging is plastic-free, and currently more than half of the electricity MPB uses is renewable, with the goal of reaching 100% by 2025.
Founded in 2011, MPB continues its journey with the same guiding principle: to make photo and video equipment more accessible and affordable to image enthusiasts while contributing to a more sustainable future. So far, MPB counts some 625,000 photographers among its satisfied customers, with over 485,000 photo and video products put back into circulation every year.