With the new series Property Rights, Mitch Epstein explores the illusory nature of the American Dream and the role of resistance against the powers that be.
It wasn't until photographer Mitch Epstein traveled to India in the 1980s that he began to understand what it means to be an American. By putting distance between himself and the United States, Epstein began to develop a deeper sense of his cultural identity. His travels to Vietnam in the early 1990s became a turning point, deepening the political dimension of his work. From that point forward, Epstein began to confront the political underbelly of American history in a series of projects made throughout the first two decades of the twenty-first century.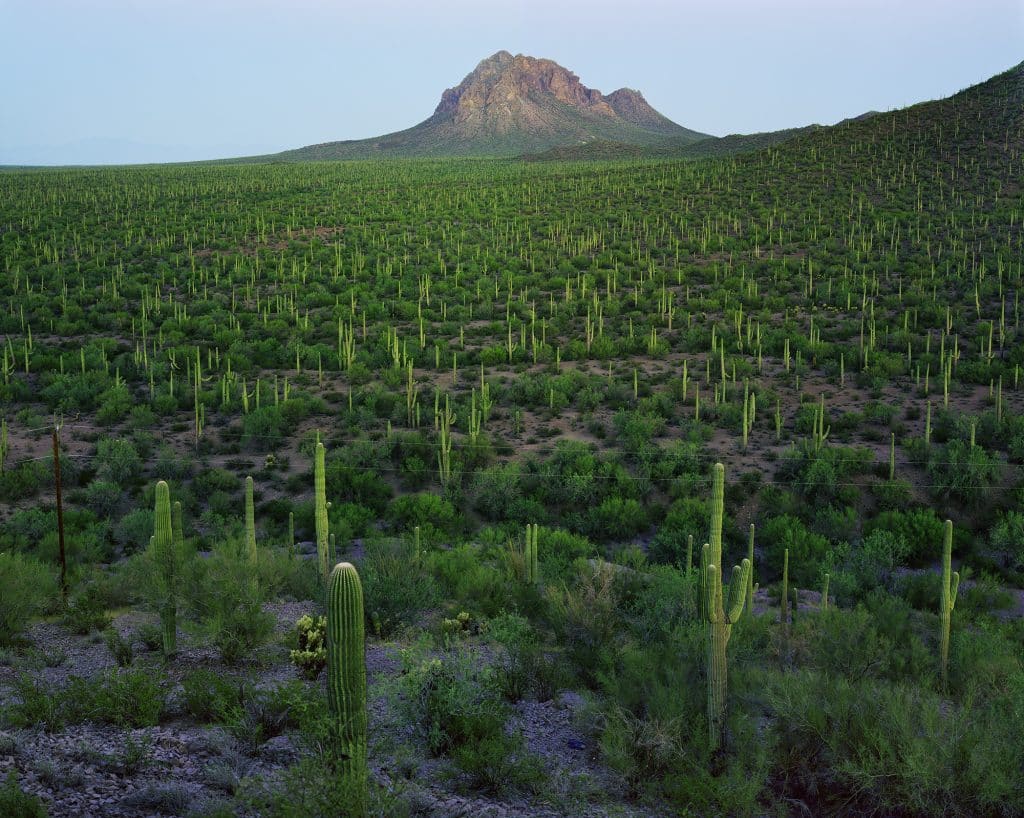 Although Epstein did not set out to create a trilogy, in retrospect he recognizes the thread that weaves through the cycle that began with Family Business, an intimate story about the cost of pursuing the illusory American Dream. Afterwards, Epstein expanded his perspective in a study of American Power and most recently with Property Rights, an exhibition and soon to be released book that ultimately reckons with the call to resistance on the home front.
Epstein does not consider himself an environmental photographer, but the stories he shares offer entrees into American histories that have largely been erased from view. "I don't have a political agenda or a preconceived operandi in my head when I'm making the pictures," Epstein says. "It's not useful to me to be at service to the ideas I already have in my head. That's an artistic handicap. But in the end I'm clear about the importance of taking responsibility of the work, to contextualize and position it without denying its own enigma. I'm not explaining it."
The Story Begins at Home
In Family Business, Epstein weaves together the story of his father and his hometown of Holyoke, Massachusetts. He explains, "I was touching on stories that had to do men of his generation who had invested their lives in jobs and businesses with this belief that if you worked hard you would do well, everything would work out."
But reality fell profoundly short of myth, as those of he post-war generation came to learn. As the second half of the 20th century brought about a period of radical social, industrial, commercial change, independent businesses began to disappear from the landscape. "My father was one of the victims of and participants to that process," Epstein reveals.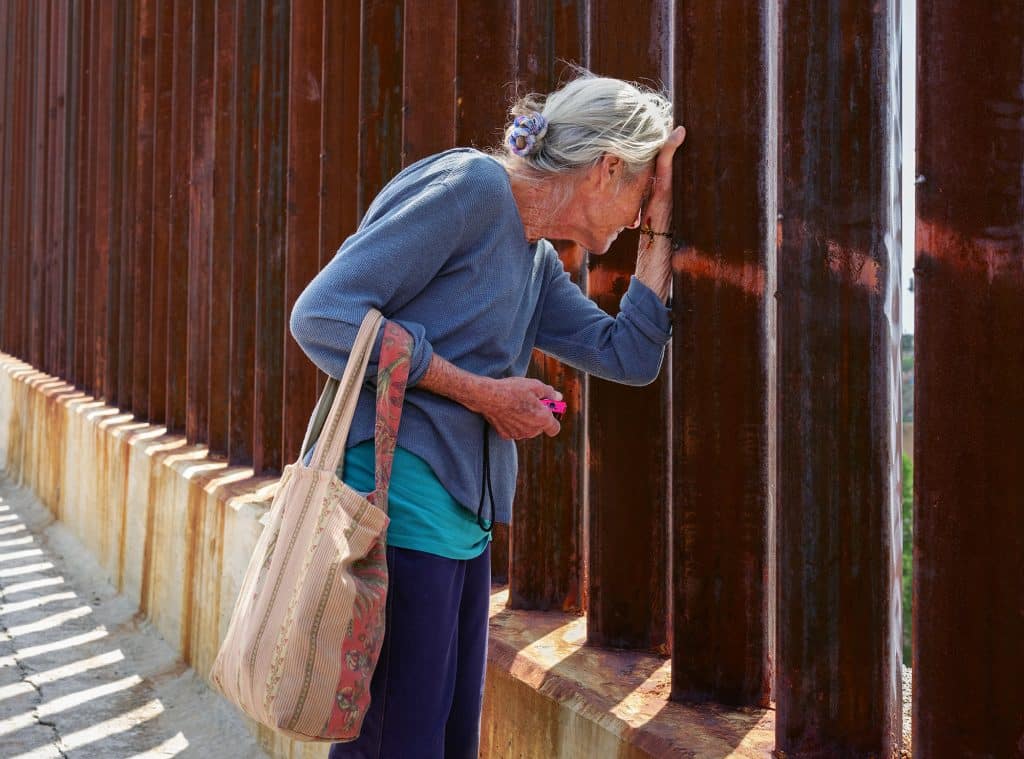 Family Business, which was made in the early 2000s, also looked at the impact of immigration on the United States as Latin Americans came north. "Holyoke was always an immigrant town because it was a manufacturing town it was European, Irish, French Canadian, the Western immigration and the new wave was Hispanic and the old and the new really didn't mix," Epstein says. That was something that was happening in a bigger way more continentally."
The Price of "Progress"
During the Bush/Cheney era, Epstein embarked upon American Power, a study of how energy is produced and used in the American landscape — a subject particularly poignant in light of the ongoing Texas energy crisis. "I didn't step into American Power with an environmental agenda but it made me acutely aware of a sense of entitlement that is so embedded in the American way," Epstein says. "The project asked very profound questions about the cost of the American Dream and the enormous privilege [of it]. We have to bear some responsibility for it because we created a set of conditions that were enormously costly in terms of their consequences and then we exported that idea globally."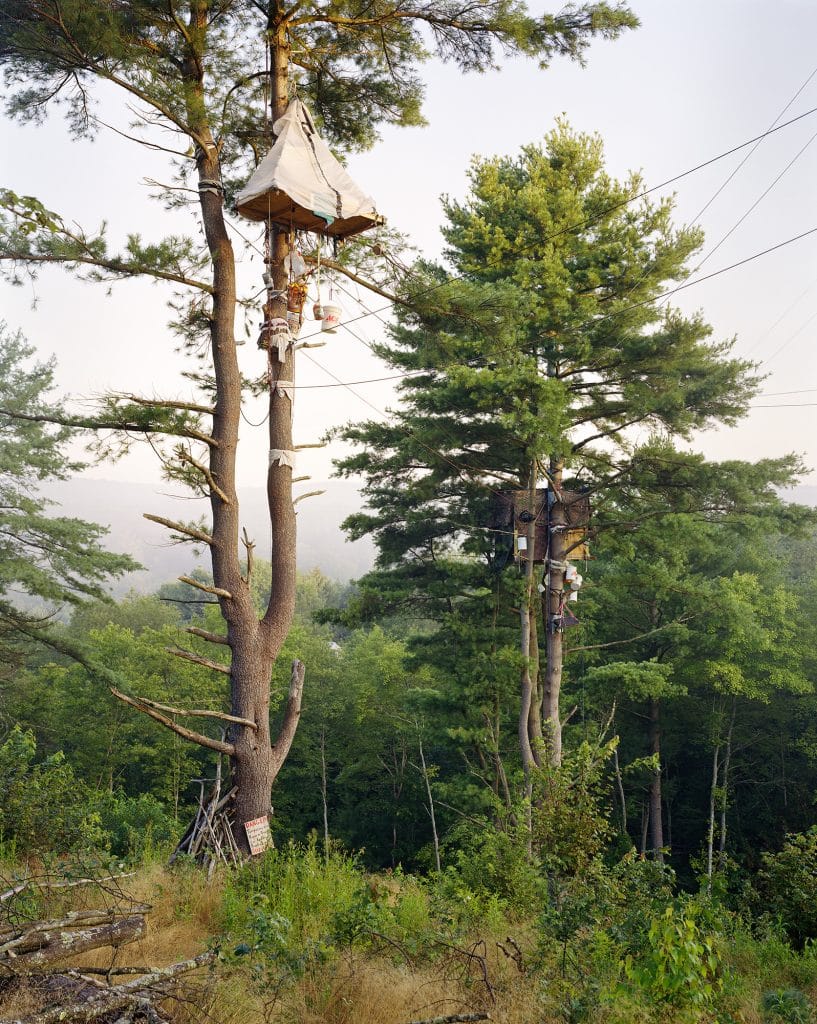 With the 2008 election of President Obama, Epstein thought the nation had reached a turning point but the neoliberal machine never stopped – it was merely covered by the cloak of liberal rhetoric and sophisticated photo ops. Following the 2016 election of Donald Trump, the polite veneer of respectability politics was stripped away and the true face of the ugly American revealed without shame.
Following Trump's inauguration, Epstein and his wife attended the Women's March on January 17, 2017 in Washington D.C. "Being part of this big groundswell of resistance turned my attention to what was happening at Standing Rock in North Dakota," Epstein says of the genesis for Property Rights. Immediately after taking power, Trump cleared the way for major oil pipelines blocked by the Obama administration.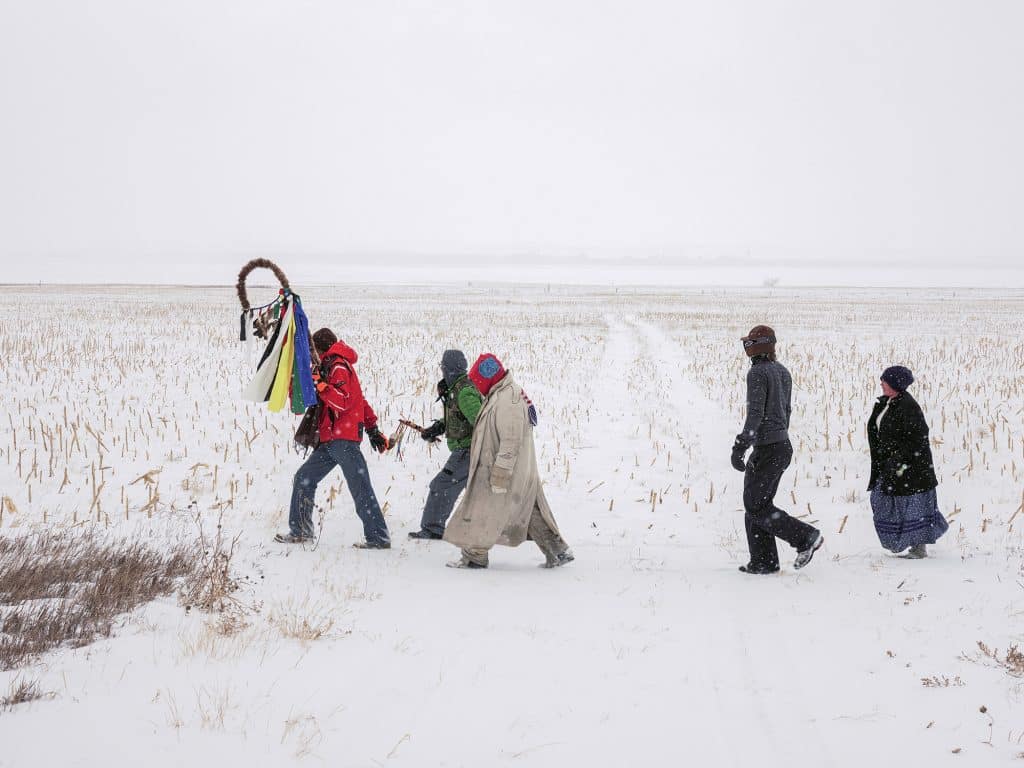 Epstein, who had been following the resistance action at Standing Rock, decided to see it for himself. "That was a pivotal moment for me because it was so extreme: it was the height of winter on the Dakota Plains and it was below zero when I arrived," he says. "I got to spend some time and listen to many of the matriarchal Lakota elders, and did interviews and made portraits, and gained a much deeper understanding of what was at stake."
The Rise of the Resistance
Epstein's experience at Standing Rock set him on a course to create Property Rights, a document of the issues at the forefront of the nation's practice of land confiscation and misuse. It was an issue whose time had come as the Trump administration began to roll back more than 100 climate and environmental policies, paving the way for big business to carve up air, water, wildlife, and the landscape.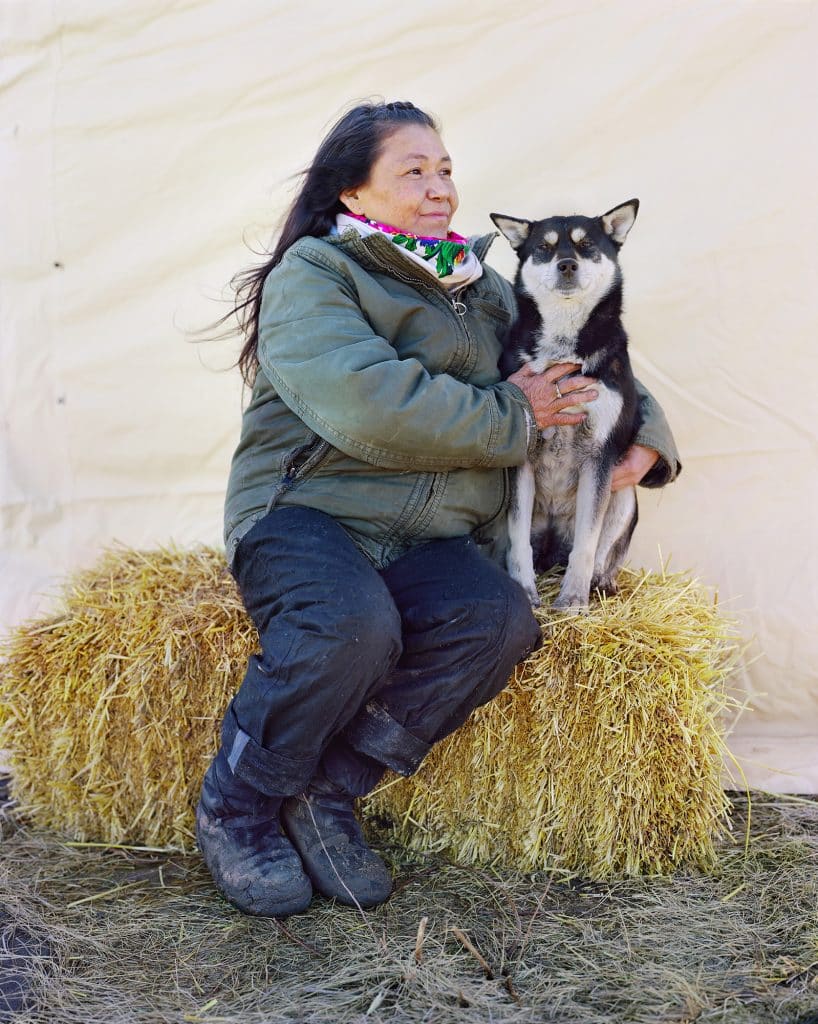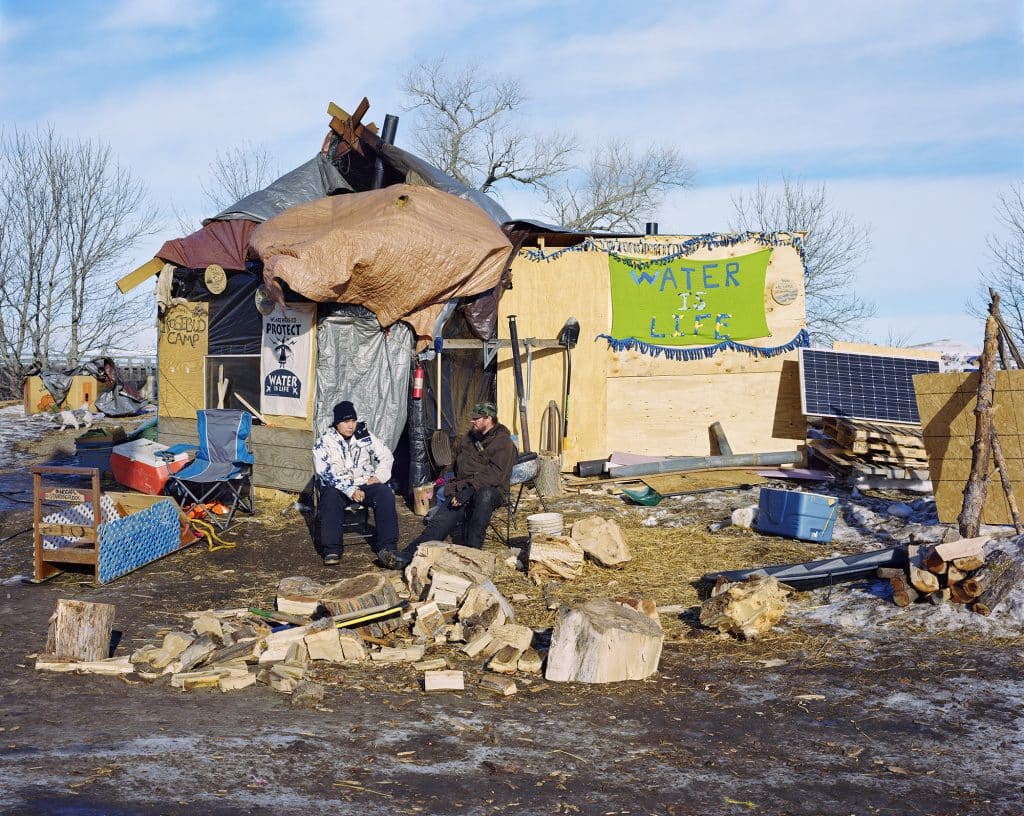 Over the next four years, Epstein traversed the nation visiting "Tree-Sits" in Huntington County, PA, mobilized to oppose EnergyTransfer's construction; documenting the impact of Trump's Border Wall in Nogales, Arizona; capitalist expansion in Arizona's Ironwood Forest National Monument; and the Mauna Kea Protectors Camp fighting to protect a long-dormant volcanic mountain in Hawaii from the construction of the Thirty Meter Telescope, among others.
"I was always interested to try to understand the history of these places and what came before," Epstein says. "The further I went, the more the project became about resistance: what people will do to put themselves on the line to fight for what they believe in, at enormous cost, once they've exhausted all of the so-called legal channels to prevent eminent domain takeover. I met people throughout but several in particular who steered the way from what I learned from my conversations with them and seeing the things that they were doing."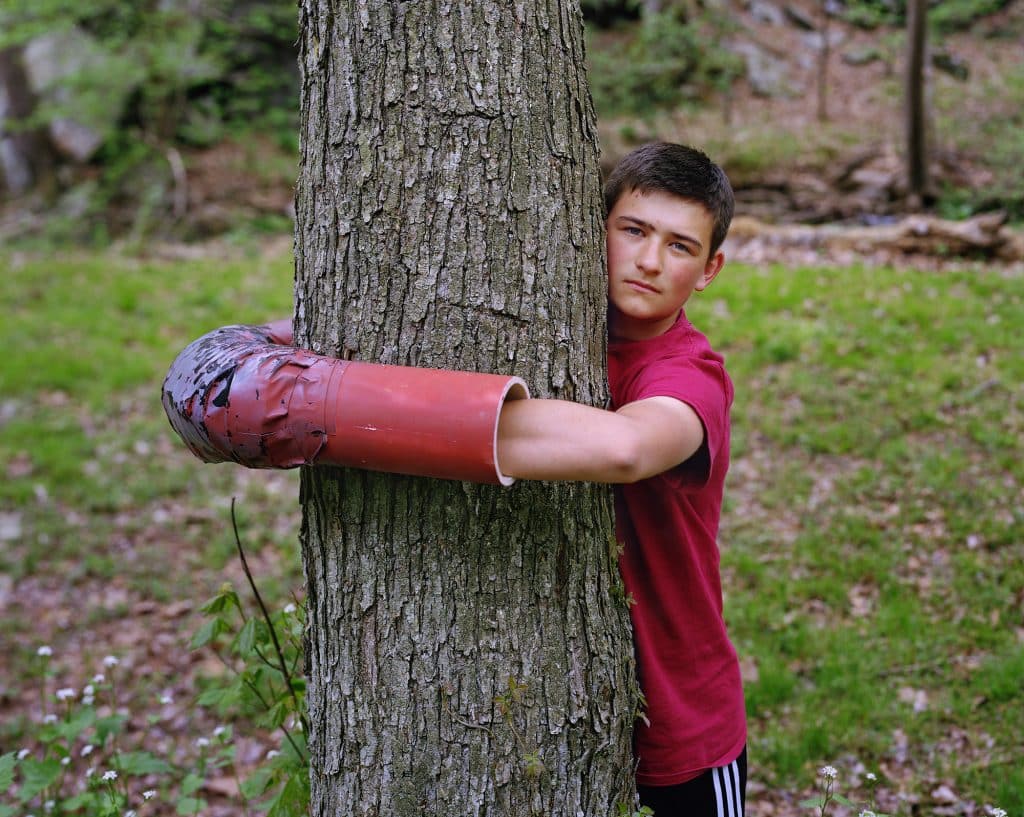 Epstein points to the photograph of Ashton Clatterbuck in a lockdown device, tying himself to a tree. "His family was leaders of Lancaster Against Pipelines. This was a group of middle-class people who decided to take a stand because they didn't how it was American for an Oklahoma/Texas-based company to put an oil pipeline through their backyards going to a port in Baltimore and ultimately be shipped to Scotland to make plastics. It just didn't make sense to them," he says."
"Over two years I became very close with the family and felt like in some ways I was participating in this action because I also believed in it. Sometimes it's hard because it takes a lot to put yourself out there and it can be exhausting. This project has become both my most personal and most political work."
By Miss Rosen
Miss Rosen is a New York-based writer focusing on art, photography, and culture. Her work has been published in books, magazines, and websites including Time, Vogue, Artsy, Aperture, Dazed, and Vice, among others.
Mitch Epstein: Property Rights
Through February 28, 2021
Amon Carter Museum of American Art
3501 Camp Bowie Blvd., Fort Worth, TX 76107, YSA
Steidl 
Publishing June 29, 2021
$75