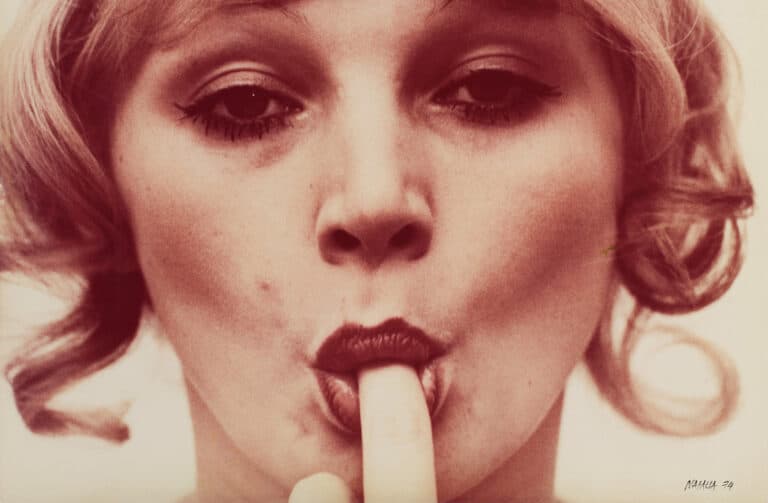 The 53rd Rencontres d'Arles tackle a much-avoided, even controversial, issue: the exhibition "A Feminist Avant-Garde" takes us back to the 1970s to examine the role of photography in the feminist artistic affirmation of the time.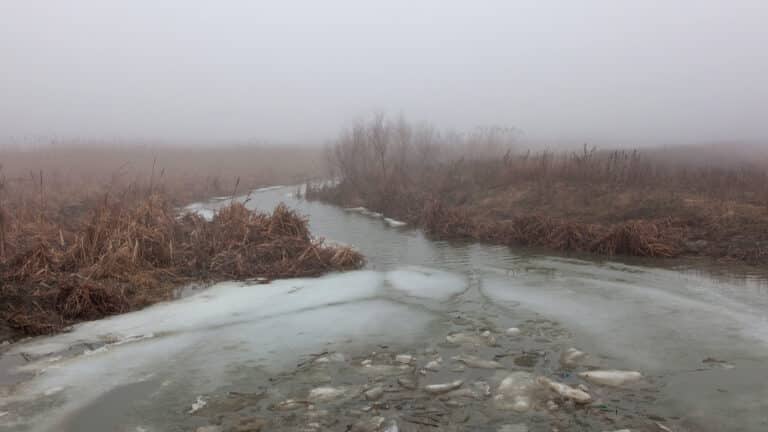 For four years photographer Camilla de Maffei explored the sparsely populated region of the Danube delta, a labyrinth of water and marshes overlooking the Black Sea.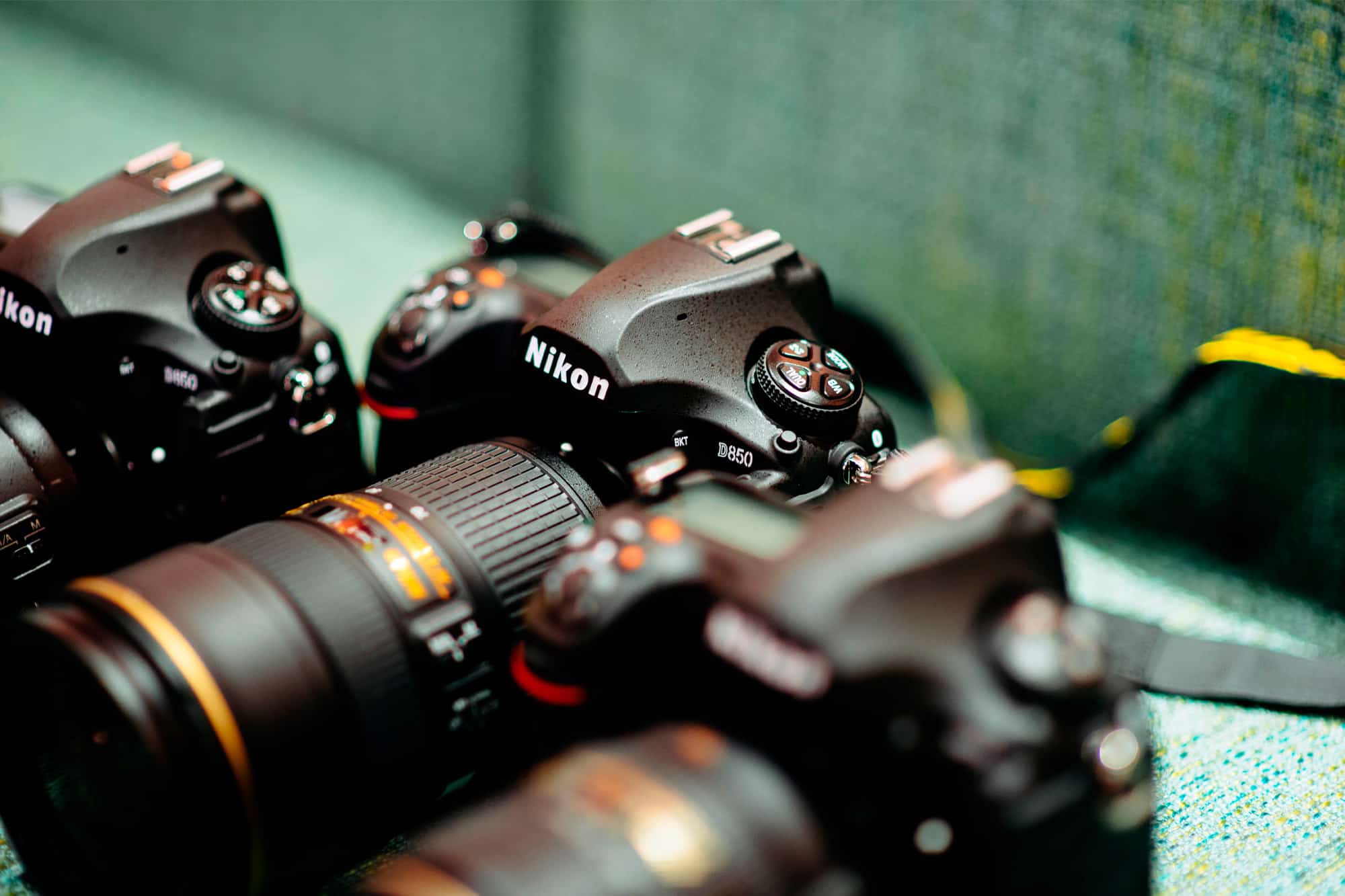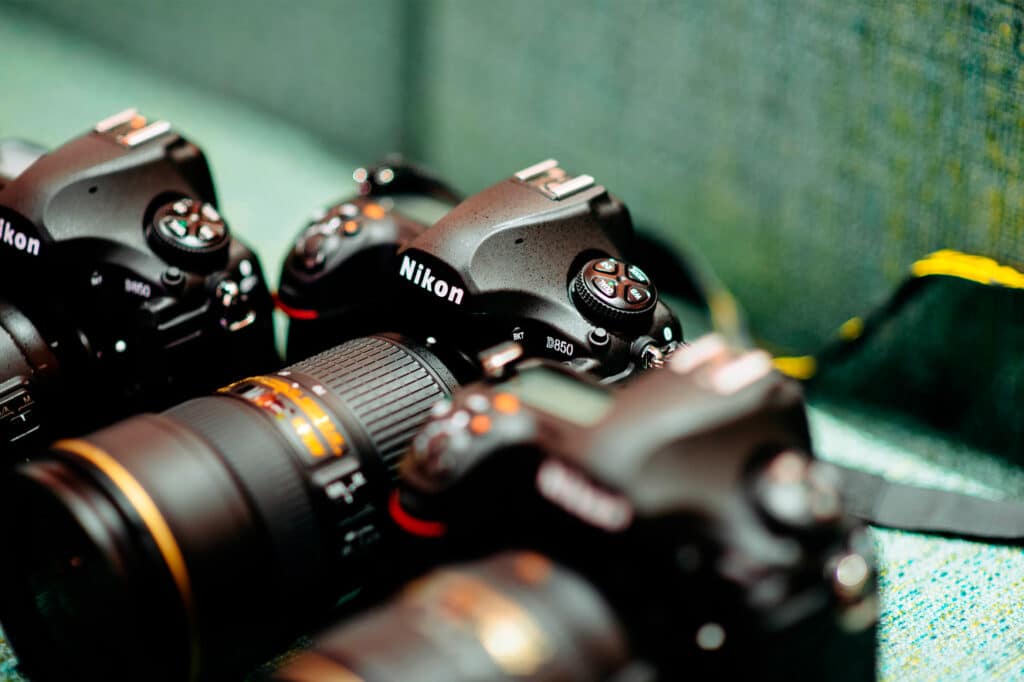 Amid rumors that Nikon is joining Canon in winding down development and production of DSLR cameras, a look back at the history and impact of the DLSR—and where it's headed.