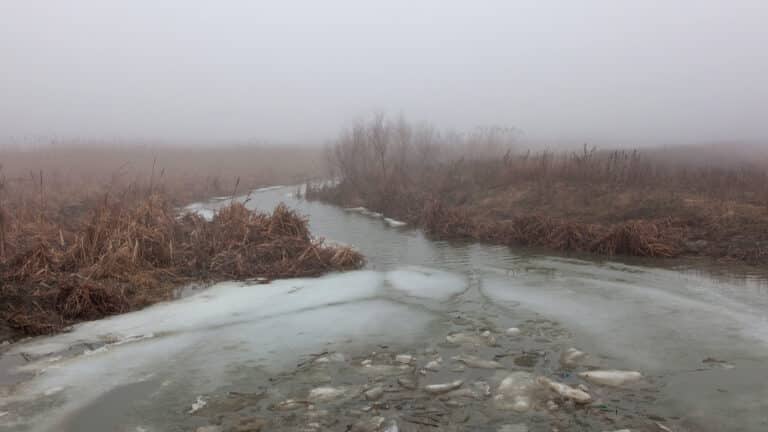 For four years photographer Camilla de Maffei explored the sparsely populated region of the Danube delta, a labyrinth of water and marshes overlooking the Black Sea.
Inaugurated on June 18, the new art center Plateforme 10 in Lausanne, Switzerland, brings together three museums devoted to photography, painting, and contemporary art. Their first themed exhibition focuses on the train.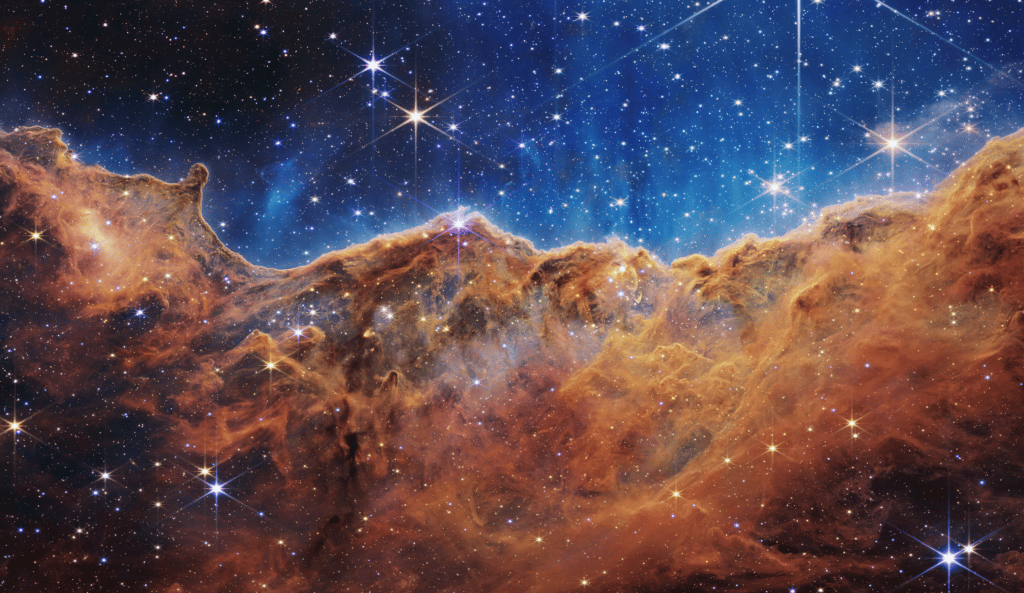 Earlier this week, NASA's James Webb Space Telescope revealed new portions of the cosmos as they appeared earlier than 13 billion years ago, around the time the universe began its expansion.