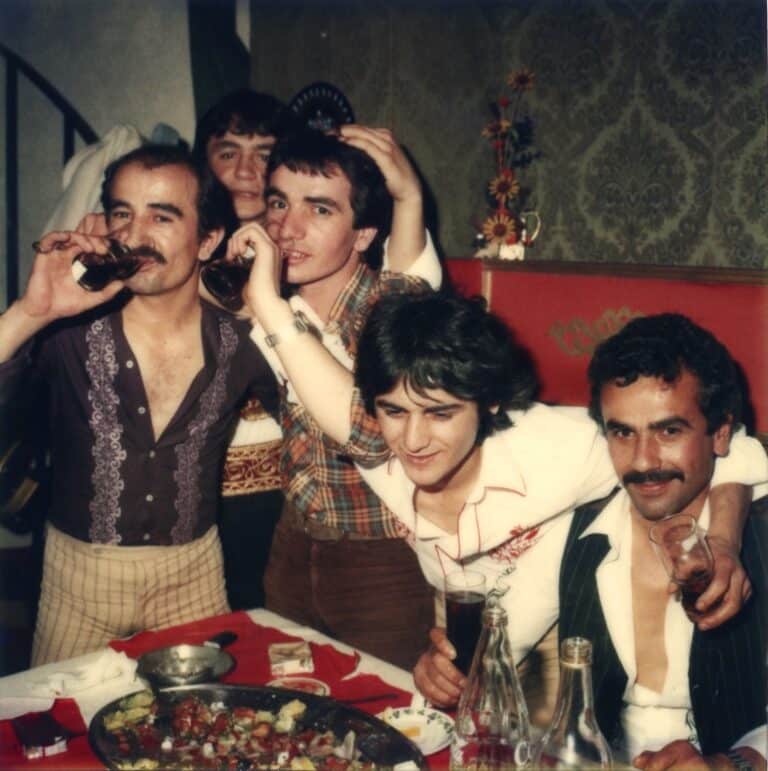 Revisiting Marc H. Miller and Bettie Ringma's dynamic portrait of a city in transformation.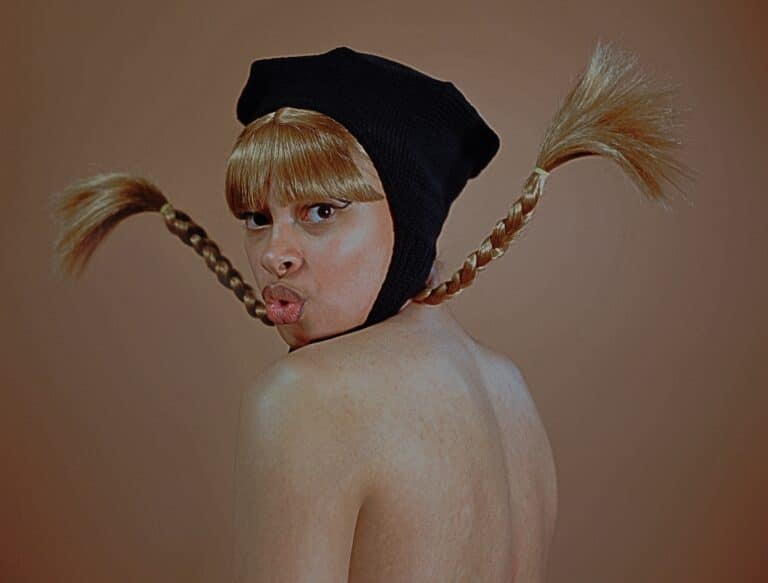 Until October 1, British photographer and video artist Rachel Fleminger Hudson takes over the Maison Européenne de la Photographie in Paris. Her staging, oscillating between the authentic and the fictional, takes us back to Thatcher's England.
In 1955, photographers Robert Frank and Todd Webb set out to capture a rapidly changing America. Now, for the first time, a new exhibition in Houston shows their photos together — and reveals how what they saw forever changed their view of the country.