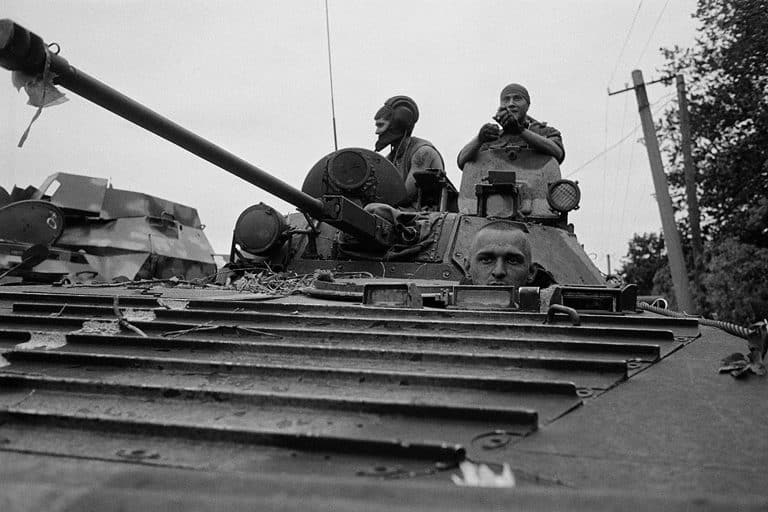 In War (2014-2022) published by 89 books, photographer Oleksandr Glyadyelov covers eight years of war in Ukraine.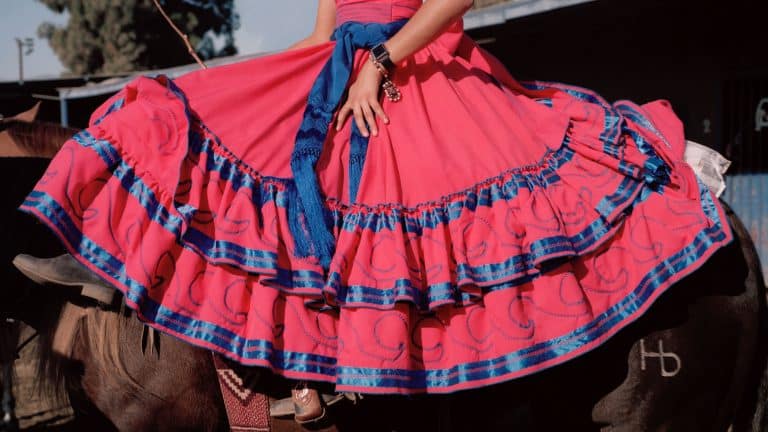 Carlos Jaramillo's Los Angeles charrerias reveal a nostalgic Mexican connection to the home country.
In this interview, photographer Valentino Bellini talks about his project La Mancha Urbana, "The Urban Sprawl", whose chapter shot in La Paz, Bolivia, recently became an NFT series.