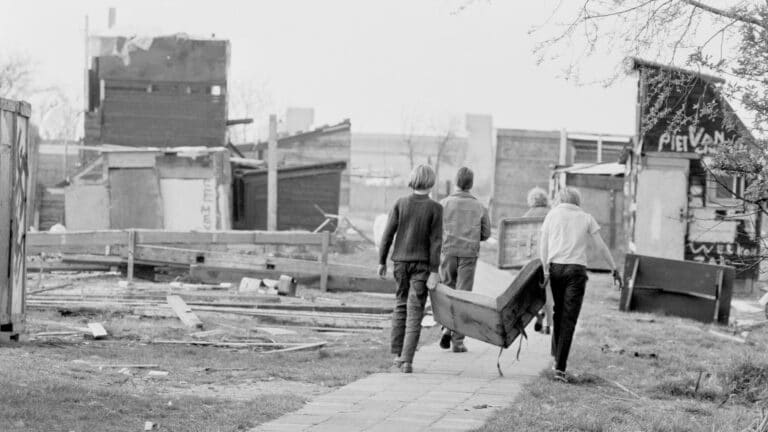 Ursula Schulz-Dornburg's book "Huts, Temples, Castles" explores Jogensland, an island in Amsterdam where children used to be able to build, making their own rules.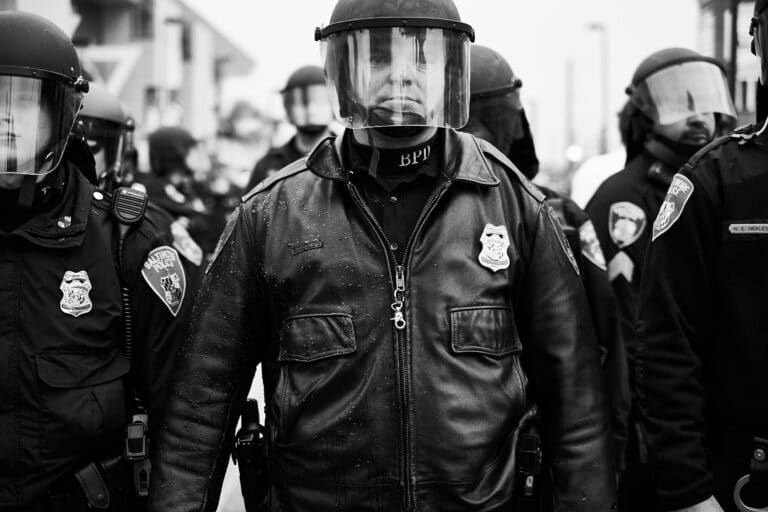 In 2015, Devin Allen's photographs were thrust into the public eye when an image he created during the protests in Baltimore over the death of Freddie Gray landed on the cover of Time magazine. In his new book No Justice, No Peace, Allen shows his photographs while giving the community a way to take back the narrative and tell their own story.
French photojournalist Thomas Girondel recounts the story of Yurii Korotun, a twenty-five-year-old Ukrainian professional skateboarder who teaches the sport to refugee children in Hannover, Germany, to help them forget about the war. Skateboarding becomes a therapy.