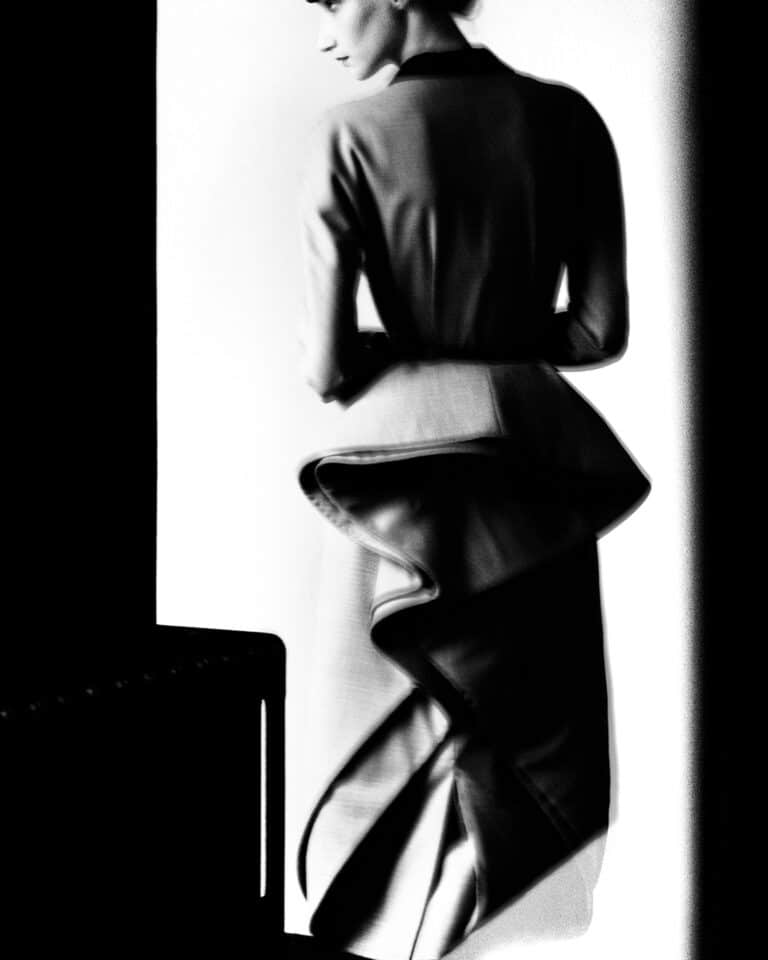 The photographer is releasing a 3-book box set in collaboration with the House of Dior, documenting the evolution of the couture house across 75 years. A wonderful homage to Dior himself, and an intriguing documentation of how fashion changes throughout the years.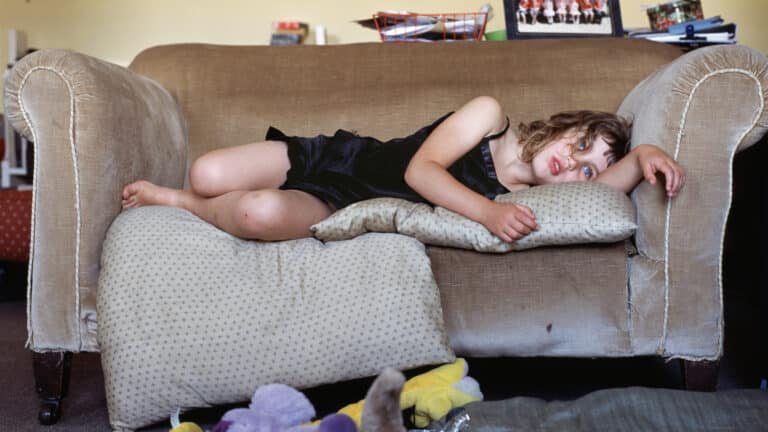 About 15 years ago, Colin Pantall spent time photographing his daughter watching TV, in the messy comfort of their living room. Now a book, "Sofa Portraits" provides a fascinating journey into the emotions of a child living her day-to-day life.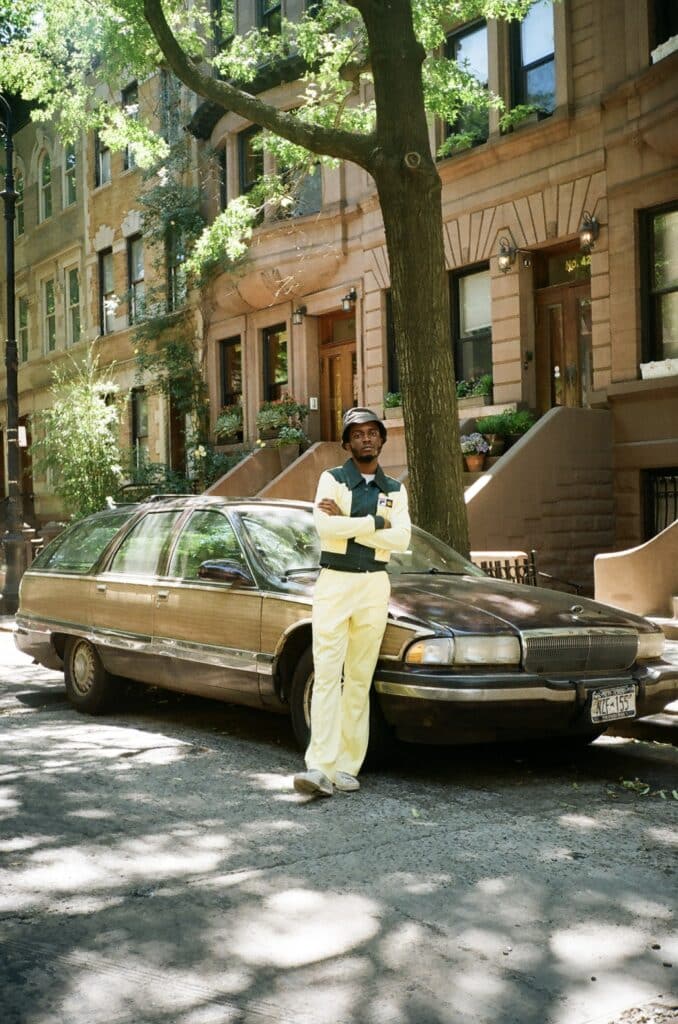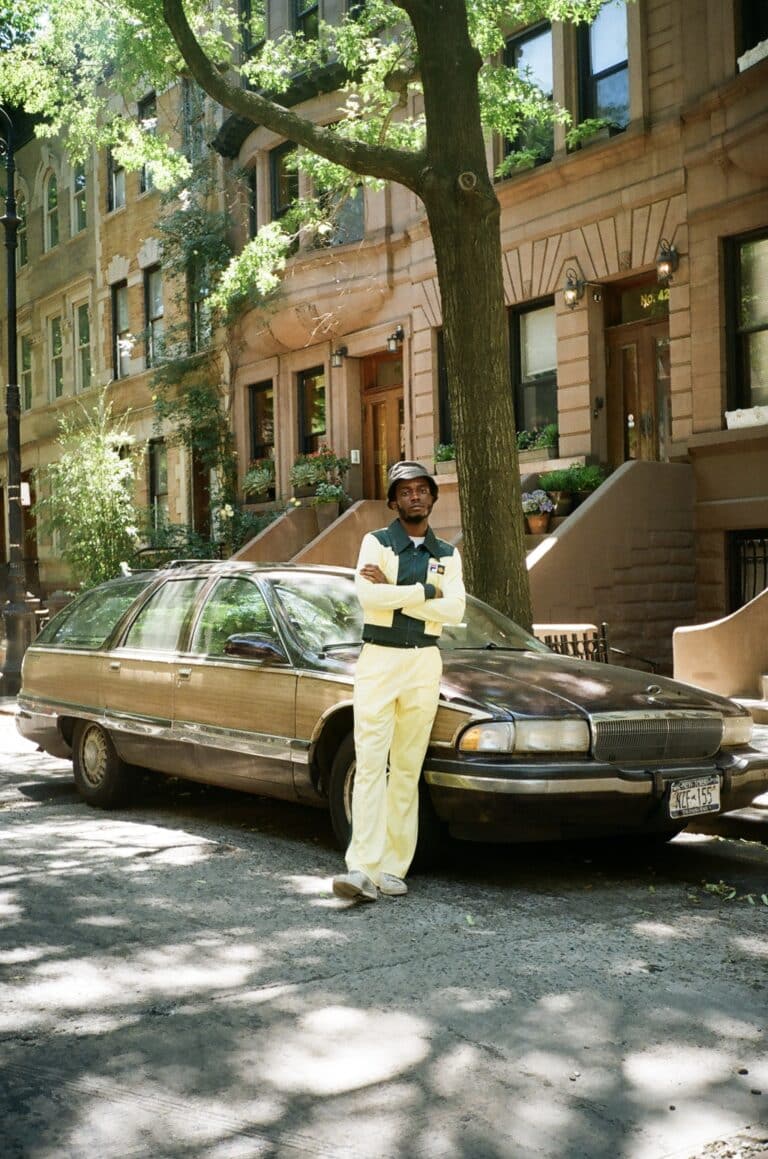 Photographer and urban planner Oluwanisola "Sola" Olosunde transforms his hometown into the perfect set for his stylish self-portrait series.