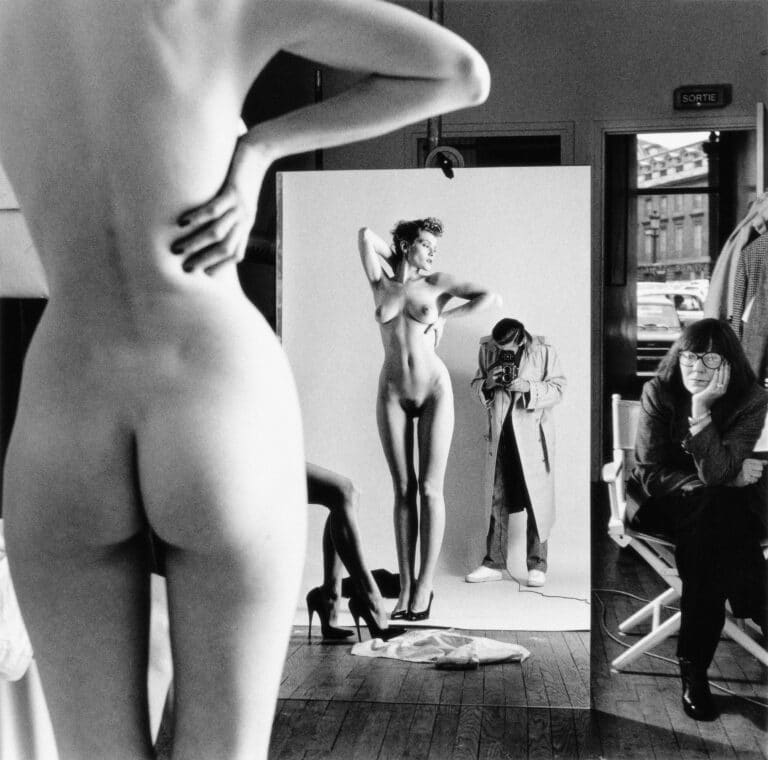 Helmut Newton and Renée Jacobs co-exhibit their erotic photographs of women as subject rather than object.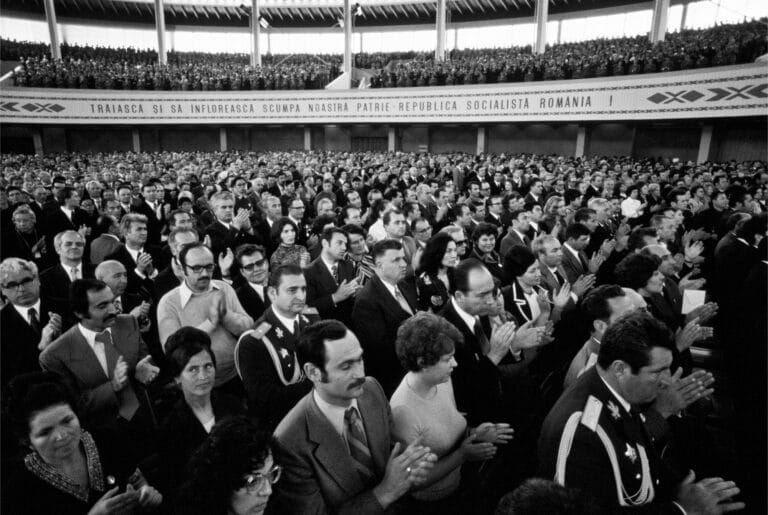 Autocracy is on the rise. An obvious statement maybe, but one rooted more and more firmly in the present albeit with a shaky-hand salute to the past. From Attila the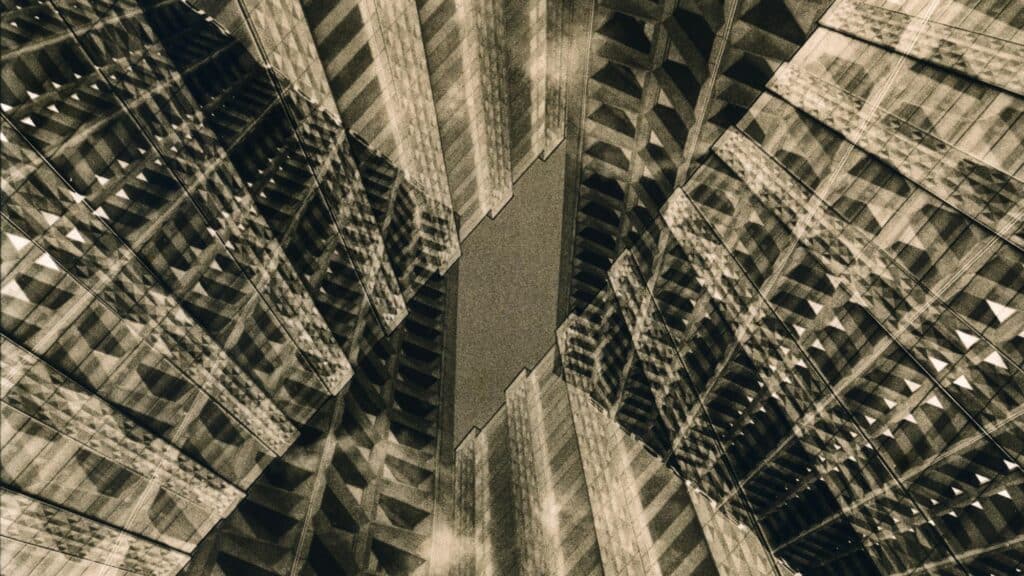 Alex Metenier's "Vertigo" is a testament to his love-hate relationship with skyscrapers.