Standing at the vanguard of art and activism since the early 1980s, photographer Lola Flash has forged a singular path using the camera to create a complex and layered portrait of queer communities of color.
The act of seeing and being seen informs the crux of Flash's vision, a sensibility rendered with exquisite sensitivity in her portrait work. Drawing inspiration from including Gordon Parks, Anthony Barboza, Richard Avedon, and Carrie Mae Weems, Flash uses photography to script new futures and possibilities.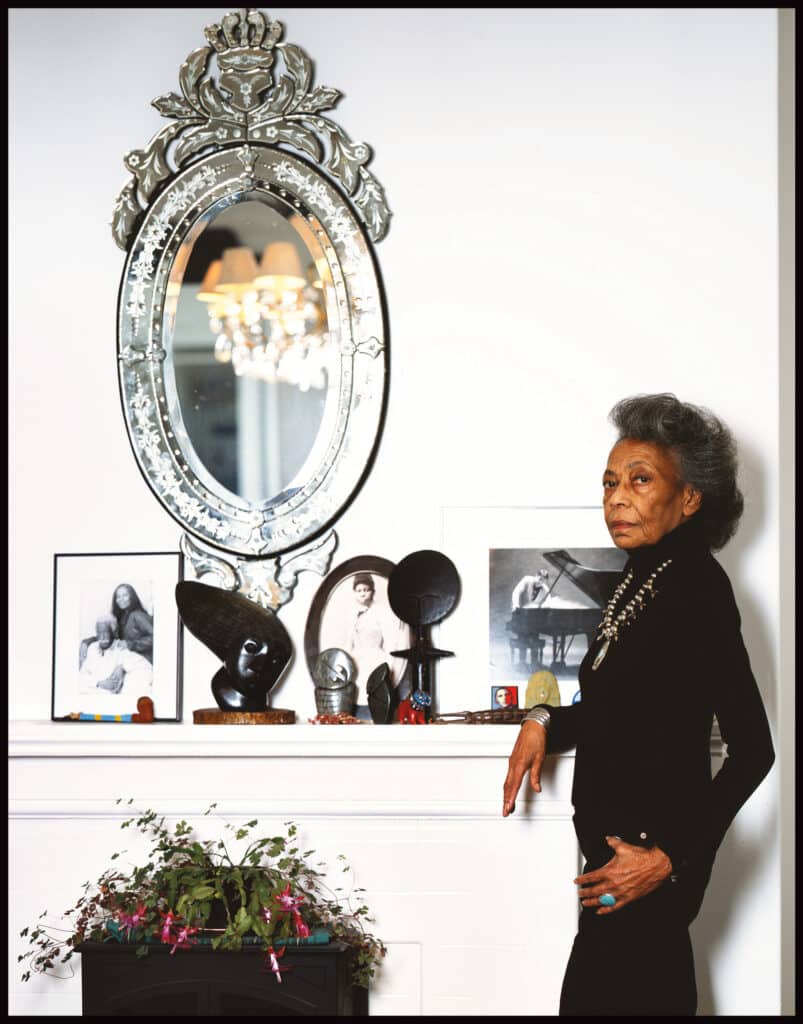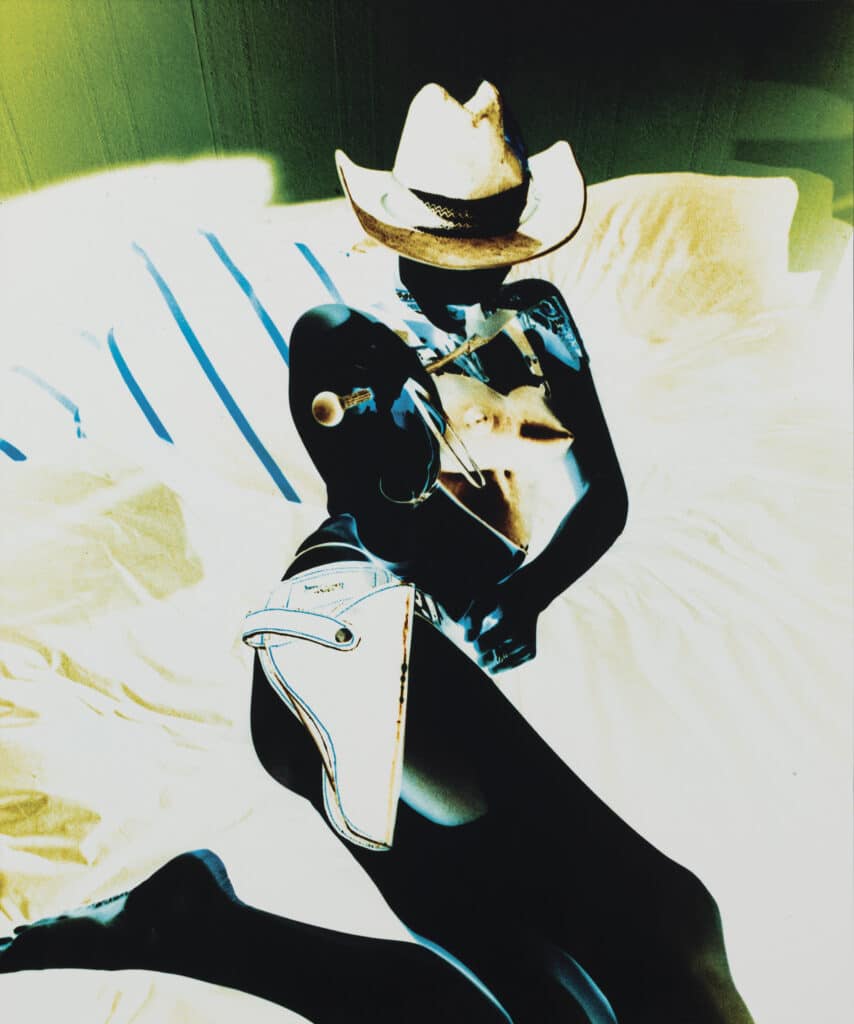 "Queerness, in Flash's multiverse, is bathed in color, imbued with love, an embrace: infinitely generous and open. It is a queerness that is not restricted to gender representations or sexual identities, but stretches voluptuously across ages, races, places," writes curator Renée Mussai in the introduction to Believable: Traveling with My Ancestors.
Featuring selections from Flash's groundbreaking series over the past four decades, Believable traces the artist's journey through photography beginning with her high voltage "Cross Colour" series, majestic embrace of portraiture, and radical self-portraiture in the most recent work, "syzygy, the vision", a powerful vision of Afrofuturism in the 21st century.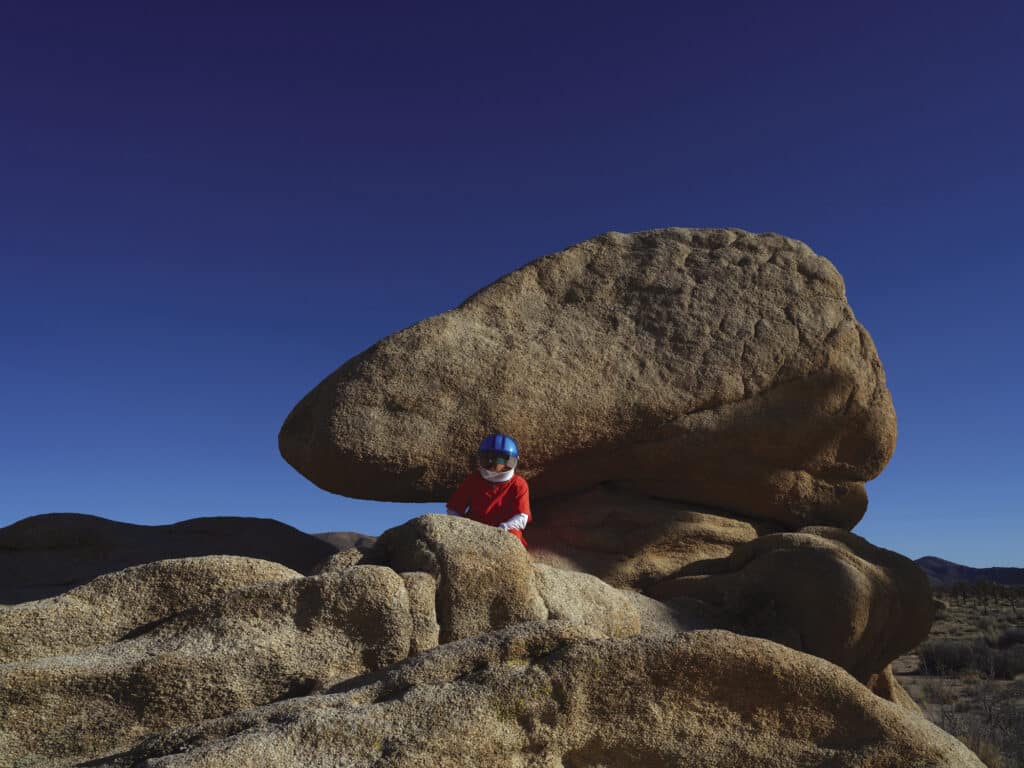 Sisters Are Doing it
Coming of age in the 1960s and '70s, Lola Flash was driven to subvert the status quo to create space for stories that had gone untold.
She joined ACT UP and ART+ during the AIDS epidemic and in the frontlines, photographing the protest movement using an innovative process known as "cross-color" that printed color as it appears in the negative. Flash then applied that same technique to more intimate scenes of queer life, creating a radical yet delicate eroticism for her series, "Cross Colour" during the late 1980s and '90s.
While "representation" and "visibility" have become corporate buzzwords in recent years, for Flash they are actions that speak for themselves. In 1989, Gran Fury launched Read My Lips, a viral ad campaign to let the world know "Kissing Doesn't Kill." Flash and her girlfriend appeared as one of three couples — gay, lesbian, and straight — photographed mid-kiss, their image blazoned across the side of a city bus.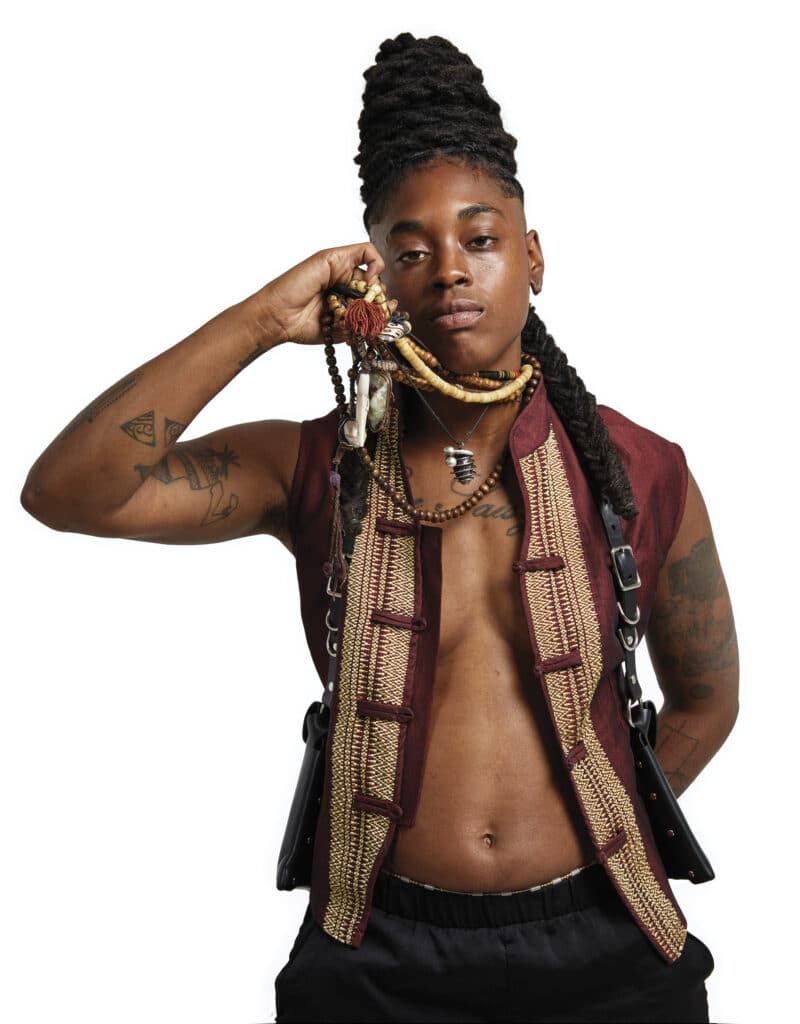 The impact was immediate, undeniable, and profound, a testament to the transformative power of photography at a time when images of Black lesbians were few and far between. Stepping into the void, Flash combined regal elegance with a sensual edge to craft portraits of her contemporaries for the series "surmise", "[sur]passing", "salt", and "Legends." 
Taken together in Believable, Flash's is a celebration of the beauty and wonder of humanity at its very best, honoring artists like Amy Sherald, Carrie Mae Weems, and Tabboo!, trans legends Buck Angel, and philanthropist Agnes Gund. They stand as a testament to a shared lineage connecting past, present, and past, existing simultaneously as both art and artifact.
"These are not 'just' images but just visions, visibilities, and visualities that are equitable and radically/beautifully different" writes Renée Mussai. "These just images foreground the political, social, cultural, and aesthetic priorities of women, non-binary figures, and trans people of color—theirstories, ourstories, herstories: bold visions that translate as amplification, activation, animation."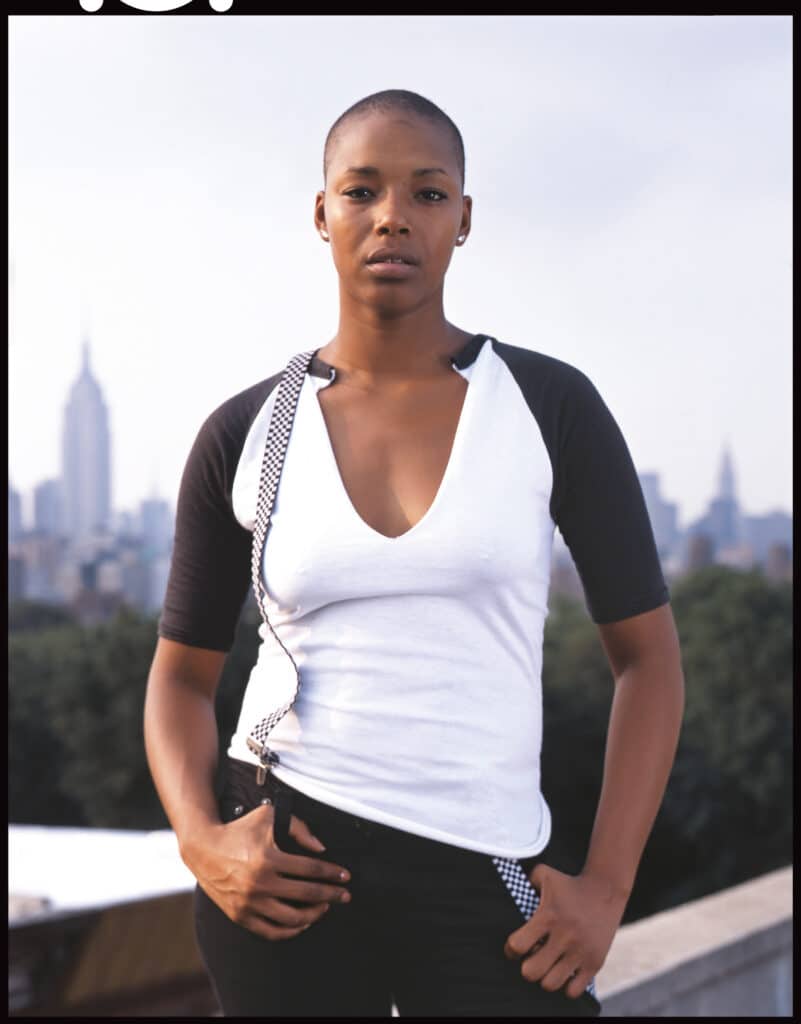 Believable: Traveling with My Ancestors is published by The New Press, $21.99