While the main sector of Paris Photo, with its 133 exhibitors, presents a panorama of established galleries and renowned artists from around the globe, Curiosa—dedicated to emerging talents—and the newly inaugurated Digital sector showcase art of the present, and perhaps even of the future. The fair thus embraces the creative diversity of contemporary artists, whether they are experimenting with traditional techniques or with new technologies, such as NFTs and AI, pushing the boundaries of the medium.
Anna Planas, the new artistic director of Paris Photo and the curator of Curiosa, wanted to break outside the limitations of a theme. She has brought together 16 galleries from nine countries, 40% of them French, and each presenting a single artist, in keeping with the sector's tradition. Distinctively this year, several galleries are newcomers, like the Parisian spaces Anne-Laure Buffard and Hatch, established in 2022. These galleries operate from residential spaces and welcome visitors by appointment only.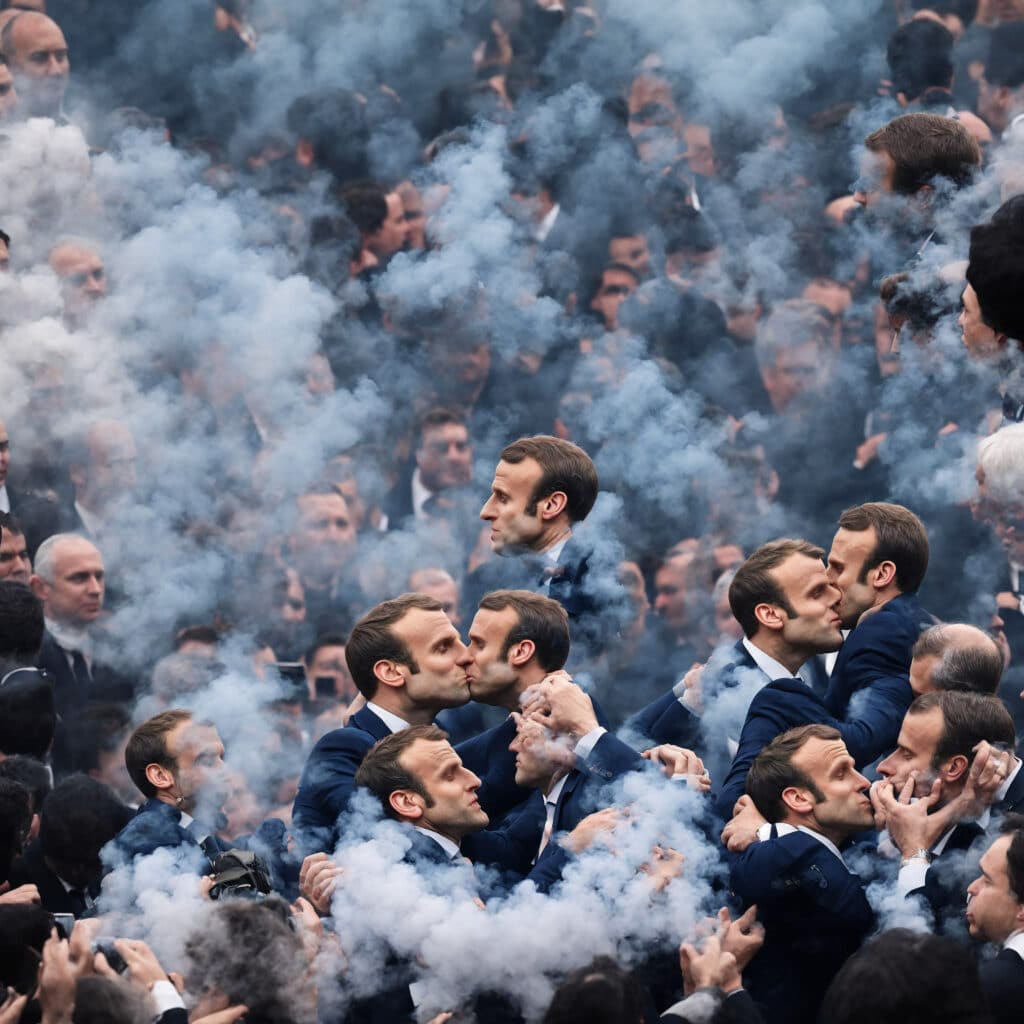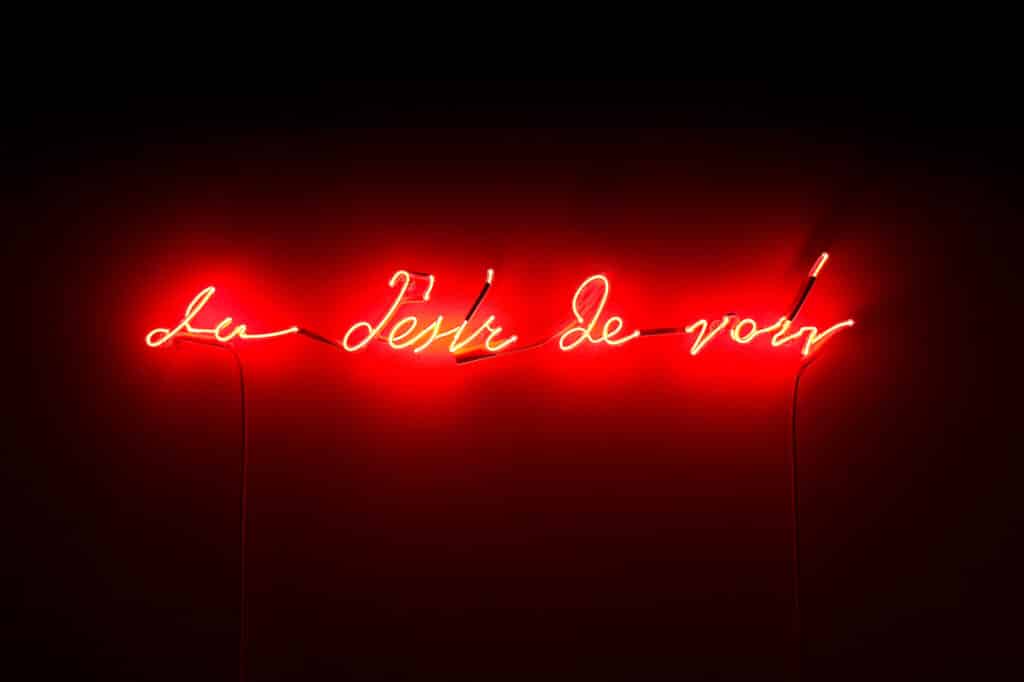 "With the Curiosa 2023 lineup, my objective is to showcase the wide spectrum of contemporary practices and the manifold aspects of visual representation, introducing for the first time a live performance that evolves throughout the fair, parallel to an exhibition that dynamically expands," says Vivian Galban of the Argentine gallery Rolf Art. "The idea is to place the photographic act at the heart of the fair." Born in 1969, Galban has set up a camera obscura, inviting fairgoers to have their portraits taken. These keepsakes, which can be purchased, participate in the gallery exhibition.
In this sector, visitors will also discover the unique works by Rebekka Deubner, at the Swiss gallery Espace Jörg Brockmann. Her work is currently featured at Le BAL in A partir d'elle: Des artistes et leur mère, a group exhibition that explores artists' relationships with their mothers. Deubner's photograms, which incorporate objects that belonged to the artist's late mother, address with sensitivity the themes of bereavement and absence. Another standout in this sector is Constance Nouvel, featured both at the booth of her gallery In Situ– fabienne leclerc (Romainville) and as part of the Prix Ruinart. Nouvel's photographic language, simultaneously unadorned and enigmatic, has been enriched by a residency in Champagne over the past summer, culminating in a series of new images that the fair attendees are invited to discover.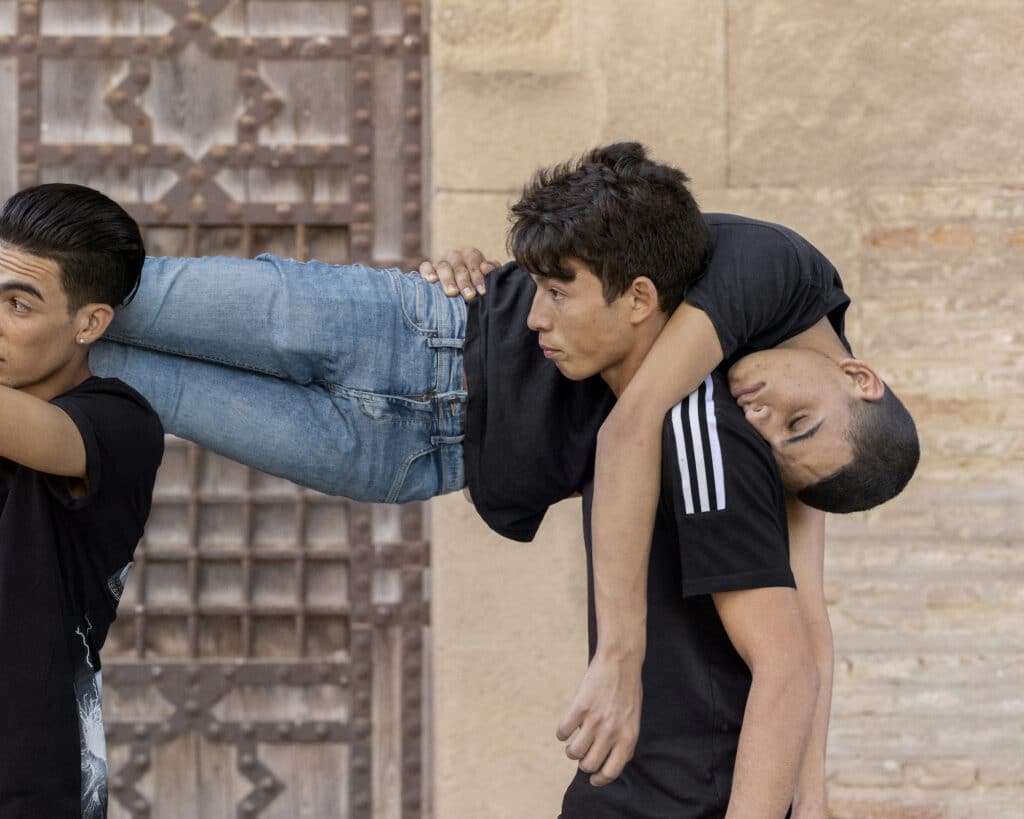 Going digital
The digital sector, with its nine galleries—including the curated online platforms La Collection (Paris) and Verse (London)—handpicked by Nina Roehrs, a specialist in digital art, stands as the focal point of anticipation for Paris Photo 2023. Showcasing a spectrum of works from the 1970s to the most recent, it traces the medium's trajectory through pieces borne of algorithms and code—a first for a European fair.
From Andreas Müller-Pohle's Digital Partitions after Nicéphore Niépce (Photo Edition Berlin) to the AI-generated images at L'Avant Galerie Vossen (Paris), and a collaborative, generative application by Office Impart in Berlin, this sector is set to intrigue and inspire.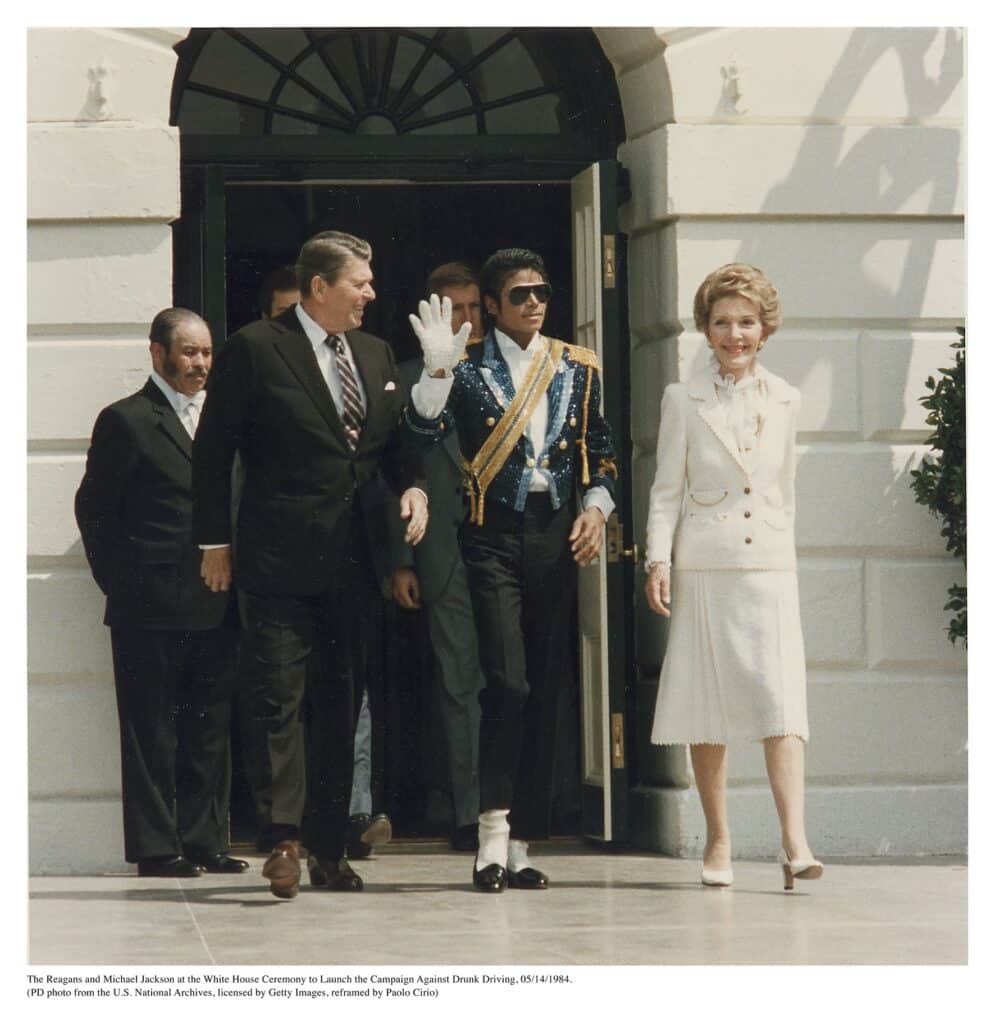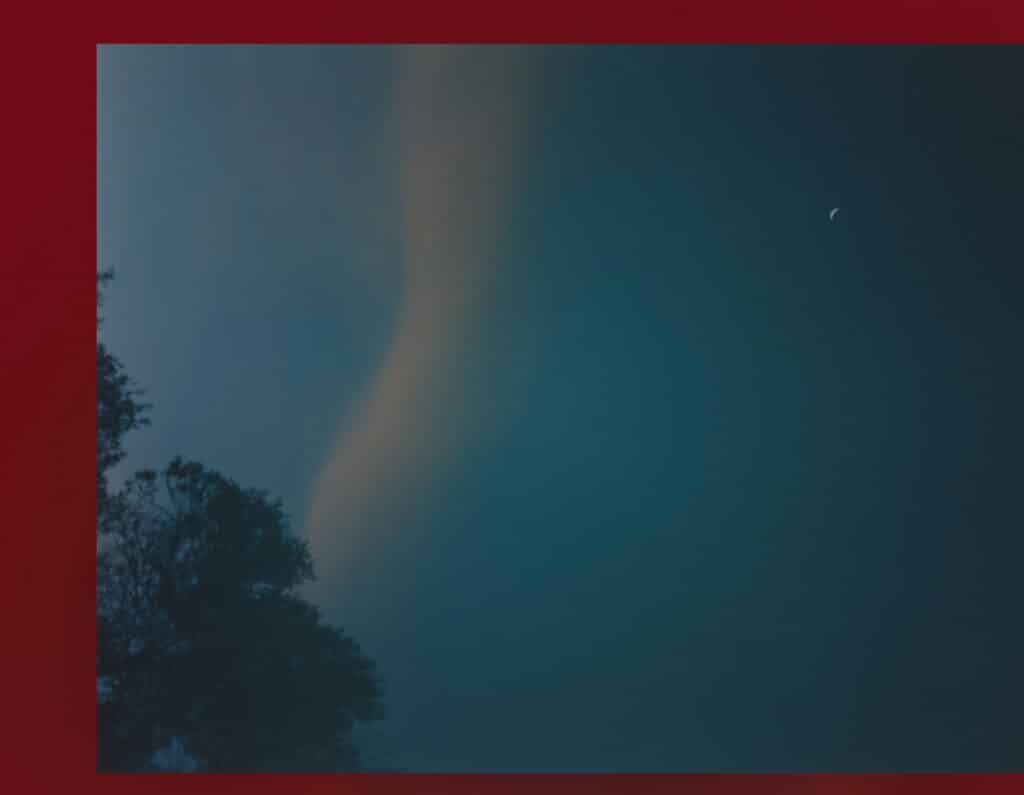 Additionally, viewers will encounter a piece of synthetic DNA encased in an aluminum capsule by Kunst & Denker in Düsseldorf, along with other innovative artistic forms like a video game. Nina Roehrs puts it succinctly: "Digital mediums are redefining the conventional categories of art such as painting, sculpture, and photography." A new era is dawning, and Paris Photo is not merely observing but leading the charge.
26th Paris Photo, Grand Palais Éphémère, Place Joffre, Paris 7th arrondissement, November 9 to 12, 2023, www.parisphoto.com