In 2022, the renowned camera brand Leica and Château Palmer, a famous winery established in Margaux, France who produces great vintage wines, created a residency for photographers, entitled "Instants". The recipient spends several months at the winery, and produces a series of images, which are exhibited the year after, at the Leica gallery. This year marks their first exhibition.
"Séléné", by Dutch artist Paul Cupido, is a dreamlike series that mixes nature, water, human bodies, skies, flowers, leaves… with a wonderful range of colors. One can be surprised that these photographs were actually taken in France. More remarkable, the book, published by Filigranes, is in the form of a notebook, and invites the viewer to flip the pages and hold it like an intimate object, with almost the desire to write down her or his feelings on the images themselves.
Blind talked to Paul Cupido on the occasion of the exhibition's opening.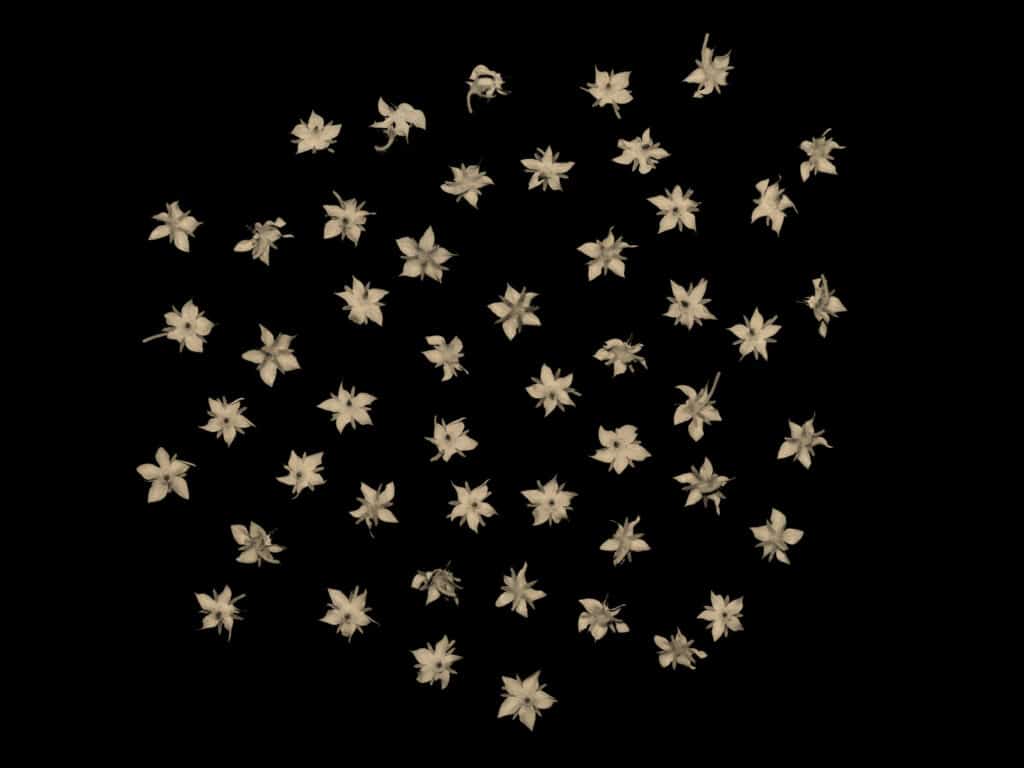 What is your intention with this series of photographs?
I've been working on this project since I graduated. It's all about the Japanese notion of nothingness. Don't be scared of nothingness. It's a real positive thing. And you can explain it. For example, if you empty your sleeping room, and you roll off your bed, you make the room empty and you make space for the sun to shine in. I really like to clear my mind, walk with my camera, go into the present moment and see what comes. So it's not conceptual, but more about a moment of wonder. I feel like a child.
It's also about picturing nature in a certain way, that obviously makes it beautiful…
Well, nature is very important to me. It brings me to good energy, good frequency, and the human body as well. I really like the connection between nature and the human body. I like to create compositions like a musician. Before I was a photographer, I was a composer. So I really like to compose with a big note, and then a small note, and so on.
Where did you learn photography?
I graduated from Fotoacademie Amsterdam.
The printing is very refined, especially on the Japanese paper used for some photographs. Do you have a certain process?
Well, I want to create a tactile feeling. I want viewers to feel that it's vulnerable. So the photo itself is not ready until it's printed. And I really like looking for special papers and especially the ones made in Japan. I really love them for the way they absorbs light. European papers are more white.
On Japanese paper, the picture really gets into the paper.
Yes, it sucks in it. And that's really what I love. Then it becomes one single object. For example, this one is natural kozo paper. Kozo is fiber from mulberry trees. The texture is really glistering if the sun is shining into it. It creates a little golden effect.
Your book is like a notebook, it's quite an unusual format. How did you get this idea?
We were at the Château and upstairs we found a little box full of old journals, full of information about where wine makers were plotting the vines. It was really nice. It was exactly a notebook. And I thought: there is no discussion. We're going to make the book exactly like this.
Do you have other projects at the moment?
We go to Photo London in May, but that's it for the season. This project took quite a lot of energy. It was a non-stop run, with the book, the printing, the artistic direction and the exhibition.
How did the residency at Château Palmer go?
It was one year. I had a little taste of every season, actually. We started in the early spring, and I went there three more times, during each season of the winemaking process.
Where did you stay at the residency?
Nearby the chateau. Everything was made so you're really in the…
…In the middle of the wine making?
Completely embedded. If you work on your senses and you are completely part of it, then it becomes, I think, really strong. It's really affecting the work. I call it getting the sense of a place. I was putting the place into a book and an exhibition.
Did you photograph while you were there?
Yes, all the work was done there.
Were all pictures of this series made in France?
Absolutely all of them.
That's astonishing, because they remind more of Japan.
That's just the philosophy, the work.
How good was the wine?
The wine? The best part. During lunch, it was very lovely.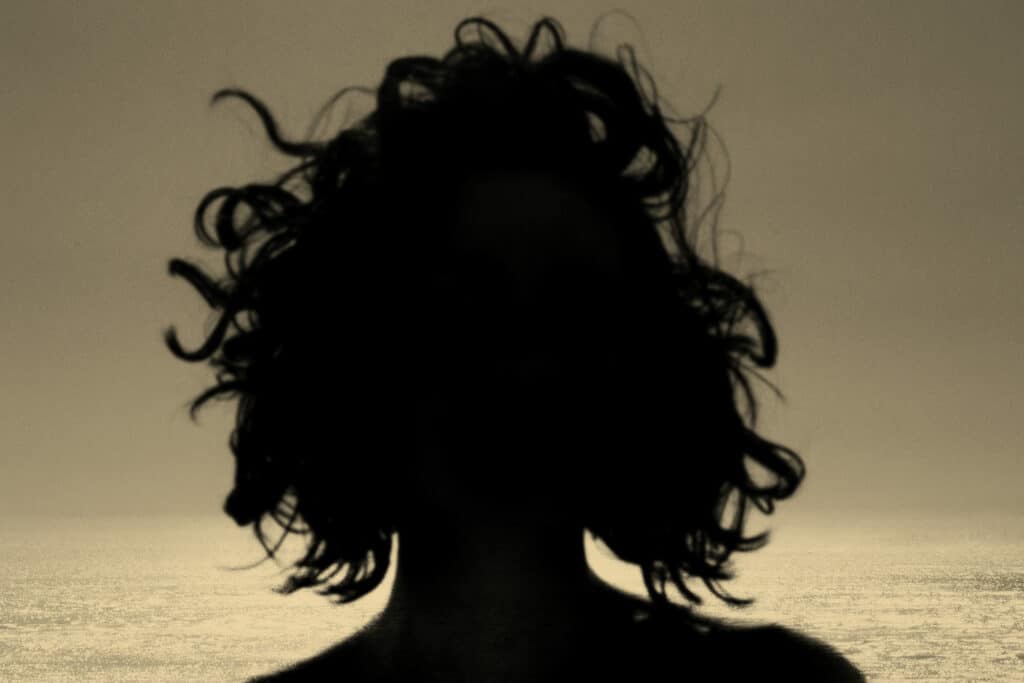 "Séléné" by Paul Cupido is exhibited until June 24, 2023 at Galerie Leica, 26 rue Boissy d'Anglas, 75008 Paris.
The book is available at 35€ from Editions Filigranes.
More information on the Château Palmer / Leica residency here.