"It serves as an incubator; it's a facilitator for production and project development," states Julien Jourdes, the brainchild behind Plena Productions. With an extensive background as a photo editor for major news outlets like The Wall Street Journal, The New York Times, and Newsweek, Jourdes pivoted toward fostering documentary creation.
In 2013, he and Matthew Craig co-founded Blink—a platform that bridges news editors and field journalists. Now, with the inception of Plena Productions in 2023, Jourdes aspires to identify and nurture emerging talent, placing an emphasis on the documentary genre and the value of experiential learning. "The appetite for documentary storytelling endures—this ongoing quest for a semblance of objectivity in documenting what goes on in the world."
Despite the inevitable shifts within the documentary field, the veteran journalist remains optimistic about its longevity. "The form of documentary storytelling is bound to change, but it will never vanish. And I'm not here to advocate for a specific format," Jourdes clarifies.
Fostering production
This heading encapsulates the essence of what an incubator does. Plena Productions extends its support to a diverse array of creators—be it "directors, photographers, journalists, or even artists and choreographers." For Jourdes, the unifying theme lies in the documentary nature of these creative endeavors.
Take, for instance, a dancer "who aspires to craft a performance inspired by the rituals of a Colombian Amazonian tribe. Such an artist can apply for a grant that enables them to travel, immerse in the community, and conduct in-depth research on the tribe's unique movements."
The paradigm also holds true for photographers. They are entitled to various forms of assistance, the cornerstone of which is financial backing. Jourdes terms this the "lifeblood of the endeavor."
To this end, the incubator offers two specific grants: the Paloma Pioneer Grant Awards and the Talia Transformation Fund, valued at $20,000 and $2,000 respectively. These grants serve to alleviate the financial constraints for emerging photographers and videographers, covering costs related to the documentary's production, travel, accommodation, and other associated expenses.
Material support also forms a part of Plena Productions' comprehensive aid package: "We supply an array of equipment, from cinema lenses to Sony cameras," notes Jourdes. The organization is committed to regular investment: "Once certain assurances are met, creators gain access to this gear."
Furthermore, Plena Productions offers a state-of-the-art 4K sound recording studio, which, Jourdes adds, "is tucked away in a stylish loft in New York." The space is slated to host a diverse line-up of events that spotlight young photographers and filmmakers from various parts of the globe. "We're creating a hub for screenings and cultural dialogues."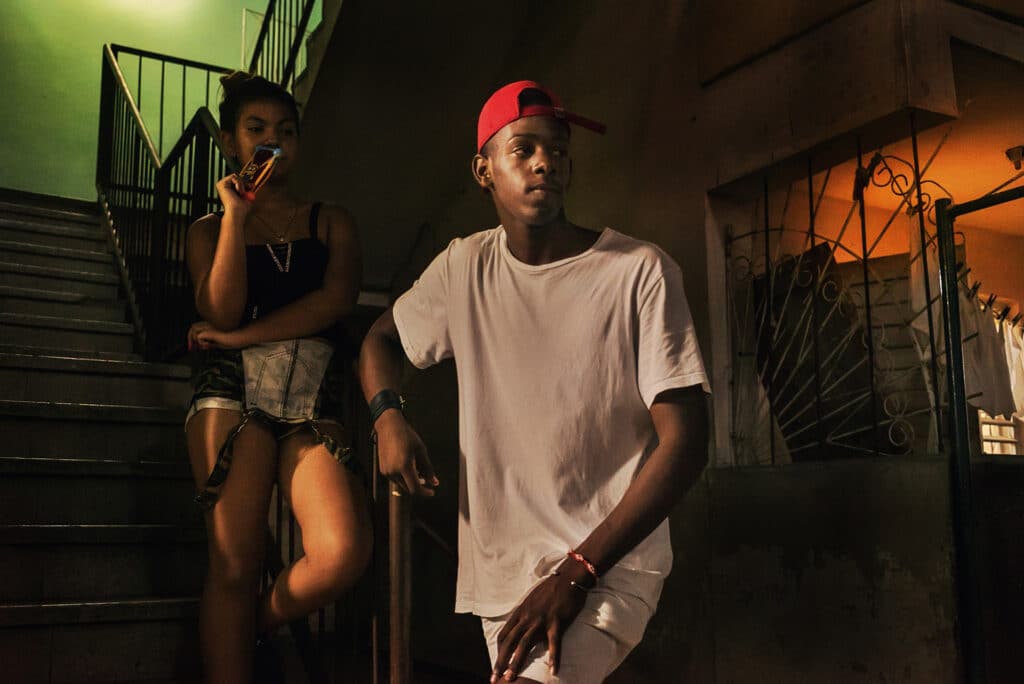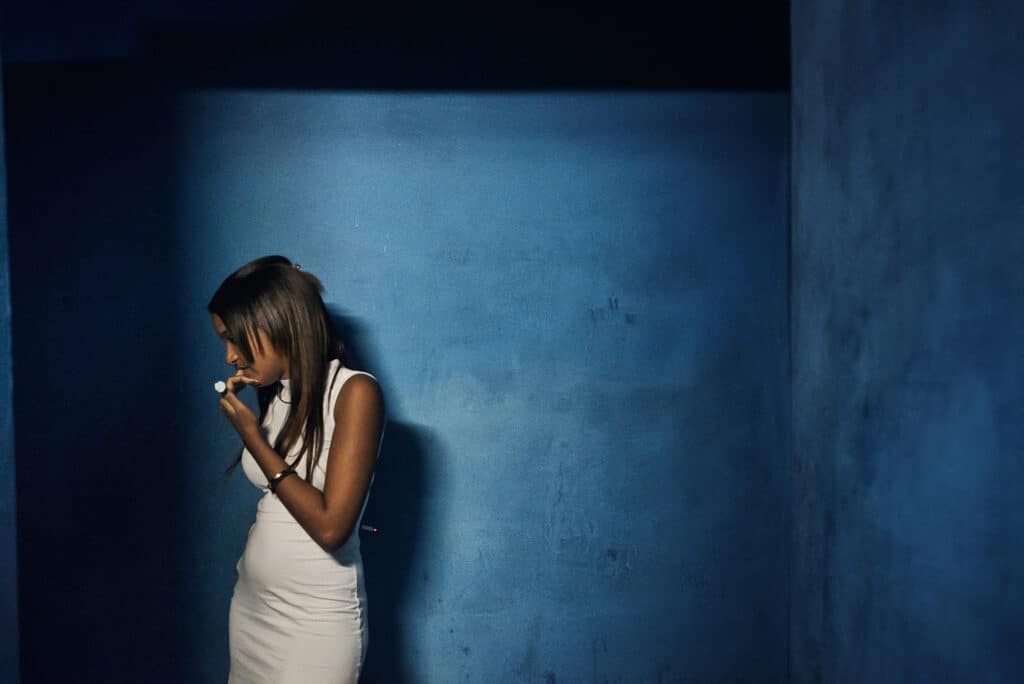 Cultivating talent
Sarah Harbutt, the Deputy Director at the The New York Times, once encouraged Jourdes to "dedicate a day each week to scouting emerging talents." "It's integral to our industry. We're a part of this ecosystem that thrives on discovering and nurturing new abilities," notes Harbutt, whose father, Charles Harbutt, was a former president of the Magnum photo agency. This practice is one that Jourdes has retained over the years, viewing it as more crucial than ever.
Jourdes reminisces about his days at Newsweek, where a $5,000 weekly budget was allocated to sponsor young talents. "The goal was twofold: to discover fresh talent and to kindle a continuing passion for documentary storytelling," he says.
Reflecting on the present landscape, Jourdes laments the industry's collective amnesia concerning the importance of mentorship and talent discovery. "Many professionals in the field—producers, photographers, and videographers—seem to have forgotten the necessity of incubation and mentoring." For Jourdes, there's no one-size-fits-all strategy for fostering new talent; what matters is the active commitment to the process.
In his eyes, the long-term vitality of the documentary genre hinges on a robust community and fresh perspectives. That's why he champions Plena Productions as a groundbreaking model of support: "Here, you're not just receiving something—you're contributing to the very creation."
In order to contribute to the sustainability of documentaries, Plena production is presenting the documentary "La Calle Pura", directed and produced by Alfredo Chiarappa, and is organizing a fundraising event to find the final part of the budget. It follows Brian, a 22-year-old reggaeton singer living in Cuba, in his quest for musical emancipation. The young man searches for his place in this changing world.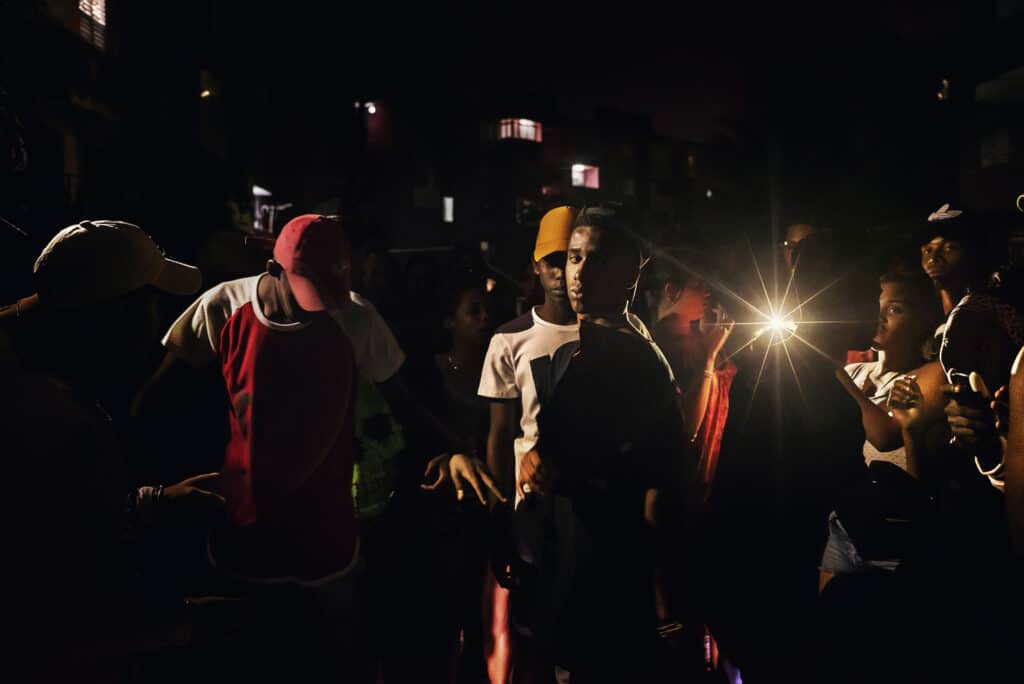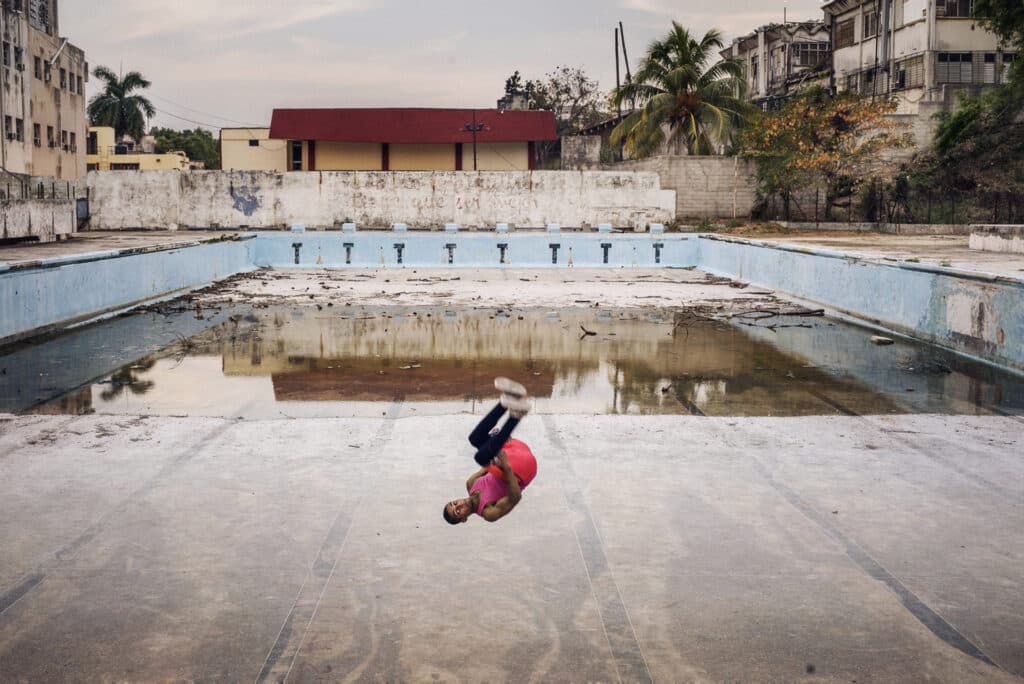 The fundraiser will take place on October 27, 2023 at 7pm, at Plena Production's new studio, 77 Washington Avenue, 3rd floor, Brooklyn, New-York 11205.