We have a lot to thank LIFE Magazine for. As the world's first photojournalism magazine, its pages track some of the most iconic moments in human history, setting the precedent for photography journals that have followed, and giving readers first-hand access to everything from celebrity's bedrooms to battlefields. To commemorate the magazine, which ceased production in 2000, London's Atlas Gallery is showing some of these photographs in an exciting exhibition.
Comprising photographs like Alfred Eisenstaedt's VJ Day, taken in Times Square on August 14th 1945, and John Loengard's image of The Beatles frolicking in a pool in Miami Beach in 1964, the exhibition mirrors the diversity of LIFE's collection, with images that show a vast spectrum of human experience. In darker photographs, Margaret Bourke-White depicts Buchenwald prisoners held captive in 1945 Germany and the aftermath of the 1937 Louisville floods.
The exhibition is also a testament to the photographers themselves. In one instance, quite literally; John Loengard photographs Annie Leibovitz as she stands with her assistant Robert Bean atop the Chrysler Building. In the image, Leibovitz perches precariously on the 61st floor to photograph dancer David Parsons. According to Loengard, she approached the heights with gusto, remembering Margaret Bourke-White, who photographed from one of the building's gargoyles in 1937. "I can't help but feel we'll have Margaret Bourke-White's shadow over us," Leibovitz reportedly said as she climbed atop the head of the gargoyle.
LIFE owner Henry Luce once stated that the magazine aimed to produce "big pictures, beautiful pictures, exciting pictures, pictures from all over the world, pictures of interesting people and lots of babies." This exhibition does just that, and is in turn a testament to LIFE's legacy, and life itself.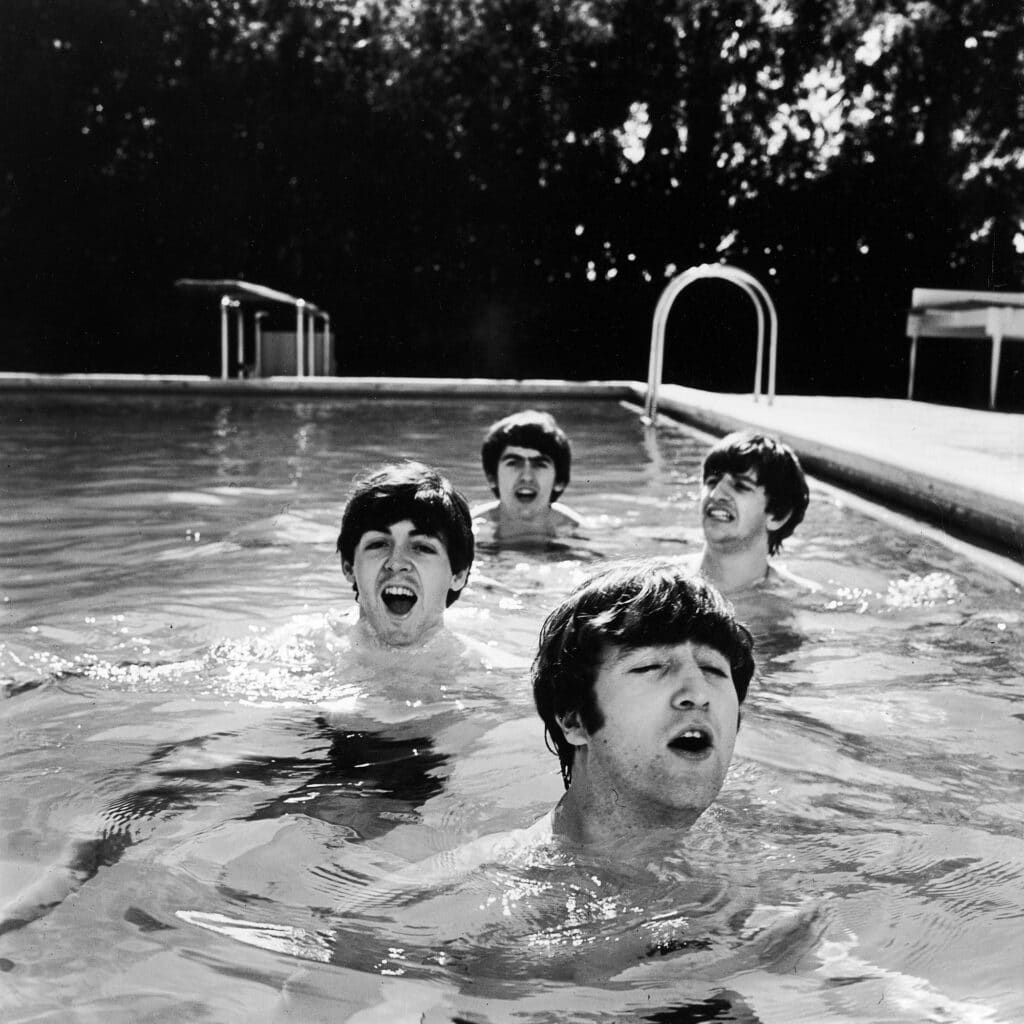 By Sarah Roberts
LIFE: Selected Prints from the LIFE Magazine Collection (1936-2000)
28 November 2019 – 01 February 2020
Atlas Gallery, 49 Dorset Street, London W1U 7NF