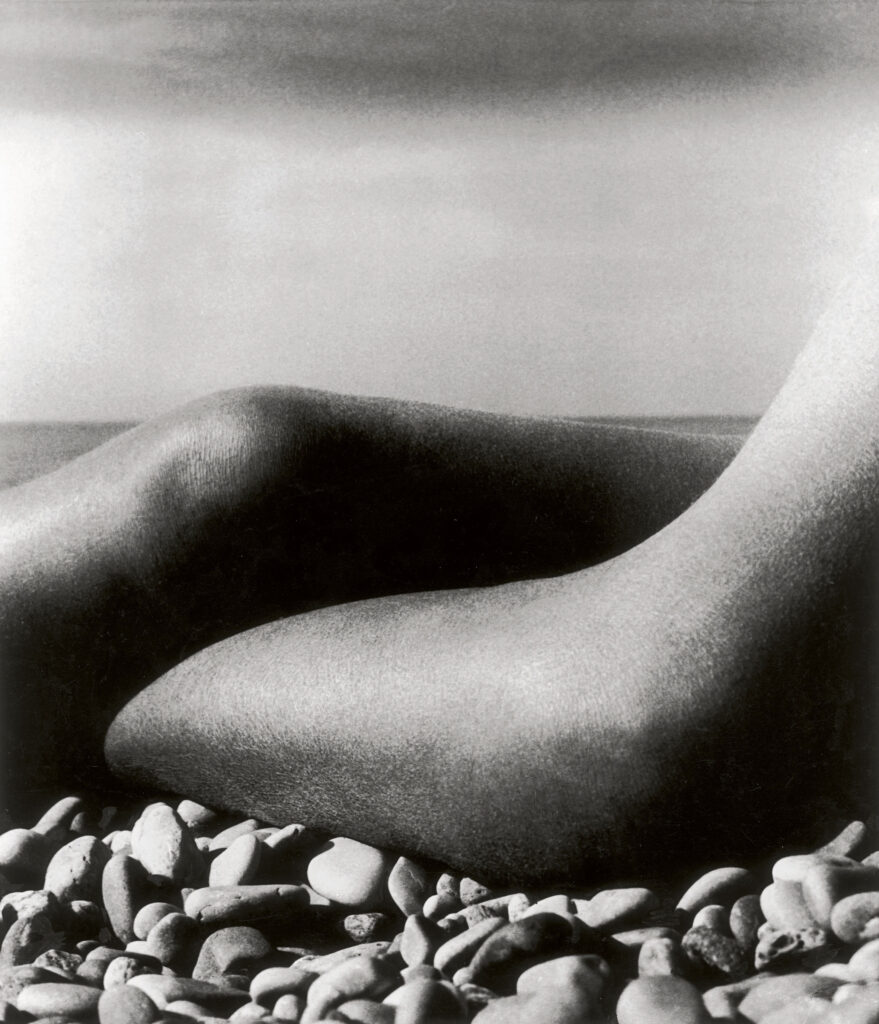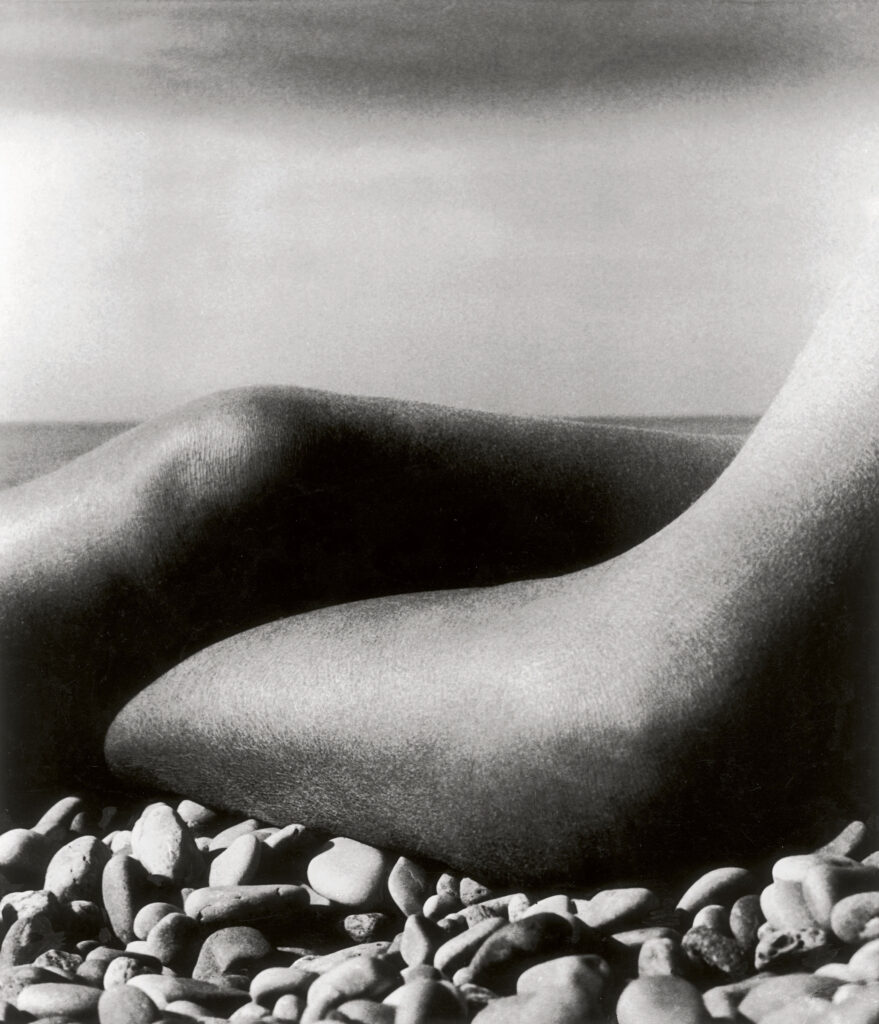 Bill Brandt, a free-spirited photographer
Somewhat forgotten over the last decade, Bill Brandt nevertheless remains an important figure in the history of the medium as an innovator in various fields, including documentary and landscape photography, portraiture, and nudes.
It is impossible to look at his work with indifference. Better yet: his images become burned into your memory.
Bill Brandt, a free-spirited photographer
This might be because Bill Brandt was a free spirit: "I am not interested in rules or conventions… Photography is not a sport," he wrote in his book Camera in London in 1948. He was a free spirit as well as a passionate experimenter who never kept reinventing himself throughout his fifty-year-long career.
Bill Brandt started out in the surrealist Paris of the late 1920s, at a time when, he wrote, "Paris was the center of the world." He was a student of Man Ray: this was an important episode in his life but one which made itself felt in his work only decades later.
Born in Germany of an English father and a German mother, Bill Brandt threw himself into documentary photography upon moving to London in 1931. He was interested in big city life, wealthy bourgeois and poor working-class neighborhoods alike, reporting on the life of pubs, prisons, etc.
He then shifted his focus to miners in the north of England, then grappling with an industrial crisis. Some of the images are milestones, such as Coal-Searcher Going Home to Jarrow (1937), showing a stooped man pushing his bicycle along an isolated dirt path, a bag of coal thrust over his top tube.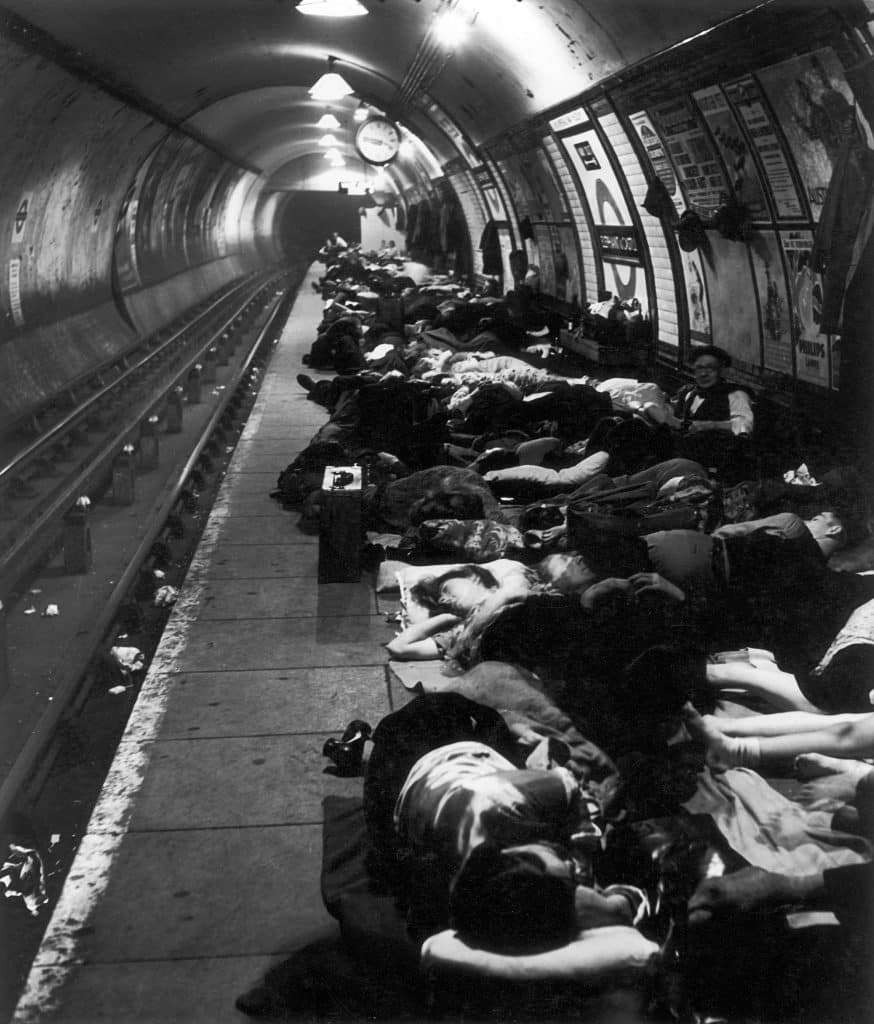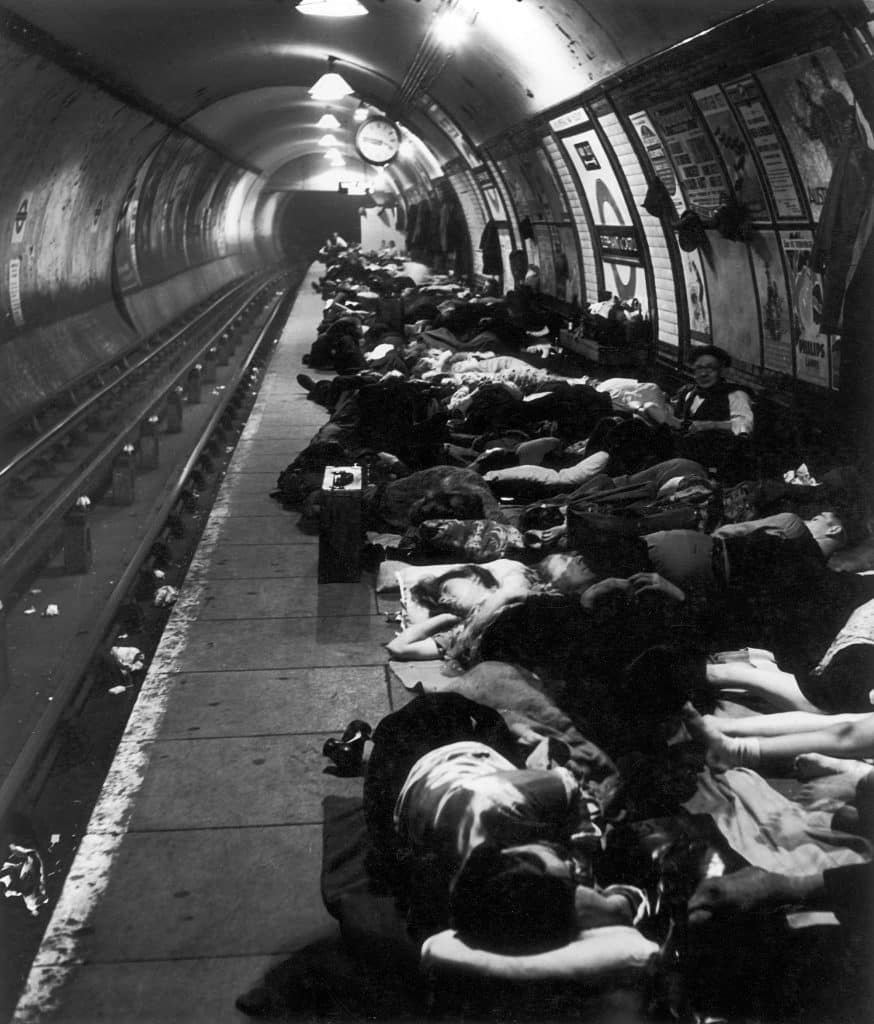 From documentaries to portraits and landscape
The post-war period brought a radical change in Bill Brandt's work: "I gradually lost enthusiasm for reportage. Documentary photography had become fashionable." From then on, he did portraits, landscapes, and nudes.
Bill Brandt's influence in those three genres stems from a consistency of style and mood combined with variable technique. What ties his images together is the use of black and white film, high contrast, and a taste for the strange and the disturbing.
Take for instance the portrait of Francis Bacon or a view of the winding Cuckmere River, both dated 1963. "To successfully photograph a landscape, I must become obsessed with one scene in particular." Speaking of portraits, always taken in the subjects' familiar surroundings, Bill Brandt wrote: "I try to avoid the vivid, fleeting aspect of the snapshot. A calm expression brings out a deeper resemblance to the subject. For me, a good portrait should tell something of the subject's past and suggest something about their future."
It is clear that Bill Brandt's images are memorable not simply because of his aesthetic choices, but because these choices are the result of reflection and maturation. They have depth.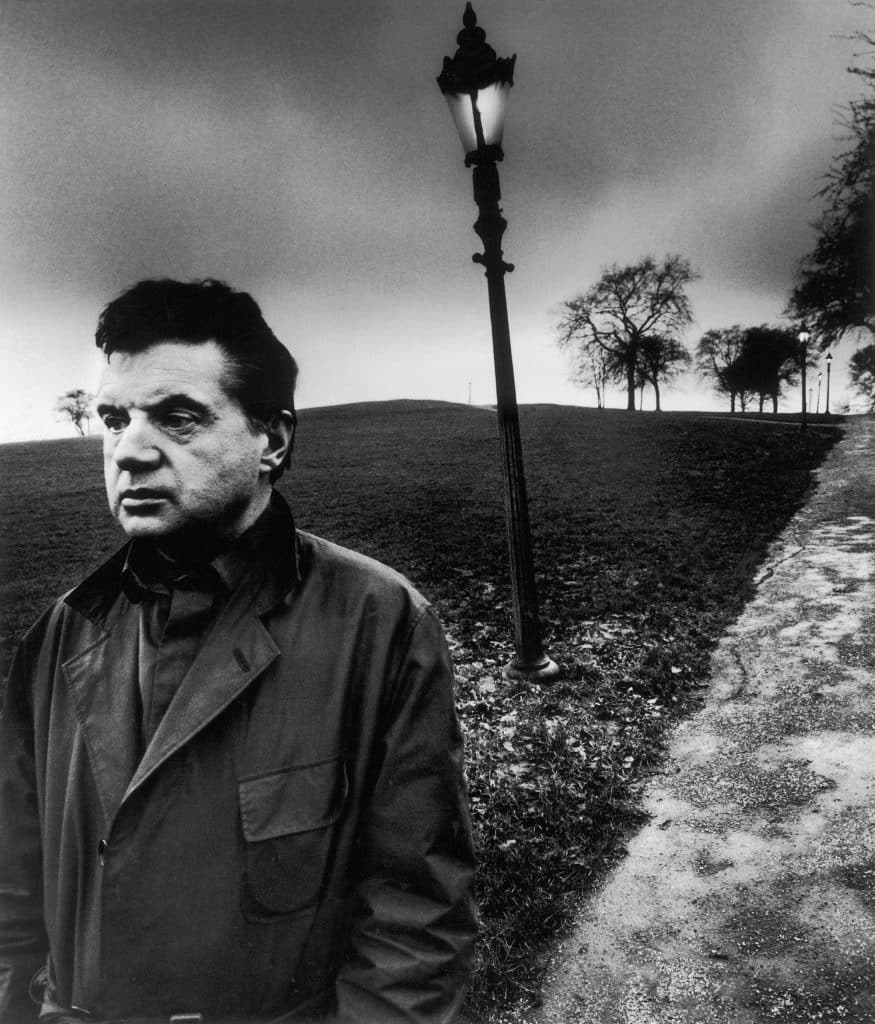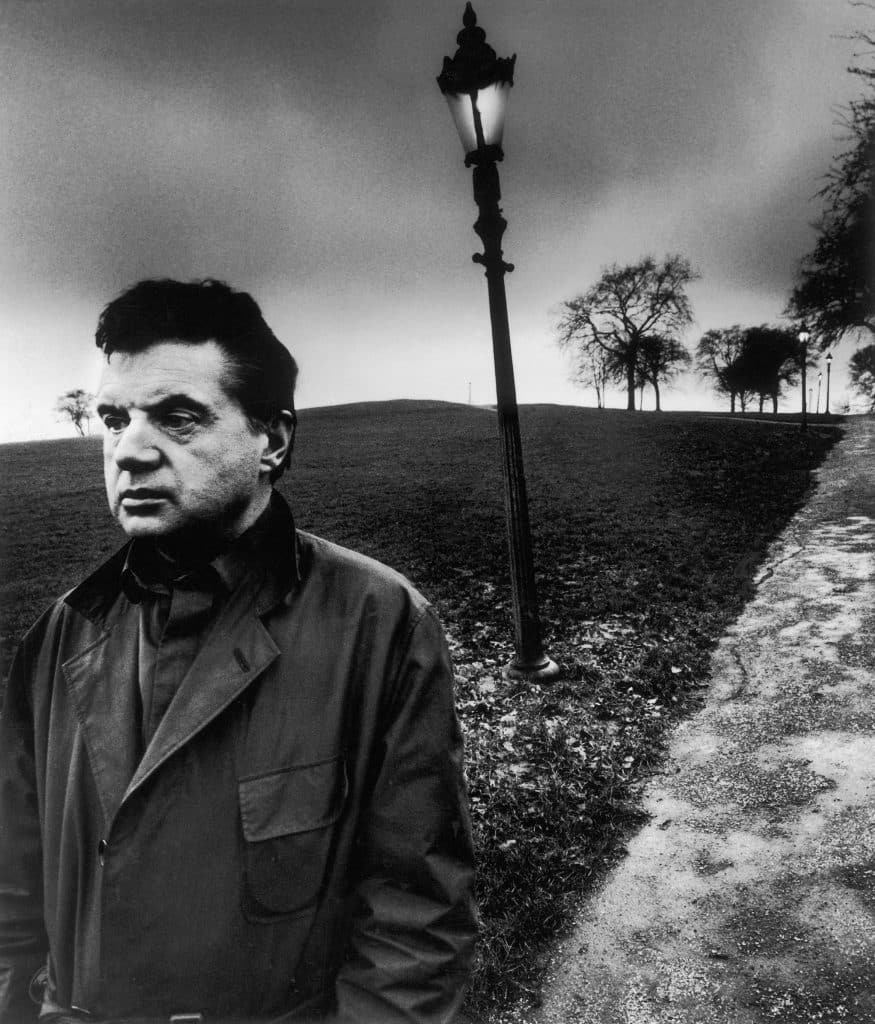 Billy Brandt: Nude photos as a landscape
Bill Brandt's trademark, however, is his nudes. He photographed the body in a new way, not to emphasize its beauty or sensuality, but to create landscapes. His famous distortions are gathered in Perspective of Nudes published in 1961.
Bill Brandt achieved this novel effect thanks to wide-angle lenses he discovers in an old wooden Kodak camera acquired second hand. "I let the camera be my guide," he noted.
A whole new world of imagination opened up to him. In fact, whatever he photographed, Bill Brandt was never content to simply reproduce reality; not only did he interpret it, he also created his own world.
Bill Brandt, "The Beautiful and the Sinister", February 18 to May 18, 2022, Foam, Amsterdam.