Photographer Peter Hujar (1934–1987) chose freedom and independence over "success" and wealth, preferring to pursue his art liberated from the burden of commerce. While artists like Robert Mapplethorpe stood at the vanguard of the industry, helping to elevate photography into the pantheon of fine art, Hujar chose the bohemian path, working out of his East Village loft during the first flush of the Gay Liberation Movement.
During the 1970s and 80s, Hujar captured the golden age of New York's flourishing LGBTQ scene before AIDS destroyed countless lives and eventually claimed his own. Hujar lived and thrived during New York's most romantic years, as the city literally and figuratively collapsed — and, in the wake of that destruction, created a space for outlaws, rebels, and artists to make their way.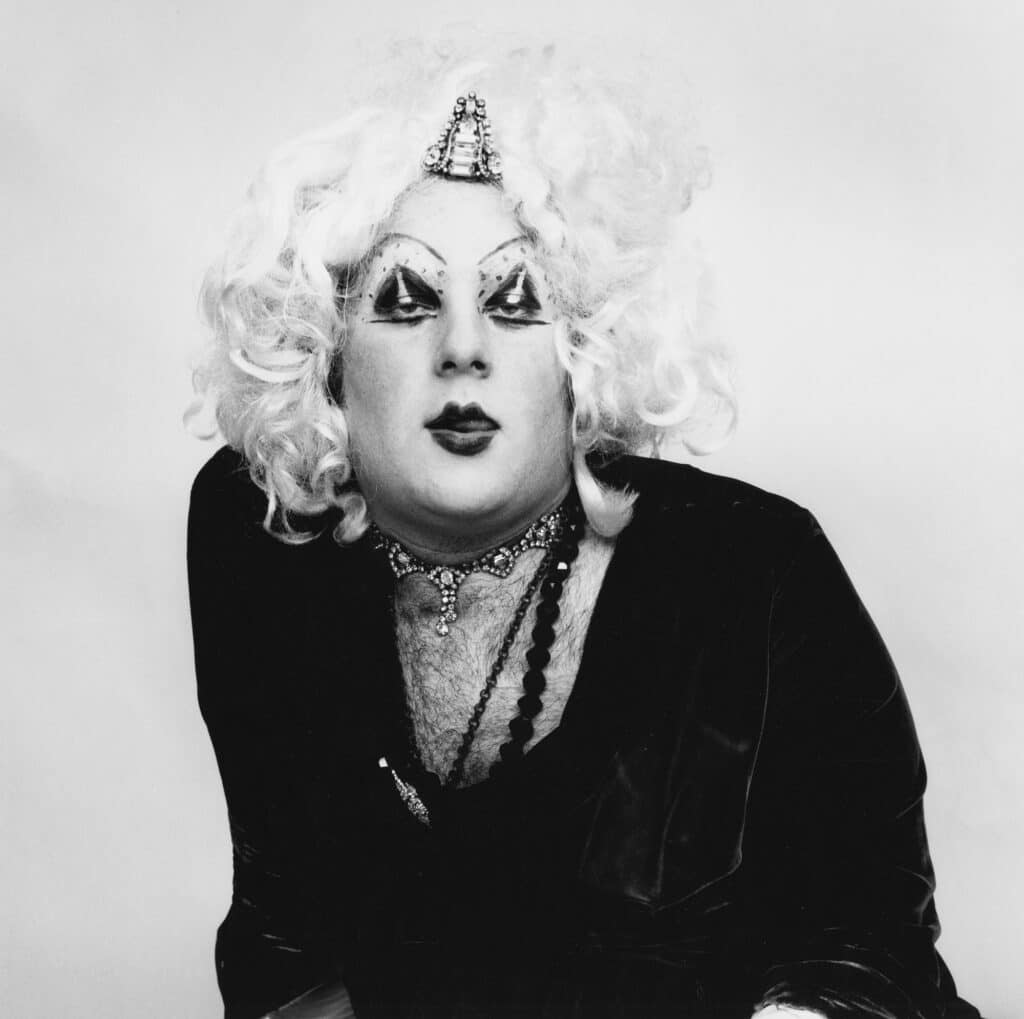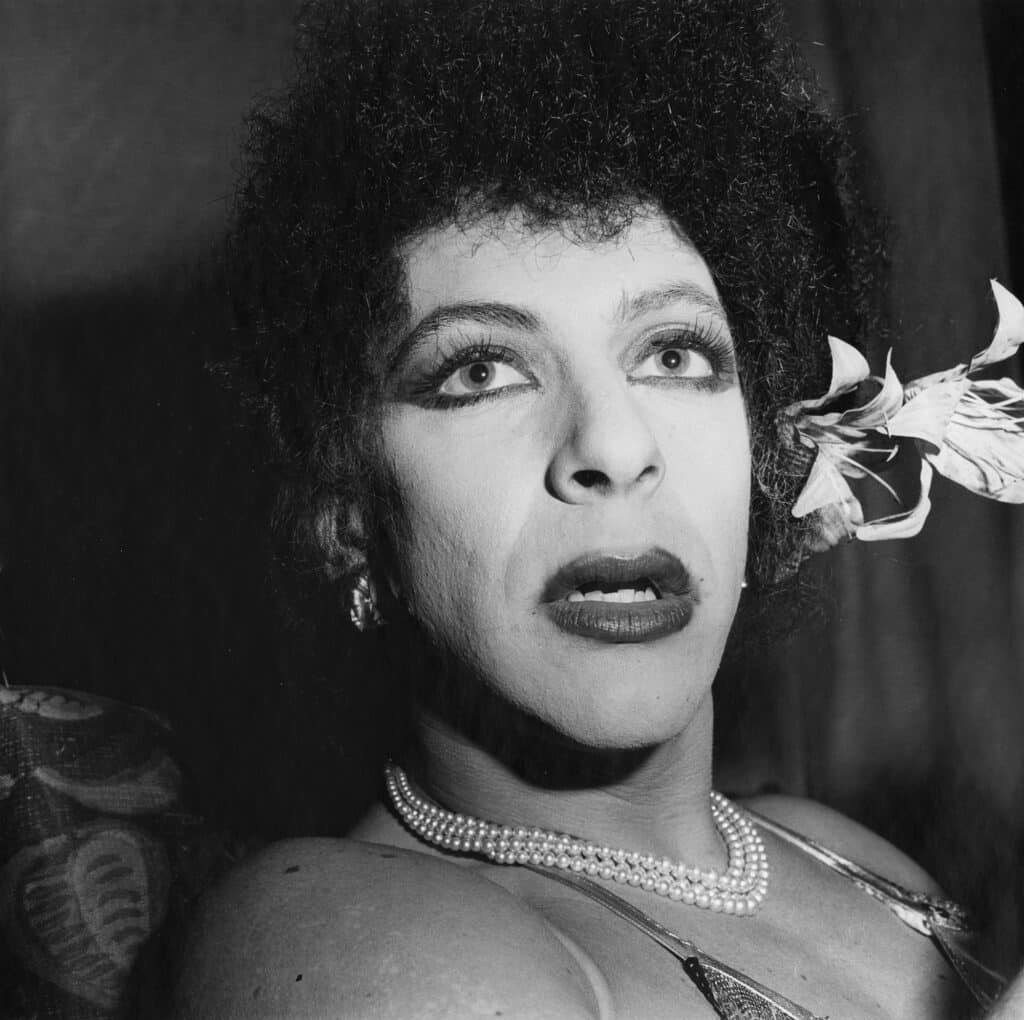 Described as "handsome, perennially broke, the product of a troubled family" by Guy Trebay for The New York Times, Hujar chose to photograph his world, one that was filled with artists, writers, singers, performers, animals, nature, and decay. His portraits and landscapes are elegiac images, revealing a moment of life foreshadowing the inevitable appearance of death. He photographed Andy Warhol superstars Candy Darling and Jackie Curtis on their deathbeds, and the latter in her coffin after a heroin overdose took her life in 1985.
Although extremely well connected, Hujar did not pursue status or influence, keeping the creation of his art protected from the demands of a career, and in doing so created an oeuvre the likes of which remain unrivaled to this day. Among his many collectors are the musician Elton John, who brings together 50 handpicked works for the new exhibition and catalog, "Peter Hujar: Curated by Elton John". John's impeccable eye, honed over decades of collecting and curation, offers a fresh take on Hujar's oeuvre, showing the ways in which queer culture, male erotica, portraiture, pets, and landscapes blend together in a frisson of poignant beauty and solace.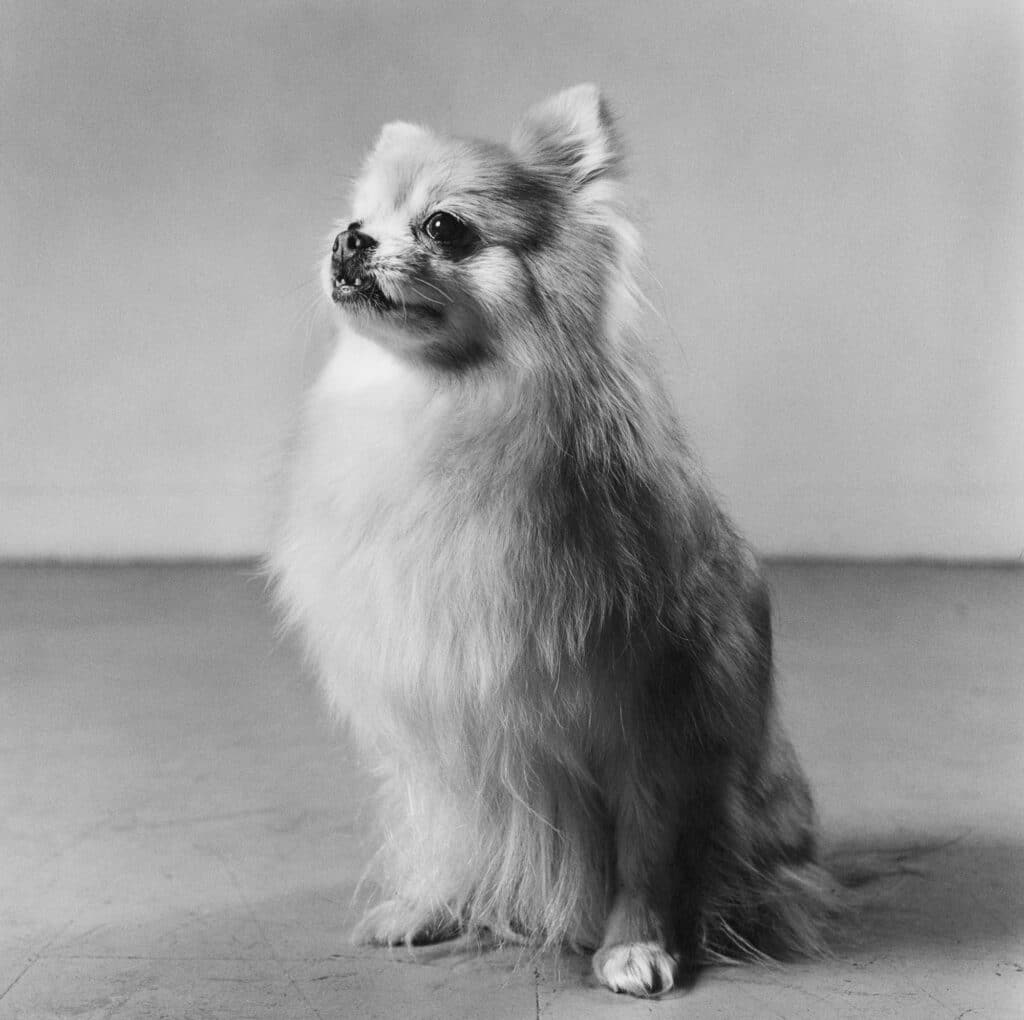 Rocket Man
"Though I became a serious — one might even say addicted — collector of photographs in the early 1990s, it wasn't until 2011 that I acquired my first photograph by Peter Hujar," Elton John writes in the introduction to "Peter Hujar: Curated by Elton John". Hujar's work moved under the radar for quite some time, taking years to rise from obscurity and reach the attention of collectors like the celebrated British star.
"Hujar's humanity, depth, and sensual insights aren't for everyone, and don't need to be, but once his pictures get into your bloodstream they are impossible to shake," Elton John continues, acknowledging Hujar's singular ability to create quietly hypnotic scenes of modern life. Whether photographing Broadway legend Jerome Robbins lying on a Bridgehampton beach in 1977, one hand cradling his eyes from the sun's rays while gazing at the camera, or photographing Skippy, a boa constrictor, making his way through a domestic interior, Hujar exhibits equal parts curiosity and care.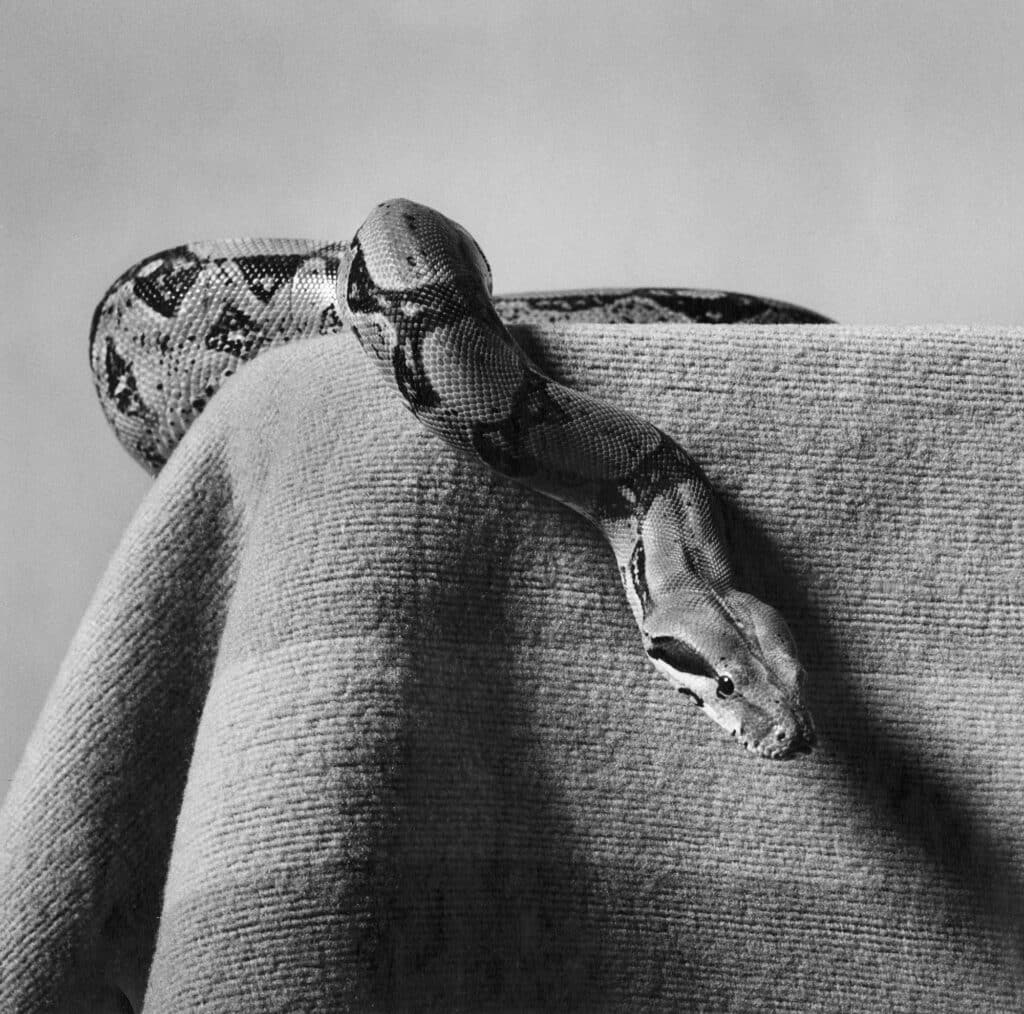 As a man who has been photographed countless times throughout his groundbreaking career, John is possessed with a powerful ability to select portraits that delve beneath the mask and offer a deeper understanding of one's character and essence. His selections of writers Quentin Crisp and William S. Burroughs, artists Andy Warhol and Robert Wilson, singers Peggy Lee and Stevie Wonder, and photographer June Newton strip away posture and pretense in favor of something far more profound: the indelible human condition that Hujar sought throughout his work, refusing to sacrifice its sanctity just to make a buck.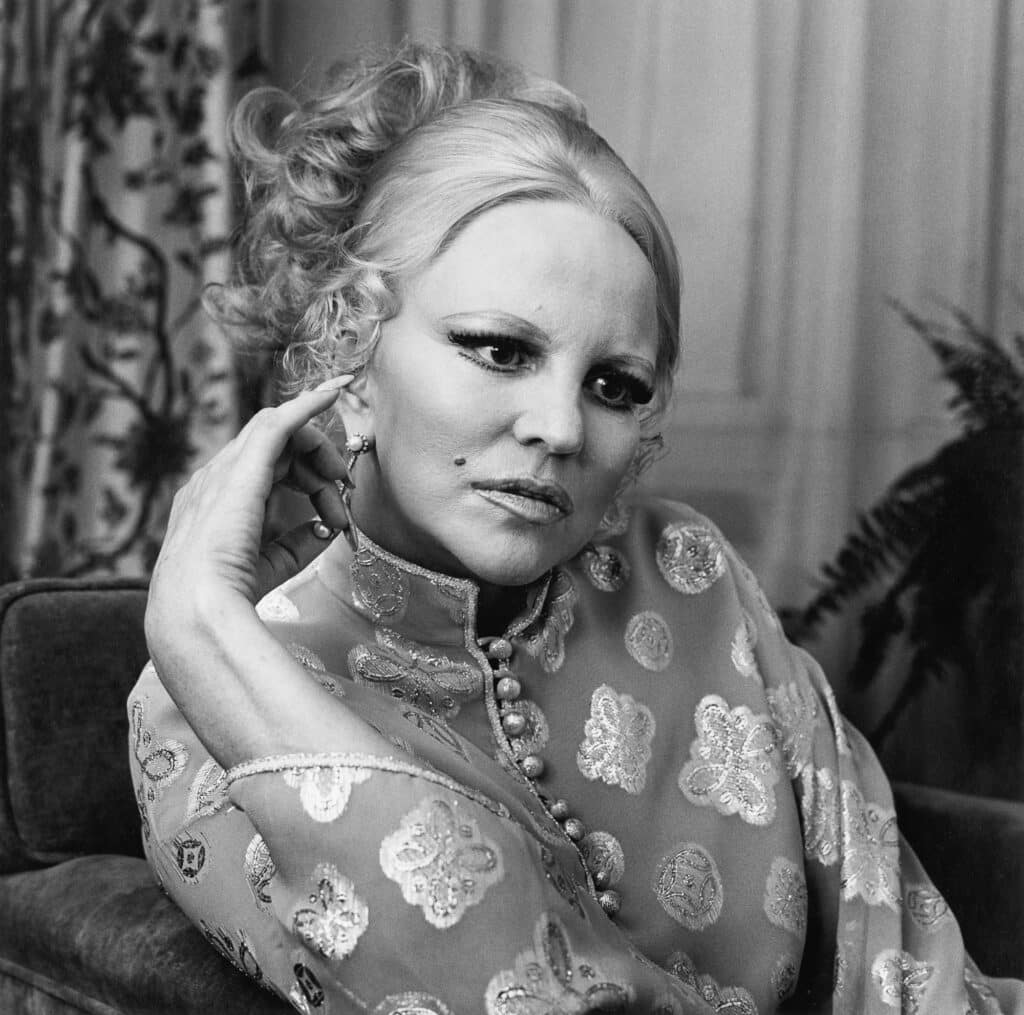 "Peter Hujar: Curated by Elton John" is on view through October 22, 2022, at Fraenkel Gallery in San Francisco. The catalog will be published November 22 by Fraenkel Gallery, $65.