Back in the 1940s, a young boy named Bill Butler waited every week for the one night that Black folks could skate at Arcadia Roller Rink in Detroit. Mastering the classic American pastime that combined sport and dance, Butler would go on to become the godfather of roller disco. Known as Mr. Charisma and Brother Bounce, Butler helped pioneer an art form to global acclaim as he ushered in a new groove perfectly attuned to the freewheeling spirit of the 1970s.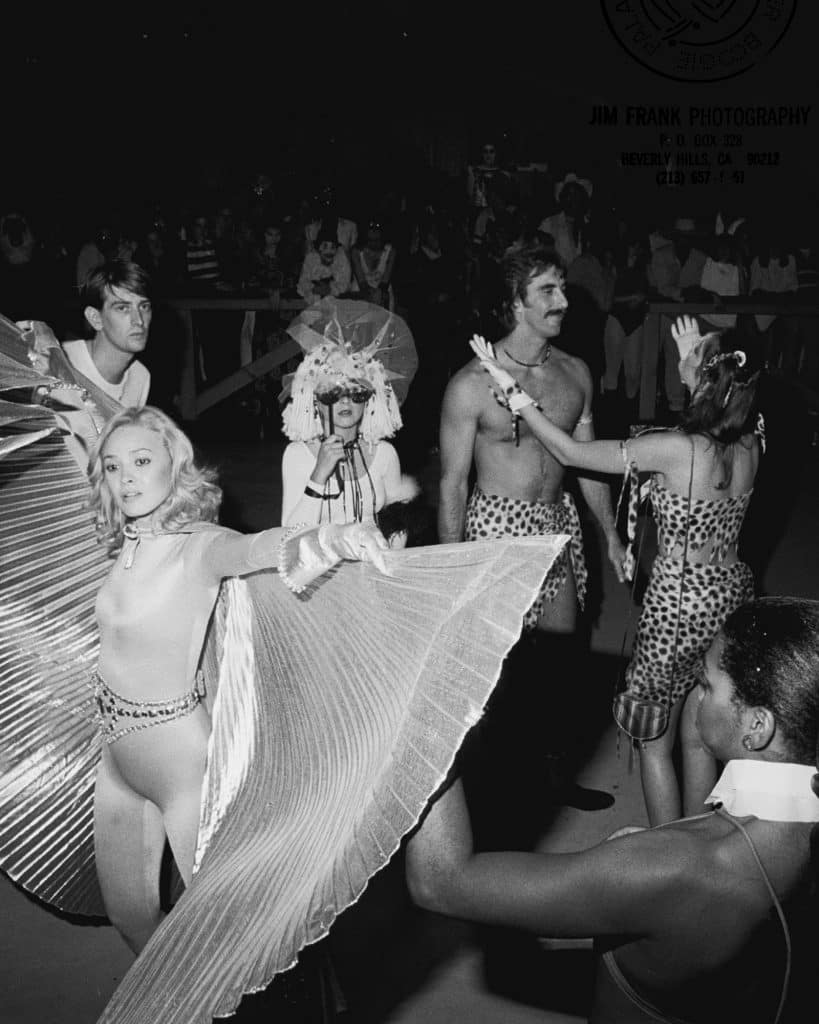 With disco taking over the nightclubs, it was only a matter of time before roller skating rinks from coast to coast reimagined themselves as dance halls with booming sound systems, live DJs, and psychedelic lighting. From 1979 to 1981, Flipper's Roller Boogie Palace was the place to be in Los Angeles. Described as "Studio 54 on wheels" by actress Jacklyn Smith, Flipper's was the perfect fusion of LA's punk, funk, disco, New Wave, and celebrity scenes.
It all began when Ian "Flipper" Ross made an unforgettable visit to Empire Roller Disco in Brooklyn — Bill Butler's home base. "You opened the door and there was this noise, this sound that hit you in the face. It was so hot. It was so loud. It was so incredible," Ross tells Jimmy Iovine in the new book Flipper's Roller Boogie Palace (IDEA Books). "Everybody in this place was Black and they're dressed up to the nines, they're wearing all these great clothes and sequins and spandex and robes. And I just thought: 'My God'. I simply had no idea what all this was about, people were talking about this thing, but I never imagined how anything could be that amazing."
At that moment, Ross had no intention of opening a roller disco of his own. But after returning to Los Angeles, he learned of a building for sale on the corner of La Cienega and Santa Monica Boulevard in the heart of West Hollywood, and was able to secure its purchase through the support of Motown founder Berry Gordy. Envisioned as the world's first combination roller disco, nightclub, and cabaret, Flipper's Roller Boogie Palace officially opened on July 4, 1979. "It was a really great night. I think it ended badly because I was arrested," Ross told Iovine. "Yeah, I was. Those sheriffs were waiting."
Bounce, Rock, Skate, Roll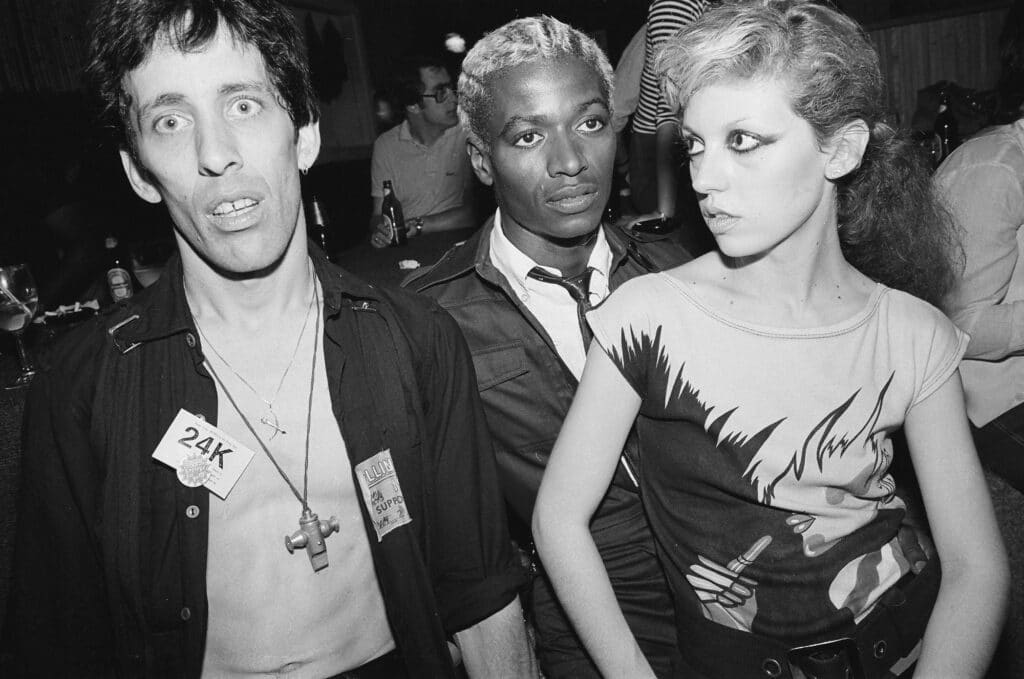 "When it first opened, it seemed like Flipper's was one of the hottest spots in town. It was almost off-the-charts-crazy for a few months," musician Nile Rogers writes in the book. "I went there with Madonna. I went there with Basquiat because the location was so close to where we used to shop. The Washington skating rink was almost exclusively Black and the Sunset skating rink was very multicultural, but when Flipper's opened, that was really during the time of the whole disco craze and the concept of, `we are all one'."
Flipper's Roller Boogie Palace captures the vibe with its eclectic and inclusive mixture of personalities. Author Liberty Ross provides a true insider's view into her father's life and work, offering contributions from members of her family alongside the extended family: the staff, skate guards, and regulars like punk icon Pleasant Gehman, as well as celebrity friends including Cher, Laura Dern, Arnold Schwarzenegger, and music impresario Rodney Bingenheimer.
The book features 205 pages jam packed with photographs by Craig "Cisco" Dietz and Jim Frank, personal snapshots, newspaper clippings, advertisements, and promotional materials, as well as pop culture memorabilia like the behind-the-scenes shoot from the Charlie's Angel episode "Angels on Skates" filmed at Flipper's. The scrapbook-inspired art direction, 1980s style design elements and neon color palette of Flipper's Roller Boogie Palace transform it into a time capsule that will make you want to break out a tube top, hot pants, and legwarmers, lace up a pair of white skates, glide out onto the rink, and trip the light fantastic.
By Miss Rosen

Miss Rosen is a New York-based writer focusing on art, photography, and culture. Her work has been published in books and magazines, including Time, Vogue, Aperture, and Vice, among others.
Flipper's Roller Boogie Palace is published by IDEA Books.