For its 12th edition, PhotoSaintGermain showcases emerging talent in contemporary photography. With a series of exhibitions, conferences, meetings and other photography-related events, the PhotoSaintGermain festival enables art lovers, photographers and the curious to discover new artistic perspectives and better understand the evolution of photographic creation.
The festival's exhibitions and activities are held at various cultural venues, art galleries and institutions in the 6th arrondissement. The École des Beaux-Arts de Paris is opening its doors for an exhibition entitled Contre-Espaces, which gives free rein to students and artists fresh out of the school. The photographic itinerary promises to be rich and eclectic, with a program that once again gives pride of place to the exotic. We embark for Chile, with the first solo show of Chilean photographer Paz Errázuriz at the Maison d'Amérique Latine, before returning to North America with the universe of Carl Corey, straight out of a detective novel or an Edward Hopper painting. At Galerie Catherine & André Hug, he presents a highly cinematic series entitled "Between dusk and dawn".
We are back with artists who were already present at the 11th edition of the festival. After occupying the walls of the Maison d'Auguste Comte with "What a Woman is Worth: The Twelve Hours of Day and Night", the duo Elsa&Johanna take over the Galerie La Forest Divonne this year. It's an opportunity to rediscover their series "The Timeless Story of Moormerland", an autobiographical narrative first presented in France at the MEP Studio in October 2022.
This edition also marks the return of the "Phenomena" series to the Museum of the History of Medicine. Following on from a first part entitled "The Unexplained in the face of Science", organized in 2022, the exhibition continues the journey into the occult and the paranormal with "Phenomena, Scientists and Mysteries of the Mind".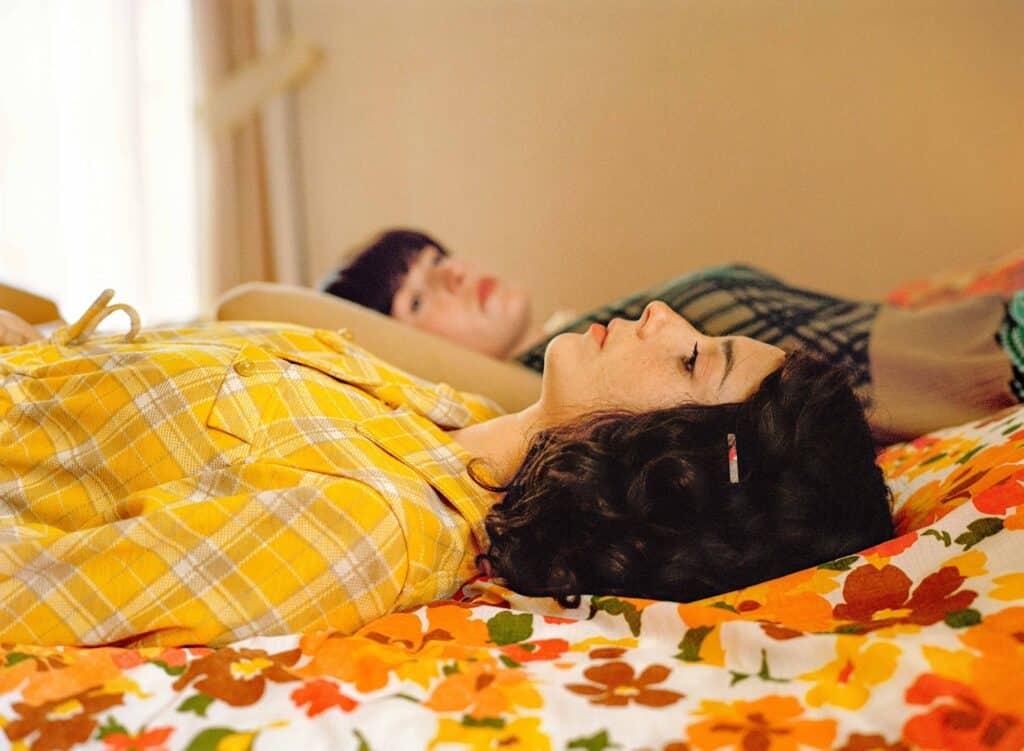 PhotoSaintGermain is also an opportunity to discover never-before-seen archives from the history of photography. With a selection of vintage silver prints never before shown in France, the Olivier Waltman gallery presents "Budapest-Paris, 1963-2001", the work of Hungarian photographer Gyula Zaránd. As a young journalist, he was able to accompany Henri Cartier-Bresson on his ten-day trip to Budapest in 1966. Street children, military parades, beggars… the images are resolutely humanist, and the master's eye shines through in the pupil's. Galerie Meyer and Galerie Daniel Blau collaborate to offer vintage prints by Robert Doisneau, Henri Cartier-Bresson and Robert Capa. Captured by LIFE magazine photographers during the liberation, these images celebrate the courage and resilience of the people of Paris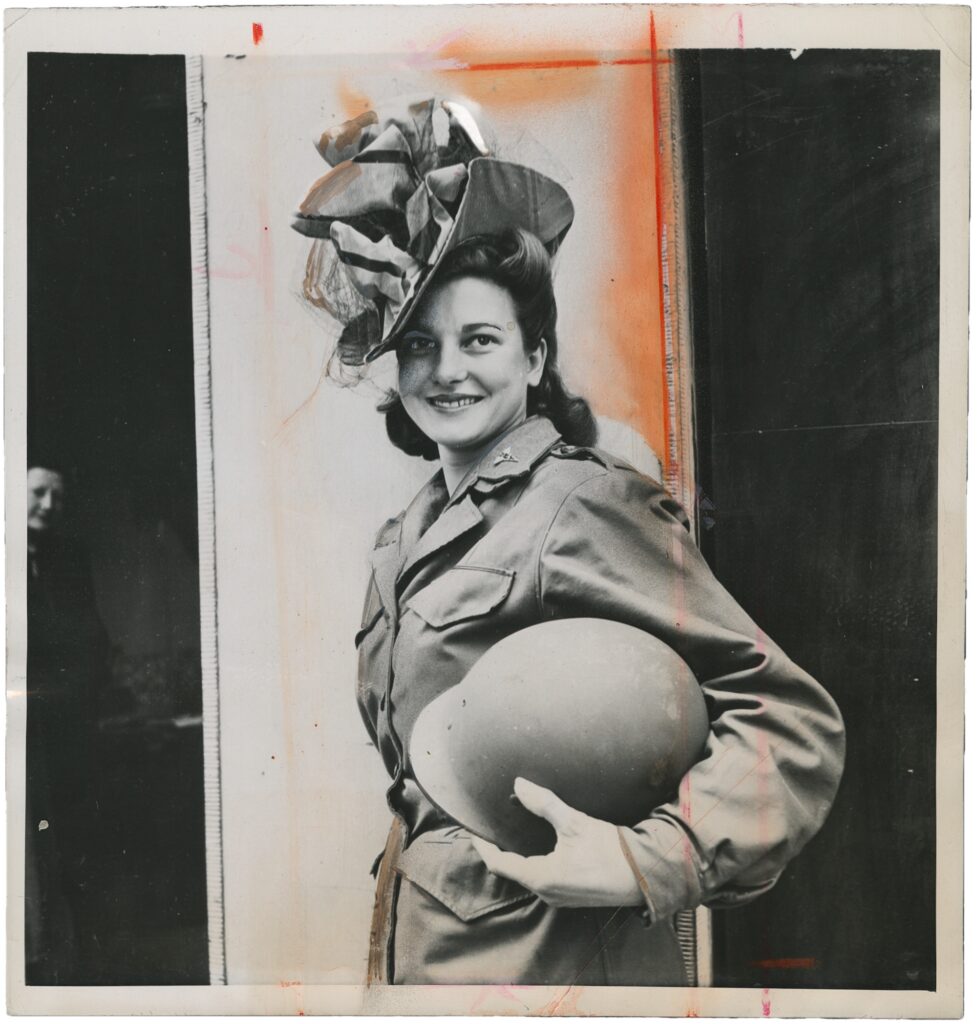 PhotoSaintGermain, November 2-25, 2023. Saint-Germain-des Prés district, 75006.