When we speak of soul — of the indomitable spirit born of joy and pain — we speak of Black America: it's people, culture, and legacy. From W.E.B. Du Bois's landmark 1903 book The Souls of Black Folk to Don Cornelius's groundbreaking TV show Soul Train, which ran for 35 years, soul is seamlessly woven into the fabric of Black life, creating a complexly layered culture that has captivated the world for well over a century.
Photography has long been inextricably intertwined with power structures, used by the establishment to fulfill stereotypes and casting those it sees as "others" as objects — a practice that continues to this day. But in the hands of communities documenting themselves, the camera becomes a weapon against oppression. From the daguerreotypes made by Jules Lion in New Orleans in 1840 to the Instagram post of the Baltimore Uprising made by Devin Allen in 2015, Black Americans have used photography as a tool of liberation, speaking truth to power by any means necessary.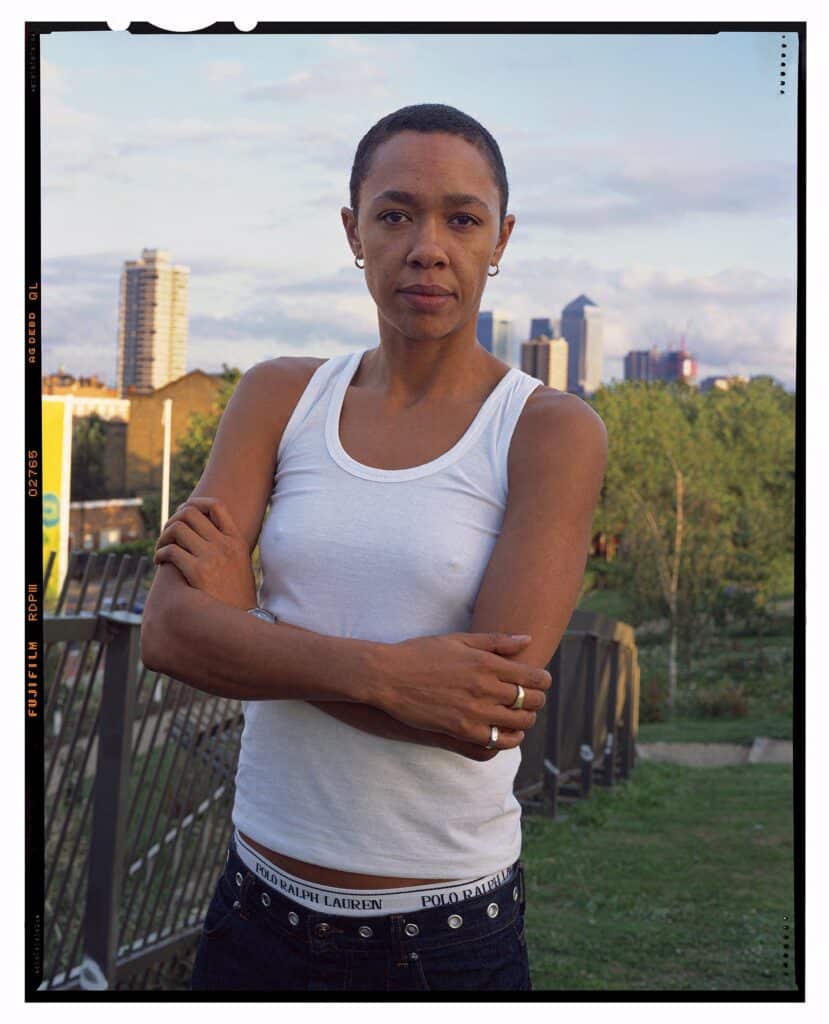 A Tool of Liberation
During the 19th century, abolitionist Frederick Douglass recognized the power of photography and its impact on the way Black life was shaped, delivering a series of lectures on it during the Civil War as well as becoming the most photographed American of the century, posing for some 160 portraits. Understanding photography could be used for advocacy and autobiography, Douglass observed, "Rightly viewed, the whole soul of man is a sort of picture gallery, a great panorama, in which all the great facts of the universe, in tracing things of time and things of eternity, are painted."
Written in 1861 as the Civil War held the nation in its grip, tearing families part in the fight to end slavery, Douglas delivered his "Lecture on Pictures" just two decades after photography was invented, with the knowledge this new medium could immediately be put to use. With emancipation came the birth of the Black press, creating a space for photographers who were largely excluded from the mainstream media — a practice that hasn't changed too radically over the past 160 years. As of September 2022, just 5.5% of American photojournalists are Black.
The Spirit and the Flesh
For nearly two centuries, Black Americans have used the camera to craft innovative, expansive, and expressive languages to chronicle their communities on their own terms. Free from the biases of the white gaze, they freely create modes of visibility and representation that have been otherwise marginalized or erased, exploring and shaping ideas of identity, culture, politics, and history. In the new exhibition and catalog, A Picture Gallery of the Soul, curators Herman J. Milligan, Jr. and Howard Oransky bring together the work of over 100 Black American artists who incorporate photography into their practice, including Jamel Shabazz, Ming Smith, Kwame Brathwaite, Carrie Mae Weems, and Russell Frederick.
"Visual media has an undeniable power over perception," Detroit photographer Cyndi Ellidge explains. "Throughout American history, the media has worked tirelessly to tarnish the image of Black people by creating false narratives riddled with negativity cultivating a world that is conditioned to seeing us as less than. These inaccurate depictions and portrayals have created a society in which others do not see Black people for the beauty, power, strength, and value that we hold."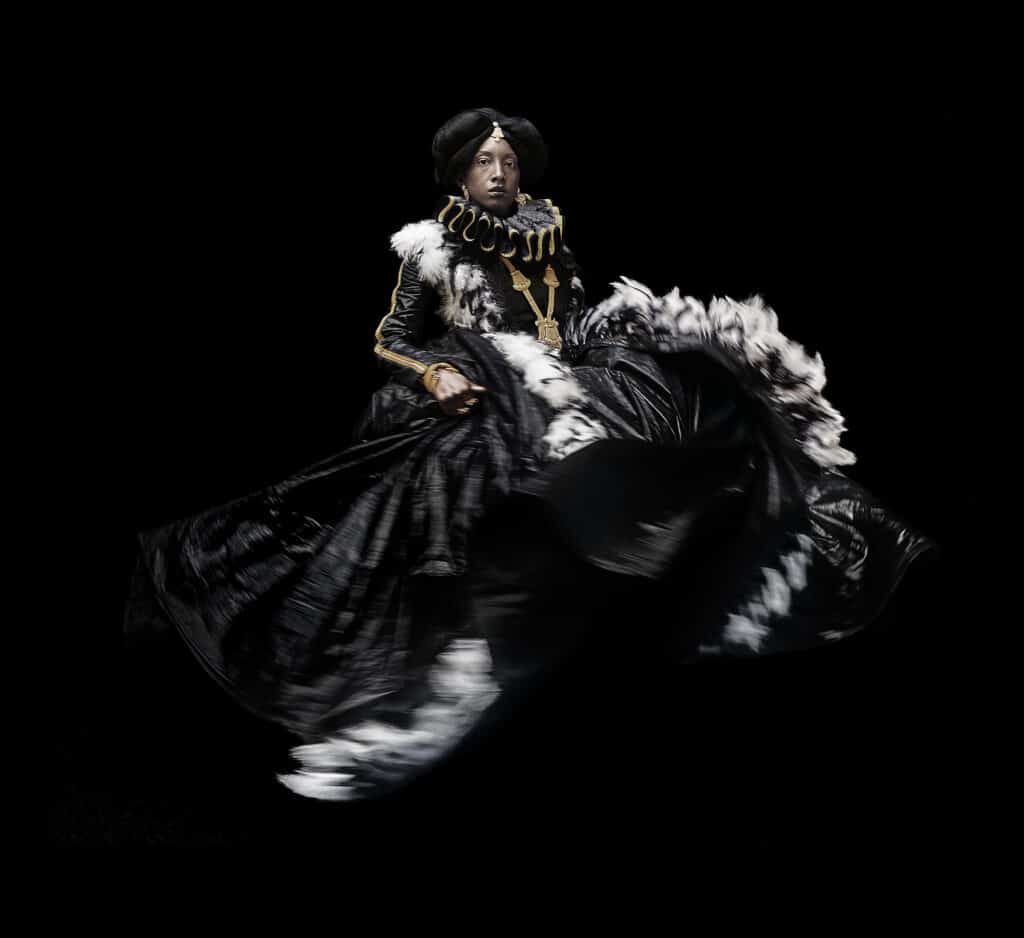 But Ellidge, like the other artists included in the show, dismantles these egregious stereotypes by showing the extraordinary wealth of genius on both sides of the camera. Whether gazing upon Hugh Bell's ethereal 1955 portrait of jazz singer Sarah Vaughan, Adger Cowans's 1958 image of groundbreaking photographer Gordon Parks, or Bruce W. Talamon's 1974 picture of artist David Gammons in his Los Angeles studio, A Picture Gallery of the Soul considers Blackness as a many-splendored state of being that is both of the spirit and the flesh.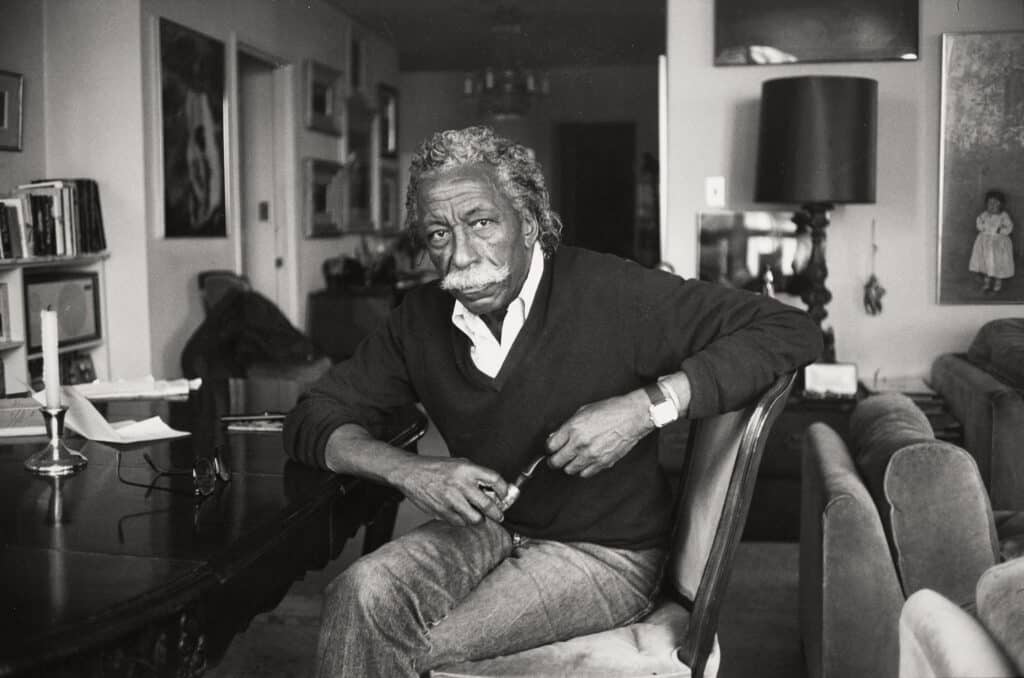 A Quiet Moment of Communion
Soul, that which is known and does not need to be explained, emanates from the grande and humble alike. It is in the quiet moment of communion with the divine, as seen in Chester Higgins's photograph, My Great-Aunt and Midwife Shugg McGowan Lampley's Night-Time Prayer, New Brockton, Alabama, 1968. Gazing through the old pane glass window, we see Miss Shugg at the side of her bed, head bowed. 
We see the same reverence in Nona Faustine's photograph "Ye Are My Witness," Van Brunt Slave Cemetery Site, Brooklyn, 2018, as Faustine stands solemnly on scarred land covered over by pavement, a harrowing statement of erasure in and of itself. "The land holds the memory of man," Faustine explains. "These images function as memorials that I make myself, one at a time with my body. The naked truth of its blackness braced against a cold city, reconstructing a narrative where the enslaved have dignity and are not afraid."
A Picture Gallery of the Soul is on view at the Katherine E. Nash Gallery, Minneapolis, through December 10, 2022. The accompanying catalog is published by the University of California Press, $45.00.