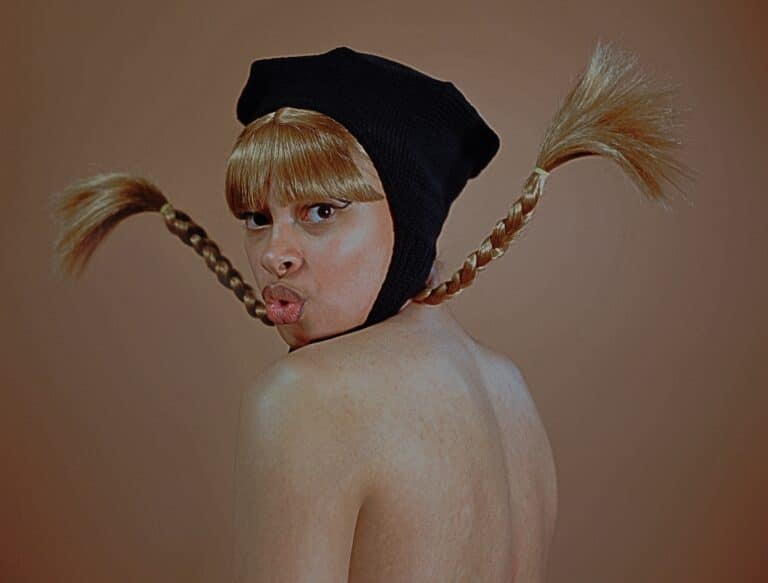 Until October 1, British photographer and video artist Rachel Fleminger Hudson takes over the Maison Européenne de la Photographie in Paris. Her staging, oscillating between the authentic and the fictional, takes us back to Thatcher's England.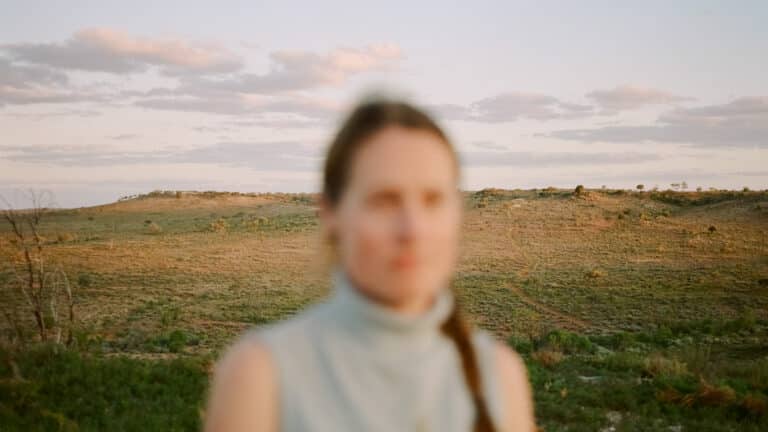 The exhibition Parallel Horizons celebrates the formation of the homonymous collective of nine international artists, who brought their experiences and background to New York City.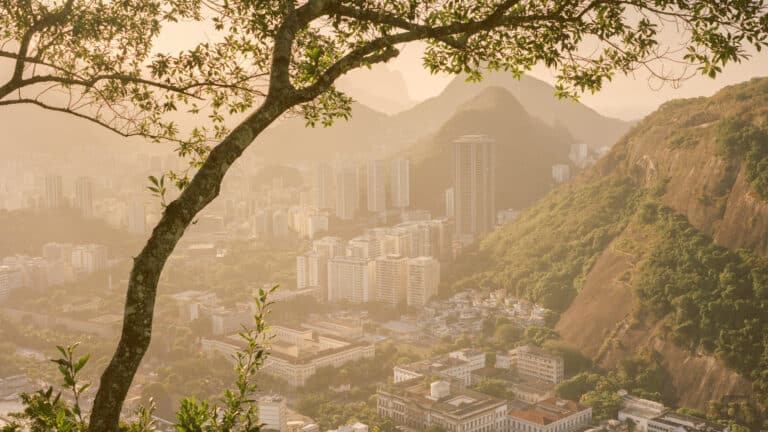 During one of the hottest summers on record, a scientific project points to the consequences of widespread AC use.