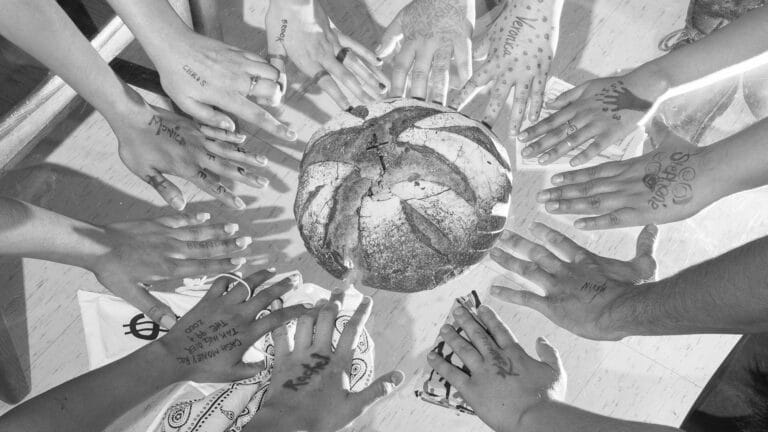 From Boy Scout meetings to New Age spiritual practices, photographer Eli Durst examines the fundamental search for community in the United States.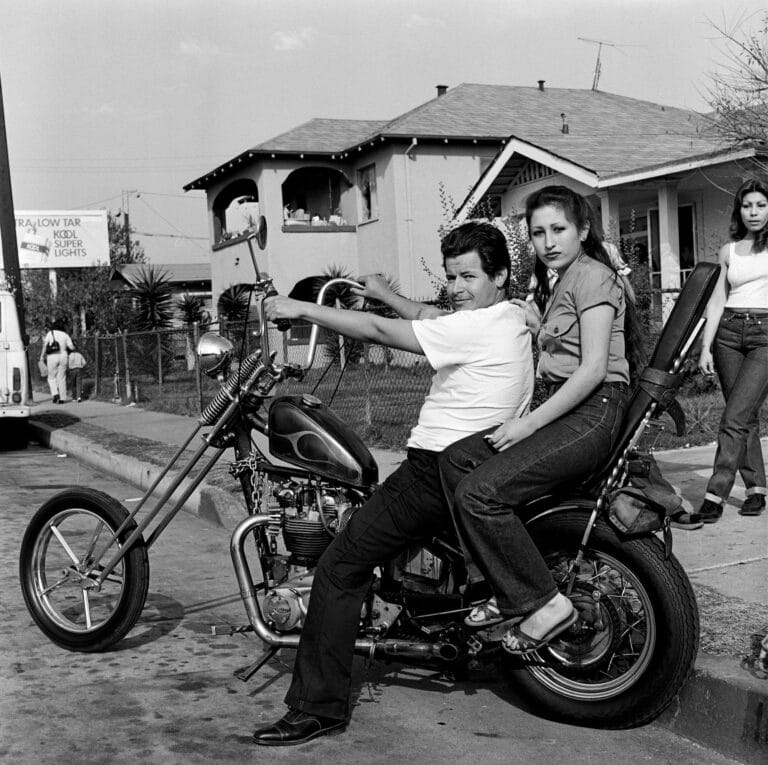 Janette Beckman revisits the summer she spent in Maravilla Park, on the East Side of Los Angeles, during the height of a bitter turf war.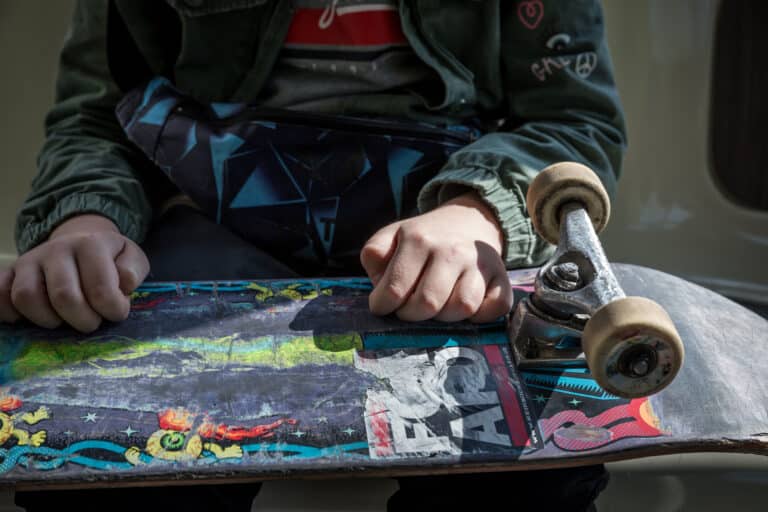 French photojournalist Thomas Girondel recounts the story of Yurii Korotun, a twenty-five-year-old Ukrainian professional skateboarder who teaches the sport to refugee children in Hannover, Germany, to help them forget about the war. Skateboarding becomes a therapy.