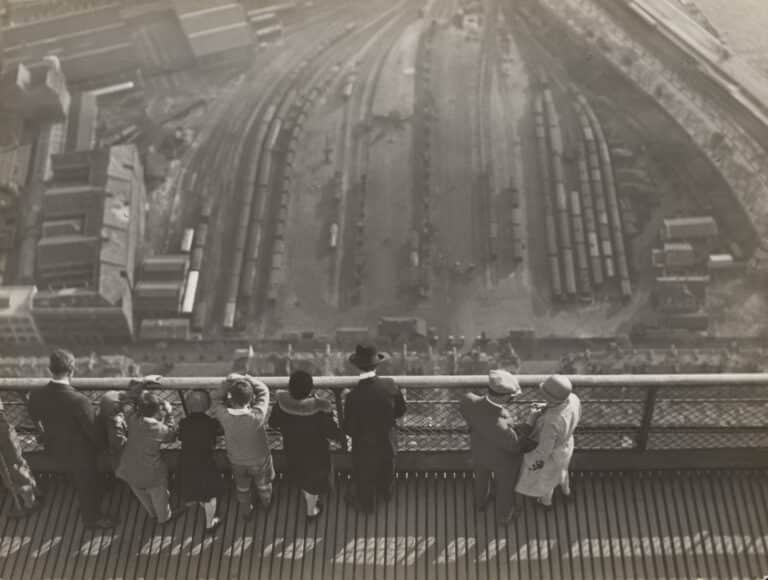 Bruce Silverstein Gallery in New York City presents the early photographs of photographer André Kertész, taken between 1914 and 1936.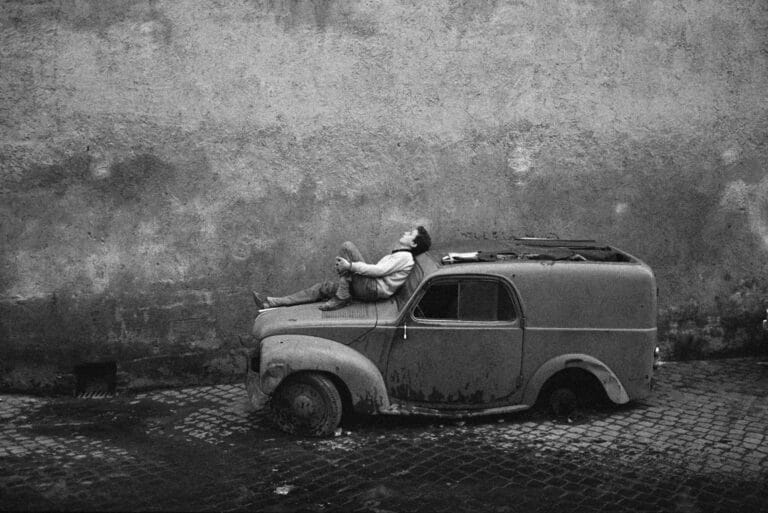 The Académie des Beaux-Arts in Paris pays tribute to the great Franco-Swiss photographer Bruno Barbey (1941-2020), born in Morocco and a member of the Magnum agency, with the exhibition "The Italians".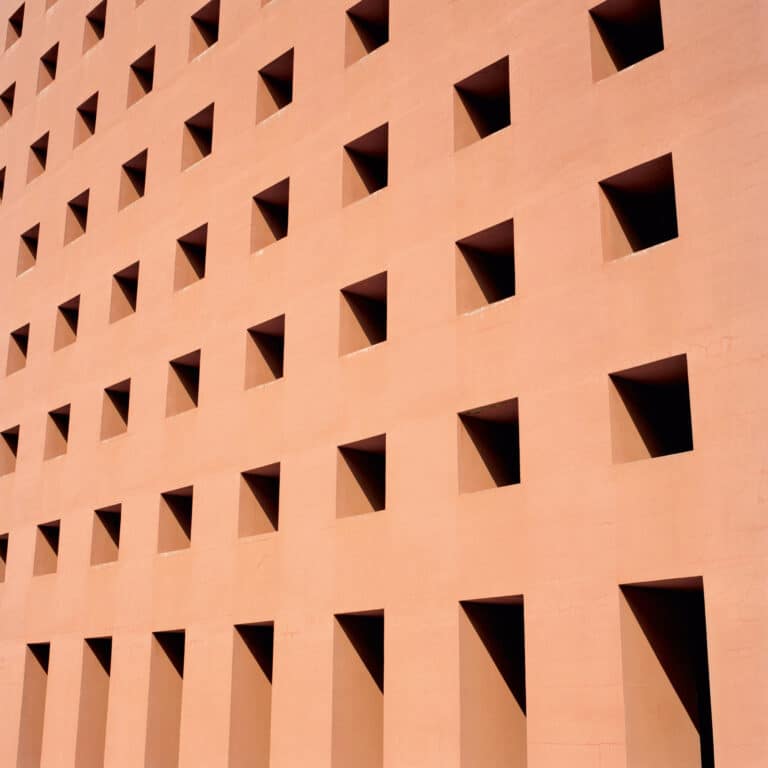 The journal of Jason Fulford's adventures in Italy, The Heart Is a Sandwich documents a decade of visual encounters as funny as they are touching.