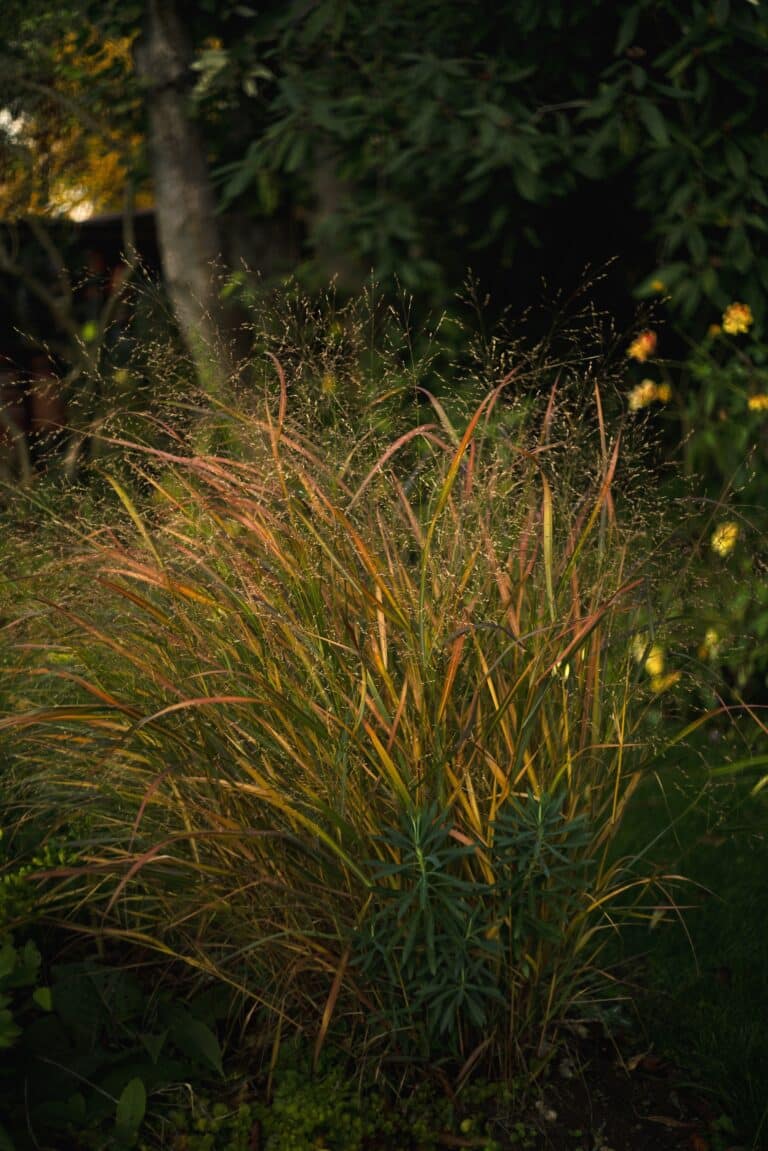 The American photographer brilliantly recreates the garden of the Musée des Impressionnismes located a few steps from Claude Monet's house in Giverny.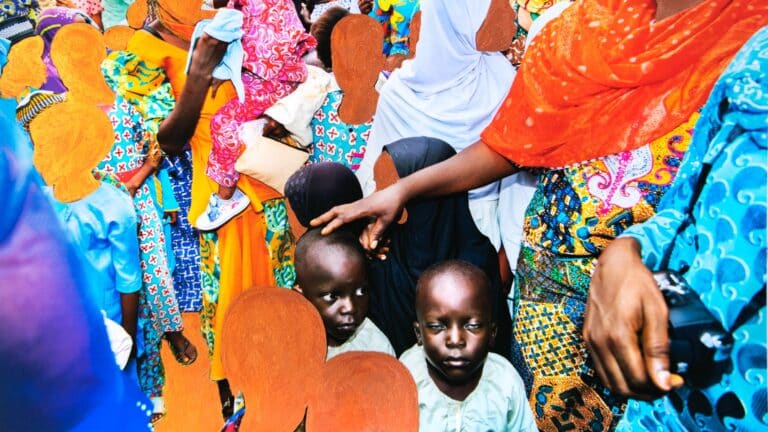 Fisheye gallery in Paris presents photographers Sanne de Wilde and Bénédicte Kurzen's "Land of Ibeji", an inquiry into the symbolism of twinhood in West Africa.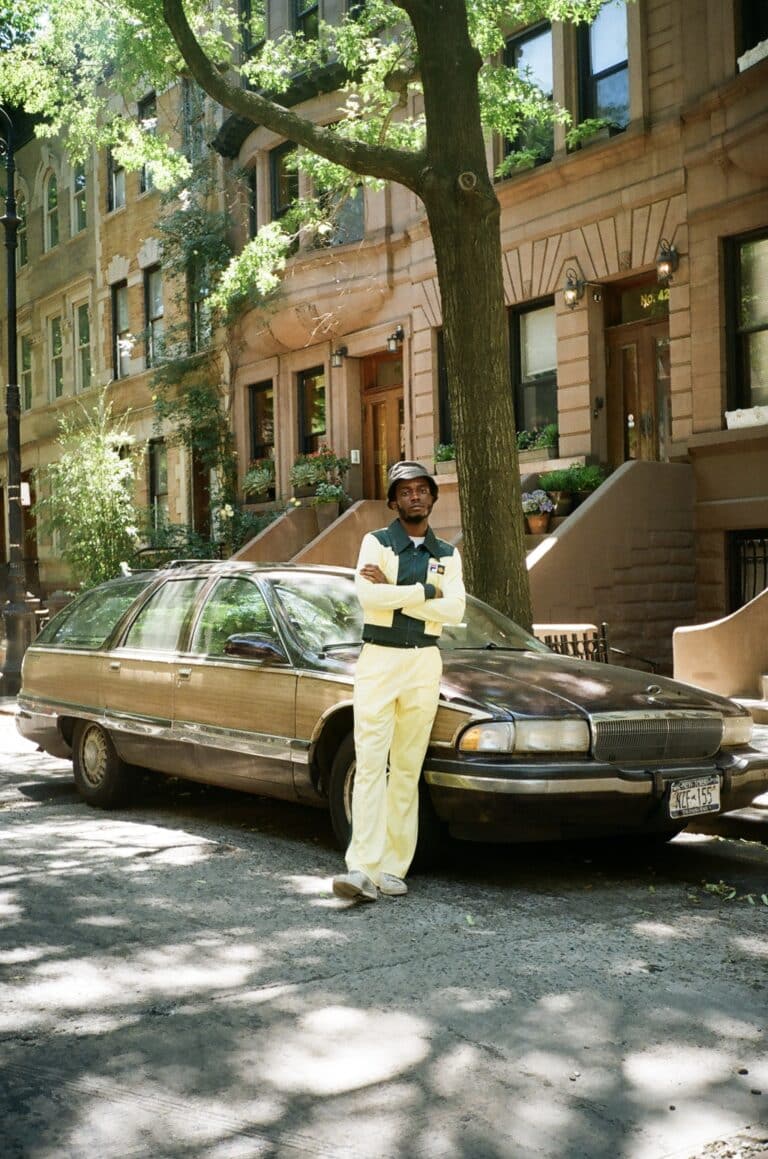 Photographer and urban planner Oluwanisola "Sola" Olosunde transforms his hometown into the perfect set for his stylish self-portrait series.