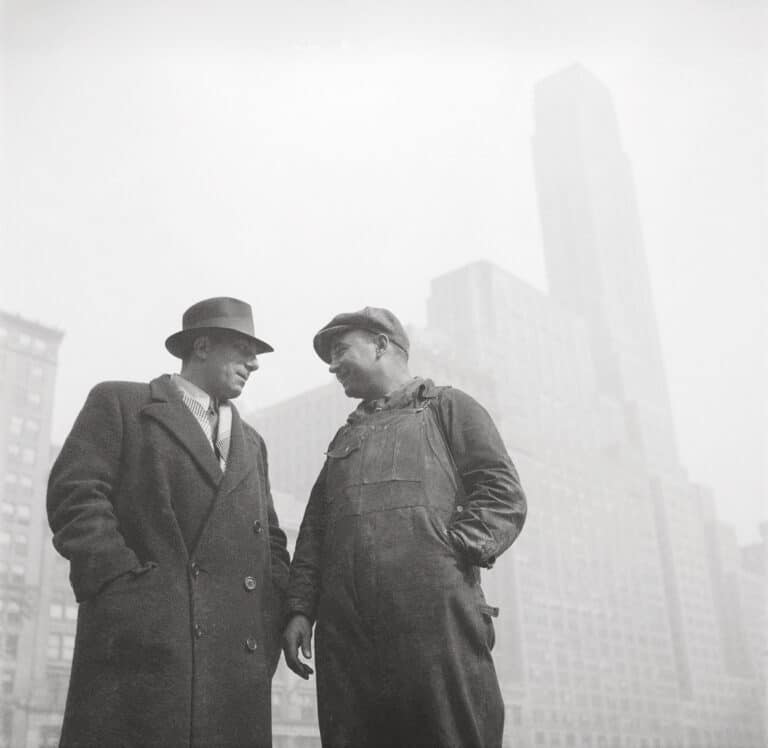 A new book revisits the extraordinary archive of French photographer Pierre Fatumbi Verger.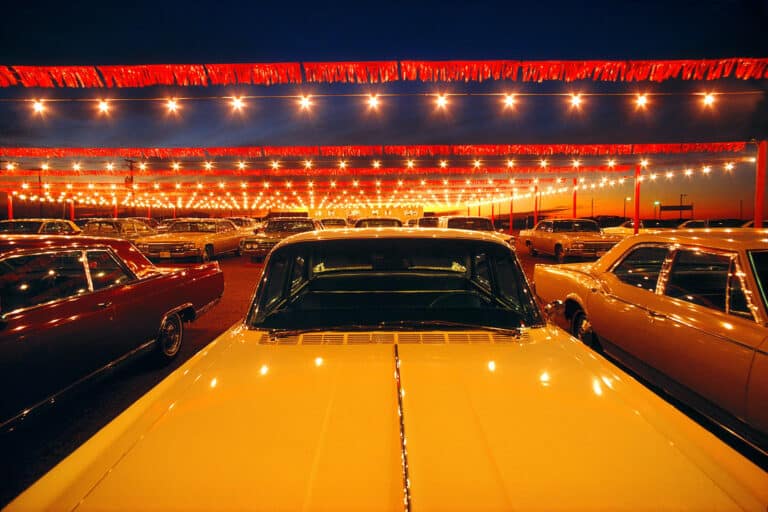 The Bruce Silverstein Gallery in New York City features a selection of iconic photographic images from the 1950s to the late 1990s by Pete Turner, a pioneer of color photography.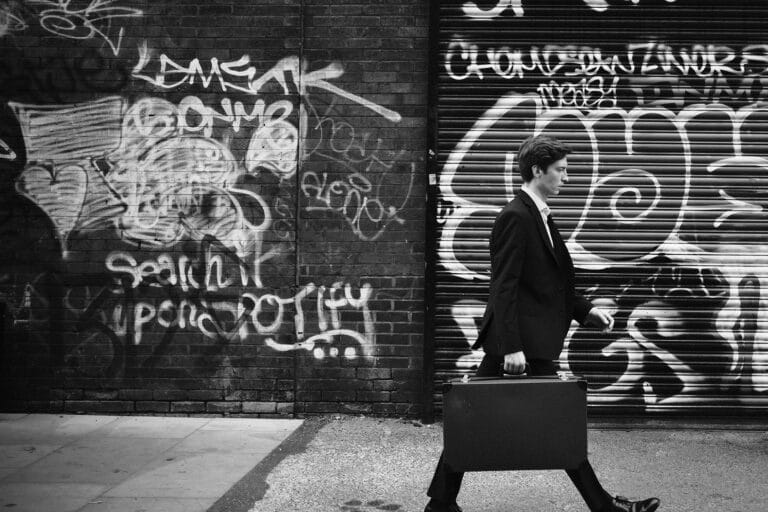 In this photo collection, Brice Gelot highlights the other side of the street : the shadowy one, the one we don't see. The one we don't want to see.