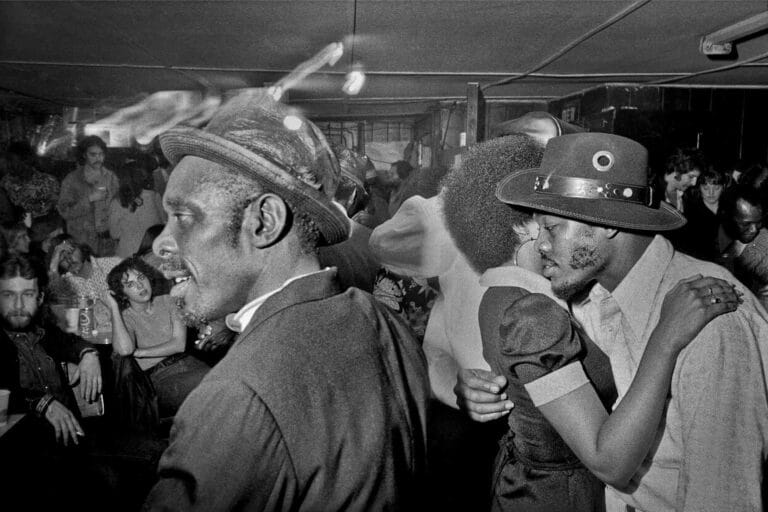 Bob Shaw revisits his early photography career documenting music, art, and daily life across Fort Worth.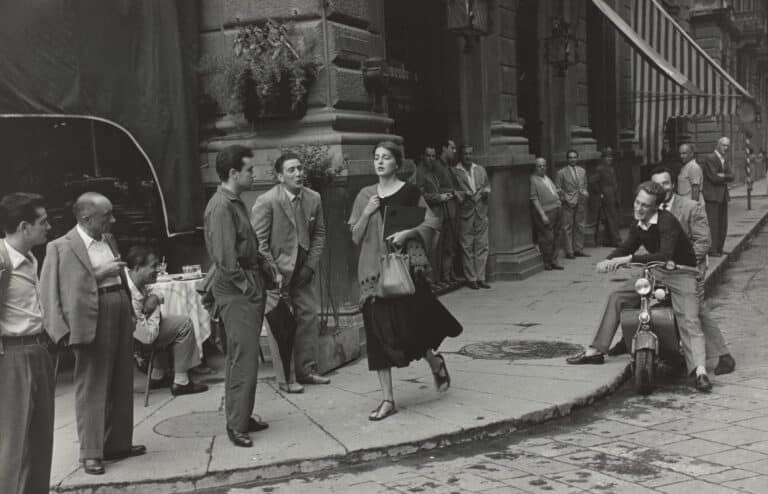 The exhibition Our Selves: Photographs by Women Artists at the Museum of Modern Art in New York through October 2, asks "How have women artists used photography as a tool of resistance?".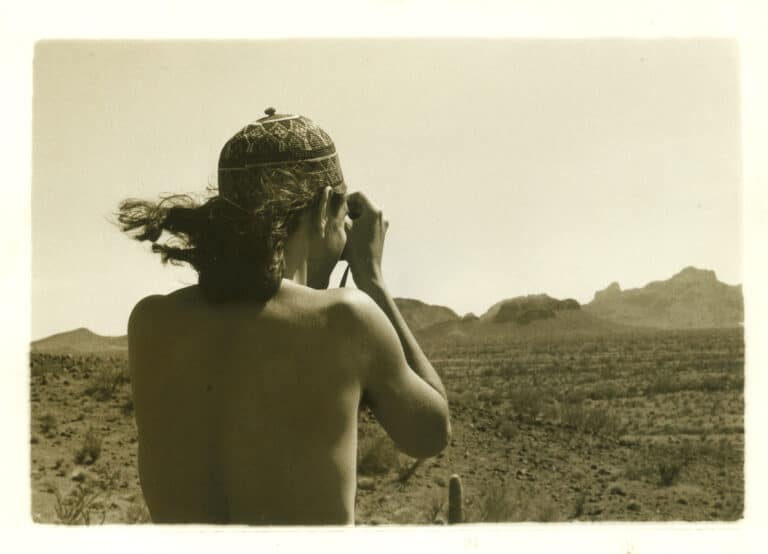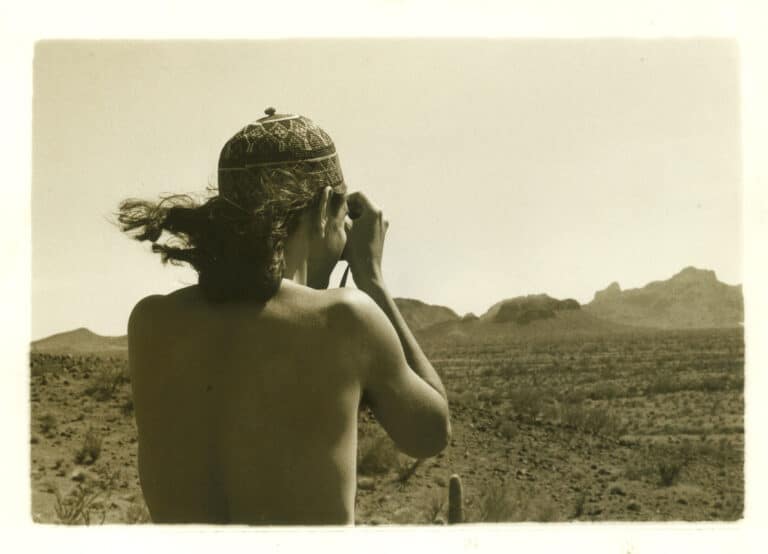 They are heirs to a time in suspension, and their images continue to enrich the world history of photography and our own impatient eyes. Blind shares the memories of some magical encounters with these virtuosos of the camera, soloists in black & white or in color, artists faithful to gelatin silver photography or bewitched by digital technologies. Today: Bernard Plossu, and an intimate journey across the landscape.