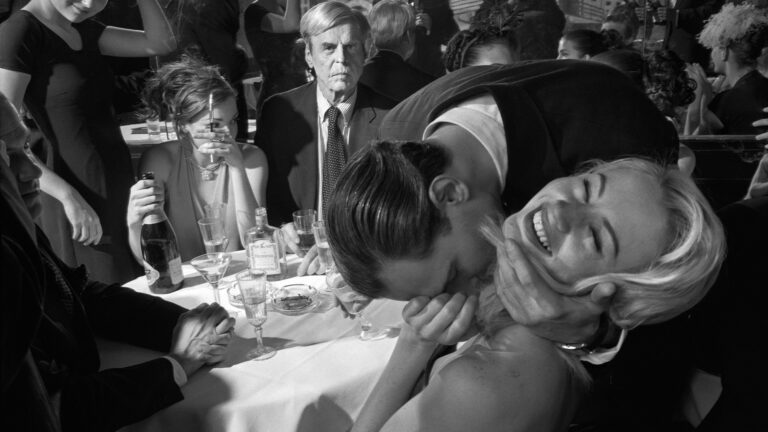 The American photographer, best known for his black-and-white images of people at parties and in other social situations, died at his home in Pennsylvania on November 25, 2023.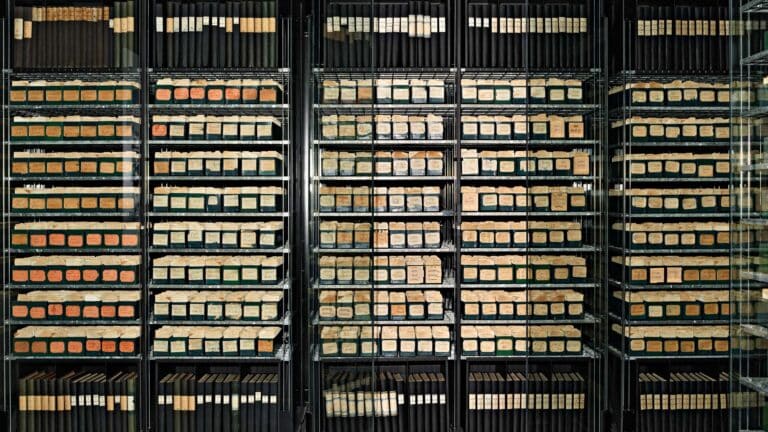 The book "Humanity" by photographer Henry Leutwyler is a testament to the Red Cross' historical role in delivering medical and community support, particularly for poor and underprivileged citizens around the world.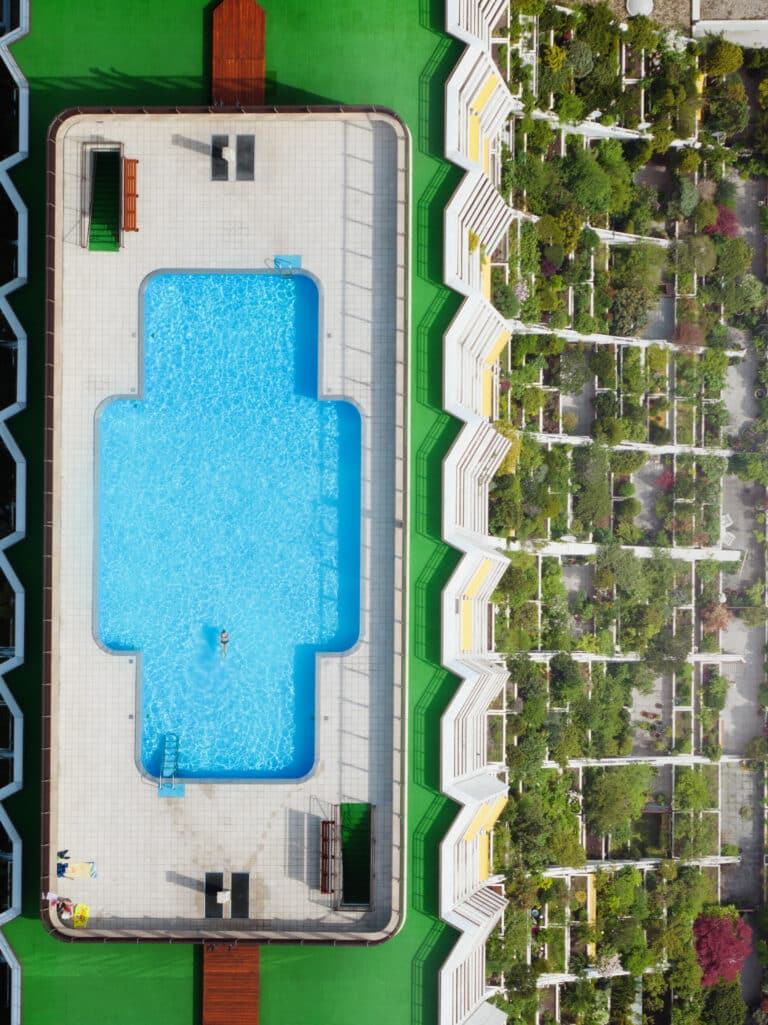 Soaring real estate markets have created a worldwide housing crisis. What can we learn from a city that has largely avoided it? Photographer Luca Locatelli and journalist Francesca Mari took a closer look at the special case of Vienna, Austria.