Ski photography is not an easy specialty: snow glare or, worse, a whiteout can make light tricky to manage. This is a job for an expert. Some follow any of the various Olympic disciplines all year round: image hunters buried in the snow, resistant to cold and capable of capturing a downhill racer at full speed.
They're like a caravan traveling to places with names that are the stuff of dreams: Schladming, Kitzbuhël, Val Gardena, Val d'Isère, Beaver Creek…, places of pilgrimage for alpine skiing, where the nights are as warm as the days are frosty, places like Oberhoff or Antholz, even more daunting for those who cover the biathlon.
Those photographers know where to stand to get the right picture; they also know where to get the best pint of mulled wine or the tastiest raclette. They were in the spotlight in Beijing during the 2022 Olympics, and despite the extreme heat, we saw a lot of wonderful shots.
Jeremy Bernard, a tribute to free skiers
But I'm not going to talk about them today: instead, I will be talking about a specialist who works off the beaten track, far from official competitions.
Jérémy Bernard is the go-to guy when it comes to freeride, and his work is a tribute to free skiers, but also, and above all, to nature itself. I discovered him a few years ago when he came to the gallery to present his collaborative series entitled Colors.
This mad artistic project was shot on the high slopes around Les Marécottes, Switzerland.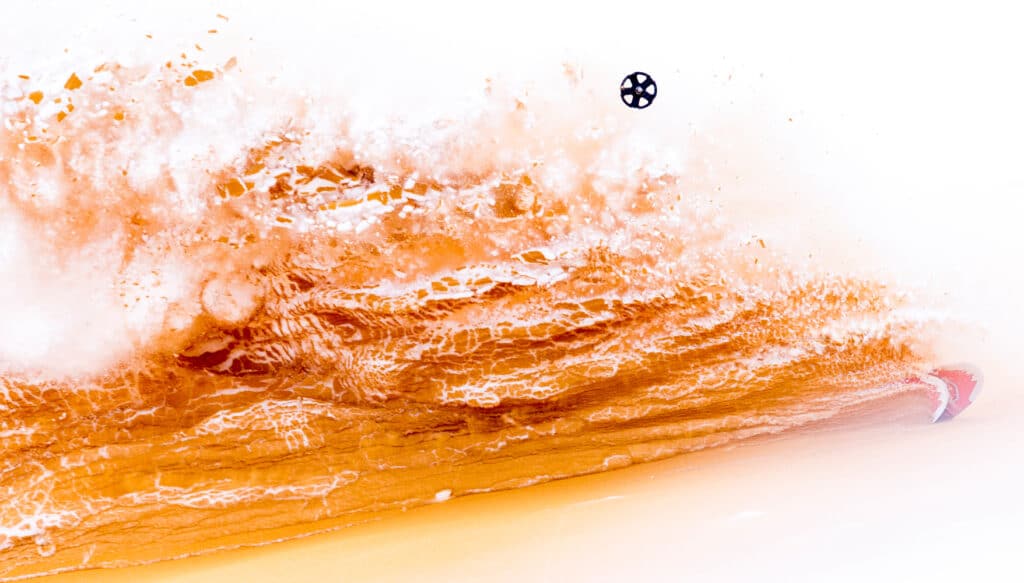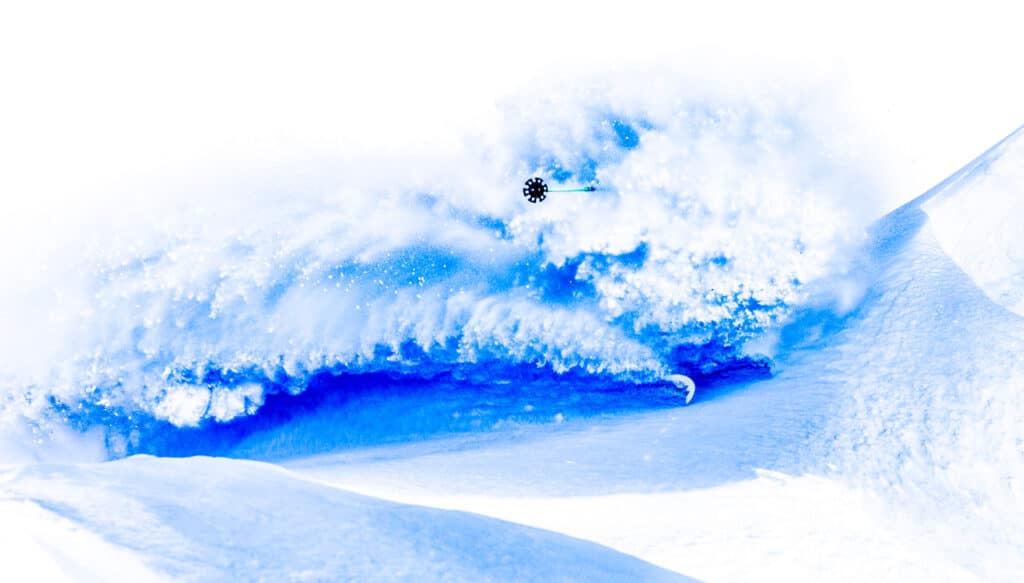 First, swaths of virgin snow were tinted with natural pigments and then shaken up by a skier. The performance was simultaneously immortalized through photography. There is no retouching: these images portray the reality of a moment. It took a whole day to go up, to tint the snow using an old agricultural spreader bought at a flea market; then it was then it was up to the skier, Jérémie Heitz, an expert, to work his magic.
While Heitz carved the snow, the other Jérémy, the photographer, had a single shot to take his photo. If he failed, the field of snow would have been stirred up for nothing, and everyone would have to go back the next day and start over. Getting to the finish line with the thirteen images that make up this series was a full season of hard work.
Jérémy Bernard introduced himself in plain terms, telling his story, his crucial meeting with Dom Daher, a top photographer on the freeride circuit: "I didn't know what to do with my life, I saw him work, I liked it." Jérémy was 27 at the time and felt he had to get a steady job.
At first, he was an odd-job man, but it was only in Whistler, British Columbia, that he became a real photographer. He spent a year of filtering the light in the Rockies, among skiers and mountain bikers, then a year hunched over the screen to pick out his first gems and get them published.
Pictures cut in the rough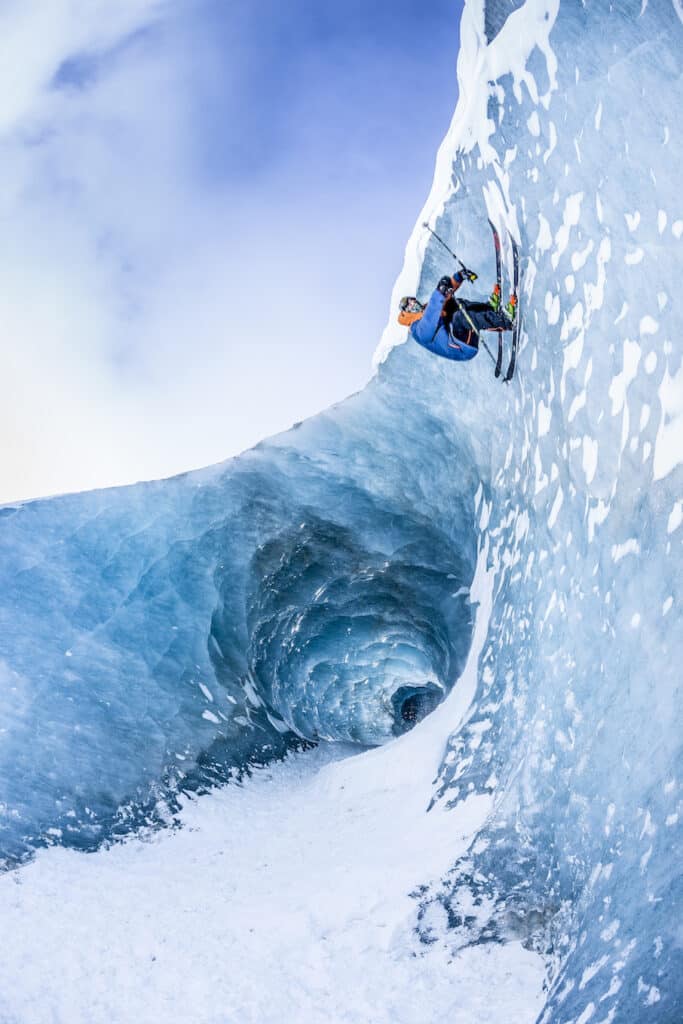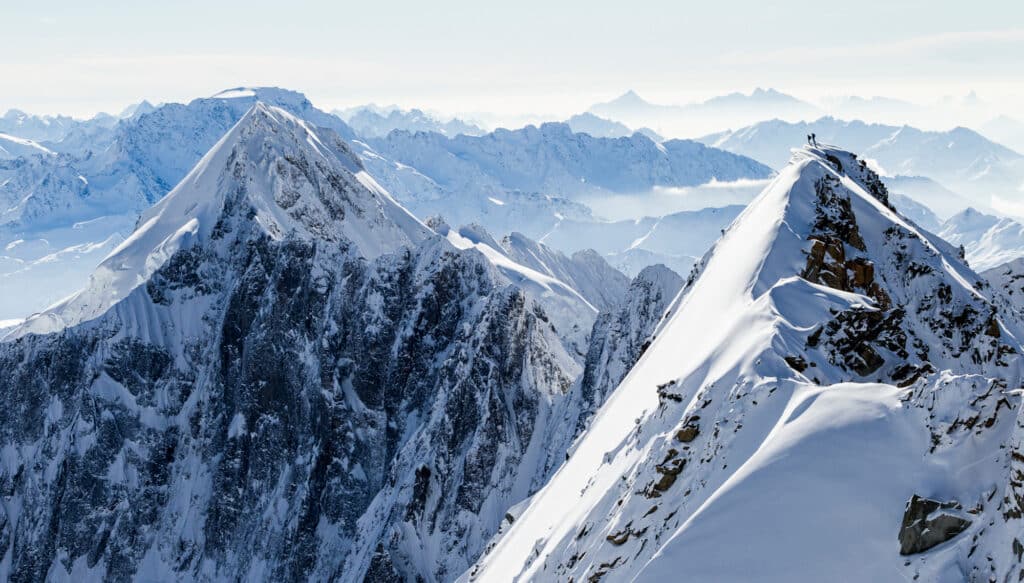 A little later, he won the award for best European photographer at the IF3 International Freeski Film Festival in Annecy. Now he is one of the most sought-after photographers in the slippery and often dangerous world of ski photography. In his work, Jérémy sticks to the real thing: there is no flash, and only natural light.
His pictures are cut in the rough, rather than polishing every pixel in Photoshop. He looks for refined movement, he seeks to capture a spasm within the four corners of his frame.
From time to time, Jérémy leaves his beloved Alps for mountains in Alaska, China, or Japan. A few years ago, with friends, including his mentor Dom Daher, he founded a digital magazine, Neuf dixième, whose ambition is to narrate outdoor adventure.
The print version appears under the title J.C. by Neufdixième. Skiing and snow are never far away. The magazine publishes the work of its founders and that of other likeminded photographers and editors. The idea is to make it last.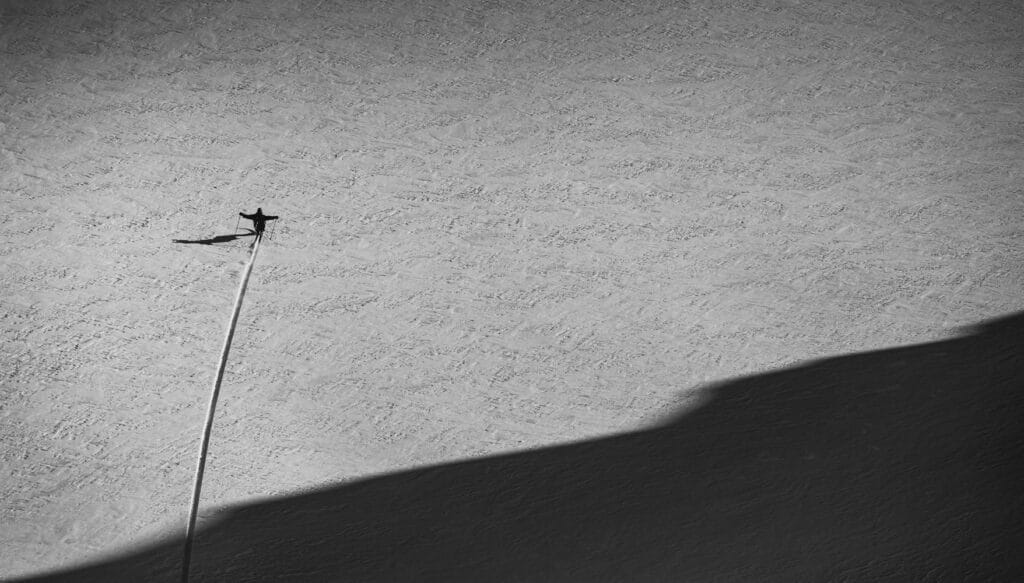 Jérémy Bernard and the ultimate dream
Jérémy Bernard likes drawn-out stories, and the format of the traditional press allowed him to publish only a tenth of his long-form work. The magazine allows him to show the rest, the unseen 9/10ths, the submerged part of the iceberg.
He is well known in the field for his eternal dissatisfaction. On the shoots, "We're going to do it again," is a phrase that reverberates like a mantra, and the skier who is almost dead from exhaustion knows that Jérémy won't let go.
He's always looking for the ultimate shot, like Bodhi riding the wave in Point Break, but by the time it's dark and he has to stop, whatever he's captured is already close to perfection. That's the way he is. The best picture will always be the next one.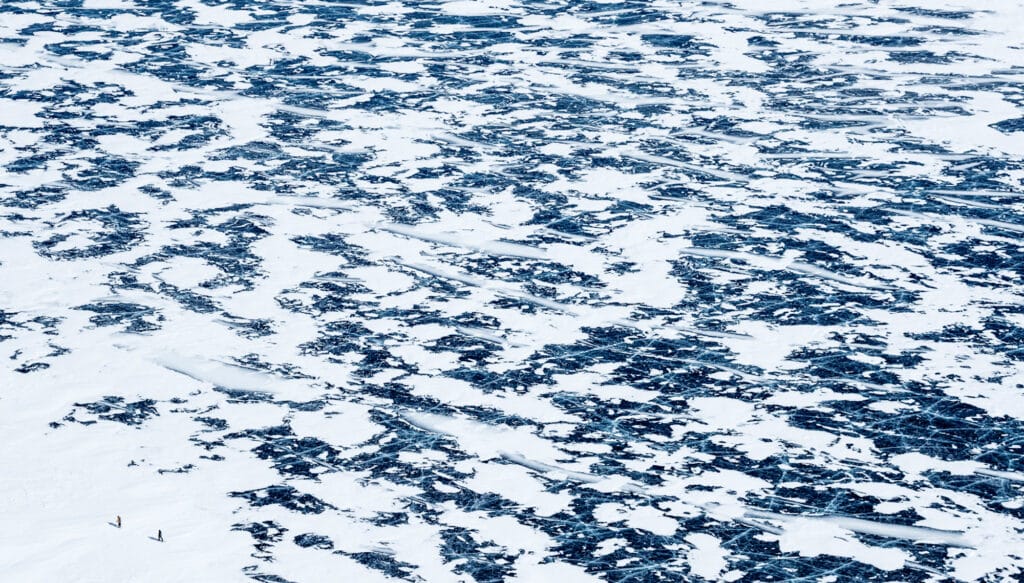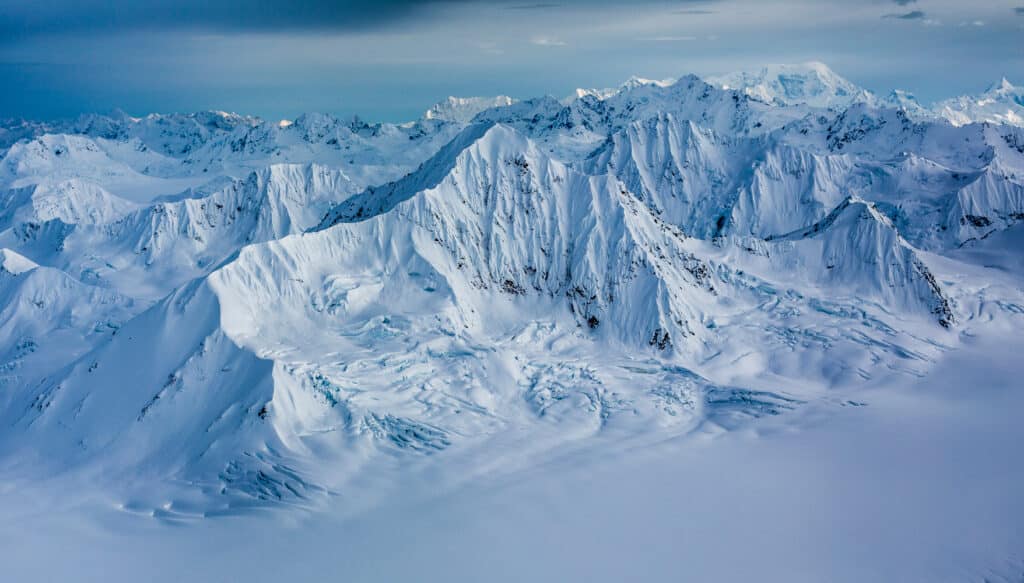 His work is a hymn, a permanent tribute to nature and the joys it offers, to its majesty. He likes to be on the road or on his mountains several weeks or months at a time. He has a passion for storytelling, for showing by way of stories and visual narratives.
If I had to choose a single work, just one to bring to a desert island, I think I would pick Myoko, a gem of photograph made in Japan with the skier Jérémie Heitz.
A lonely and happy skier gliding through the fabulous Japanese powder snow in a sort of enchanted forest—a place of mystery and magic. It is the ultimate dream of the skier and the photographer.
The Jean-Denis Walter gallery exhibits and sells limited edition sports photographs: www.jeandeniswalter.fr