"When I sat in on a workshop given by Students for a Democratic Society at Princeton University in 1967, I had no idea of the impact it would have on the rest of my life," American photographer Bev Grant writes in the new book Bev Grant: Photography 1968-1972 (Osmos). "The workshop topic was women's liberation. It was an awakening, a dawn of consciousness that gave me a framework to understand my life and a path that I continue to follow."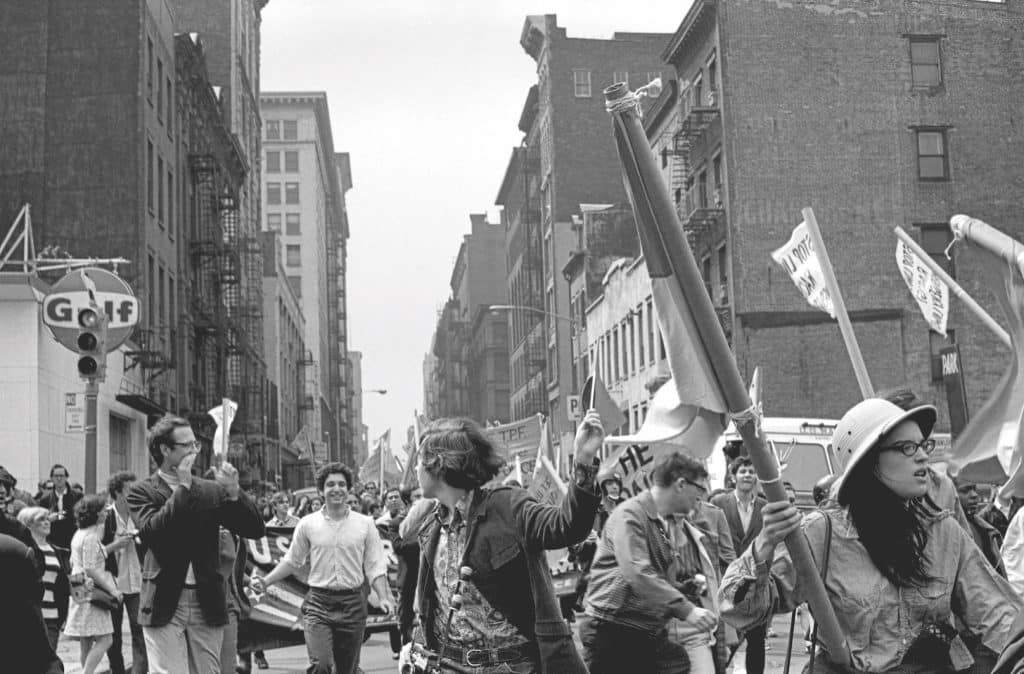 As a member of Newsreel, a New York-based filmmaking collective, Grant could be found at the frontlines of America's radical Left at the turn of the 1970s, working alongside the Young Lords Party, the Black Panther Party, and the Poor People's Campaign, as well as initiatives from across the Women's Liberation Movement. 
The movements of the 1960s transformed the political, cultural, and social landscapes of the United States, ushering in efforts to provide and protect constitutional rights for all Americans. In doing so, it begat the Culture Wars, firmly drawing a divide that can be seen clearly today, as so many freedoms once secured are now gone. Looking back at Grant's work, we can see where it all began — and how effective the Left was at organizing for change.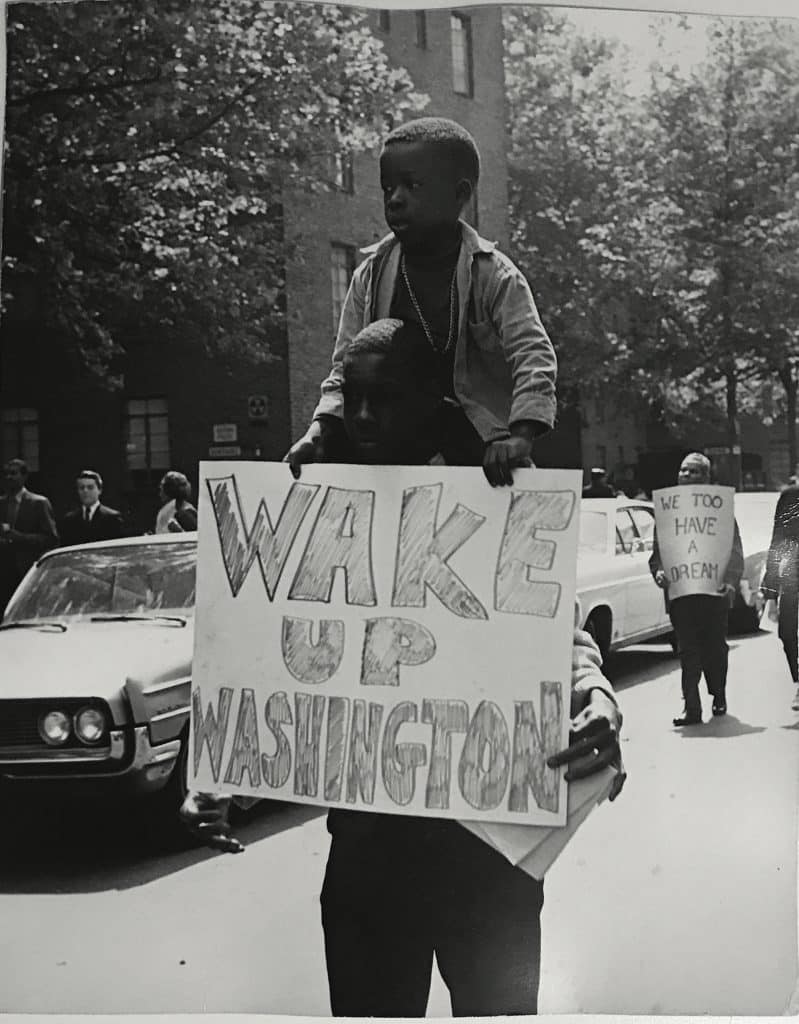 "[The movements of the sixties] transformed the relationship between white people and people of color, especially Black people, and introduced gender as an analysis for understanding women's oppression, challenged heteronormativity, eroded support for the Vietnam War, and legitimized critiques of US foreign policy at the height of the Cold War," Johanna Fernández writes in the new book. "A shift in consciousness of this magnitude was only possible through deliberate actions and ideas of small groups of very committed people acting independently but also in concert with thousands of other small, like-minded collective across the country."
Humble Beginnings
Bev Grant was never destined to be the picture-perfect middle-class American white girl of the 1950s. While she lay in utero, her father, Herman Miller, was serving time for violating World War II rationing laws and selling ties on the black market. When she was six months old, Miller was released, and the family struggled to stay afloat.
In 1960, Grant enrolled in Portland State College on scholarship only to drop out halfway through the year. Pressured to marry her boyfriend, a jazz musician, Grant acquiesced, and the two moved to New York.
Two years later, she left him for another man who bought her a camera shortly before the relationship ended. In 1967, Grant became involved with a neighbor who was politically active and invited her to attend a Students for a Democratic Society conference. "My mind was blown," she says in the book.
At a time where print still dominated the media, the photograph played a pivotal role in both publicizing and politicizing the cause. Its ability to not only record but to further empathize, heroicize, and uplift the ongoing work of activists helped spread the message and garner support for people who put their lives and livelihoods on the line for the betterment of all.
Camera in hand, Grant focused on telling these stories with a holistic approach, integrating the role that women, elders, and children played in actions of solidarity and protest.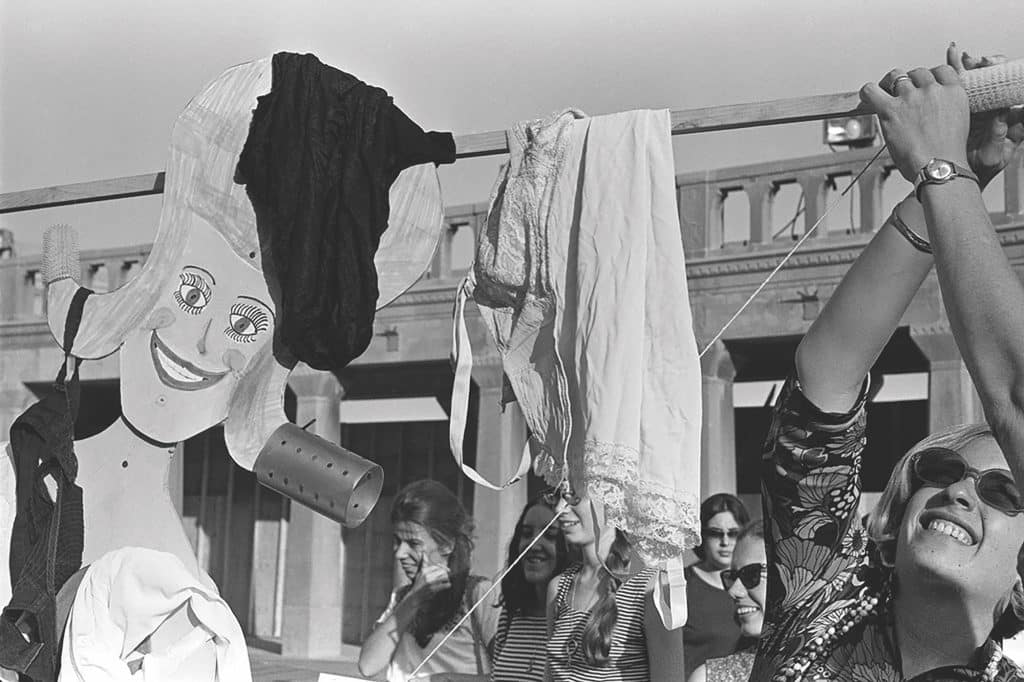 Photography provided Grant with a means to connect and engage with the collectives fighting for change — as well as a means for countering her own struggles with self-esteem.
"Taking photos gives one a sense of power, of capturing the image, framing, shooting, pointing, all full of action and control," she told Johanna Fernández. "My photography became more purposeful, became a weapon, if you will, in the struggle."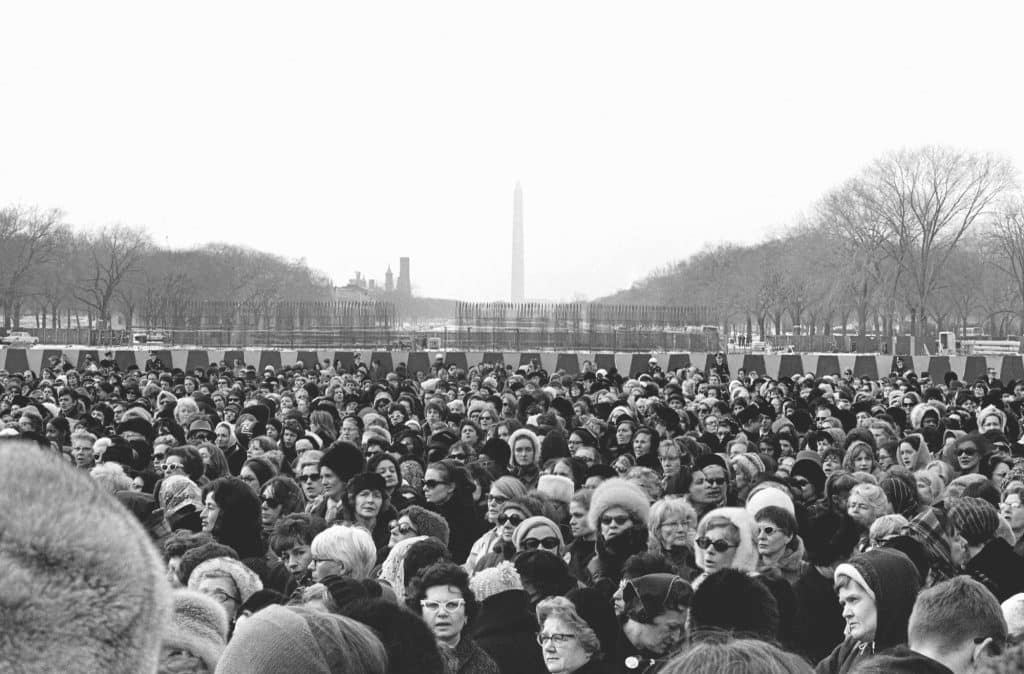 Bev Grant: Photography 1968–1972 est publié par Osmos Books, 50,00 $