What's the outlook for 2023?
As is our custom, we've put much effort into rejuvenating the fair because its edge is what makes it an eagerly awaited event. This year, the rate of renewal is significant, with 36% new participating galleries. Sixteen of these had never before been part of Paris Photo, including 1Mira Madrid, which features the walking artist Hamish Fulton, and Albarrán Bourdais (Madrid) which showcases the Spanish Alberto García-Alix with his iconic works and some previously unseen pieces. Let's also mention galleries such as Marshal (Los Angeles), Ryan Lee (New York), and those returning after a few years' absence like Kicken (Berlin), Jackson (Atlanta), and Bruce Silverstein (New York).
Another special feature of this edition is the presence of 62 French galleries. Why such a strong national showing?
For two reasons. First, because we are a French fair, so it only makes sense. Second, because there is a very vibrant photography market in France, just as there is in the United States, which—along with Germany—has the second-largest representation with 28 galleries. Paris Photo thus offers a good overview of the global photography market. This year, Italian galleries are also particularly numerous, featuring mainly landscape works, especially by Guido Guidi, Luigi Ghirri, and Francesco Jodice. In total, European galleries make up two-thirds of the participants, and we're seeing a comeback of galleries from Japan and Argentina.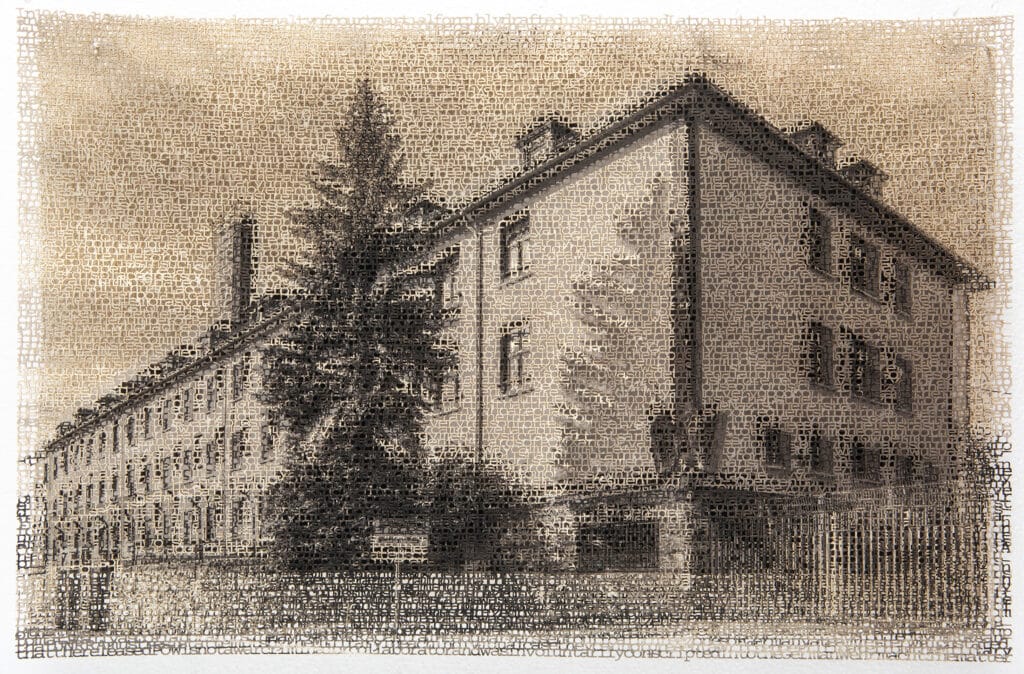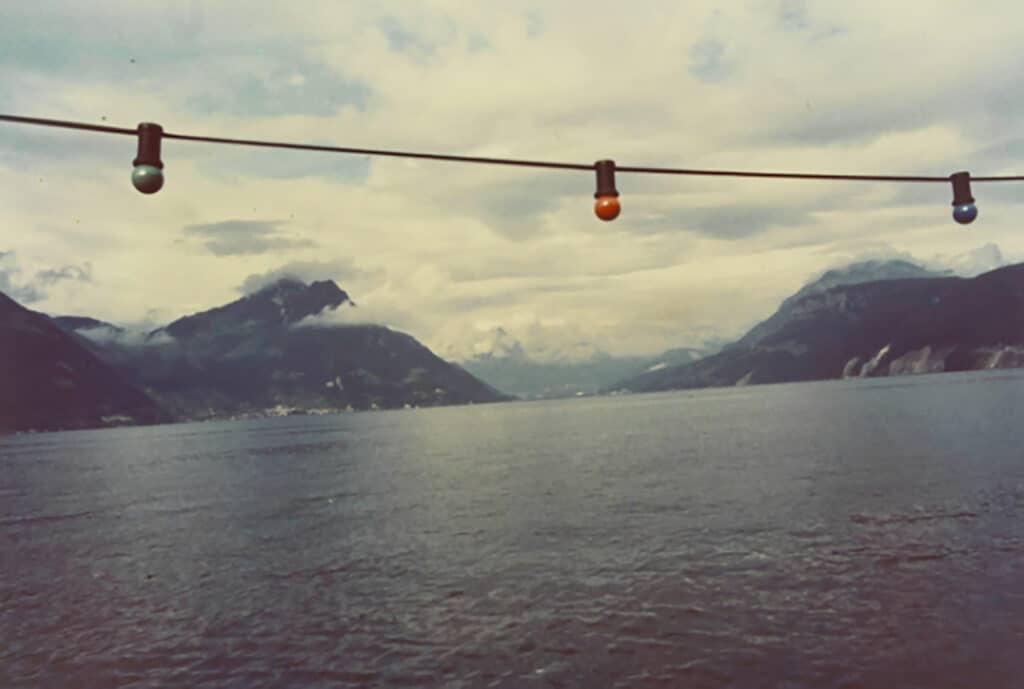 What's new in the 2023 edition?
In addition to the three established sections—the principal section, Curiosa for emerging talent, and Publishers—we have introduced a new space this year dedicated to digital photography. This initiative is curated by Nina Roehrs, a co-founder of a Zurich gallery, who has specialized in digital art since 2016. We're embracing the timely integration of works that fuse art with technology, highlighting the intersection of photography with digital innovation. This means showcasing not only contemporary artists who reinterpret traditional techniques but also cutting-edge forms like NFTs and AI-generated imagery. Paris Photo prides itself on being a diverse platform for photography that spans the ages—from the 19th century through to the 21st, and encompasses modern avant-garde movements.
What emerging creative trends are you seeing?
This year, the fair features twenty solo exhibitions, which are integral to its strength and character. Noteworthy among the French galleries are Juergen Teller at Suzanne Tarasieve, Hassan Hajjaj at 193 Gallery, Samuel Fosso at Christophe Person, and Tom Wilkins at Christian Berst Art Brut. And let's not forget Vasantha Yogananthan (Photographers' Gallery, London), whose work is showcased on the official poster for this year's edition. Current trends lean towards politically motivated and documentary-style pieces. Examinations of personal identity, gender, the body, and sexuality are well-represented, highlighted by Myriam Boulos at Magnum and Iranian artists at Silk Road Gallery in Tehran. The publication of Anahita Ghabaian Etehadieh's Espace vital (Éditions Textuel, 160 pages, €45), a tribute to Iranian photographers, also deserves mention. Furthermore, there is an impressive array of landscape-themed works, among them Pascal Convert's spectacular 17-meter-long panoramic print showcased at RX.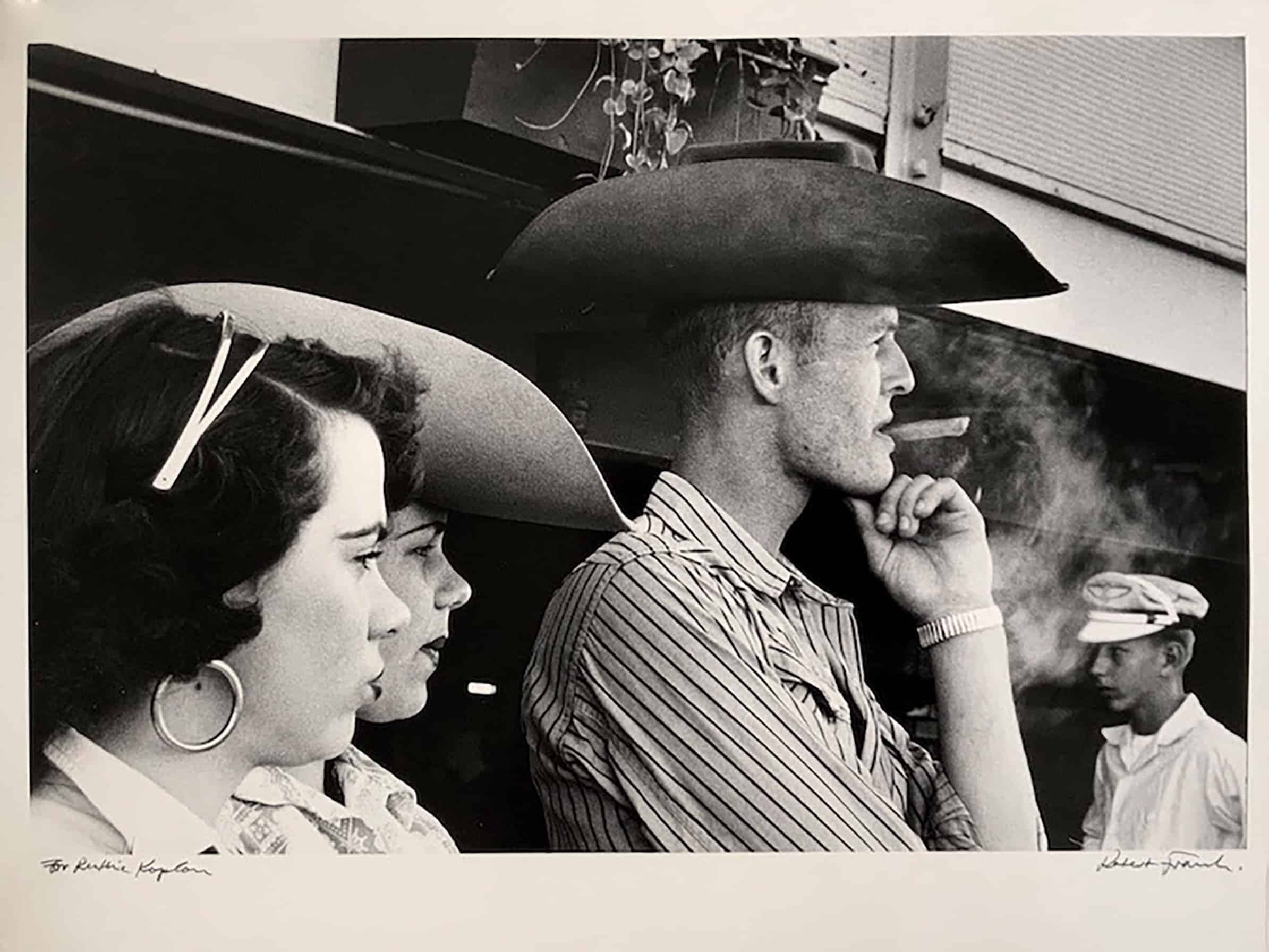 What about the publishing sector?
The enthusiasm is unwavering, both on the part of the public and the publishers who are eager to participate in the fair. There are 36 this year, one more than in 2022. The appeal of this sector is growing each year. The 300 book signing sessions contribute to this vitality. They attract a lot of people, especially those who might not be able to purchase a print. For as little as €20 or €30, one can walk away with a signed volume.
Elle x Paris Photo is celebrating its fifth anniversary. What is your assessment?
The Elle x Paris Photo program was launched with the idea of amplifying the presence of female artists at the fair. The results speak for themselves: from a modest 20% representation five years ago, female artists now comprise 36% of featured artists, with the percentage growing annually. Our steadfast dedication to this cause has paid off, and we take pride in the collective achievement. The galleries have enthusiastically embraced the initiative, and the media has provided essential visibility, all under the auspices of the Ministry of Culture's support. To mark this milestone, we have curated a special volume, Elles (Éditions Textuel, 312 pages, €39), showcasing insights from 130 artists who have graced the fair over the years. The publication also features contributions from the five distinguished curators we've invited, including Fiona Rogers, this year's curator and a leading voice from the Parasol Foundation Women in Photography at the Victoria & Albert Museum. Rogers has curated a selection of thirty-six artists from among the 300 presented at the fair. Looking forward, we are committed to expanding the reach and impact of this program, potentially in collaboration with key cultural institutions.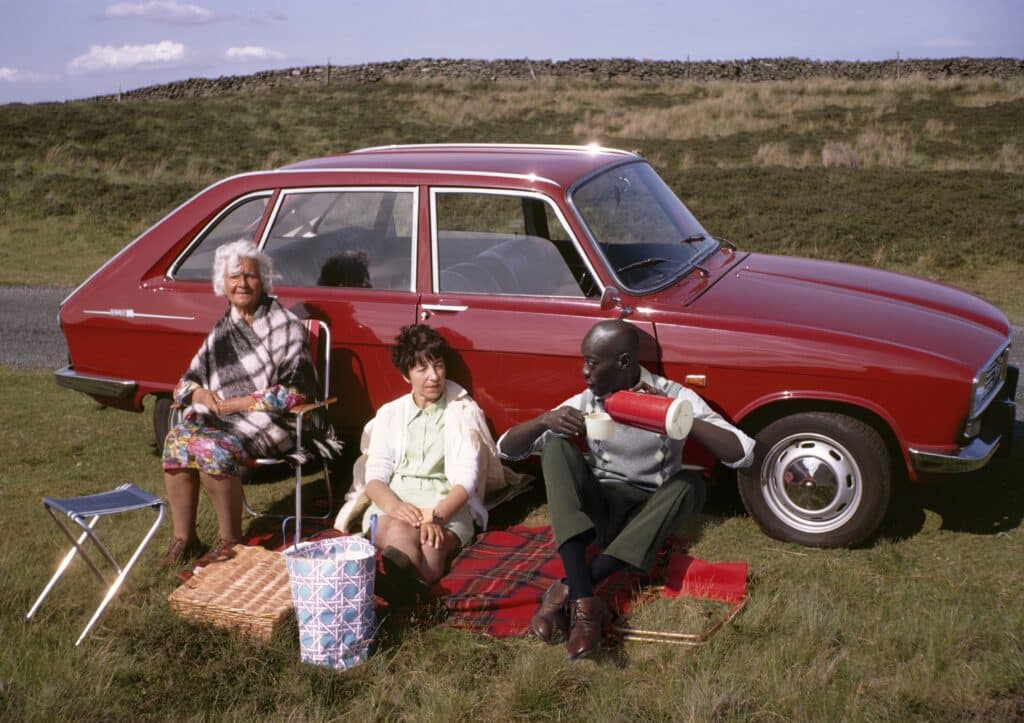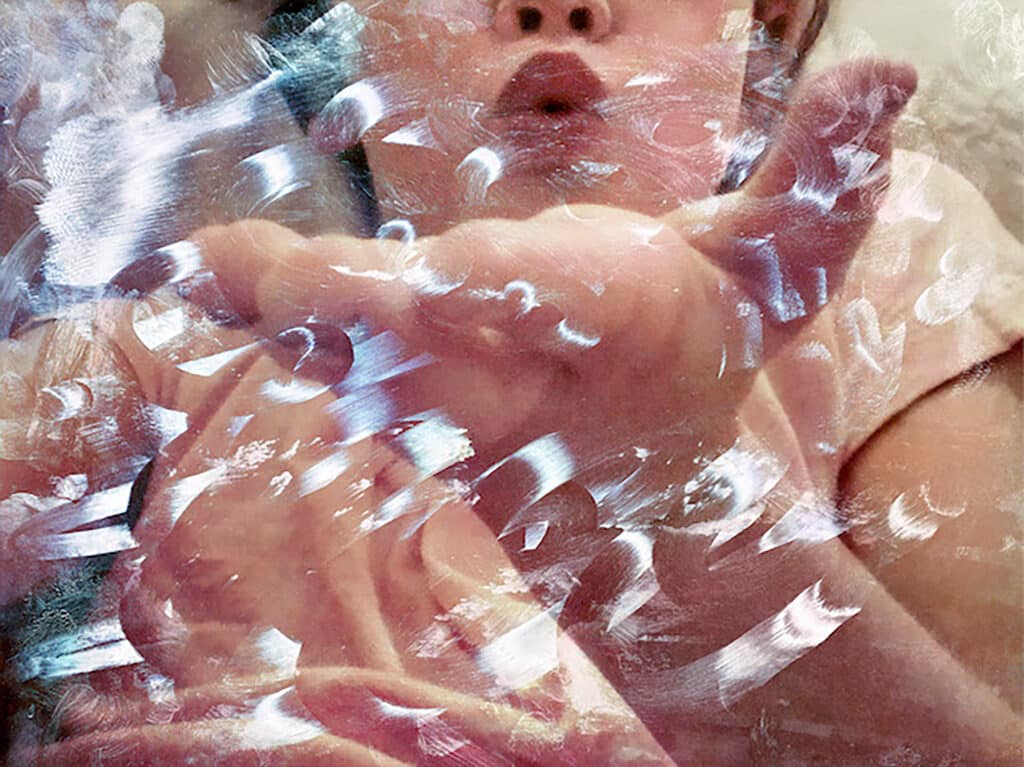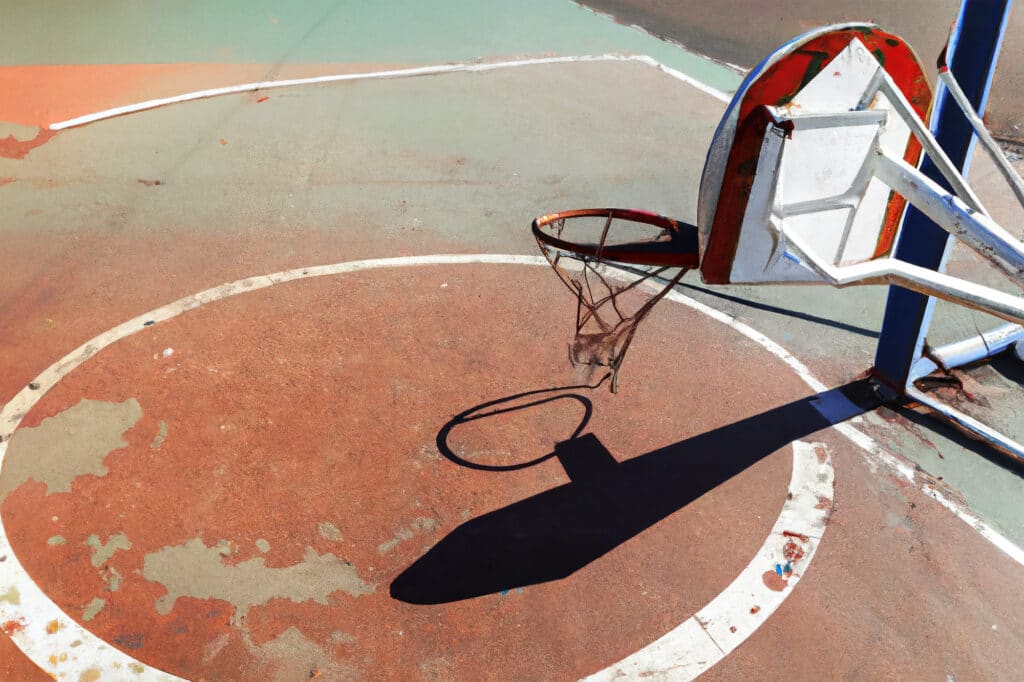 26th Paris Photo, Grand Palais Éphémère, Place Joffre, Paris 7e, November 9 to 12, 2023