On March 31, The Photography Show presented by AIPAD returns to New York for its 42nd edition, making it the longest-running and foremost exhibition dedicated to the photographic medium.
The tightly focused, members-only fair brings together a roster of 45 leading galleries at Center415 in New York City through April 2, 2023. Exhibitors will present fresh-to-market and museum-quality work including cutting-edge contemporary, modern, and 19th-century photographs, photo-based art, video, new media, and NFTs for the very first time.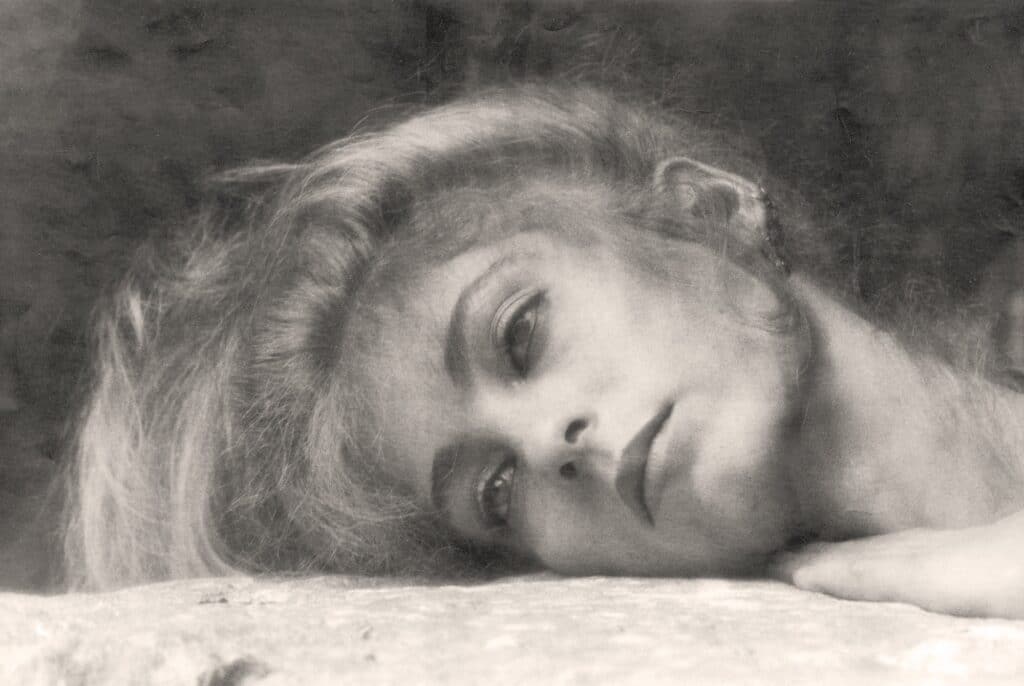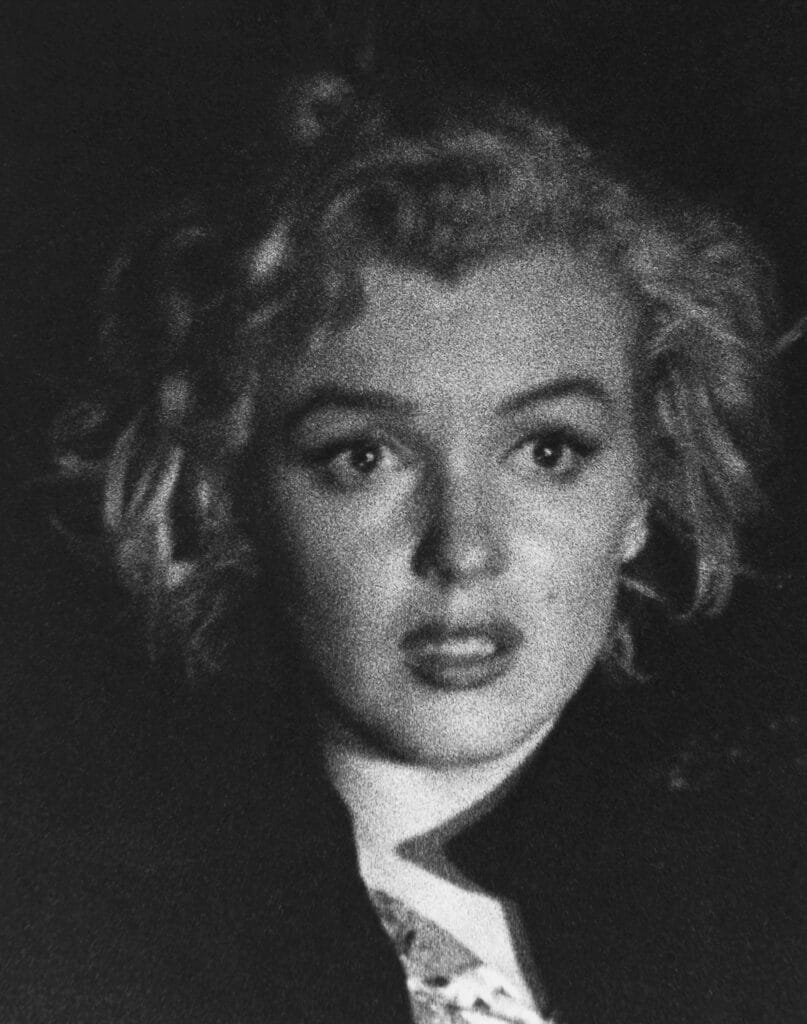 Among the many highlights of this year's edition is a special exhibition, Highlights from the Archive: Celebrating the 10th Anniversary of MUUS Collection, which showcases the work of André de Dienes, Fred W. McDarrah, Deborah Turbeville, Rosalind Fox Solomon, and Alfred Wertheimer. The exhibition explores each artist's distinctive take of portraiture, along with a brief survey that brings together iconic and lesser-known works.
Life Imitates Art
In his 1889 essay The Decay of Lying, Oscar Wilde observed, "Life imitates Art far more than Art imitates Life" — a maxim that speaks to the present state of the world, where the proliferation of visual culture as transformed our relationship to ourselves and the world. The Photography Show spotlights artists whose work has shaped notions of identity, community, and culture across generations.
Yancey Richardson in New York presents works from American photographer Larry Sultan's (1946-2009) seminal series, Pictures From Home, which coincides with a Broadway show of the same name starring Nathan Lane that is inspired by Sultan's spontaneous and staged scenes of Southern California suburban life created in collaboration with his parents, Irv and Jean, whose natural star power is undeniable.
Gitterman Gallery in New York will show the work of Roger Mayne (1929–2014), whose photographs of teenage life on the streets of West London in the 1950s and '60s were etched into cultural history as "the" image of British adolescence after Colin McInness selected one from the series for the cover of his landmark 1959 novel, Absolute Beginners — Book 2 of "The London Trilogy."
Benjamin Ogilvy Projects in Arlington, MA, brings together works from Hal Fischer's groundbreaking Gay Semiotics series. First exhibited in 1977 San Francisco, Fischer's irreverent appropriation of structuralist theory to analyze hook up culture at the height of the Gay Liberation movement set the blueprint for coded communiqués of sexual desires and preferences.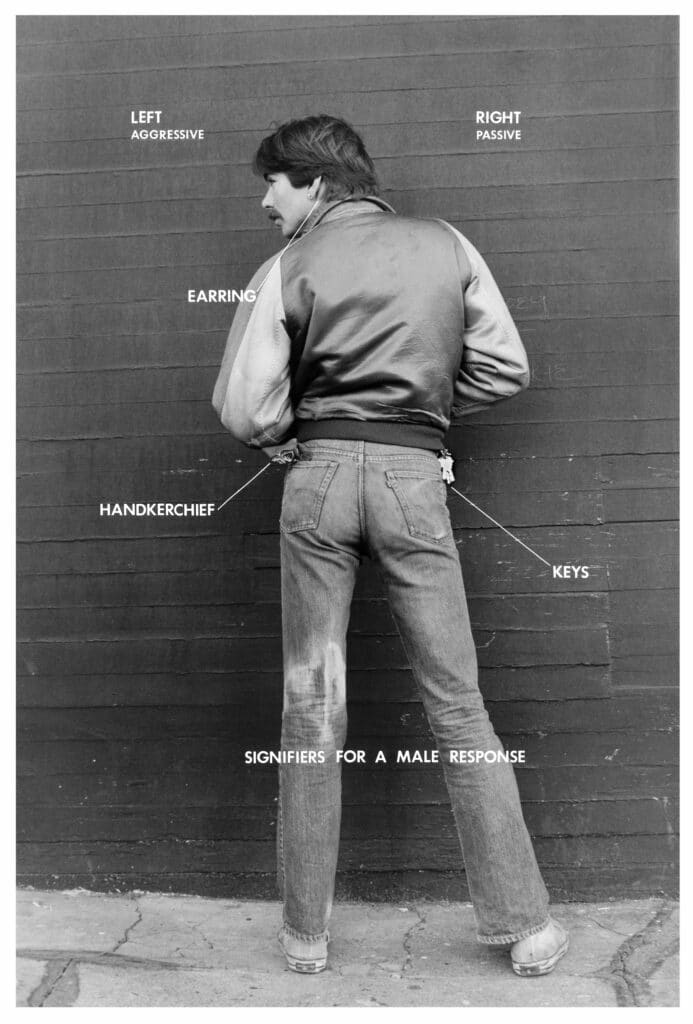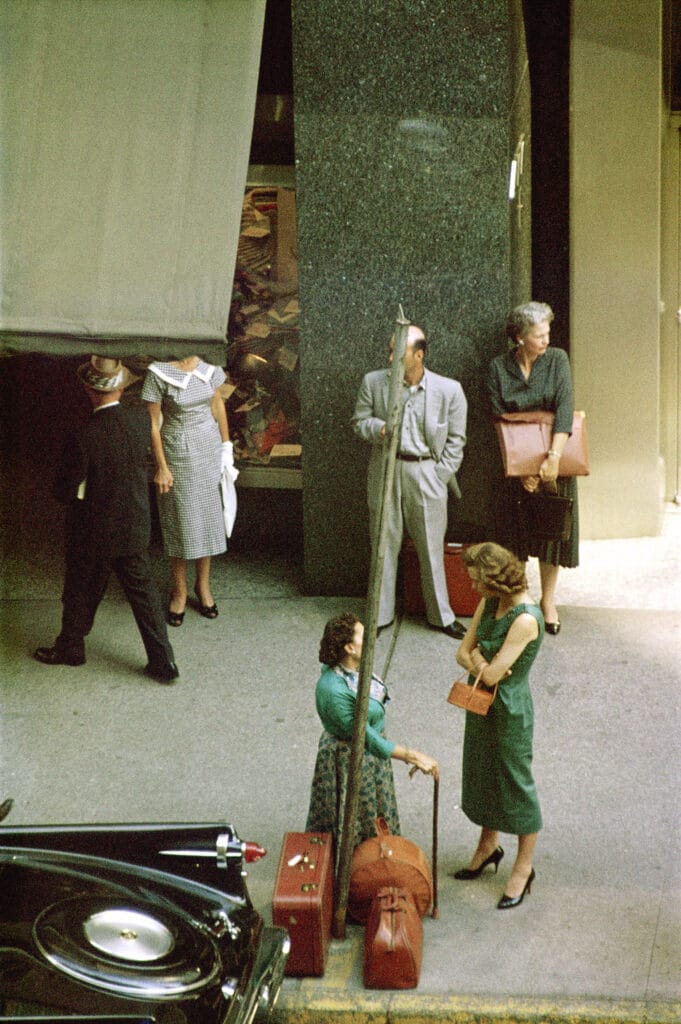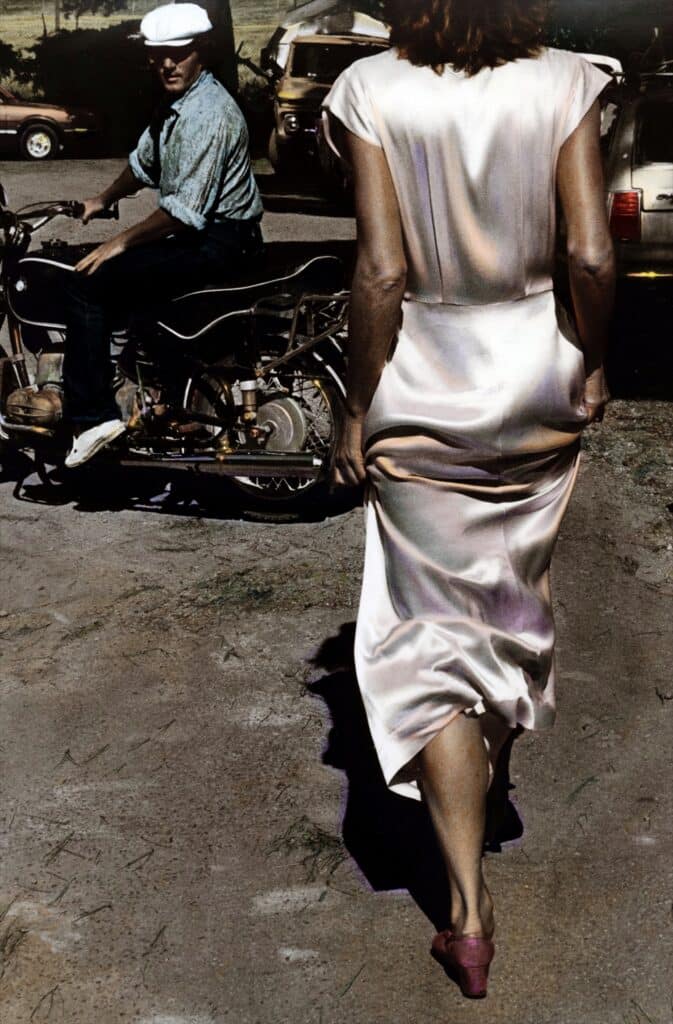 Through the Looking Glass
"The only way to achieve the impossible is to believe it is possible," British author Lewis Carroll wrote in Through the Looking Glass, a lesson in the power of creativity, commitment, and will. Standing at the vanguard, artists foresee what lies ahead and help guide us to new spaces where the boundaries between imagination and reality dissolve.
Clamp in New York showcases a curated exhibition of queer portraiture over the past century that includes the work of George Platt Lynes, Nan Goldin, Meryl Meisler, and James Bidgood (1933–2022) — the revolutionary photographer and filmmaker who produced delectable spectacles of male beauty and desire at a time when homosexuality was still a crime.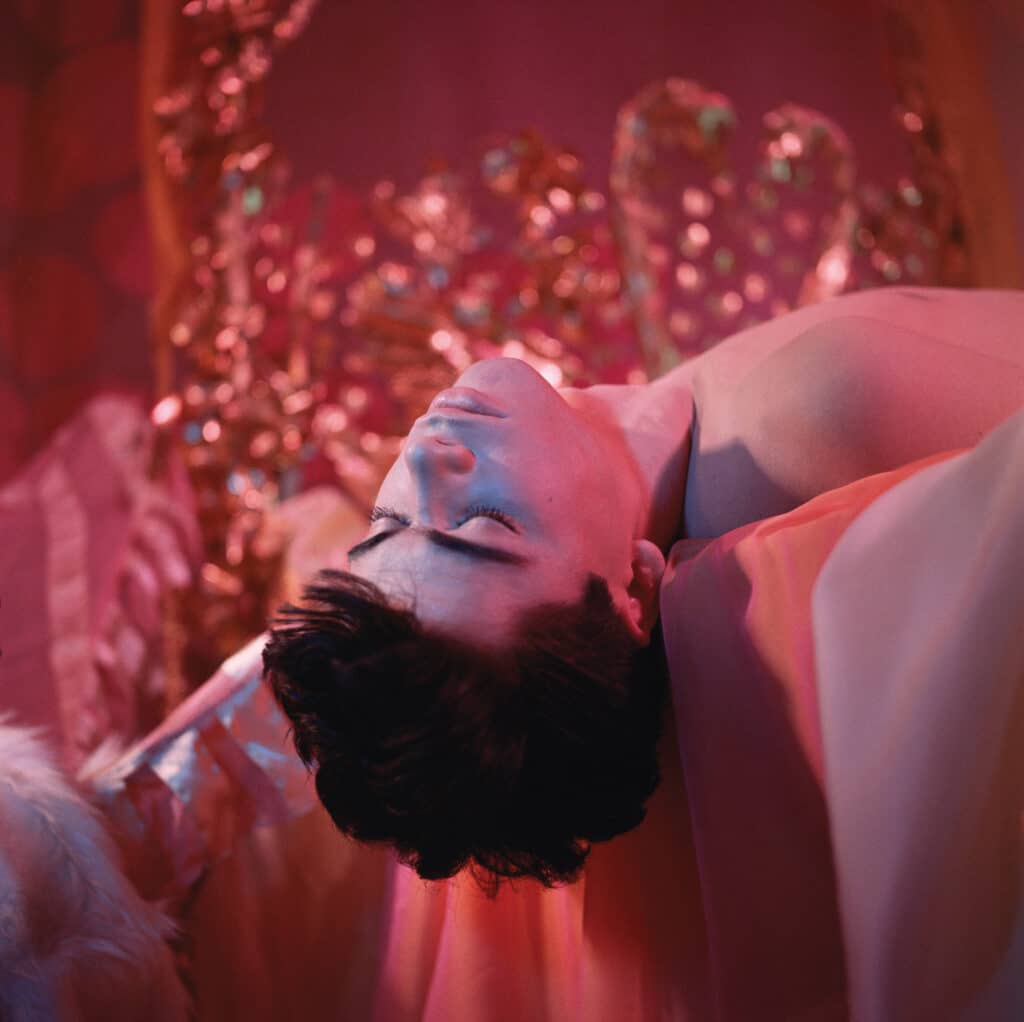 Catherine Couturier Gallery in Houston presents the work of Patty Carroll from the on-going series, "Anonymous Women: Domestic Demise." A madcap collection of luxury gone awry, Carroll stages madcap scenes of death that come about in pursuit of the "perfect home." It's a timely reminder that creation requires we find the balance between our vision, our ambitions, and what it takes to succeed, lest we lose control of our passions and end up undone by those very dreams.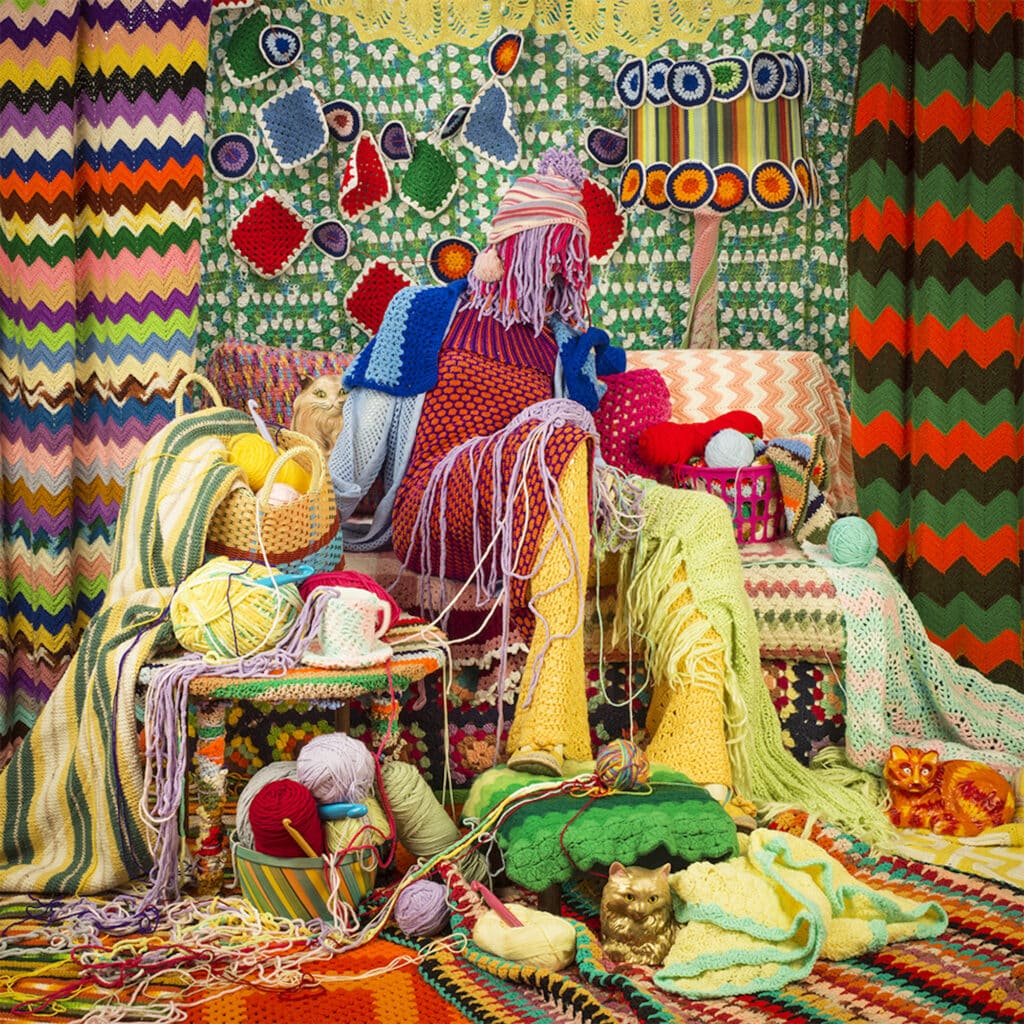 The Photography Show presented by AIPAD March 31–April 2, 2023, Center415, 415 Fifth Avenue, between 37th and 38th Streets, New York City