As punk swept across England ushering in a new era of anarchy in the UK during the mid-1970s, a three-man band of musicians forged their own path, taking the name of the opposition and calling themselves the Police.
But unlike the Metropolitan Police officers who held the line for neo-fascist groups like the National Front as they marched on Black and Southeast Asian neighborhoods, the trio embraced reggae, jazz, and funk to craft a wholly new style of pop rock that took the world by storm.
By 1979, they had two albums under their belt and embarked on a U.S. tour, as catchy hits like "Roxanne" and "Message in a Bottle" burned up the charts. While sitting in his New York hotel room watching TV, guitarist Andy Summers decided the time had come to buy a real camera and make proper use of his time on the road.
It was a full circle moment for Summers, who first took up photography a teen growing up in the seaside town of Bournemouth during the late 1960s. He worked as a beach photographer for two summers before setting the camera aide to pursue his passion for music teaching himself the work of jazz legends including Wes Montgomery, Kenny Burrell, and Grant Green.
By the time Summers joined the Police, he was a veteran musician with a keen understanding of the long stretches of downtime in between shows — and recognized photography as the perfect way to harness his endless creativity and curiosity about the world.
Drawing upon his love for New Wave cinema, Summers began composing epic scenes of everyday life that are both mysterious and mundane, creating images that evoke 19th-century English cultural critic Walter Pater's dictum "All art constantly aspires towards the condition of music."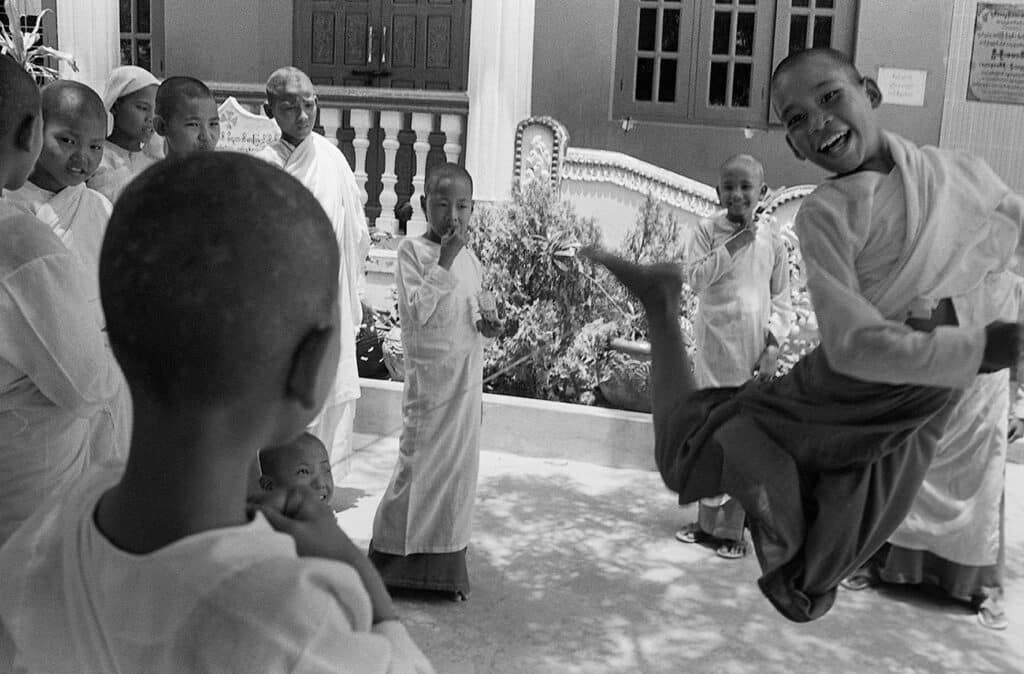 Every Little Thing He Does Is Magic
With the publication of his fifth book, A Series of Glances, Andy Summers looks back at his travels around the globe in a four-decade retrospective of his experimental work that combines street, documentary, and portrait photography with poetic reveries of distant locales in Thailand, China, Morocco, Brazil, and Bolivia, among others.
A Series of Glances brings together 350 photographs along with a QE code that allows readers access to eight unreleased songs by Summers along with an audio recording where he shares stories and insights about his singular life on both sides of the lens.
Summers open the book with a memory of life at age 16, hitchhiking with a friend across France and Spain. He carried a tiny Kodak camera and snapped a few shots, but mostly focused on the liberating thrills of what he describes as "the lure of a vagabond existence."
The temptation was great but Summers intuitively understood there were pressing matters to attend to back home. "I had a deep feeling that I would miss my guitar and other things like those black and white Japanese films, books, jazz records and my French girlfriend, who was still in England," he writes. "But I could see now it was all out there – I couldn't wait –".
While the Police climbed the charts, going on to become the biggest rock band of 1983, Summers collaborated with photographer and publisher Ralph Gibson on his very first book that same year. Then the Police shocked the world by disbanding the following year at the height of their success.
Faced with the radical transformation back to everyday life, Summers maintained both his photography and music practices to guide him through the uncharted waters of an independent artist. Summers once again comes full circle, this time with "The Cracked Lens + A Missing String," a series of solo concerts that fuses music, photography and literature into a hypnotic expression of art.
"Shutter open – shutter closed," Summers writes in the book. "As few words as possible. Don't talk about photographs. That's a jungle that's a river that's a city, Somewhere … That's all."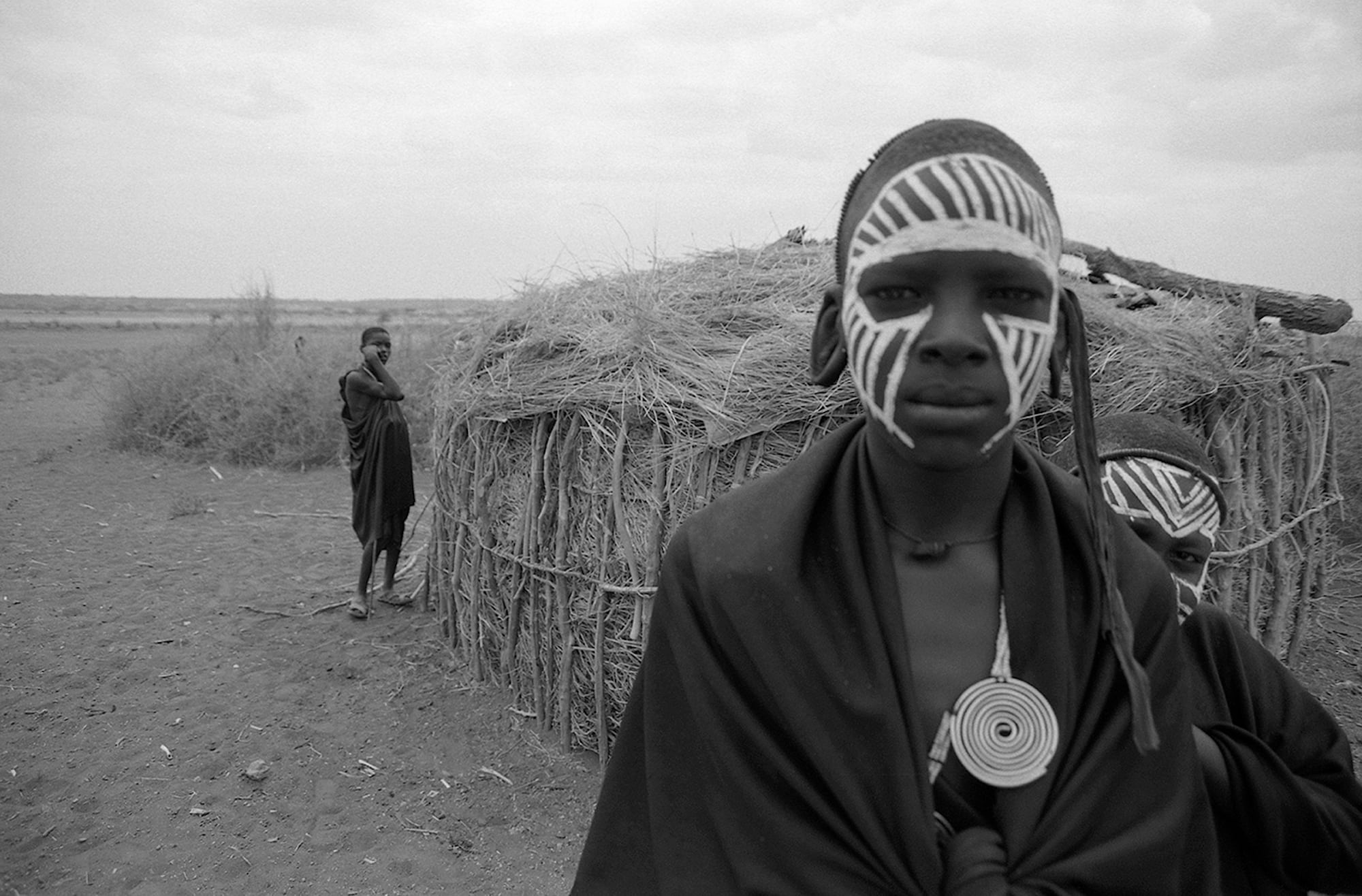 A Series of Glances is published by teNeues, €80, $125, £69,95.
"The Cracked Lens + A Missing String" will travel across the United States and Canada through December 10, 2023.