Could you tell us about the history of Whitewall?
The first reason this company was created is that I always wanted to be an entrepreneur. I saw in 2005 the photography printing market changing from analog to digital. I saw a huge market for semi professionals. There are not so many moments in your life where you can start a promising business. We are in a very small niche as well.
Did you start your career as a printer?
I started as a photographer. I would go to photo labs such as Zander in Cologne, or Picto in Paris, and spend 20€ for a 130 by 80 cm print. It seemed a bit expensive to me, especially for selling my work afterwards. It was the reason I wanted to open a professional lab, and since one year, it was very, very clear that I wanted to be more creative as an entrepreneur than as a photographer.
These historical labs were struggling at the moment…
Absolutely. I actually bought the first machine from a struggling lab, our first Lambda machine, for only €40,000. I bought it in 2006 and I started the company in 2007. We made more than one million euros in the first year with this old machine.
What was the difference between Whitewall at the moment and your competitors?
The main problem I saw with the existing professional labs was that the customers came with an idea and got out with a problem. We decided to launch Whitewall and started to offer art quality prints to all photographers, with no distinction.
So you brought printing to a wider audience…
Absolutely. We brought our main product, acrylic print, to a new customer group. Professional labs were only known by professional photographers. We changed that.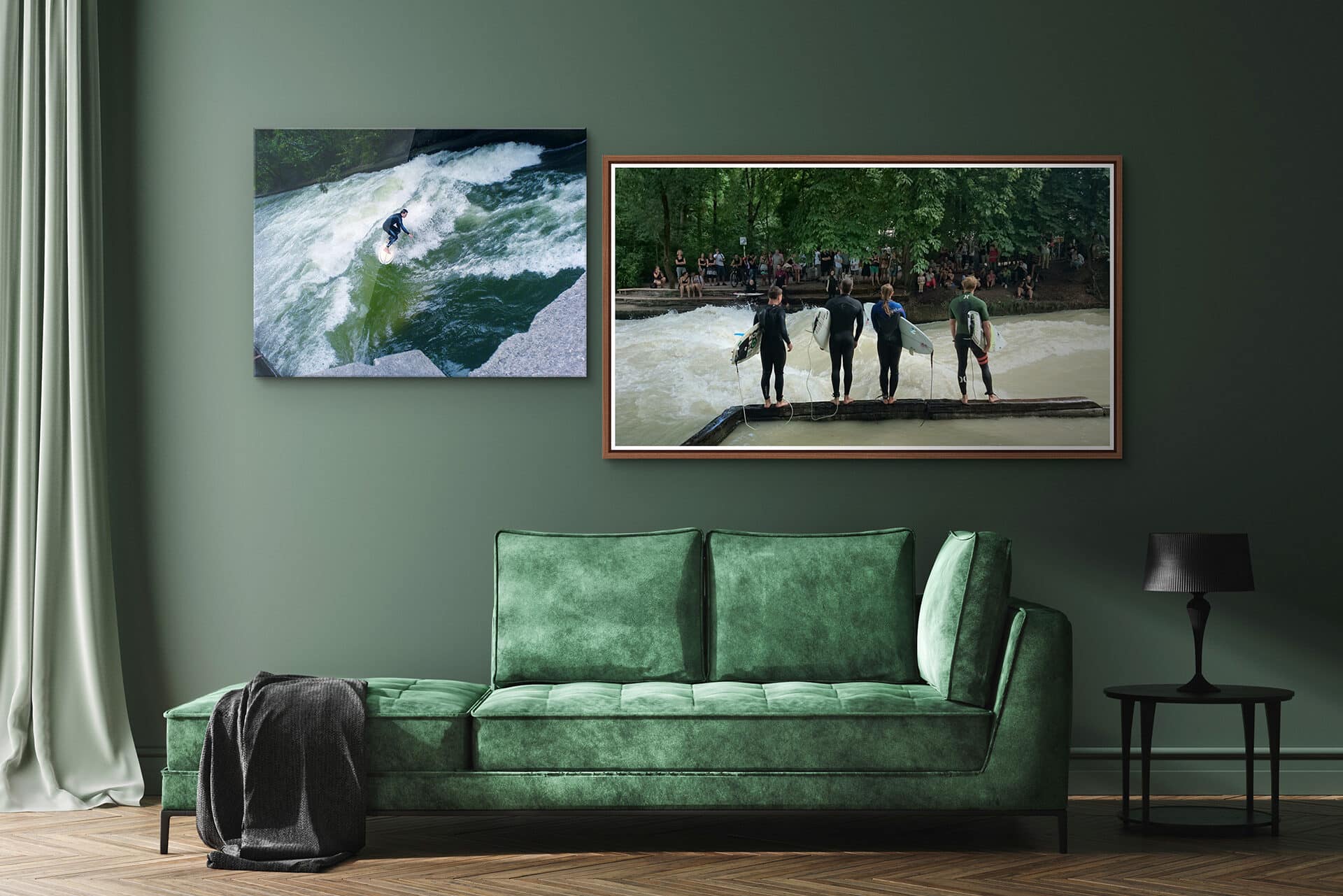 Did you break prices when you entered the existing market?
That's what other professional labs were thinking at that time, but it wasn't the case. We were never cheaper than others. But we had a very much better workflow and a strong portfolio in our products. Since the beginning, when a customer would come to us, he was offered various versions of products, to choose at his convenience. And no matter what the quantity was, it was delivered quicker. 10 days versus 2 to 3 weeks at other labs. It was still much too long for online customers. We work every day on enhancing our production.
A sign at the entrance of your office in Cologne says it's the best photo lab in the world. What makes this building special?
It's a nice and very efficient building. We have 2000 m² now. At Whitewall, we have two ways to process orders. We have stores, and you can order online. So there's no barrier for customers. We have very good customer service. If you have a problem and you need consulting, you can ask.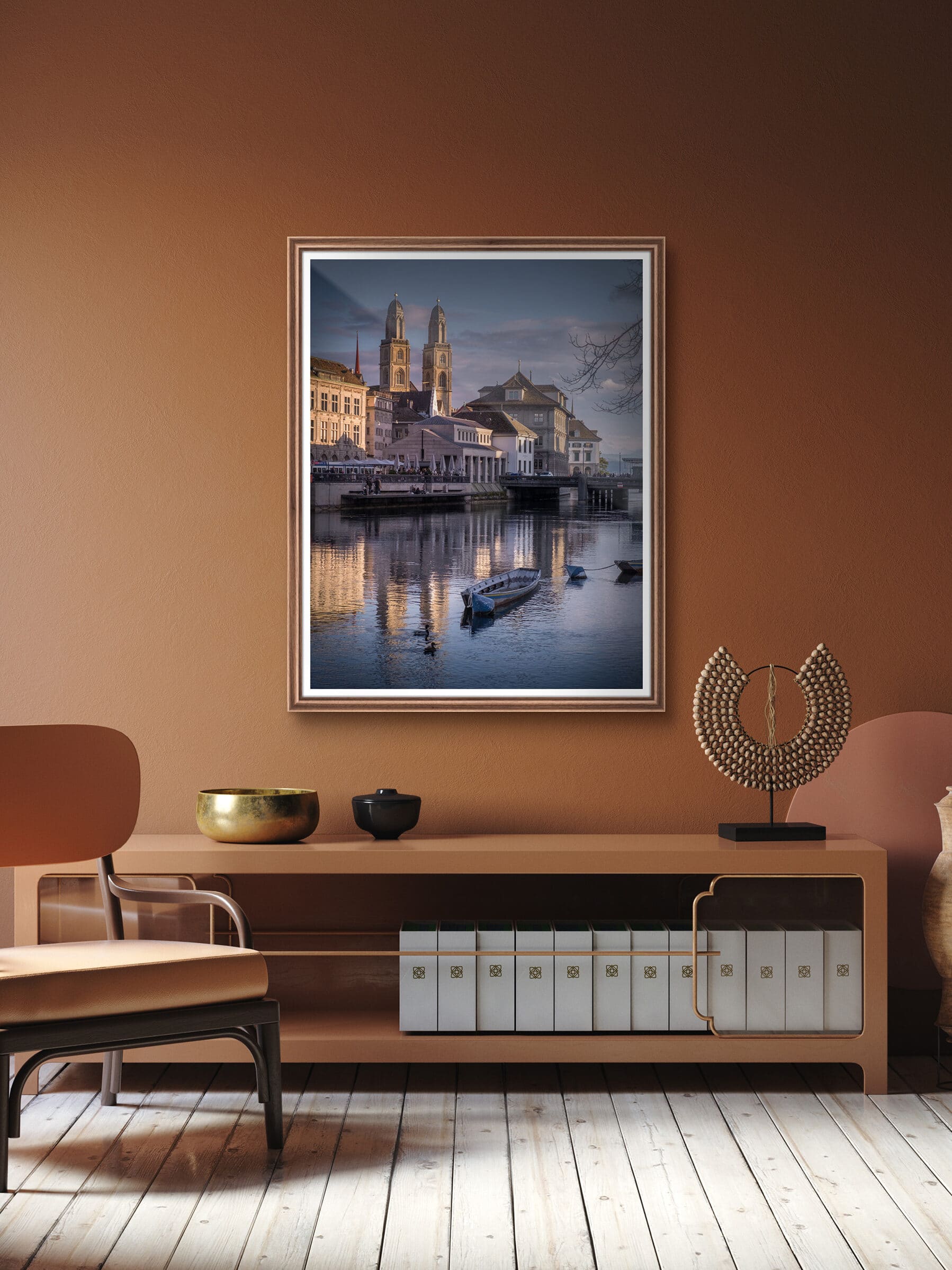 What makes your brand special?
The second special thing at Whitewall is that we do everything ourselves. From product design, printing, framing to hosting our websites, marketing, and we have our own IT team as well.
How many stores do you have in the world right now?
We have four stores in Germany. Then we have Luma's galleries in New York and Paris, where Whitewall is present as well. And we also have some spaces in Leica stores in Munich, Rome, London, Shanghai, Los Angeles.
Where do you make most of your revenue, in stores or online?
Our stores are very important, but we make most of our business online.
How do you see the company in 10 years?
Hopefully, in 10 years, we will increase the quality of the photographic paper. We also hope to be producing in the United States. It is a big market.
To learn more about Whitewall and order prints, visit their website.