With 191 exhibitors from all over the world, Paris Photo aims to be the grand gallery of photographic and visual creation from the 19th century to the present day. So the Parisian fair couldn't miss out on the phenomenon of expressions combining art and new technologies. A new space dedicated to the digital arts was therefore created under the arcades of the Grand Palais Éphémère. Its programming has been entrusted to Nina Roehrs, co-founder of Zurich-based gallery Roehrs & Boetsch, which has specialized in digital art since 2016.
"Just as we are interested in contemporary artists revisiting old techniques, NFTs and other works generated by artificial intelligence are now part of the new forms that images are taking," says Florence Bourgeois, director of Paris Photo. Paris Photo is thus the first European art fair to devote an entire section of its program to digital art, with 9 galleries represented.
AI in all its forms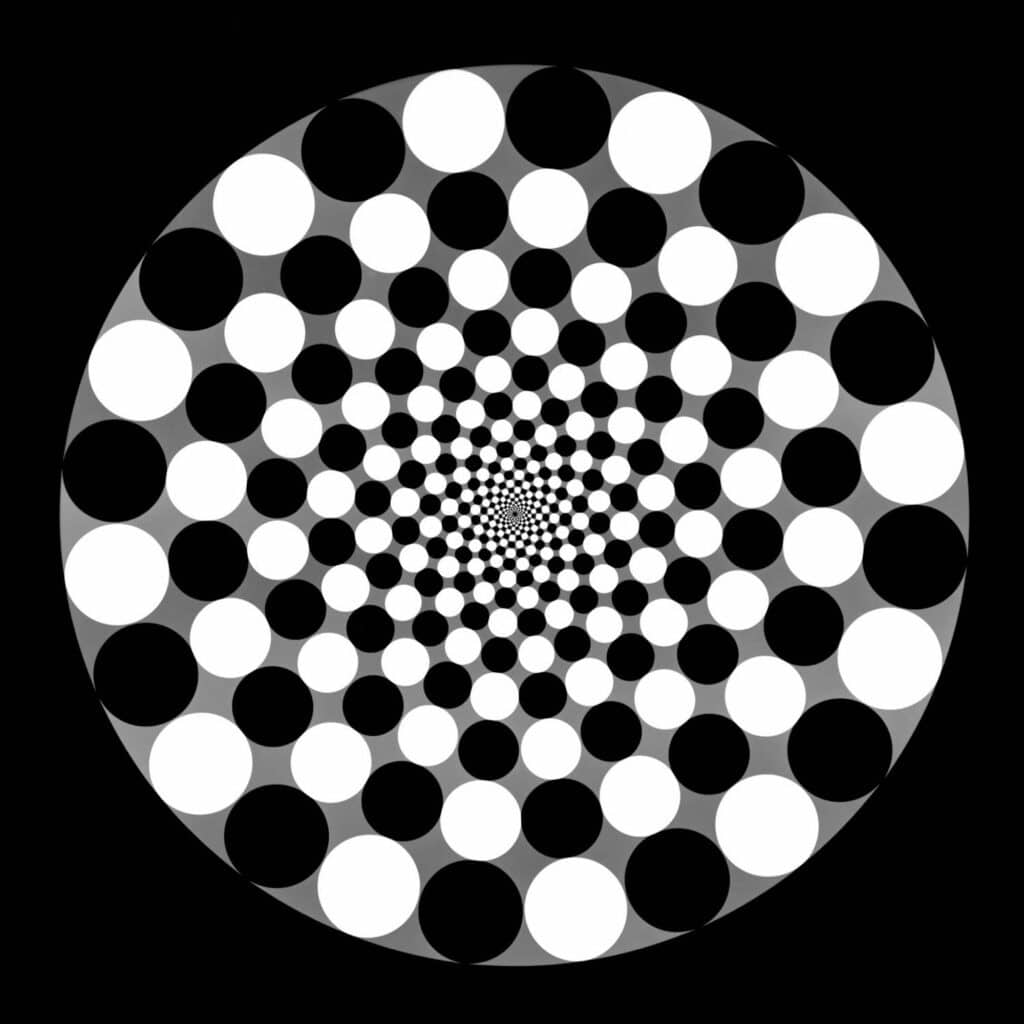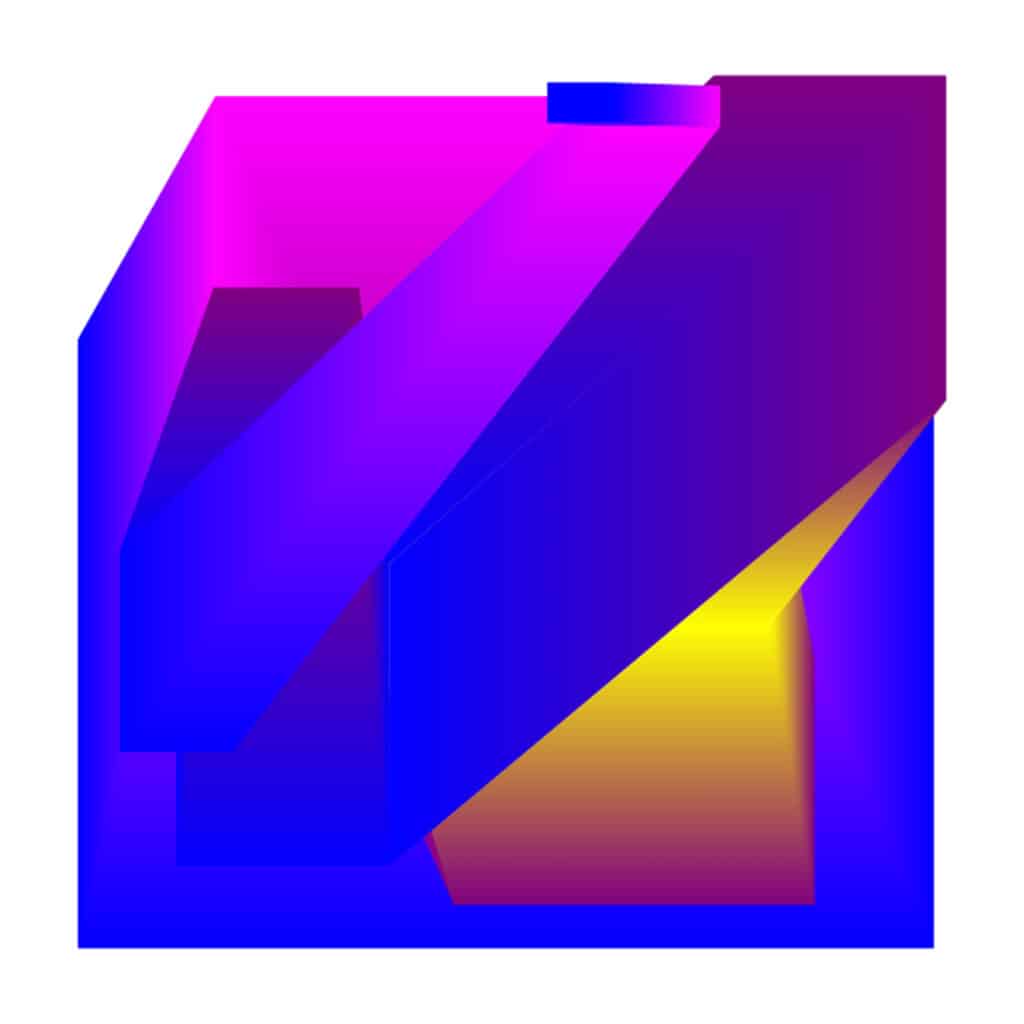 9 galleries – including an important German delegation – and as many different and original approaches are exhibited in this 2023 vintage of Paris Photo. The artist Damjanski, represented by the German gallery Office Impart, creates geometric shapes in acidic colors using an AI algorithm based on smartphone photos. Nome gallery's Paolo Cirio resurrects Michael Jackson alongside Ronald Reagan. Kevin Abosch of Nagel Draxler uses AI software to create photos of fictitious locations that evoke New York urbanization.
L'Avant Galerie Vossen, meanwhile, presents the zany and offbeat exhibition "Aïe, Aïe, I.A.!", in which AI generates a kaleidoscope of an army of Emmanuel Macron or George W. Bush kissing each other full in the puppet style of Les Guignols de l'info (a famous French TV show). The artists presented by L'Avant Galerie Vossen, Robbie Barrat, u2p050 and Albertine Meunier, are presented not as photographers but as "recognized digital artists".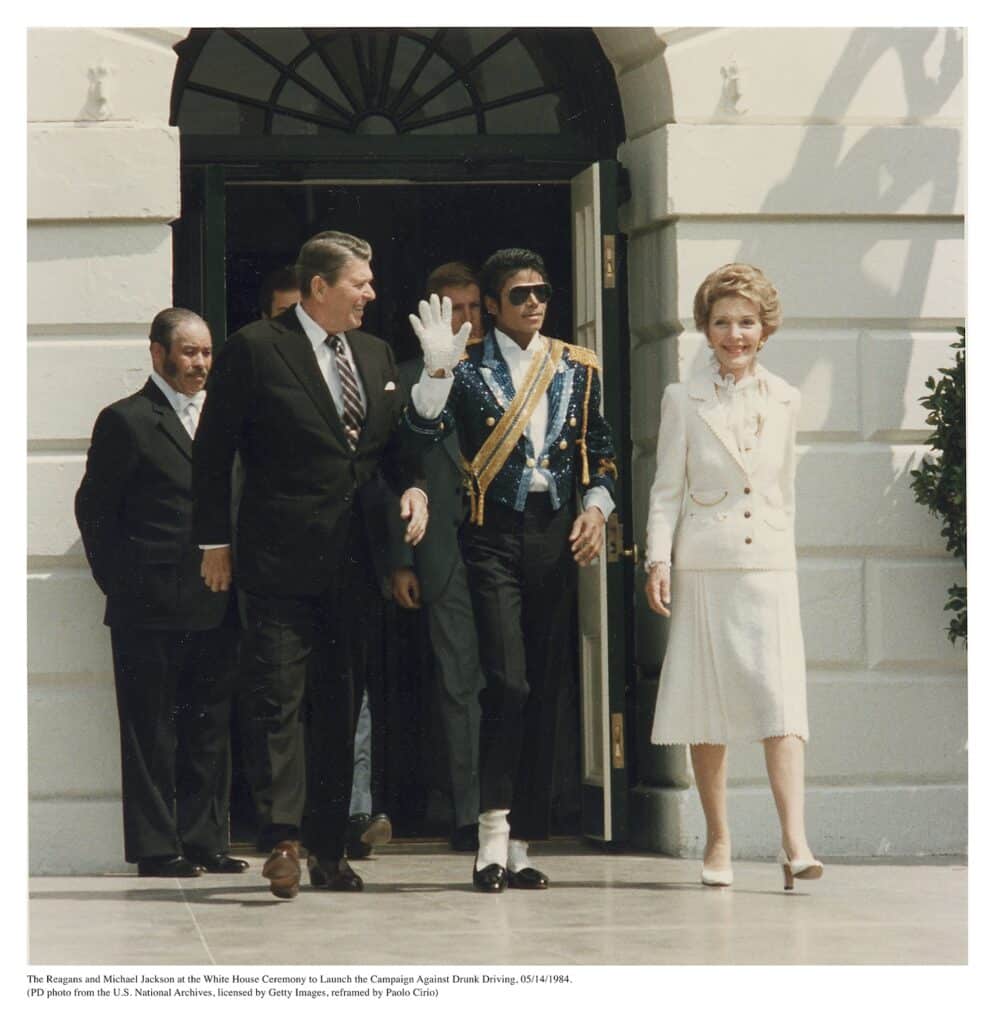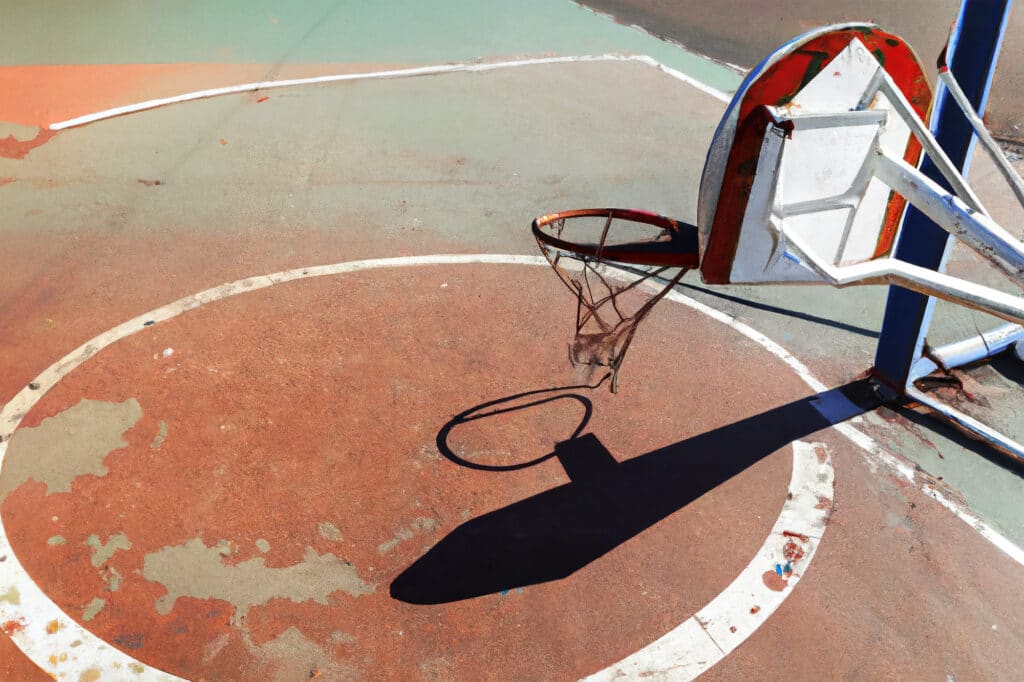 "Digitization is booming, but it's not a new phenomenon in itself; it has developed over several decades thanks to rapid technological progress," reminds Nina Roehrs. Some of the creations in this sector of Paris Photo are reminiscent of the generative fotografie movement and the experimental works of Gottfried Jäger, presented in 1968 at the "Generative fotografie" exhibition at the Kunsthaus in Bielefeld, Germany.
A €20,000 AI-generated photo
It's a bit like the sultry star of the show. Let's just say it's made quite a name for itself. Last April, German photographer Boris Eldagsen's picture entitled The Electrician won the Sony World Photography Awards in the creative category. A black-and-white shot of two women that appeared to have been taken with a view camera. A portrait of great gentleness that in reality turned out to be a photograph generated entirely by artificial intelligence. Boris Eldagsen refused the prize after revealing his trick, and explained that he wanted to test the solidity of the juries and organizers.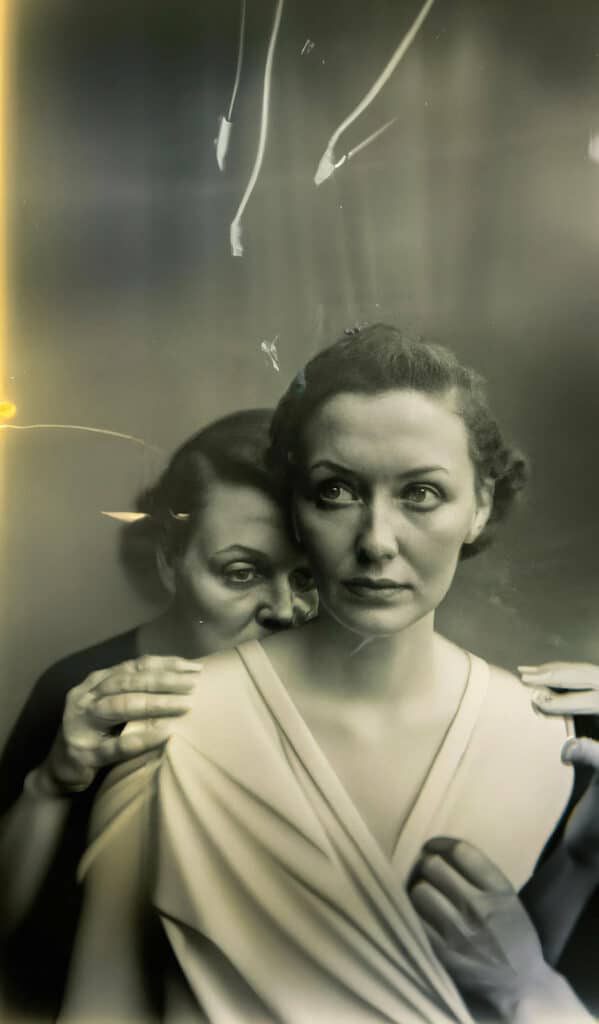 Here it is, exhibited at Paris Photo by Photo Edition Berlin. And the sale price is enough to make the market go wild: €20,000. The signed work was produced in an edition of 10. According to the representatives of Photo Edition Berlin, astronomical sums were offered to purchase The Electrician. A proof that the market has been quick to seize on these new digital expressions. "With the acceleration of digitalization, the boundaries between the physical and digital worlds are becoming increasingly blurred. This is reflected in artists' works and creative processes. What begins digitally can take shape in the physical world, and vice versa", says Nina Roehrs, who nevertheless raises a particularly sensitive and as yet unanswered question: that of copyright management.
26th Paris Photo, Grand Palais Éphémère, Place Joffre, Paris 7e, November 9 to 12, 2023